Sunday, March 30, 2014
Hi Friends!
It seems like forever since I've been on!!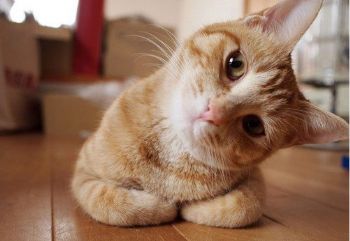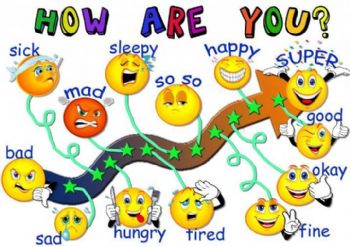 I'm....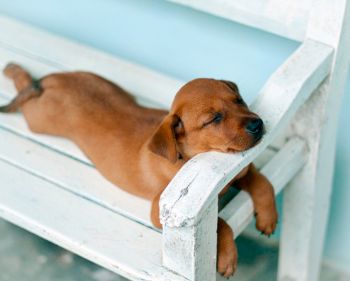 We sold our house after trying everything....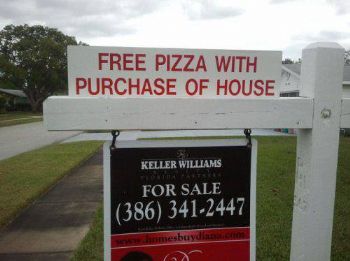 ....just kidding, we didn't have to do that!




Got some boxes from a neighbor....
....and well, some from the liquor store. After consuming the contents.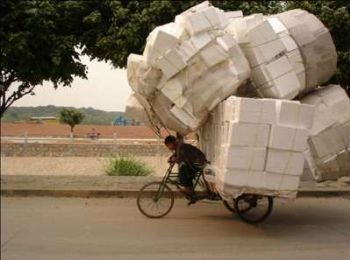 Then back and forth back and forth moving stuff which has seemed like forever!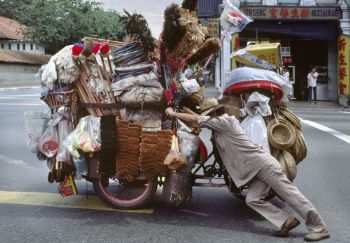 And getting things ready....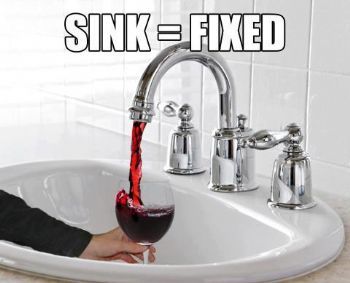 But this week we finally should be done with it!!





The furniture and last of the boxes will go.

I worry about my stuff!!!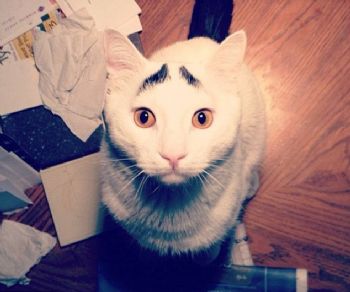 I've asked that EVERYTHING be wrapped in bubblewrap!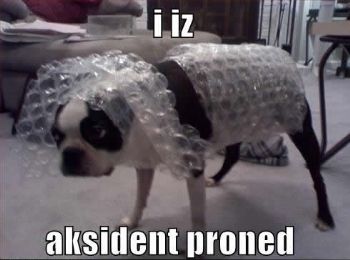 One can never have enough of that stuff!


Once we settle, the decorating begins....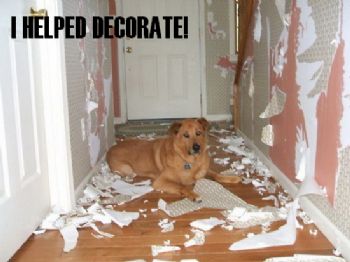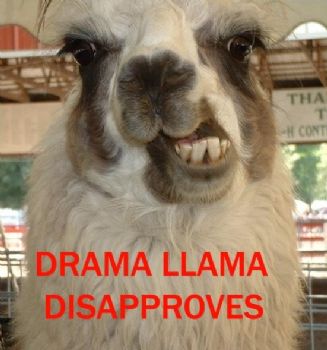 Many ideas come to mind...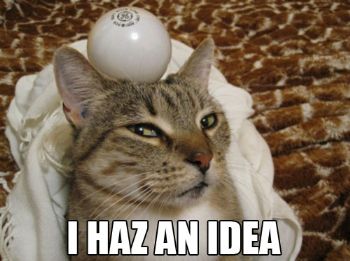 I'm pretty contemporary, I like white. Not too many people do....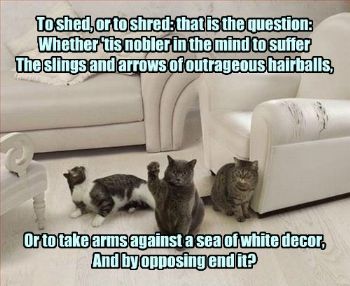 Friends have suggestions....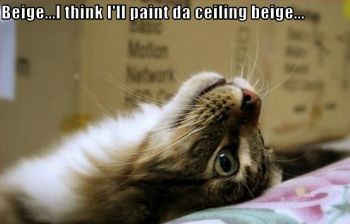 Nope, I like my white with some color. Flowers are always good....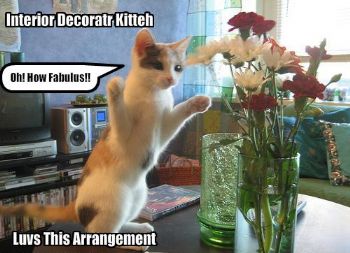 IF I EVER GET TO SEE FLOWERS AGAIN!!!!!






Okay, so.... Yesterday we were at the house, we brought a lovely lunch, set it up on a small table and pulled up our chairs. Looked out the window and look what I saw!!! Just lovely!!!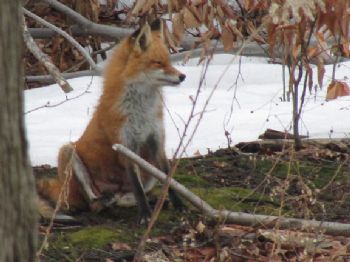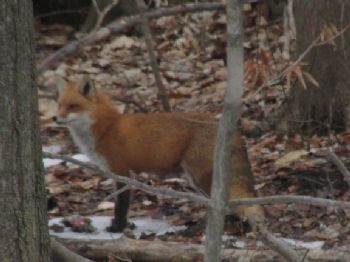 I wish the pictures were a little sharper, I got up to grab my camera so quickly afraid I'd miss him they aren't exactly clear!


So then we did some stuff around the house. We leave and it was raining, sounds like sleet I say....

We get home and it's SNOWING!!!

Okay listen, I know I live where it gets cold and it snows. I'm okay with that. It actually can be nice. BUT NOT FOR THIS LONG AND THIS COLD!

Here's what it looked like!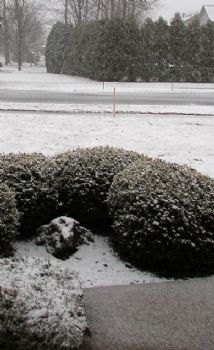 And this morning???? This is why I can't find flowers!!!!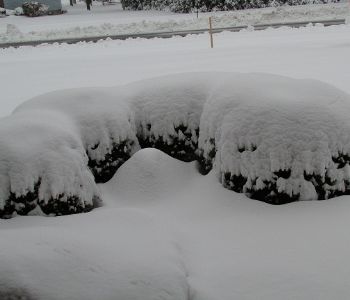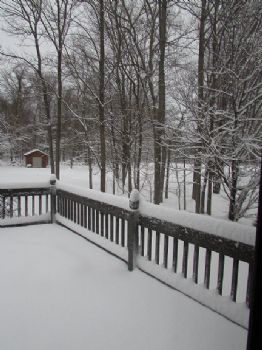 There's like 6 inches out there!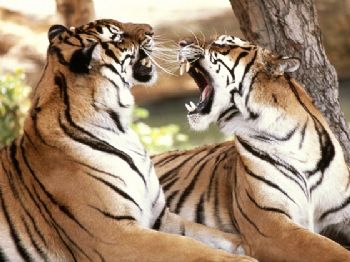 Yep, that's about how I'm feeling!

Look, even the poor little birds that have come home don't know where to go, this is my front step!!!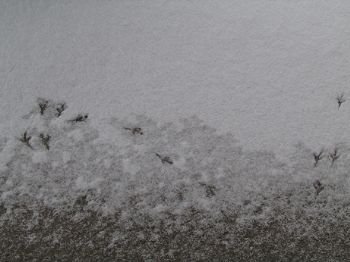 It's okay. We'll be inside doing necessary repairs today....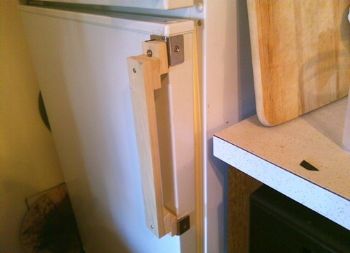 And soon enough we'll be in our new place enjoying it all.

I hope wherever you are whether it's snowing, raining, or sunny you enjoy the day. To my friends with drought I hope things are getting better for you as well. It's been a long season for us all!

It's up to us to make it a good day! So let's go do it!!!!

Sending warm friendship

and


Beni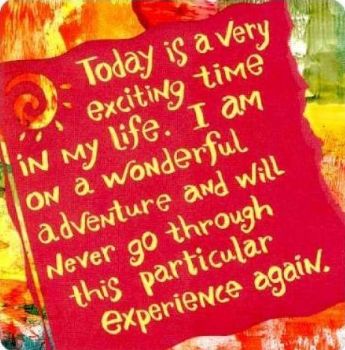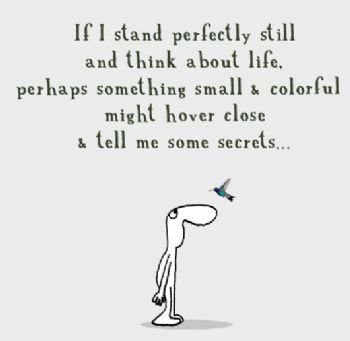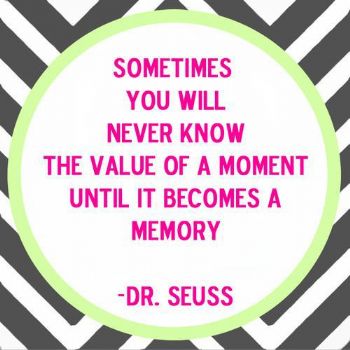 ....Enjoy all of today's moments. xo