| | |
| --- | --- |
| | ~INDYGIRL's Recent Blog Entries |



Sunday, October 12, 2014
I was actually able to shop and put together a costume. Most of even the plus sizes still didn't fit right or look good on me... short and still overweight, but I managed to pull one together and buy it in pieces! Here is a picture. Here is also a picture of the hubby. I did his make up. I'm an evil nymph/dark fairy and he is an evil jester.

We had fun because I was able to stand and walk this year. I only began walking with a walker in 2009 and got to walking without one in late 2012. So over the last 2 years I have been honing my skills of walking and standing solo. This was a big deal for me!

I participated in a haunted trail where they acted out many of my favorite horror movies. Very fun!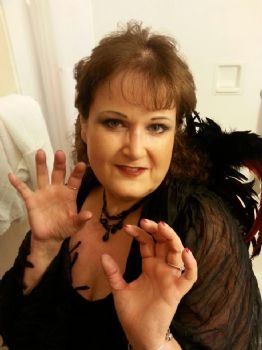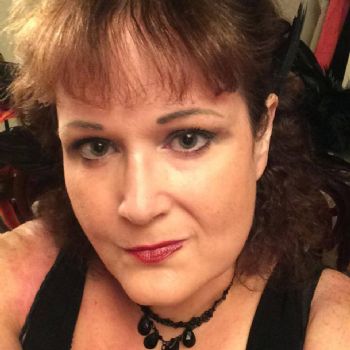 Wednesday, August 27, 2014
From Wheelchair to Coach in pictures...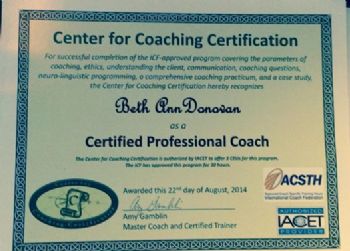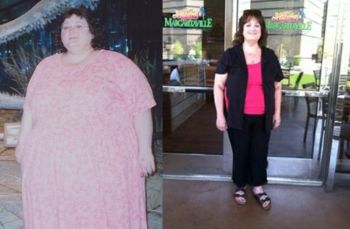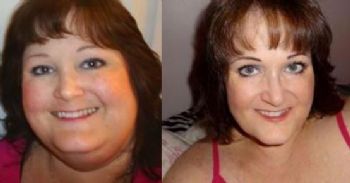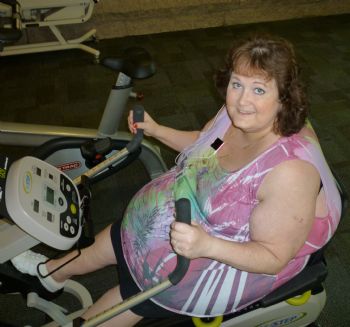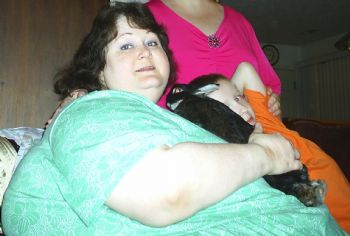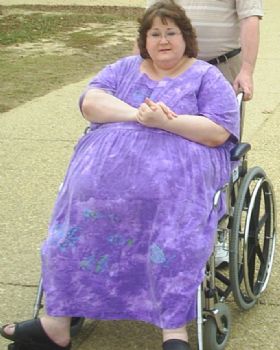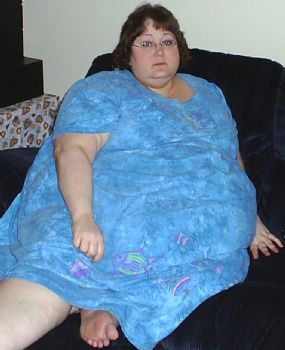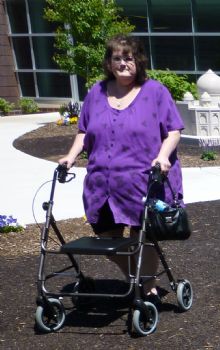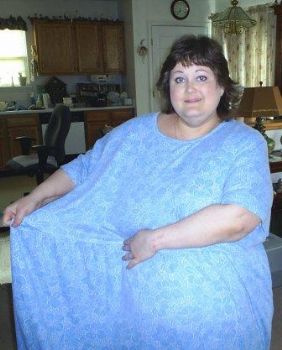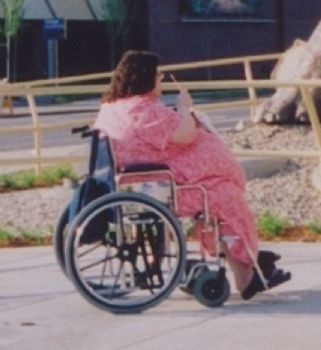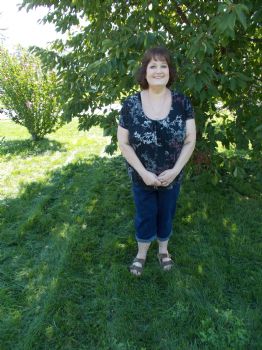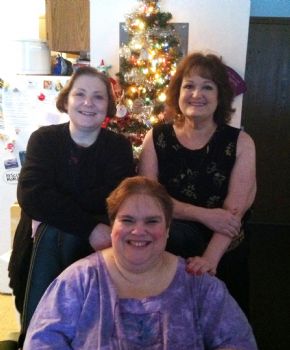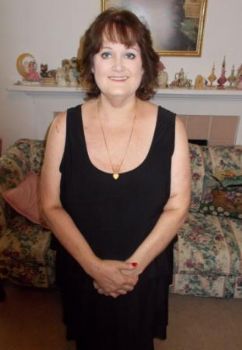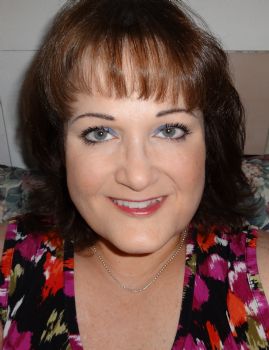 Monday, August 25, 2014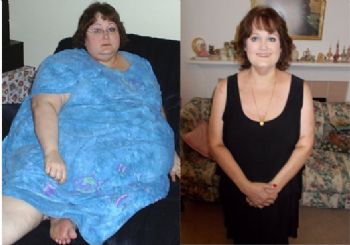 I used SparkPeople and ate MORE naturally, in other words, less processed foods. I started by eliminating growth hormones, which can make cows fat (and thus the people who eat and drink from the cows fat) from meat and milk and buying organic. Talk to your doctor about anything I'm about to type next. It is only my opinion and I am writing from my experience.

The LESS Processed food in your diet, the thinner and less hungry you will be. Your appetite will drop like crazy when you get on more natural sources of food. Note: I say MORE and never ALL. ALL makes life a pain in the butt sometimes and can be very expensive, but it is something to strive fore.

Vitamin D is something people who have a lot of belly fat are low in, which has been shown in many scientific studies (see google), so I took it through my weight loss for seasonal affective disorder (depression from sun deprivation) and also because I have a lot of belly fat.

Cinnamon and Chromium 2000 mg cures a sweet tooth for me personally and is something that helps with my diabetes and helped me get off insulin. You can get it at any Walgreens or Walmart and it comes in a green bottle for around ten dollars. It helps with keeping blood sugar from spiking and seems to help me with my binging. I also took this throughout my weight loss and need to get back to it. It seems I plateau whenever I become lax with this one supplement.

B12 I took this throughout my whole weight loss in either shot or tablet form. It helps with energy and pairs well with the other B vitamins for balance, especially b6 and b1.

Protein- I like Nectar Sweets by Syntrax, which you can get on Amazon because it mixes well, isn't clumpy and tastes good. There are a variety of flavors and you don't have to drink 8 ounces at a time! 2 ounces can give you 24 grams of protein for 100 calories! Flavors include my personal faves: cookies and cream, fuzzy navel, double stuffed cookie, chocolate truffle, cappuccino, strawberry mousse, vanilla torte and more.

More tips to come at a later date. That's it for today. Have a great day!






Thursday, August 21, 2014
Today I achieved my dream of graduating from coaching school as a certified life coach. Who would have thought that the 460 pound hopeless woman, the queen of can't, who had no faith in herself and less than 0 self esteem could ever get herself up, let alone try to help others up? Well, that's what dreams are for!

Did I wait for magic motivation to hit? No. I started walking down the healthy eating path in baby steps, taking on what I could and leaving the rest.

Did I do rigorous exercise? No. I started with lifting shampoo bottles in bed and worked my way up to using an arm bike because my legs were pretty much useless at the time.

Did it hurt to exercise with all of your conditions and how did you get past it? Yep! I wanted a life so badly that I would have done anything for it. So you have to find that one thing, cause, person, meaning, whatever it is in your life that you would do anything for and go for it. Keep pictures of it everywhere. Visit places that remind you of it. Talk about it. Don't let it go.

How do you keep going? Some days it is very hard! HABITS keep me going. It takes 21 days to undo a habit, 30 to reset one and 6 months to a year to get a new one down. Never take an old habit away without replacing it with something positive. Add positive habits into your life and you have less room for the negative ones.

Then when you start seeing more and more changes, keep sprinkling in the dreams. It isn't just your weight that changes, it's your life. You have to be ready for that, so lose slowly. The metamorphosis if you have a lot to lose can be shocking and scary at times. Those dreams that seem unreachable now have a way of coming true.







Friday, August 08, 2014
Rode my bike for the third time and fell again, this hurting my knee and shoulder, both of which already need surgery. Also pulled on a hernia, which is now protruding and hurting more. In a few days, I plan to adjust the bike seat lower and go at it again. Why? Because I fell when I first tried to walk after being bedridden. Nothing of value comes easily. Feeling the breeze in your face and the wind dancing in your hair as you ride freely is worth the fight. If it's something you want, NEVER give up on it!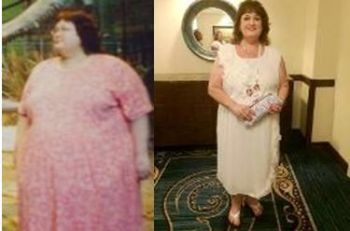 I honestly thought I would weight 460 or more and die in my room. It was that last ditch half-hearted attempt that stuck. Don't wait for some magical stars to align and motivation to hit. Start down the yellow brick road, Dorthy. You will find the Wizard.



1 2 3 4 5 6 Last Page

Get An Email Alert Each Time ~INDYGIRL Posts