First Entry of the Year and of my Journey...
Saturday, February 09, 2013 2 comments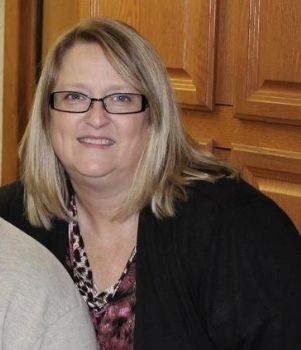 I'm 53 years old, a wife, mom, grandmother, and photographer. I have always had a weight problem but it escalated after the birth of my first child. I'm a yo-yo dieter and have been on Weight Watchers, Nutrisystem and other diets with success. I...
Read more