SparkTeams |
More Teams ›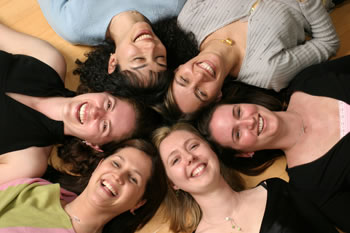 Family or School Reunion
Is a family reunion or school reunion the reason you're getting fit and healthy? Connect here with others like you!
Total Teams:
3
Team Members:
111
Back to Main Team Page ›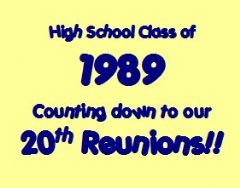 HS Class of '89 - Rockin' the 30th Reunion!
This is a group for those of us who graduated HS in 1989 and will be facing that unavoidable Blast from the Past. We want to go, and we're gonna ROCK!
Members: 71
Join Now
Dynamic Ladies
Dynamic Ladies! Let's use this page to encourage and motivate each other on this journey!!
Members: 8
Join Now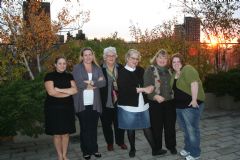 Team McGerstonellli
Family and friends teaming up to get fit by Presidents Weekend 2012
Members: 3
Join Now
Links From SparkPeople for
Family or School Reunion
Recent Message Board Posts by
Family or School Reunion