SparkTeams |
More Teams ›
Work 3rd Shift
Do you work the third shift? Connect here with other night-owls like you!
Total Teams:
3
Team Members:
6,988
Back to Main Team Page ›
Night Owls
This team is for those of us who work 3rd shift to support each other in health, fitness and other life challenges.
Members: 5,724
Join Now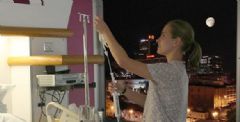 Night Shift Nurses
Nurses working night shift. Balancing & embracing school, work, life & health.
Members: 1,020
Join Now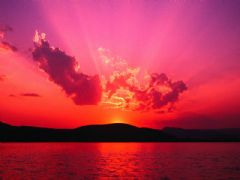 Sparked Night Shifters
Third shift works against your body in being healthy. Your situation has unique challenges. We hope this is the most important team you join and that you find the solutions, support and fun you need.
Members: 244
Join Now
Links From SparkPeople for
Work 3rd Shift
Recent Message Board Posts by
Work 3rd Shift