SparkPeople Guest Blogger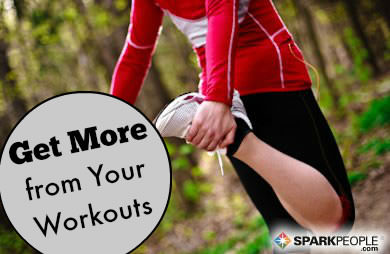 Whether you're a casual exerciser or an elite athlete, we've all been through workouts when our minds begin to interfere, preventing us from achieving our daily goals. In fact, research has proven that it's usually the mind—not the body—that fatigues first and stops us from reaching our full physical potential.

Even top Olympic athletes deal with mental distraction and fatigue during their training sessions. It is in these moments that they must learn how to effectively master their minds in order to sustain motivation, confidence, intensity, focus, and emotional control so that they can follow through on their pre-planned workouts and prepare for competition.
Read More ›