SparkPeople Blog Most Recent Post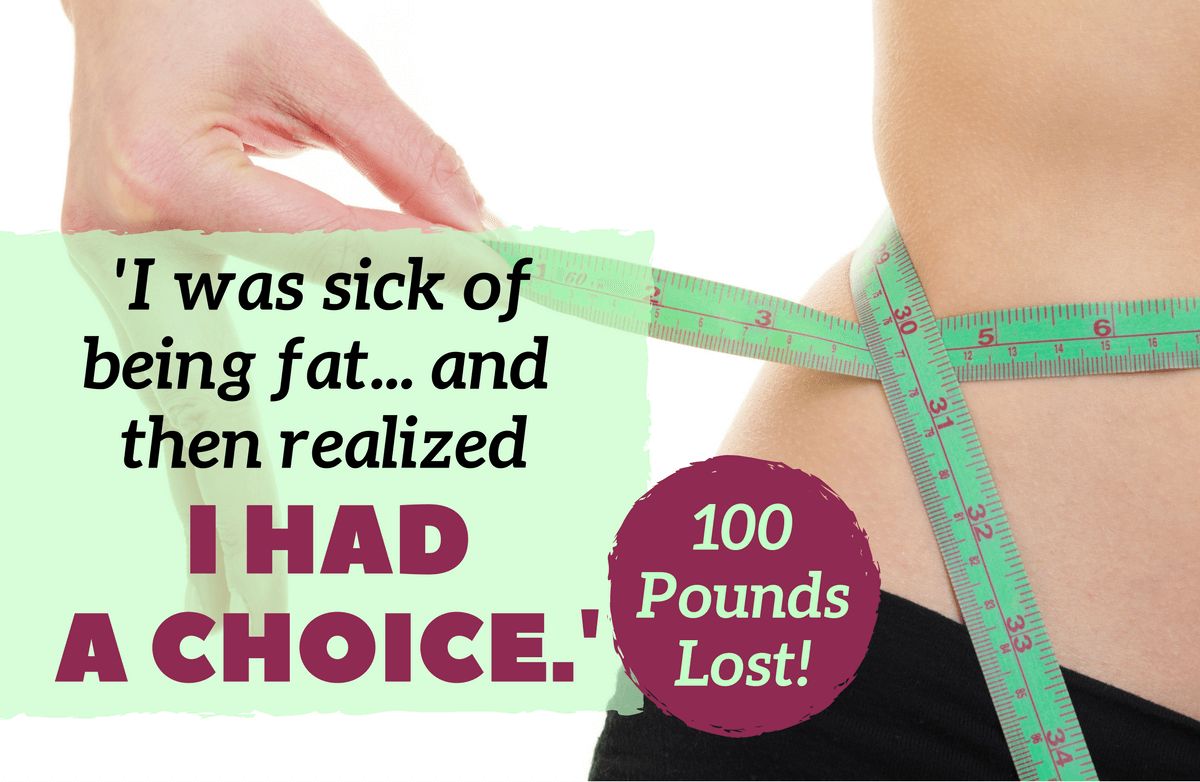 "I had to reach the bottom to come up again, but now that I'm on top, I'm grateful for this journey, for these lessons and for my strength to get here."
Every weight loss journey is unique, but almost all of them begin with an "a-ha" moment. Some might call it a rock bottom, an epiphany, a crossroads. For Gail, SparkPeople member
GAILIEBEE69
, the turning point was a broken ankle.
Gail had been overweight for most of her life. Food was always a focus—she ate to celebrate, to banish boredom and to curb anxiety. In addition to the extra pounds, she carried around plenty of embarrassment and resentment. "I lived in a perpetual cycle of eating and then feeling guilty for eating, then feeling anxious that I ate and then eating some more," she says.
Read More ›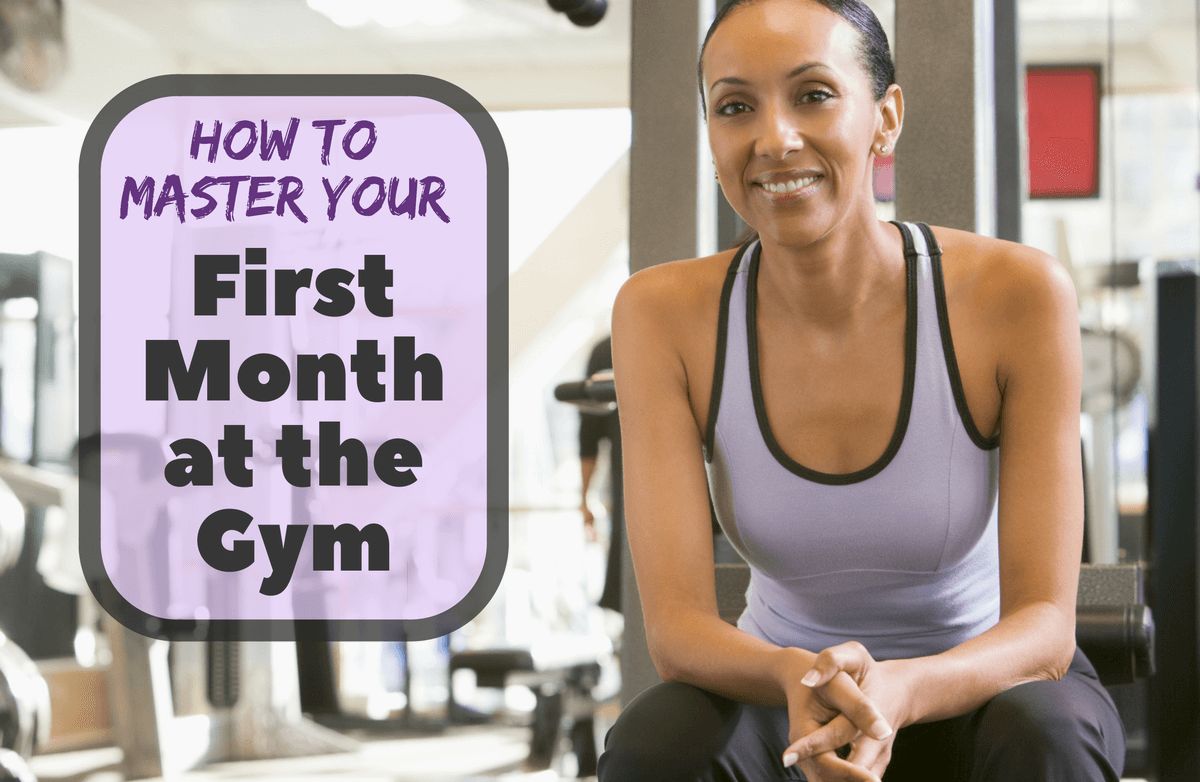 So you've finally taken the plunge and joined a gym -- congratulations! Your first visit may seem a little (or a lot) scary, but with the right preparation, planning and positive outlook, it can be a productive and, dare we say, fun experience.
Follow this handy guide for navigating your first month at the gym, and you'll be on the fast track to fitness.
Print the graphic
and share it with other would-be gym goers!
Read More ›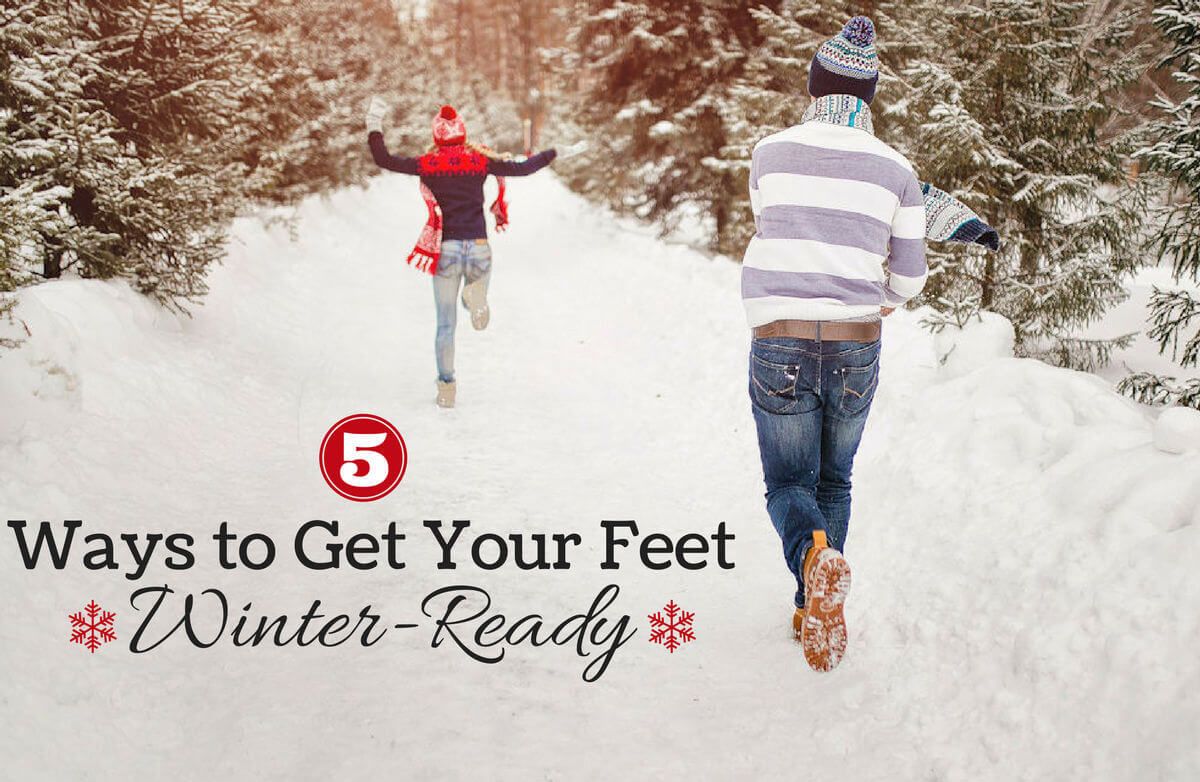 Along with sweater weather, hot cocoa and building snowmen, winter also brings dry air, cold feet and the risk of slipping on ice. Here are five tips for protecting your feet during the long winter months.
Read More ›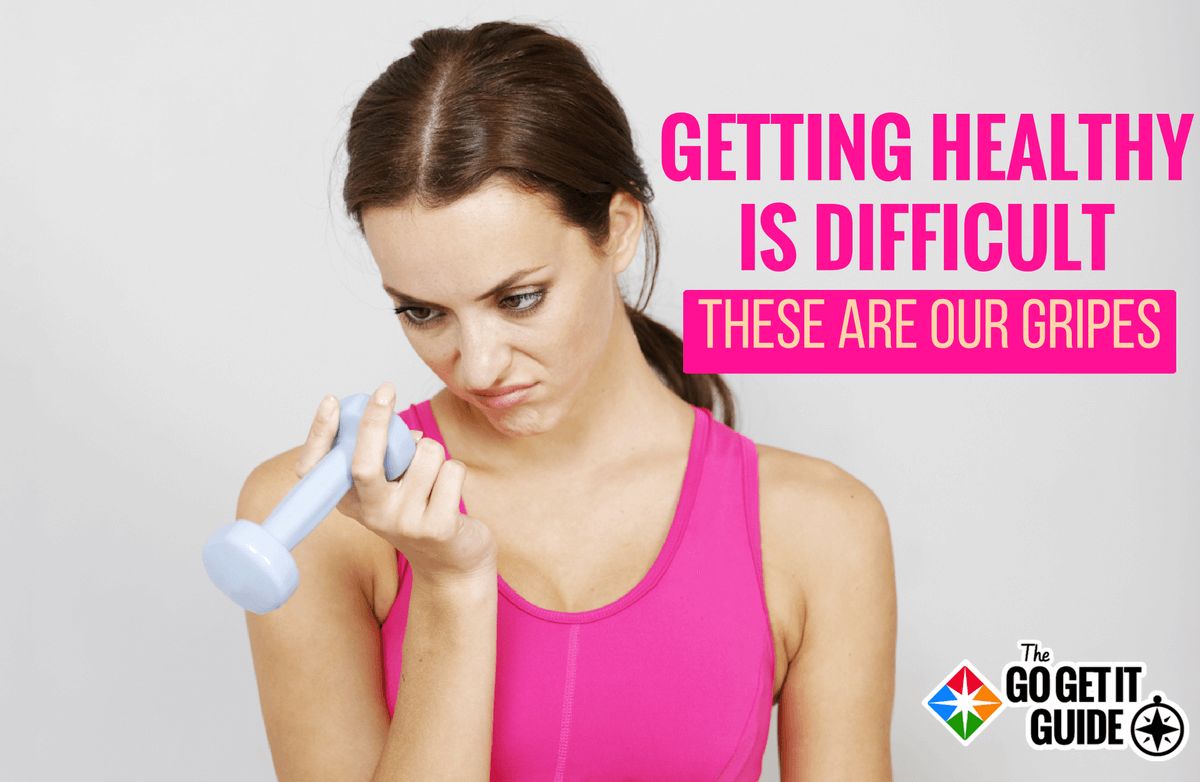 A
Festivus
for the rest of us. That's all
Frank Costanza
wanted when the doll he was going to gift to his son was viciously ripped from his hands by a fellow shopper that fateful Christmas.
Read More ›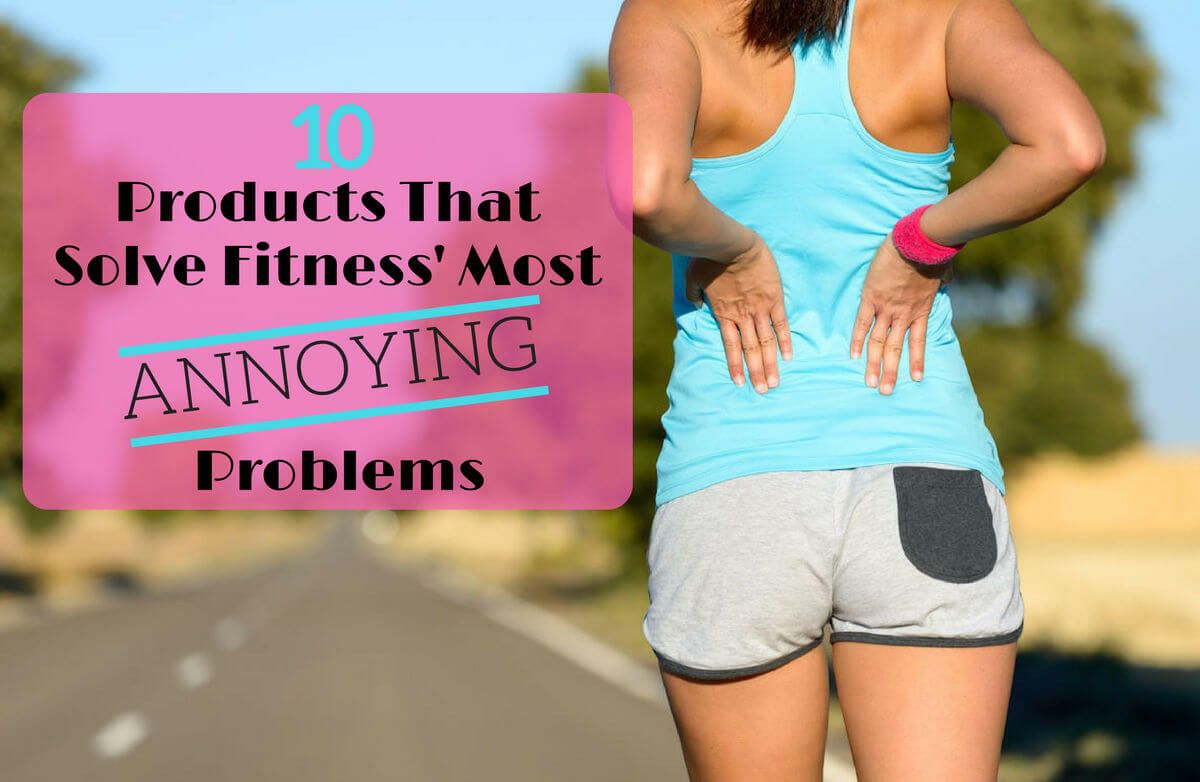 Sometimes putting forth the effort to work out can seem like a workout in and of itself. You set your workout clothes out the night before, pack your bag for the gym and set the alarm for a time that allows you to sleep until the last possible second yet still squeeze in a good workout and a shower.
Read More ›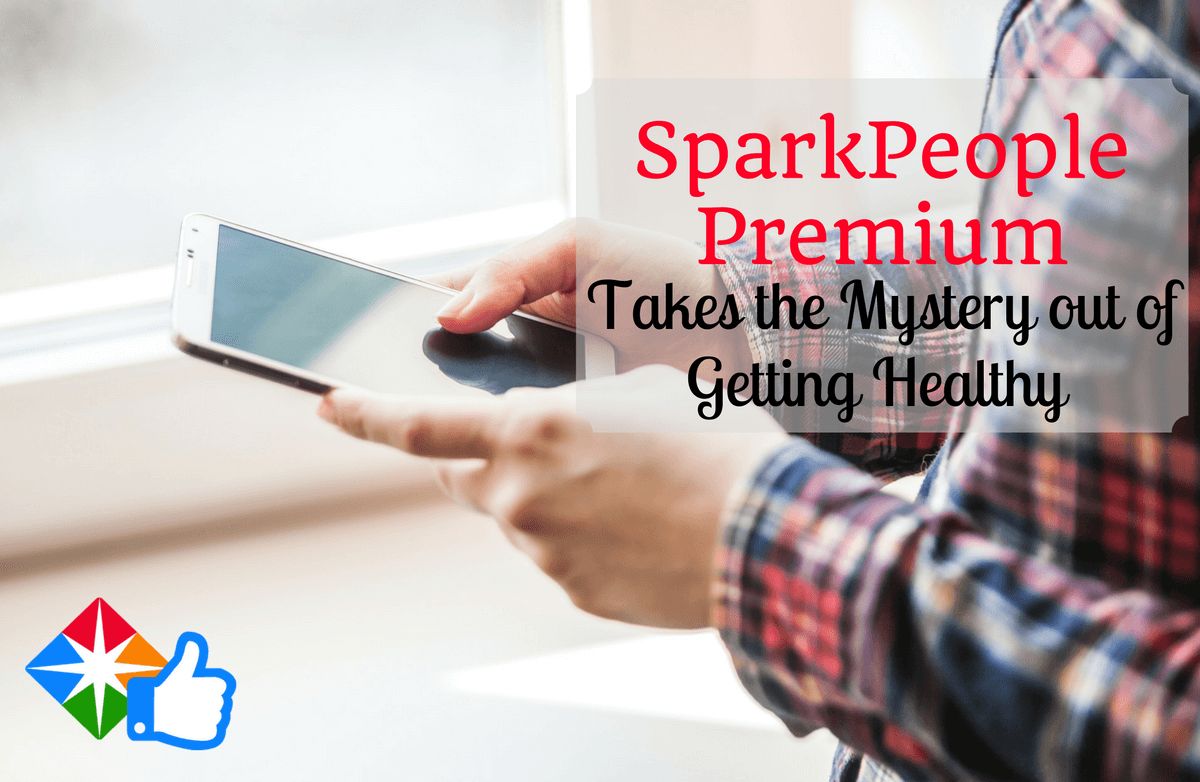 Getting healthy can be confusing. In any given day, a hundred questions can arise about your diet or how many carbs you should be consuming or how to figure out the appropriate weight to bicep curl or exactly what the difference is between Barre and Pilates. Whether you're a beginner or you've been at it for a while, none of us are experts and trying to figure out the best path to weight loss can be frustrating as a result. But what if you had an expert right in your pocket? Someone to consult along the way who could guide you in the right direction?
Read More ›