SparkPeople Blog Most Recent Post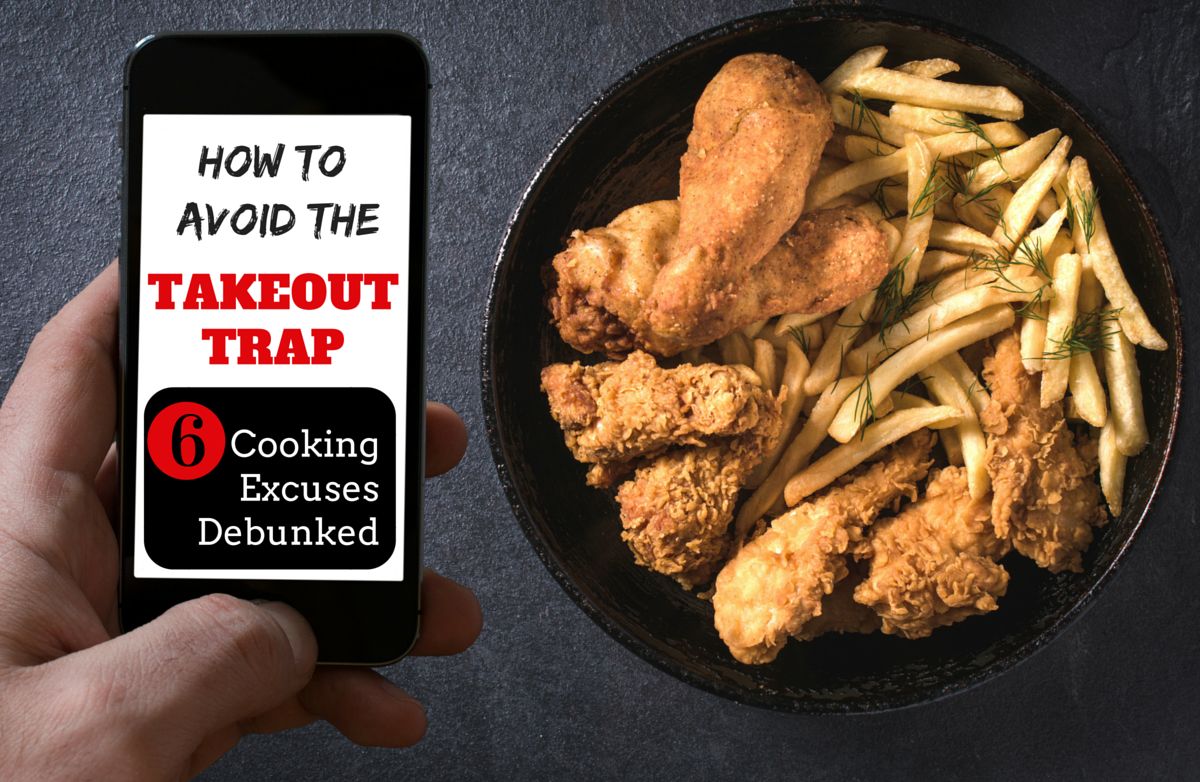 In a perfect world, we'd all have fully equipped kitchens stocked with fresh, nutritious ingredients, along with plenty of time, skill and inclination to whip up healthy and delicious meals for our families. But this is reality, where our best cooking intentions often get thwarted by hectic schedules, demanding jobs and—let's be honest—lack of interest (or a
self-perceived lack of skill
). This can all too often lead to ordering takeout, which is almost never budget- or waistline-friendly.
Read More ›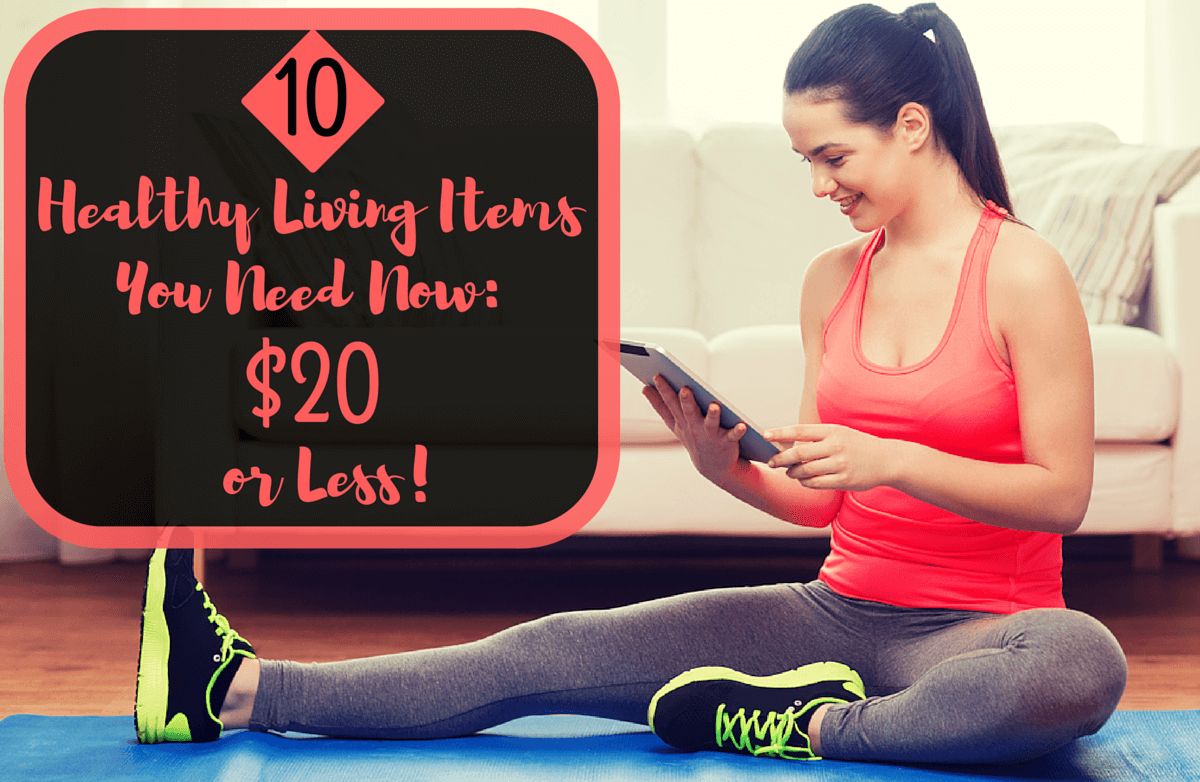 If I could write a "wanted" ad for all of the healthy living items currently listed in my phone's notes, several big tickets items would top the list. But while a treadmill and workout bench are great investments, I find that oftentimes the smaller, inexpensive items that I use on a daily basis make the biggest difference in achieving my healthy living goals.
Read More ›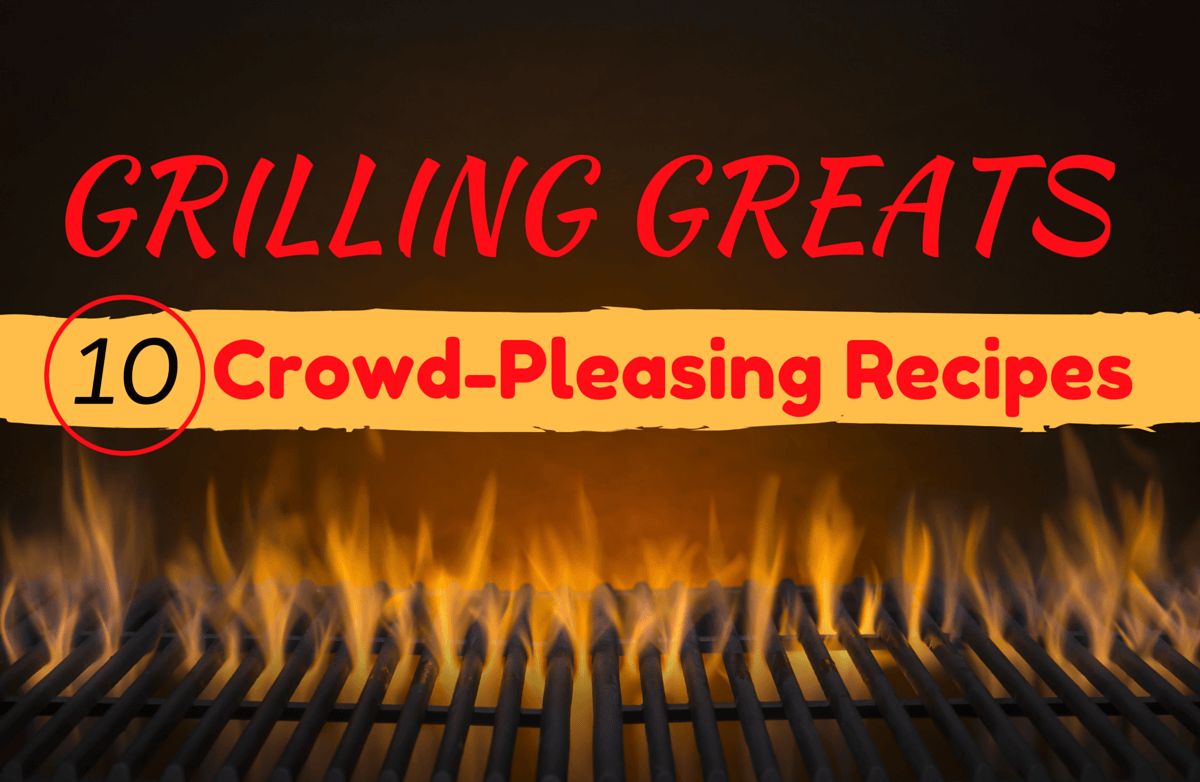 Getting burned out on burgers and hot dogs? As we head into the heart of summer, elevate your grilling game with these 10 amazing recipes that are sure to turn up the heat at your next backyard bash.
Read More ›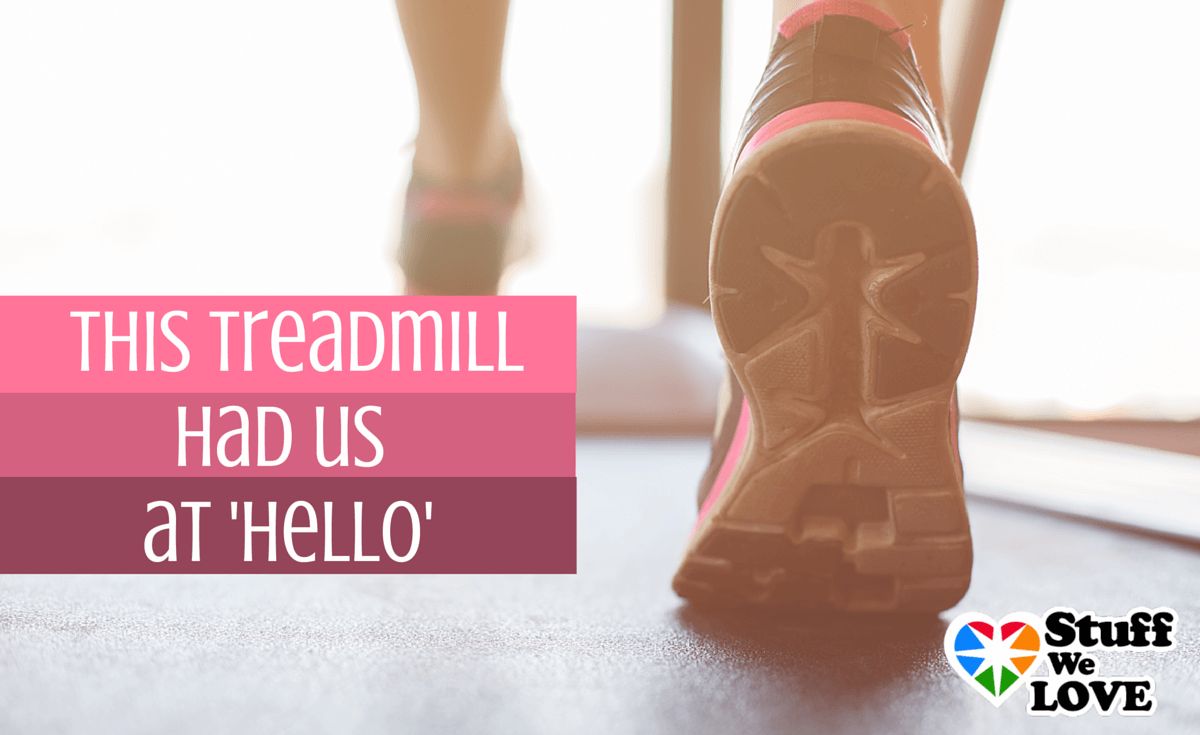 You've probably heard the horror stories of treadmills gone bad: Machines purchased with the best of intentions as daily morning running resolutions sour sooner than you can say "DVR." Instead of looking at your equipment with hope, you look at it with annoyace for taking up so much room in your basement. The right treadmill, though, can change the way you approach your fitness goals. It can keep you honest (it's a lot harder to decline a workout when all you have to do is walk to the next room), safe (when inclement weather or lack of daylight hampers your outdoor workout) and within
budget
.
Read More ›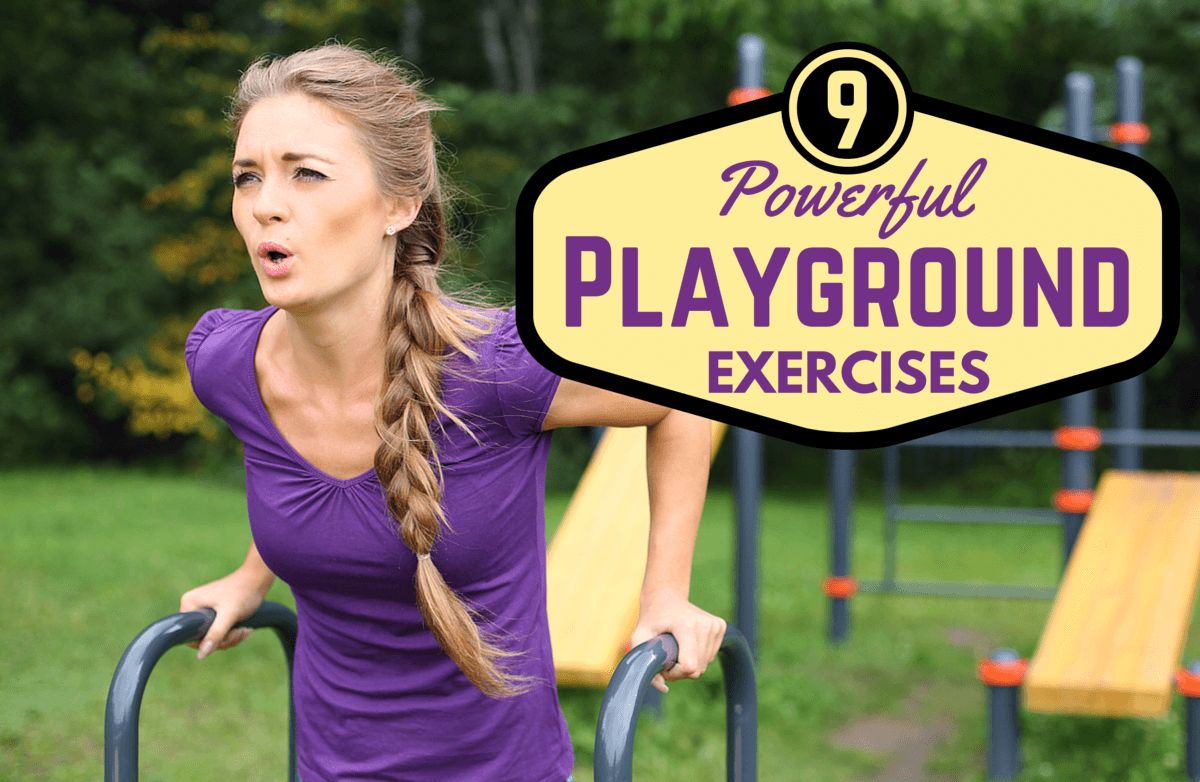 The playground is to children as the bar is to adults--a communal space where gossip is exchanged, friendships are cemented and good times are had by all. The big difference between the two, though, is the level of activity. Kids hit the playground like it's their job, running from slide to slide, pushing themselves to finally make it across the monkey bars, pumping their legs furiously to prove to their friends that it
is
possible to flip over the swing bar and racing one another from one activity to the next. It's almost exhausting to watch how hard they play.
But just because we've graduated from the fourth grade doesn't mean we should let the kids have all the fun, does it? Isn't it time we took back the playground?
Read More ›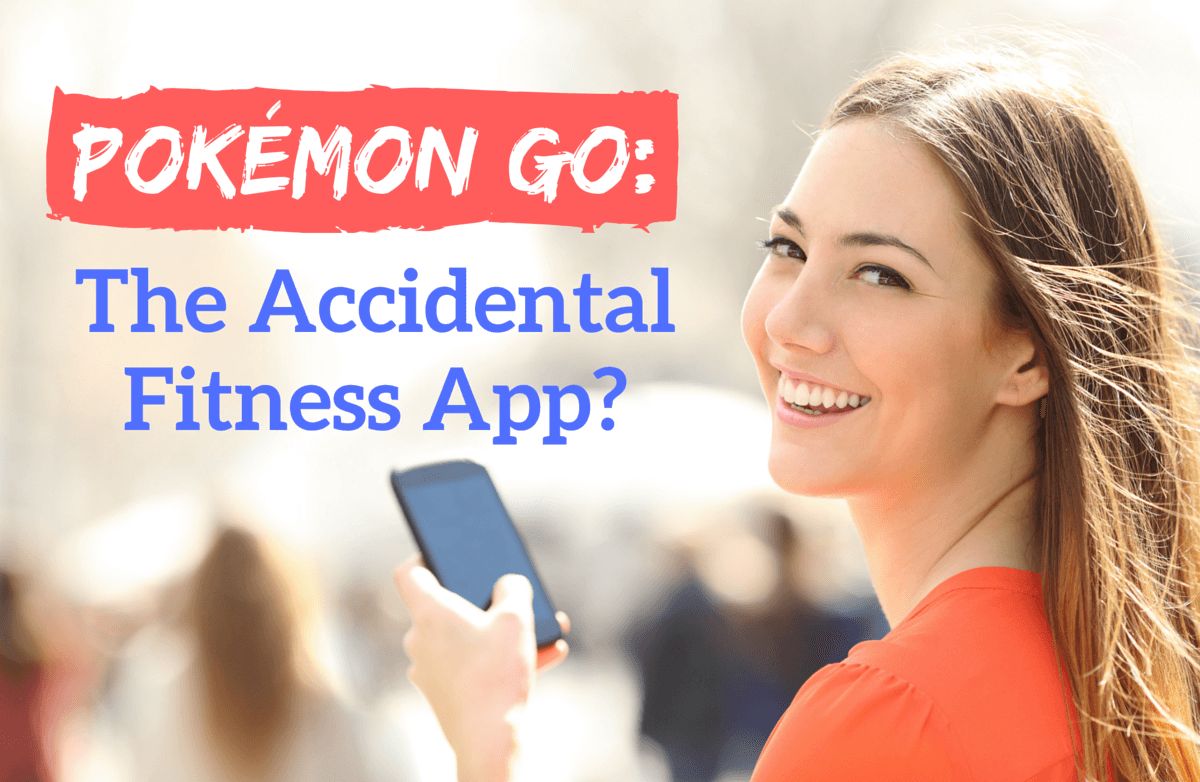 Have you caught Pokémon fever yet? Since the July 6 release of the free Pokémon Go app, gamers across the country (including SparkPeople's very own tech team, shown at right) have been roaming the streets, parks and shopping malls while staring down at their phones—but for once, it's got nothing to do with texting.
Read More ›