SparkPeople Blog Most Recent Post
Whether she's cracking us up a
flashback to the workout gear of yesteryears
or making us reconsider the public opinion of the
"perfect body,"
Blogilates creator Cassey Ho regularly grabs headlines and new fans for her straightforward and approachable fitness style. Her exercise videos combine dynamic and unique moves that will get you sweating and feeling great with her signature upbeat attitude, making at-home workouts even more enjoyable.
With
PIIT28
, her newest creation, she's answering the age-old issues of not having the time to exercise and getting bored with the same workout day after day. PIIT28 refers to pilates intense interval training program and the 28 minutes and 40 seconds required for your workout each day.
Grab your yoga mat and get a taste of her latest program with this nine-minute, seven-move routine that your core is going to absolutely love to hate.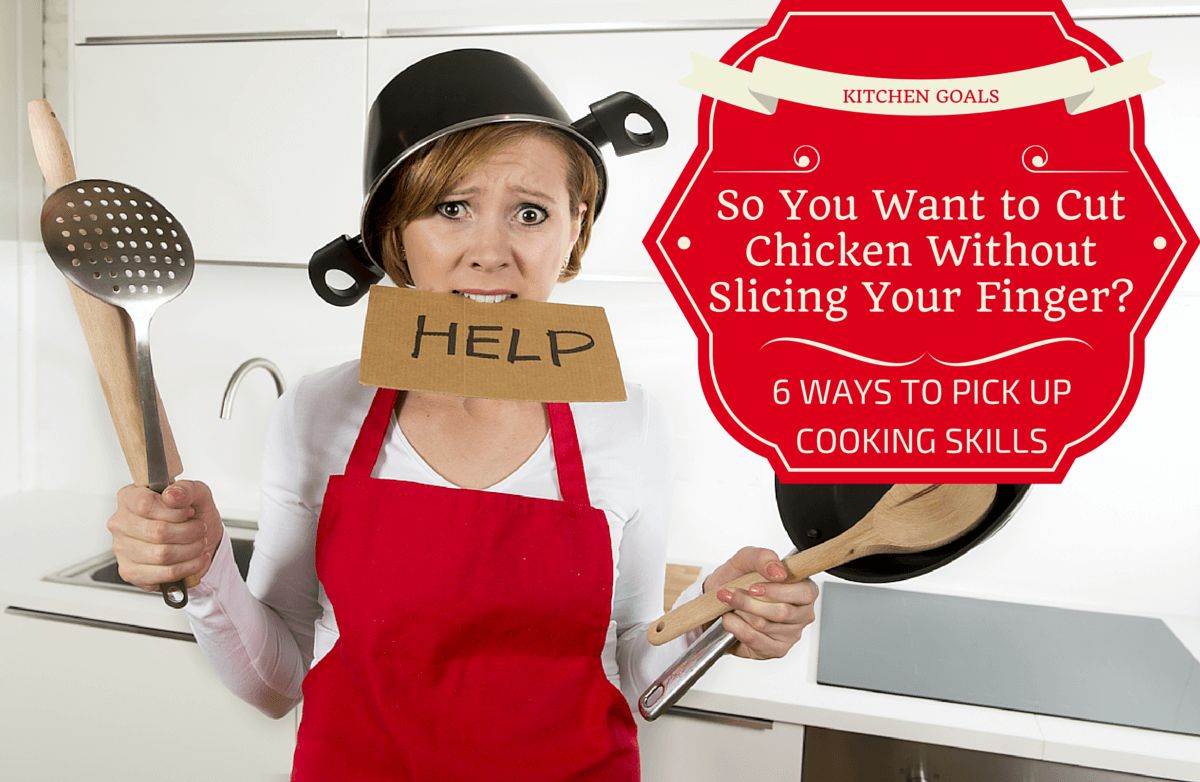 Within one minute of the first cooking assignment for
this blog series
, the grater was taken out of my hand to show me a technique that actually yielded grated ginger, not ginger mush. Technique—not my strong suit. I could go on and on about my years of missteps in the kitchen—slicing my hand trying to do the
avocado pit trick
, bruising my hand trying to
open wine with a shoe
, ruining a perfectly good head of lettuce by using my hand to kung fu chop it for a salad—so mastering a few basic skills was pretty high on my priority list.
With so much to learn between the stovetop, cutting board, oven and tools, though, what's an intimidated, impatient girl to do? Thankfully, I didn't have to look far for people, websites and services willing to teach me a thing or two.
Read More ›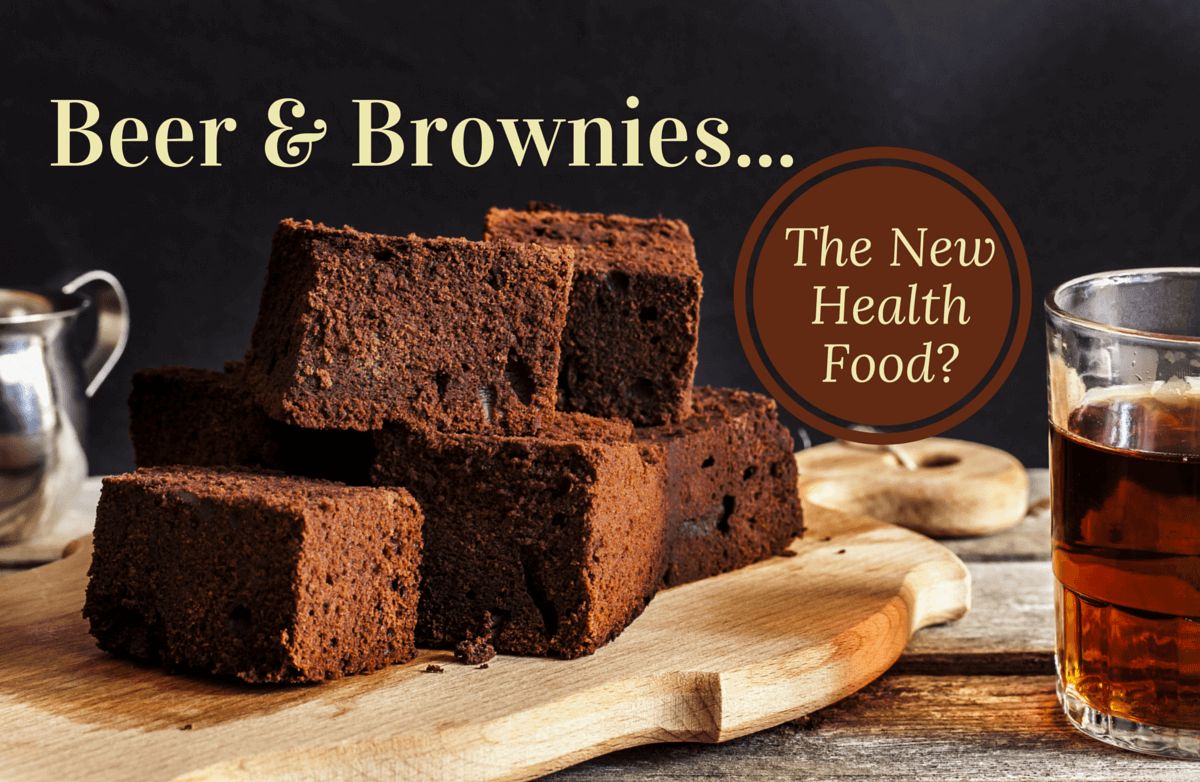 The words "healthy eating," "beer" and "chocolate" don't typically coexist in the same sentence—but a couple of recent studies may have changed that. According to a little something called science, a tall cold one and a candy bar just might deserve a place in your diet plan.
Read More ›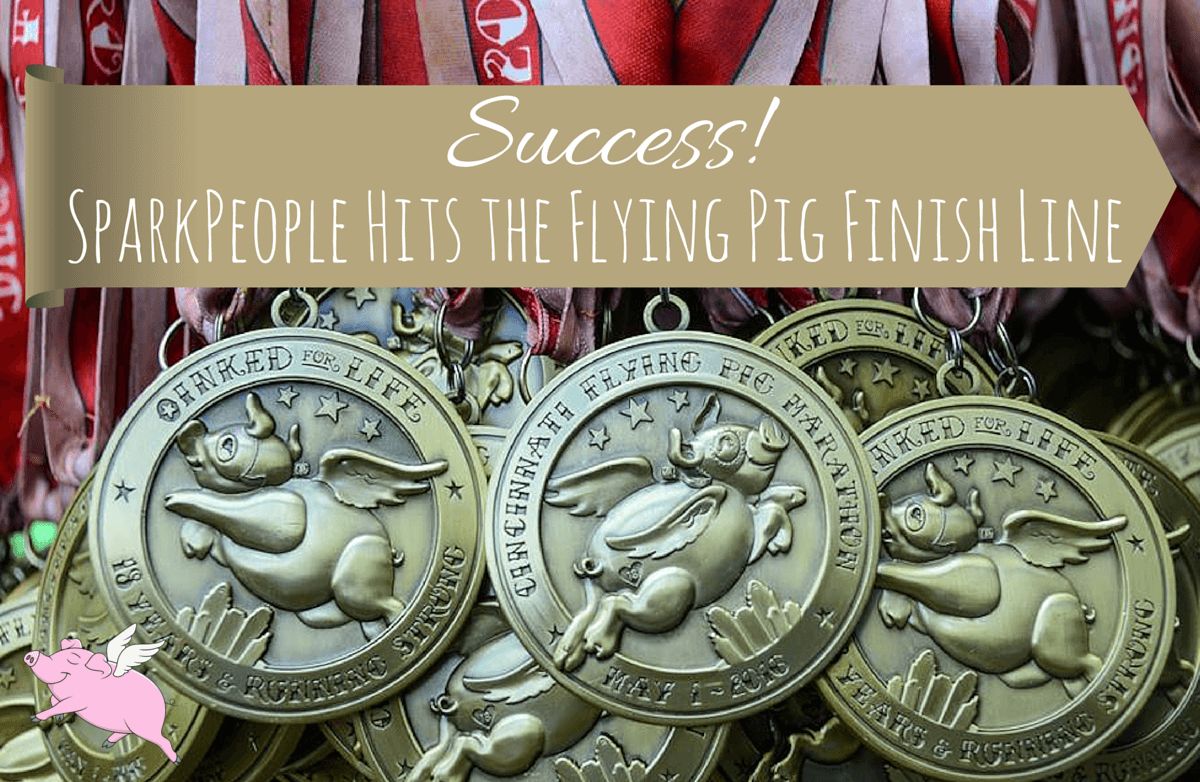 In a sea of 39,692 people from all 50 states and 17 countries, we were but four. But we were a mighty foursome who trained for and ran
Cincinnati's Flying Pig
half marathon. For four months, we ran in every kind of weather,
together
and apart. We bought
running gear
and clothing; worried about
hydration and nutrition
; and spent time and money
fixing our injuries
. Now that the day has come and gone, we wanted to share our race day reactions. Read on to find out how we all fared in the piggiest race of them all!
Read More ›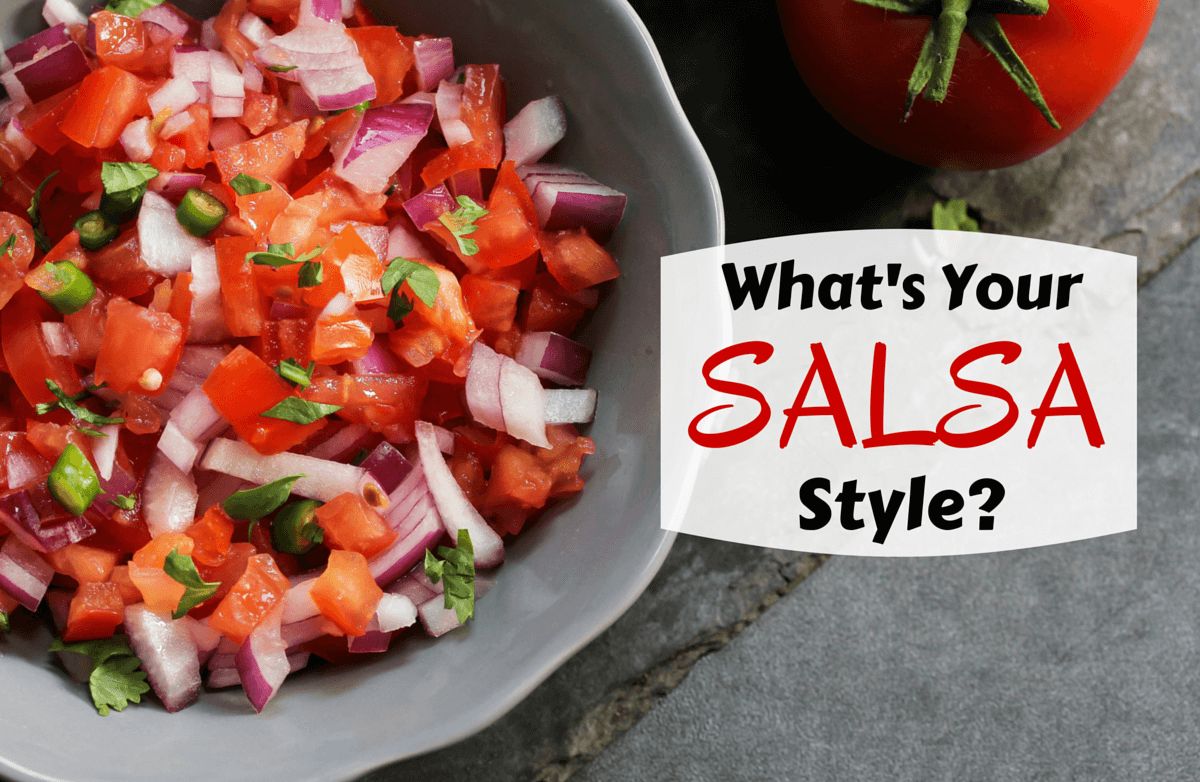 You don't have to live in any certain region or be of a specific ethnicity to celebrate Cinco de Mayo. Sure, it's technically a
Mexican holiday
—commemorating the country's 1862 victory in the Battle of Puebla during the Franco-American War—but here in the United States, it's become a cross-cultural celebration of the Mexican heritage. On the fifth of May, people of all races, creeds and backgrounds partake in fiestas complete with margaritas, burritos, sombreros and mariachi music.
Read More ›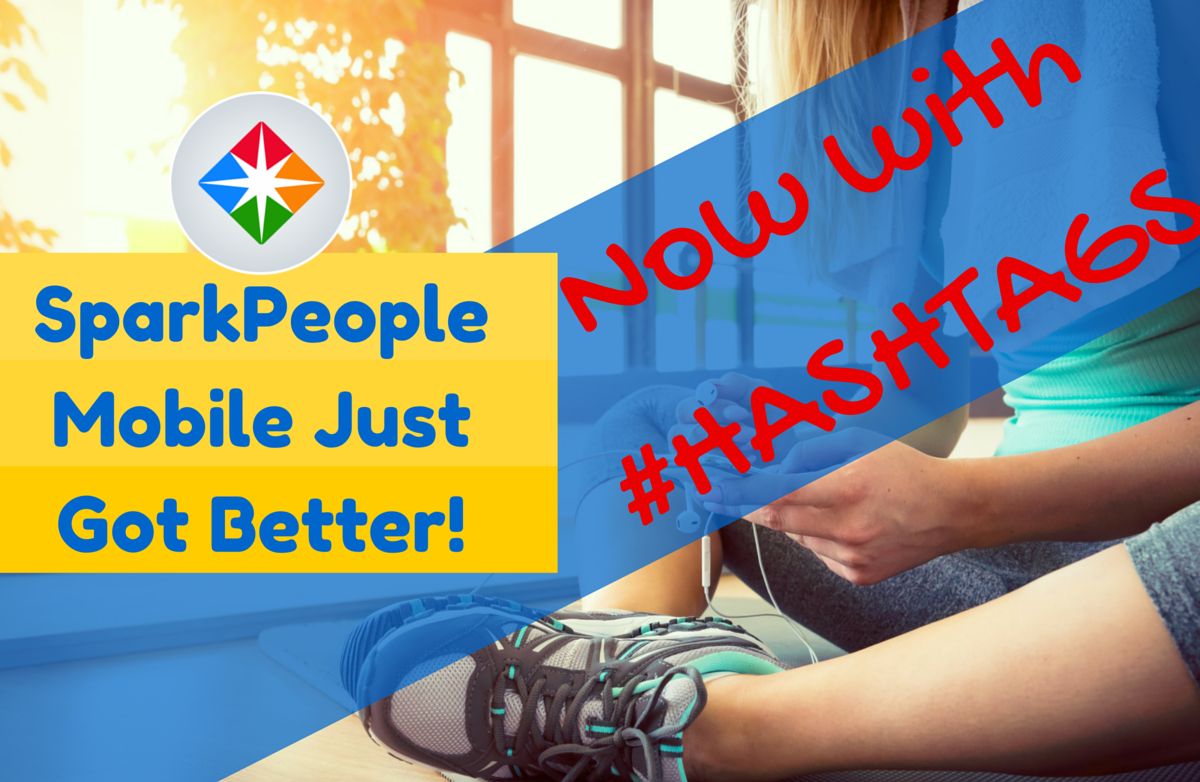 When you've taken steps toward living a healthier lifestyle, it's natural to want to connect with the health and fitness community. After all, who better to motivate and educate you than the people who are working hard to accomplish their own goals?
Read More ›