SparkPeople Blog Most Recent Post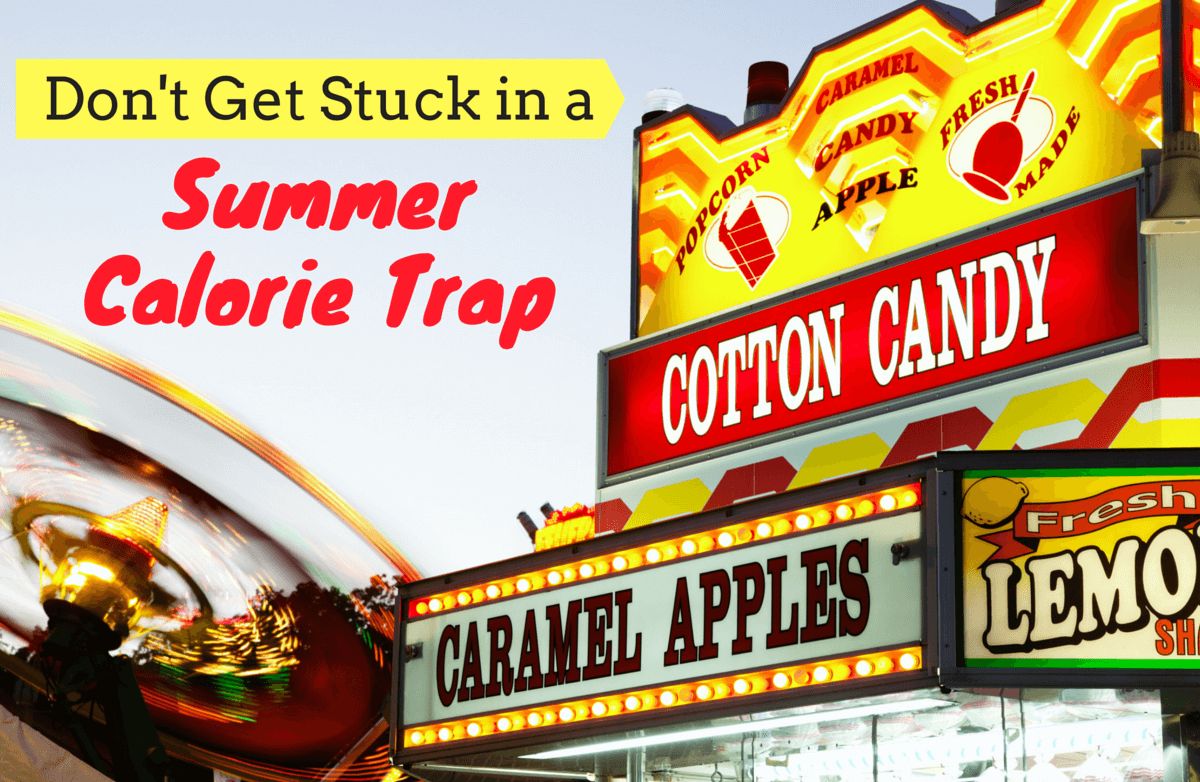 Summer is back, and it's brought with it all of its usual accomplices, such as backyard barbeques, poolside lounging, beach vacations and amusement parks—none of which are particularly known for their healthfulness. But that doesn't mean you have to let your goals melt in the hot sun, nor does your social calendar have to suffer. Whether you're headed to a family reunion or a fun-filled festival, it is possible to make healthy (okay, healthier) choices. Read on for your guide to smart summer sustenance.
Read More ›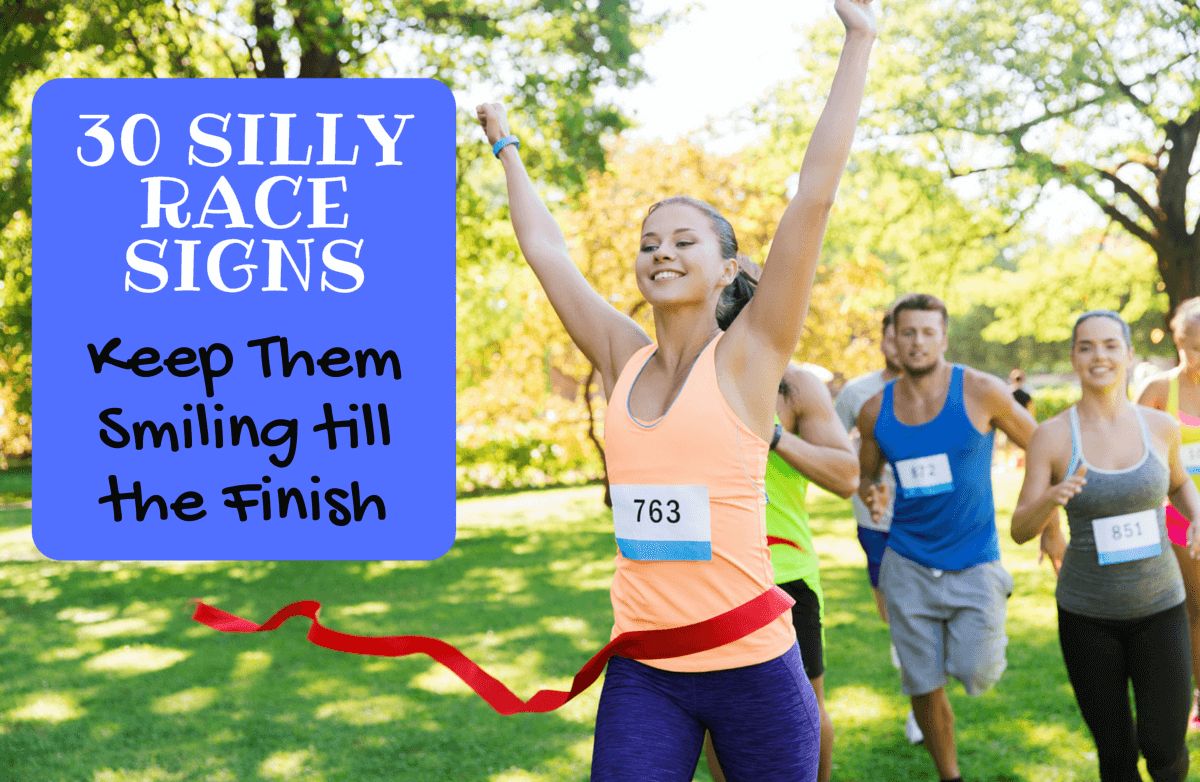 When our Spark team ran the
Flying Pig half marathon
in May, we loved seeing all of the inspiring, clever and downright funny signs the spectators held up along the course. When you're losing steam with five miles still to go, a clever, eye-catching message can provide just the motivation you need to make it to the finish line.
Read More ›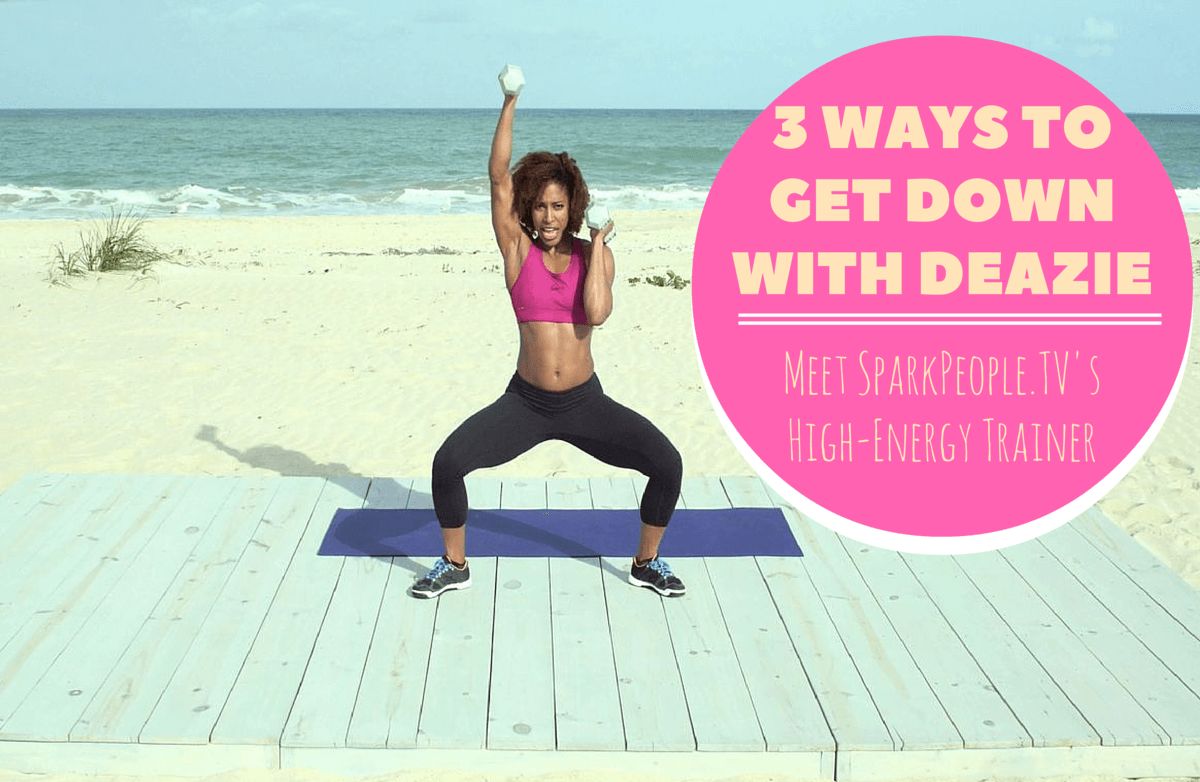 Half of
Deazie Gibson's
life is lived in the skies. As a flight attendant, she is constantly on the go, flying three days at a time and answering wake-up calls that come as early as 2 a.m. To say that she is flexible with her exercise and nutrition routine is an understatement.
"Because my job is in the airline industry, I have to be creative, think on the fly (no pun intended) and work with what I've got," she says. "All I know is, not working out just because I'm traveling is not an option. No matter what, I make it happen!"
Read More ›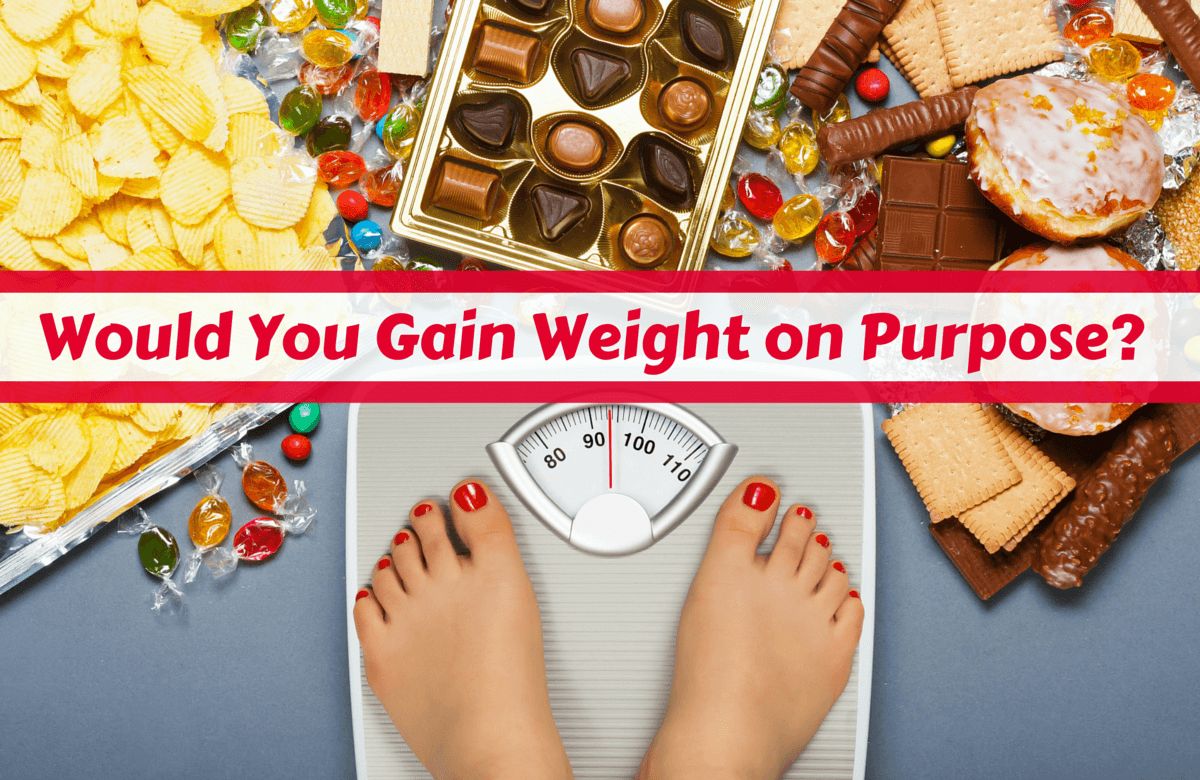 We all have our own unique goals for health and wellness, but losing weight is often high on the list. Considering how difficult weight loss is for most people, it's hard to imagine intentionally packing on the pounds once you've reached your goal—but that's exactly what Seth Kaufmann did.
Read More ›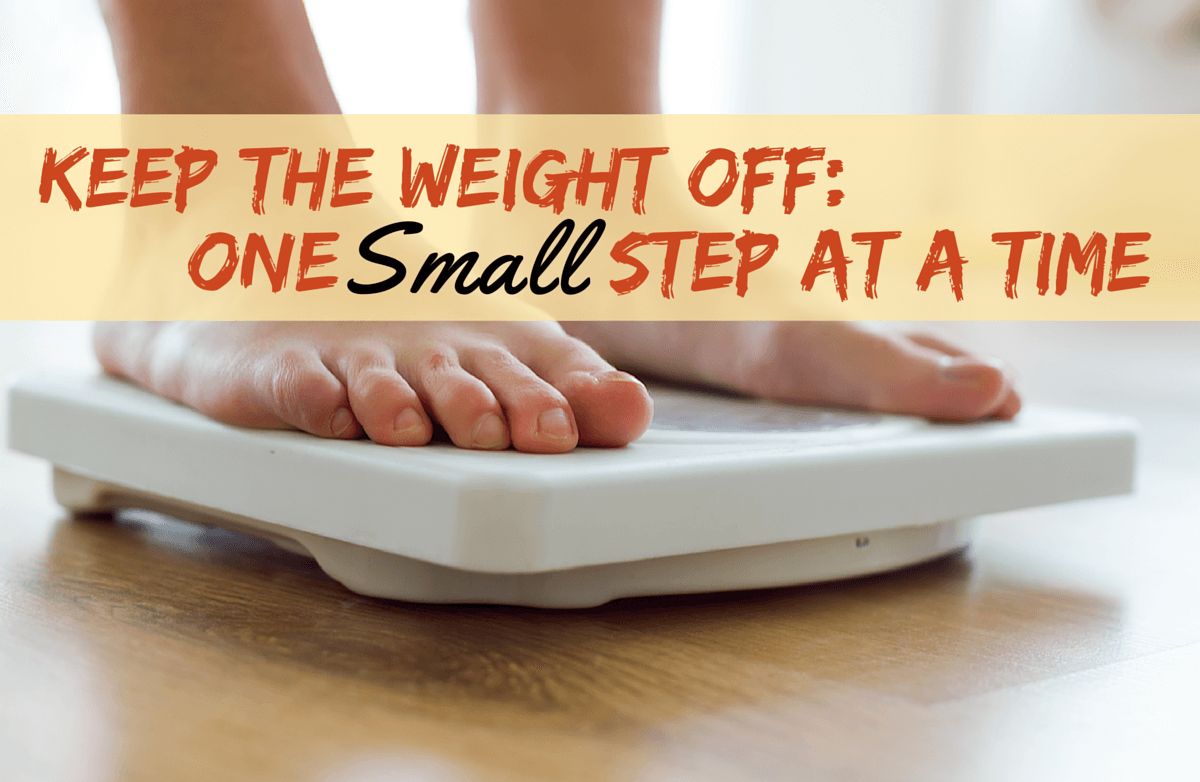 Losing weight is difficult—and once you do, keeping those pounds off can be even harder. No need to be discouraged, after all, it's not impossible. Take it from someone who works with patients trying to achieve this very goal every day.
Read More ›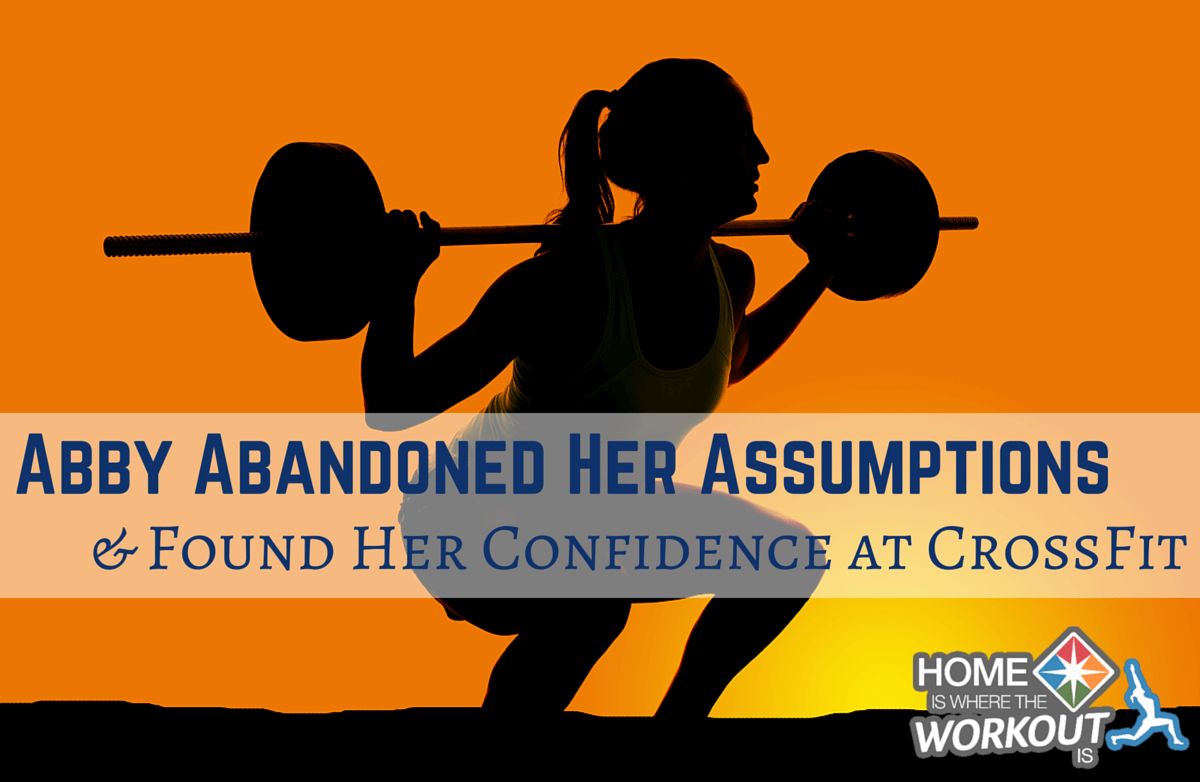 There was a time, not so long ago, when you couldn't go a week without hearing something about CrossFit. As terms like
WOD, AMRAP and box infiltrated the lexicon
, so too did the CrossFit stereotype: Men with large biceps and six-pack abs lifting outrageous amounts of weight over their head in between sips of protein shakes. The "cult of CrossFit" intrigues some, while intimidating others. Abby Maley (
VEG_GIRL04
) fell into the latter group—that is, until she talked to an unexpected CrossFit enthusiast.
Read More ›