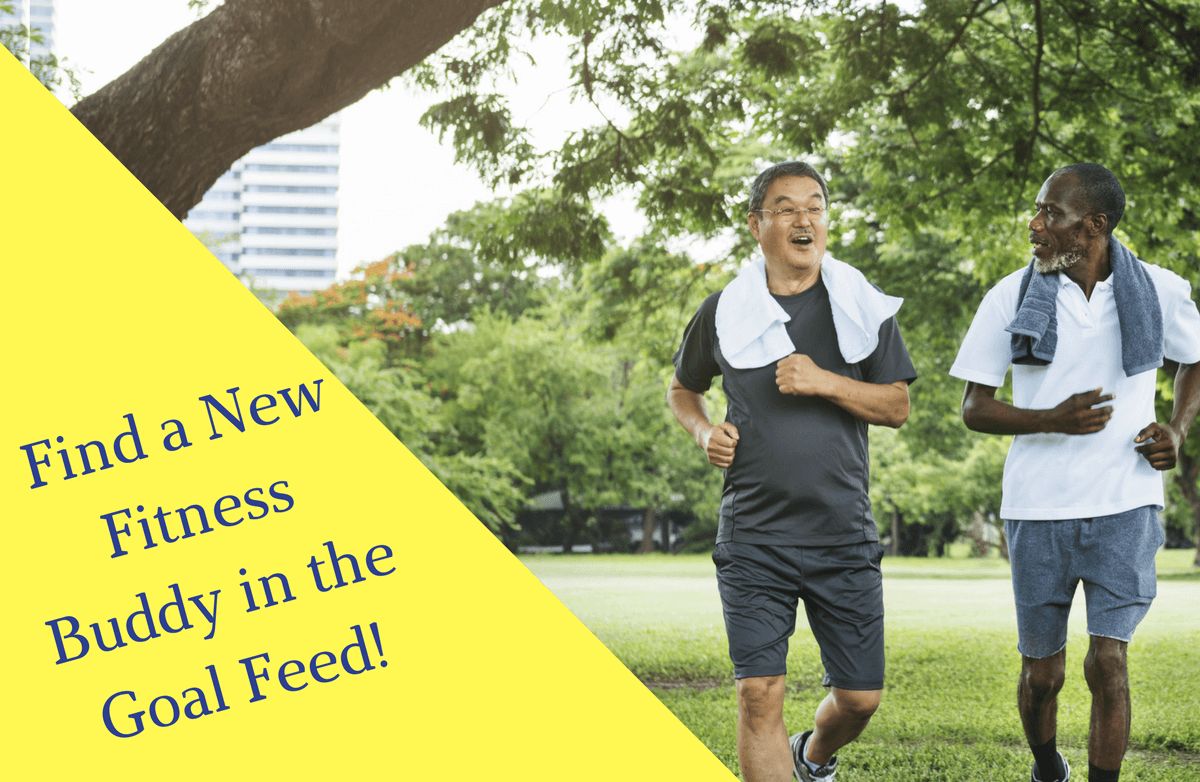 The power of community is strong in many ways, but when it comes to weight loss it's the secret weapon to success. According to
a Northwestern University study
, people who actively participated in online social communities lost more than eight percent of their body weight over the course of six months, versus just five percent in those who did not connect with others.
The Community Feed: the Best Place to Meet Someone New!
Lucky for you, the SparkPeople Community Feed has been out for awhile now and you—our members—are using it more and more every day. Some of you use it to show pictures of your progress, while others use it to give and get motivation, and some share photos, observations or memes that gave you a giggle.
The Community Feed
is a tool for success and fun,
but there is yet another option available,too, one which you might not have thought about:
finding new workout and accountability buddies
that can help you on your path to reaching your goals.
Community is a big reason we come to work every day, and it's the grounding for so many of your successes over the years. The action of tracking your fitness and diet, and reading our latest tips about how to make small changes aren't difficult to do on your own. But sometimes it can be incredibly hard to follow through with those tips on your own; it can be easy to give up on your tracking and give in.
That's why SparkPeople isn't just a diet and fitness tool website, but rather
a community of like-minded people
who help each other each day to take small steps towards success. We can give you the advice and the technology, but you give our members the motivation to reach their goals.
We've known for years that members who are more active in our community are more likely to reach their goals. Why not use the Community Feed today to meet someone new who can help you reach yours? Be proactive with these three tips that will lead you to a new SparkFriend today.
Filter your feed for "Goal Posts" and find people who have similar goals.
Not everyone in our community is trying to achieve the same thing. Some members want to lose weight, while other want to maintain and others are just looking to make healthier lifestyle choices. While you don't have to interact with people who are exactly like you, finding members who are working toward similar goals as your own will give you the opportunity to find and share advice on some of the challenges that you face together. A quick scan of the Goal Feed should give you an idea of members who are facing the same struggles as you.

Filter your feed for "Trending Posts" to find members who motivate you.
The Trending Feed is where we show posts that have motivated our members most. Sometimes, you might not need to make friends with someone on the same journey as you, but you just want a little motivation. The Trending Feed is made up of posts from all kinds of people who only have at least two things in common: they're a SparkPeople member and they're taking steps to become a happier, healthier version of themselves. You never know what kind of inspiration you might encounter. And who knows, maybe your inspiration today will become your good friend of the future!
Check out the #firstpost hashtag to find new members and give them encouragement.
We all have to start somewhere. Think back to the first day you admitted to yourself that you had to make some changes. It was exciting, but a little scary too, wasn't it? We all go through a range of emotions when we decide to make lifestyle change for the better, and it isn't easy. Click on the #firstpost hashtag and you'll see posts from members who are finally taking the plunge and jumping feet-first into our community. Get in there and give them a little support now and they'll be grateful. You just might meet someone there who will give you the support you need when you need it most, too!
Remember that these are three of our favorite ways to find new buddies in the Community Feed, but this list isn't exhaustive. We hope that the feed is a place where you can find people just like you that make your journey easier and more fun. If you can think of any other ways to make new friends using the Community Feed, we'd love to see them in the comments below!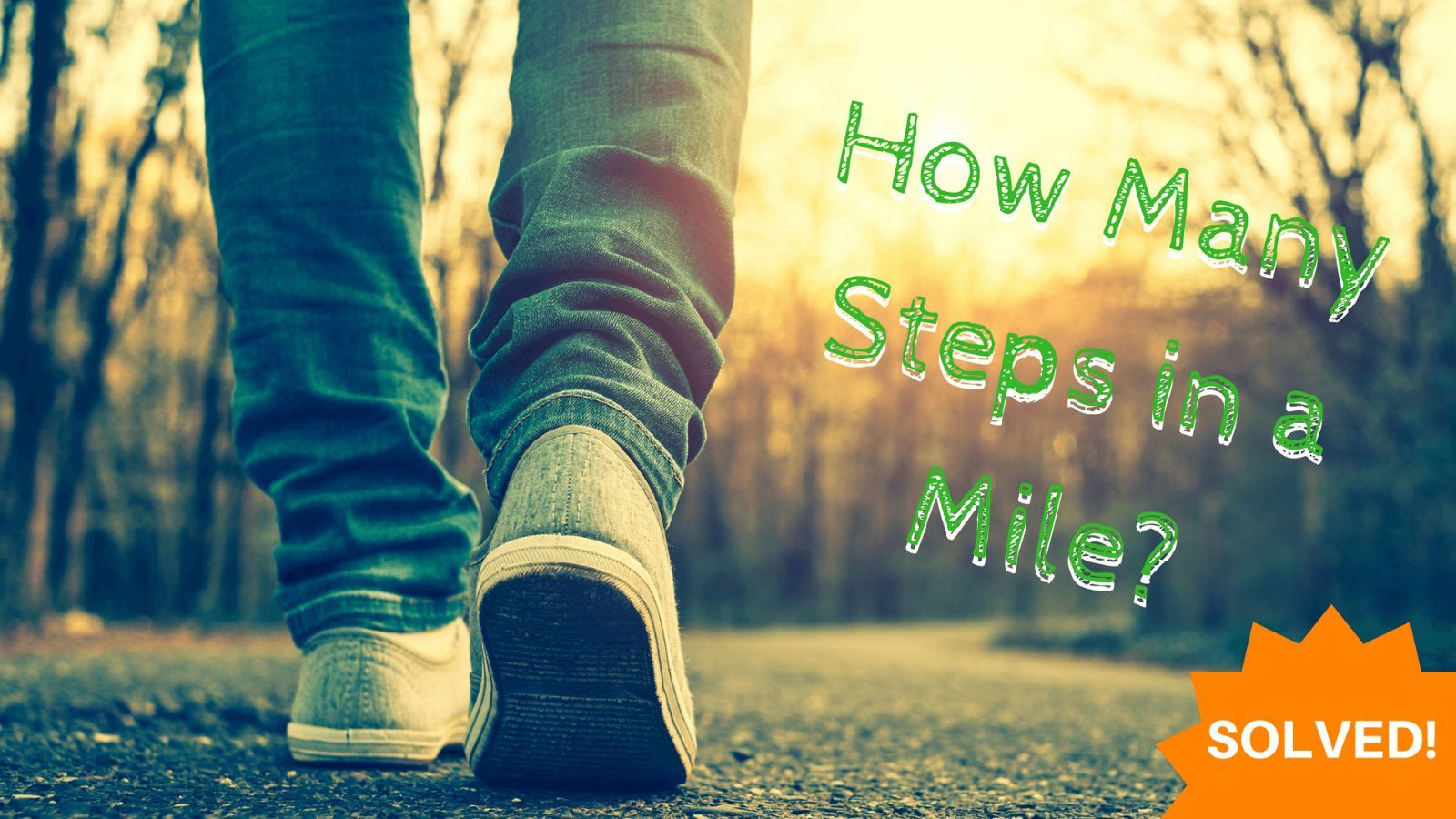 There Are Two Ways to Figure Out How Many Steps Are in a Mile

Hi there. If you're checking out this page, you're probably looking for a way to figure out how many miles you need to walk to get in your 10,000 steps or 15,000 steps in a day. Sure, you could use one of those "how many steps in a mile calculators" you find online, but who knows how accurate those are? Wouldn't you rather figure out how many steps you walk in a mile with a proven, mathematical formula, based on research?
We thought so.
Read More ›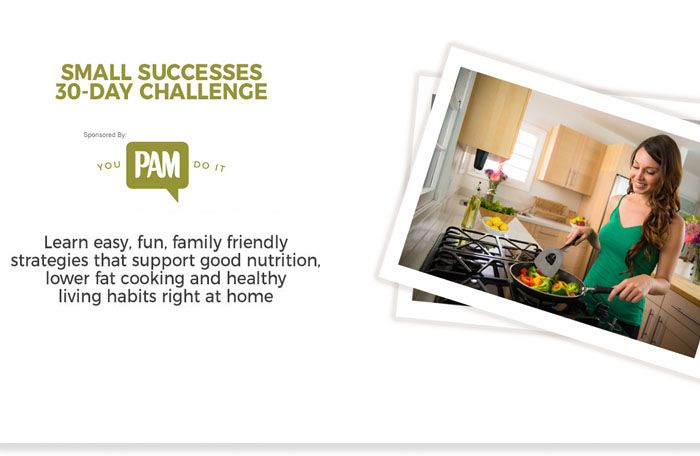 Welcome to t
he Small Successes 30-Day Challenge Sponsored by PAM
! For the next 30 days, you'll get a daily dose of smart strategies and cooking tips. In this challenge, you'll have fun while learning to cook nutritious food for you and your family and learn small ways to integrate healthy living. We're so glad you joined--you're going to love it!
Read More ›
Every month The Go Get It Guide is your destination for motivation, musings on random goals and probably pop culture references. It's a space where we'll sort through the PR pitches and news, then share our honest thoughts on what's happening in the health and fitness world, what's on the horizon and just what we think of that video the internet obsessed over last week. Check in each month to Spark, Sweat, Smile, Savor and Shop with us!
Smile: A Love Letter to the Goofballs Who Play Baseball
I love baseball for a lot of really important reasons—the intensity of a pitcher's duel, the glory of a walk-off, the anxiety of a
no-no
in action, the excitement of Opening day, a well-executed double play, all-out diving catches in the outfield, the grace of an infielder flipping a ball behind his back or through the knees after a particularly epic sliding catch. My brothers play ball, I played softball, my family and I are aggressive Cincinnati Reds fans and, really, is there anything better than taking in a game on a cool summer night under the lights? I could go on and on.
Read More ›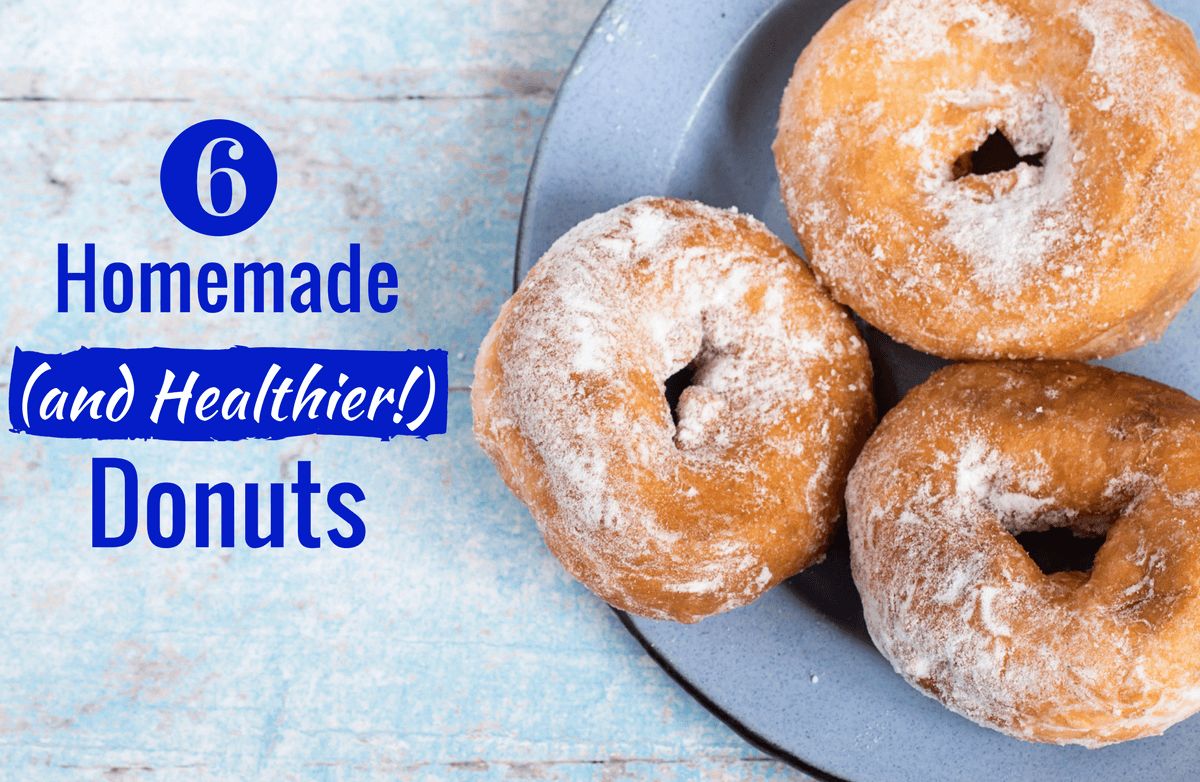 My love of donuts started on my sixth birthday, when my parents bought them for my party instead of a cake. Ten years later, my parents led my family through an amazing lifestyle change that included diet and exercise. I'll never forget walking into a well-known donut chain where you could watch them come off the line. We asked for some without icing. They were shocked at the request.
This got me thinking about how to enjoy the warm, soft sweetness of donuts without the fat, calories and sugar of traditional recipes. Here's what I learned: Start by substituting whole wheat flour, then use plain yogurt instead of oil and butter. Use natural ingredients—like berries, pumpkin and banana—to add nutritional sweetness. Have fun with toppings too, using lemon zest, orange zest, cinnamon sugar or icing (in moderation). Try baking instead of frying, or make smaller sizes to help with portion control. If you don't own a donut pan, try a
muffin pan
instead.
When you're craving a delicious treat, these donut recipes deliver all the flavor without wrecking your health goals.
Read More ›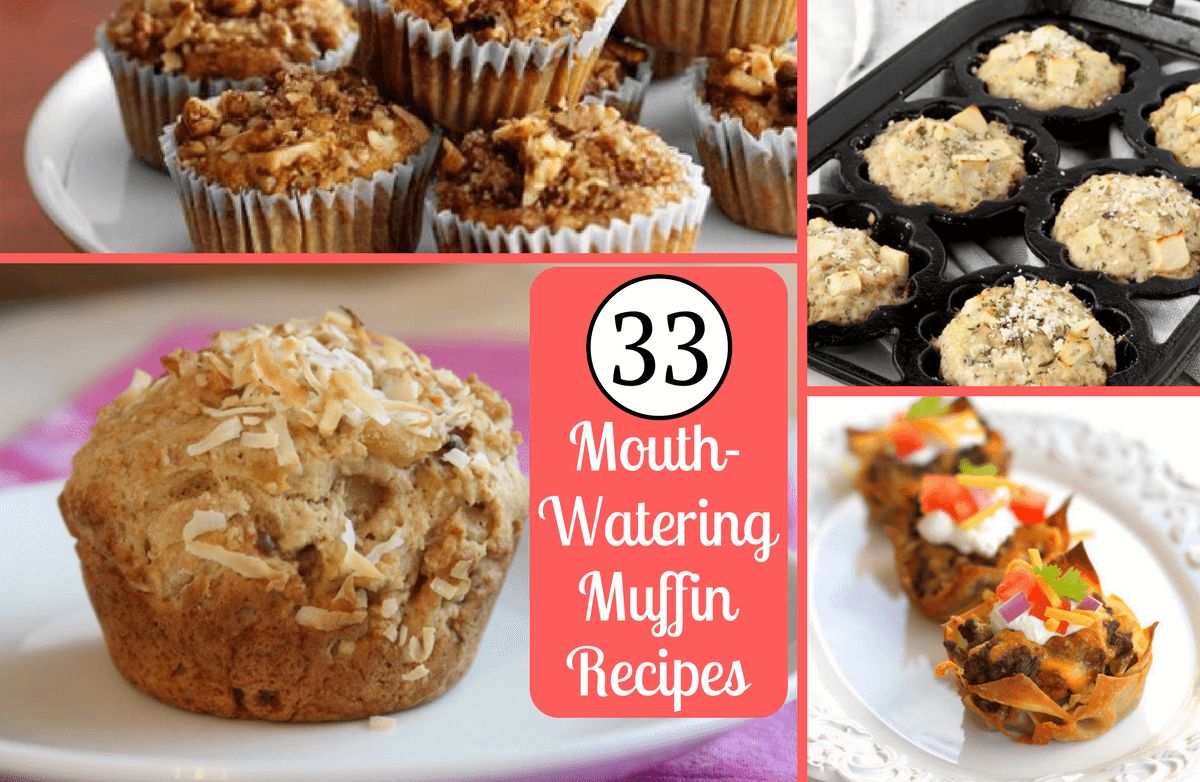 If the muffin isn't the world's most perfect food, it's definitely in the running. Because it's pre-portioned, it's easy to indulge your cravings in moderation while staying within your target calorie count (but watch out for those oversized, calorie-filled muffins you can find in grocery stores or coffeehouses). Muffins are also perfectly portable—you can easily enjoy them as an on-the-go breakfast, toss them in your lunch bag on the way out the door or serve them as kid-friendly after-school snacks.
When you think of muffins, you probably think of
banana
,
bran
or
blueberry
—and those classic options are all mouth-watering in their own right—but there are plenty of unconventional ways to put your muffin pan to work. Which of these yummy ideas would you like to try?
Read More ›