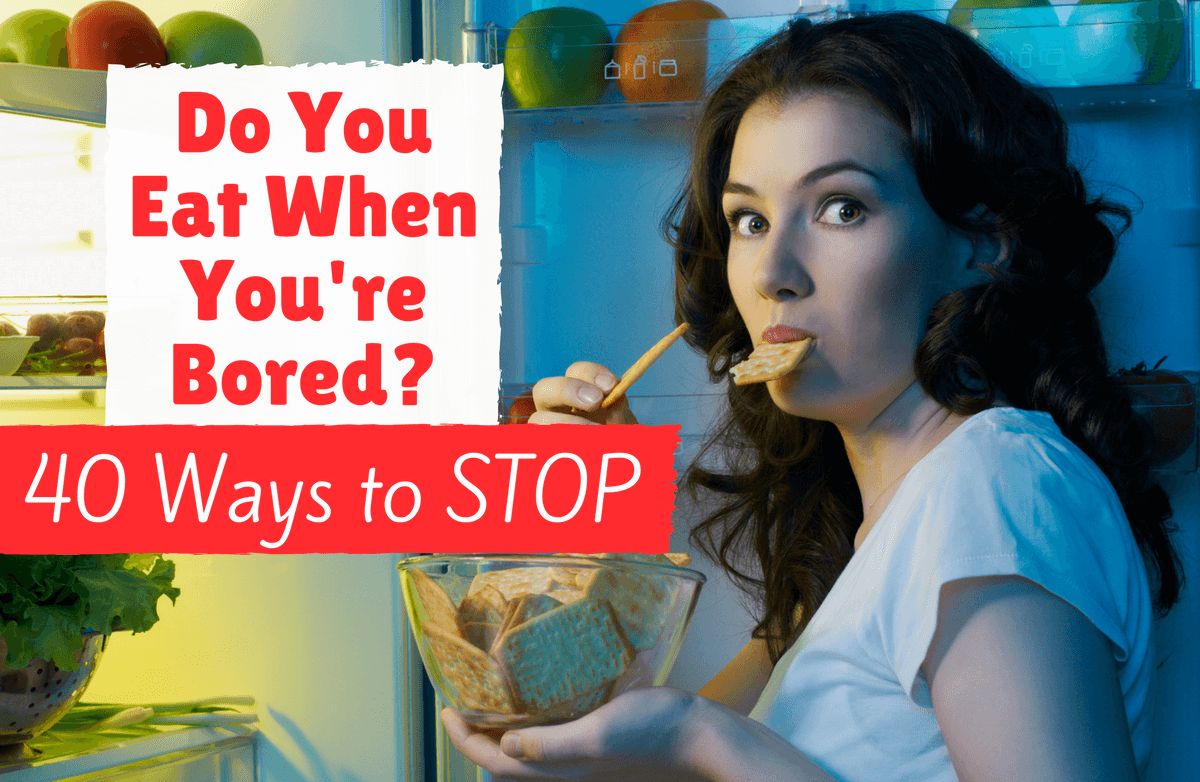 After a long day at work, at school, in carpool lanes or {insert daily obligation here}, your energy reserves and brain power have been thoroughly zapped. You manage to squeeze in a quick workout, grab dinner, knock out some laundry and maybe answer a few emails—and then before you know it, you find yourself halfway through a bag of chips, a pint of ice-cream or maybe just a few too many crackers with hummus. You're not quite sure how or why you started eating in the first place…after all, dinner was just an hour or two ago, and you're certainly not hungry. It's just that for the first time all day, you finally have some down time, your phone has stopped ringing, no one is clamoring for your attention, your mind is wandering aimlessly and the food is just
right there…
Read More ›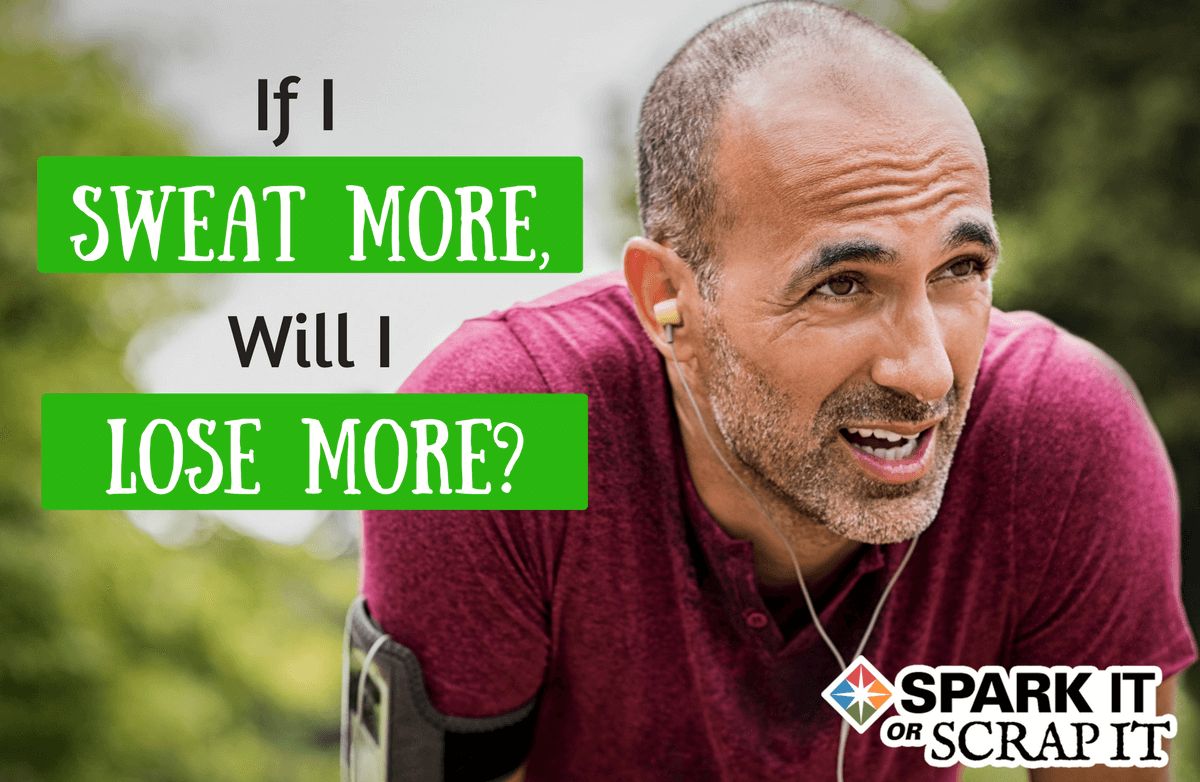 Losing weight can be a true test of patience. It's not easy to cut back on eating so many of the foods you love, and it can be challenging to find the time and energy to devote to a regular exercise routine. You put in so much hard work that you expect the reward to be progress on the scale. When the scale isn't moving quite as fast as you'd hoped, though, it's tempting to look outside of just diet and exercise to find ways to speed up the process.
Water loss is one of those alternative prescriptions for those seeking quick results on the scale. Like the fighter exercising in a
sauna suit
before a weigh-in, sweating
can
help with temporary weight loss. The plastic suit acts as an insulator, increasing body temperature which increases sweat production. But is it a long-term solution to your weight-loss woes? Do products that promote sweating and turn up the heat really help keep those pounds off for good? These four items tout weight-loss claims, so let's find out if they really deliver and are even safe to try.
Read More ›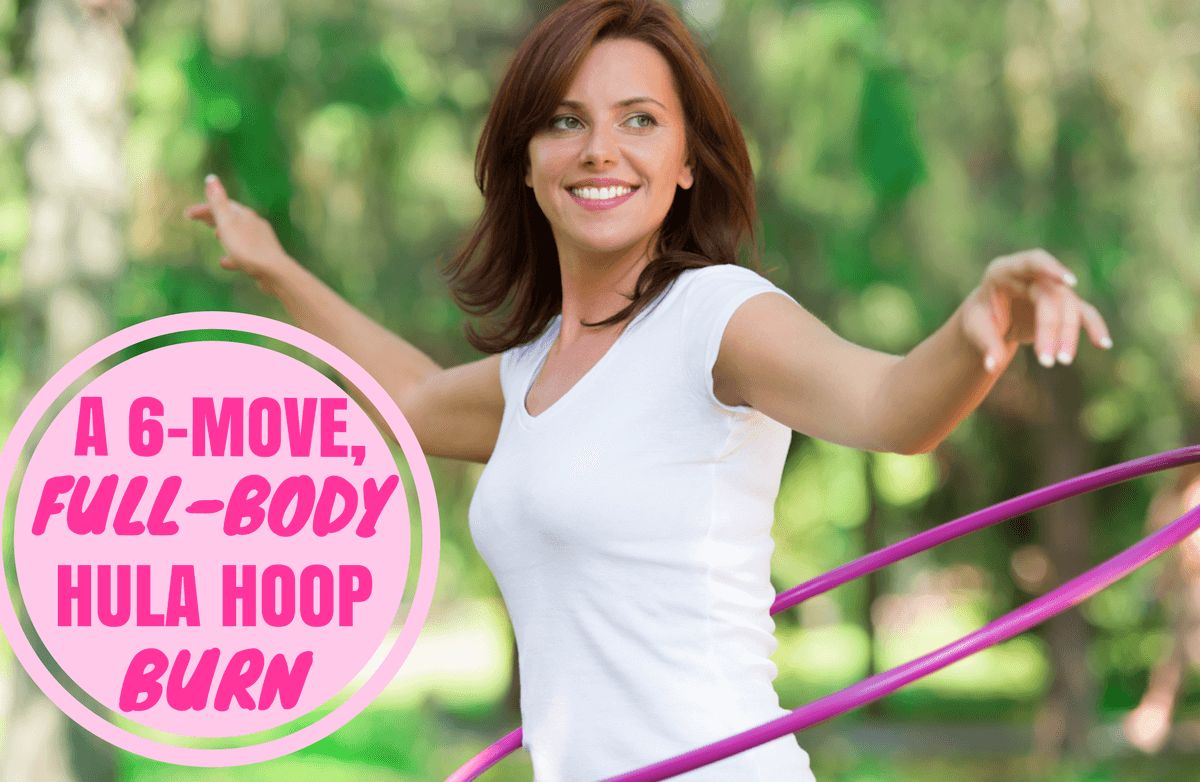 In 1958 WHAM-O introduced the world to a new toy after Arthur Melin and Richard Knerr observed children in Australia playing with bamboo hoops in their exercise class. Upon their return to the States, they took what they had seen and invented the plastic hoop, what we now know as the Hula Hoop. What started out as a fad in the late 1950's for kids has now turned into a fitness frenzy 53 years later. And if you don't believe swirling your hips can burn calories and tone your body, think again.
Researchers at the Exercise and Health Program at the University of Wisconsin, La Crosse led by Jordan Holthusen, M.S. and John Porcari, Ph.D. conducted a
study
of 16 advanced to intermediate female hoopers. To their amazement, hula hooping expended similar calorie rates and raised heart rates similar to cardio kickboxing, step aerobics and boot camp classes. Although the researchers state that more studies need to be done to determine what the long-term fitness benefits to hooping will bring, one thing is for certain, when we have
fun doing an activity
we are more likely to participate in it. I always say something always trumps nothing, especially when it comes to exercise.
Read More ›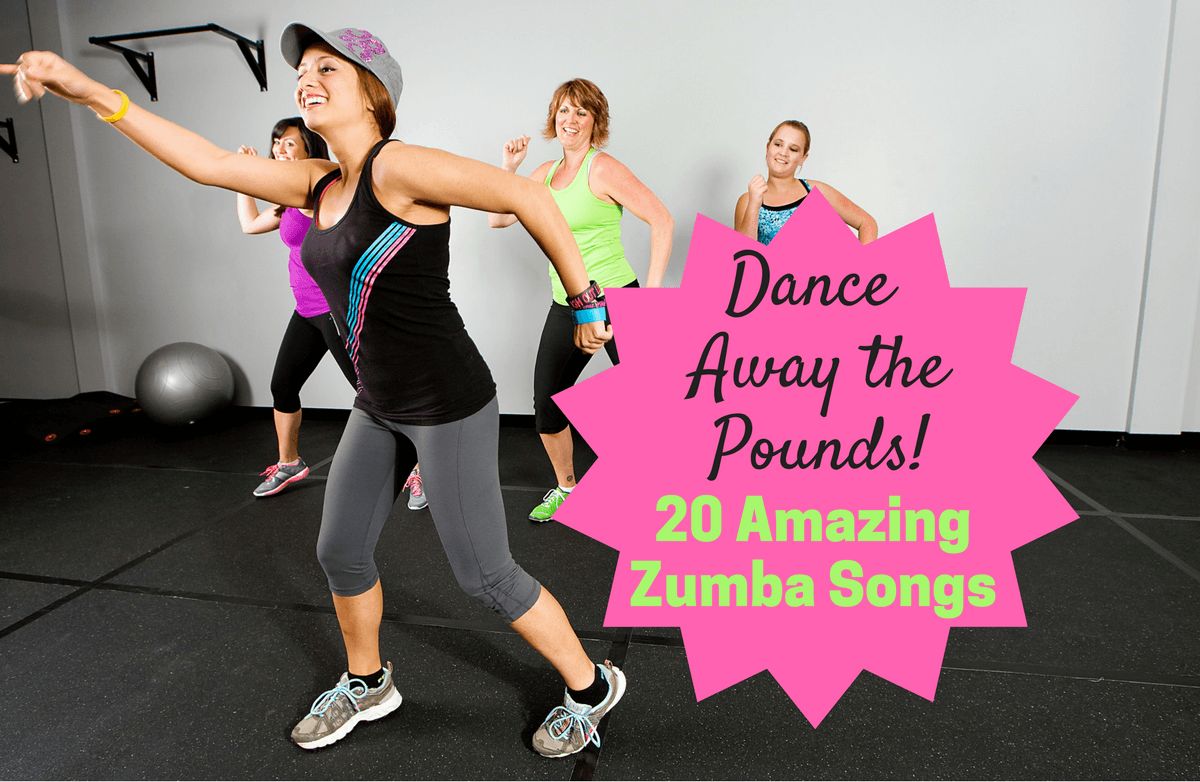 Since strutting onto the fitness scene in the mid-90s,
Zumba
has become a worldwide workout phenomenon, spreading dance fever to more than 15 million people of all shapes, sizes and ages. Inspired by Latin music and dance, this heart-pumping cardio workout uses choreographed routines to get participants moving, grooving and sweating off hundreds of calories per class.
Read More ›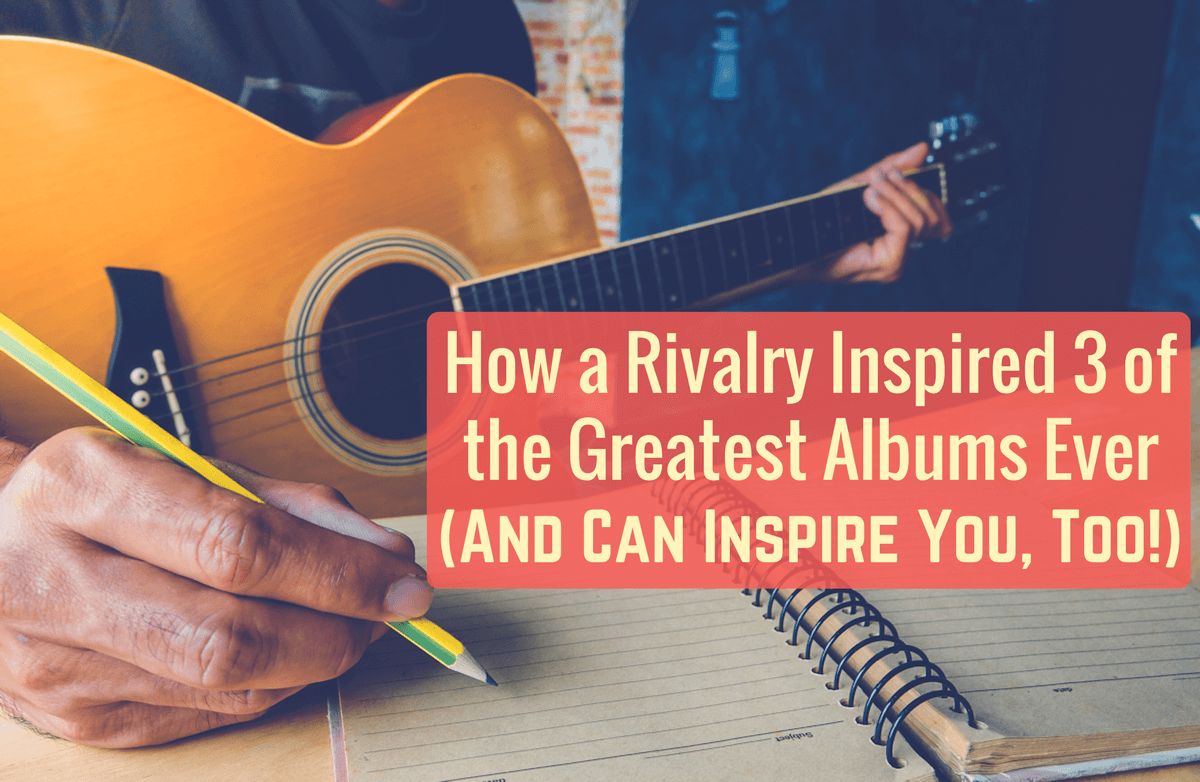 Chris "SparkGuy" Downie regularly writes blogs on his personal SparkPage and it's about time we start sharing them on the main SparkPeople blog! Chris really cares about helping people reach their goals, and his blogs are another way he stays connected to members. Within these blogs, you'll find highlights from Chris's day, his thoughts on various health and motivational topics, and announcements about new activities and lessons on his Small Goals Commitment Challenge. We hope you enjoy!
This is Part Two of a blog series from SparkPeople founder, Chris "SparkGuy" Downie. You can read Part One here.
After the Beatles released
"Rubber Soul"
in 1965, Beach Boys songwriter was inspired. As one of the first full albums filled with strong songs, Wilson used the genius of "Rubber Soul" as fuel to create the Beach Boys album "
Pet Sounds
," an album with several classic songs brilliantly woven together.
Read More ›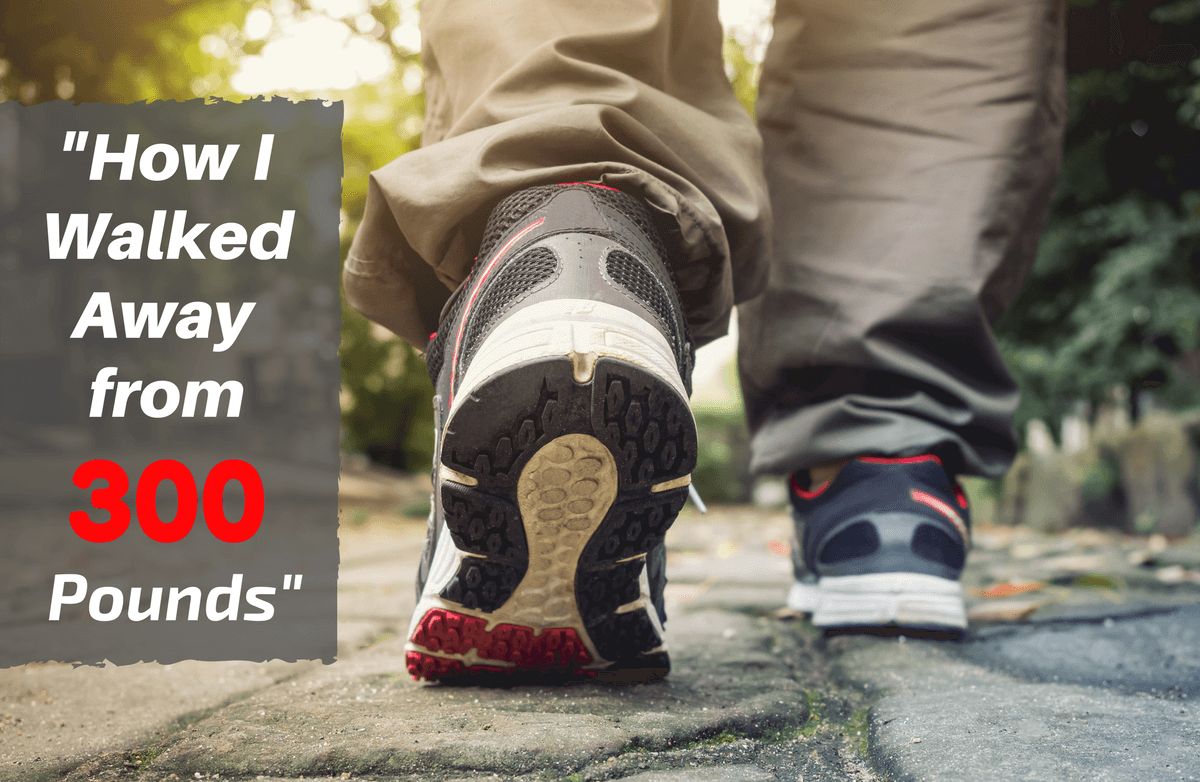 Imagine carrying around three large Labrador dogs, nine cinderblocks or 36 gallons of water—constantly, for many, many years. Think about how difficult (or downright impossible) it would be to walk, run, play with your kids or grandkids, or even just climb a few stairs. Now, imagine finally being able to set down that weight, and how light and free you would feel.
Greg Palmer (
GPALMER
) knows a thing or two about shedding that type of heavy burden. In just a little over two years, he has lost more than 300 pounds. Since his amazing transformation, Greg has become a motivating presence here at SparkPeople, as he shares his inspiring messages and photos on our
Community Feed
.
Read More ›