SparkPeople Blog Most Recent Post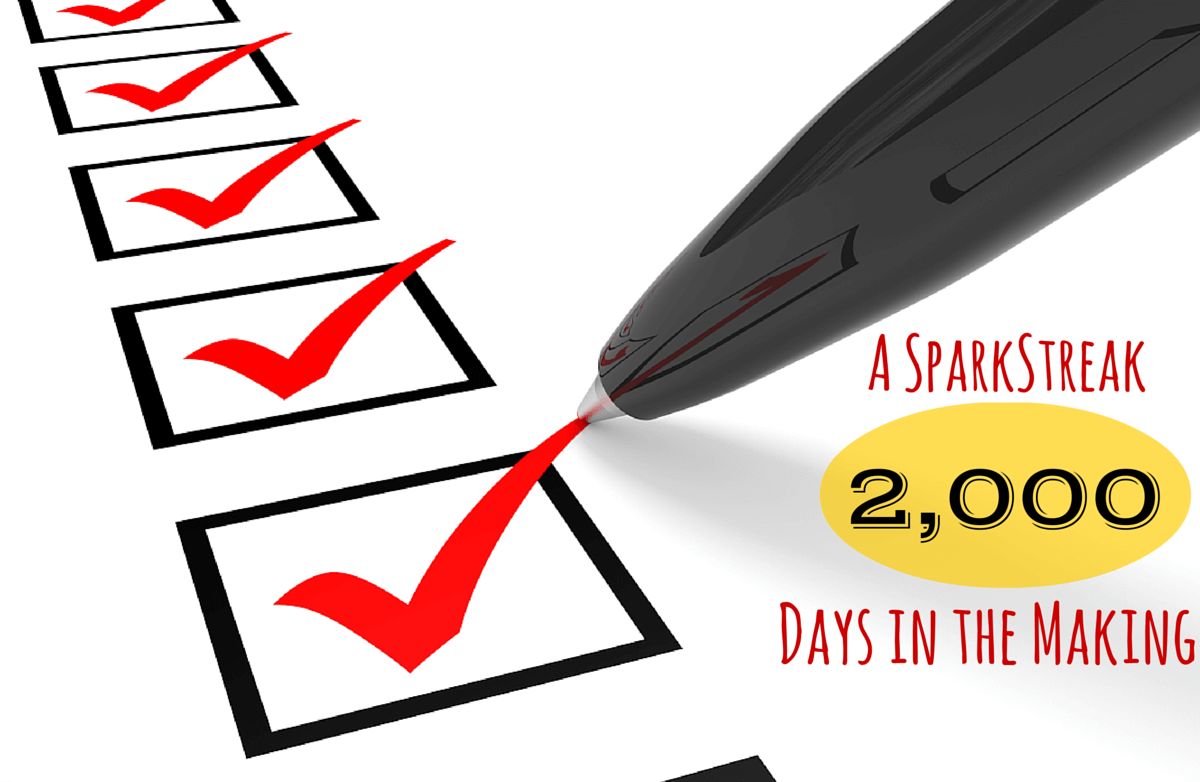 This is a featured "SparkStory", one of the classic posts from our members that provides support, encouragement and inspiration to the SparkPeople Community.
SparkPeople Member:
NORASPAT
In 2009, I came across
"The Spark"
while at a bookstore with my husband. I had never heard of SparkPeople, but had recently (and surprisingly) been diagnosed with Type 2 diabetes. I purchased a copy for myself, as well as three more as Christmas gifts for my sons. Shortly after, my son set me up with my first computer so I could make the most of everything the book had to offer. I was 66 years old, and had no clue how to use a computer or navigate the site.
Read More ›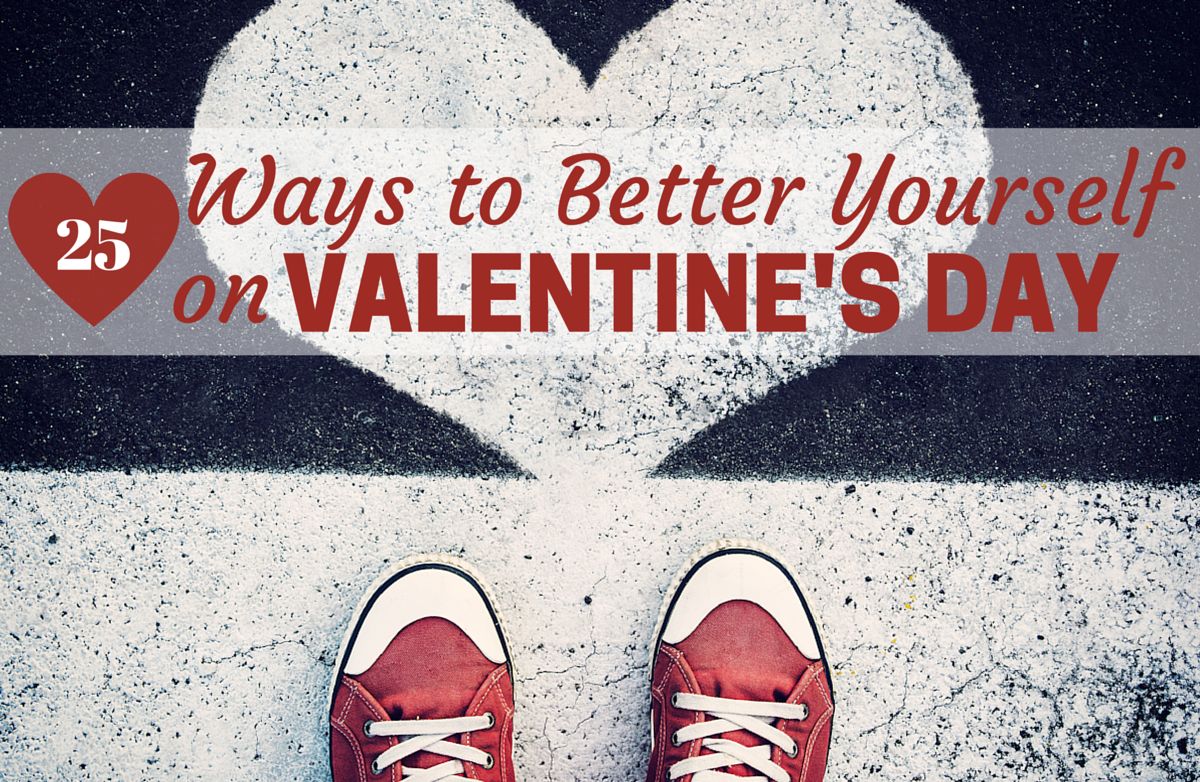 If your Valentine's plans begin with a trip to the grocery for multiple pints of Ben & Jerry's finest and end with you staring at the empty cartons littering your coffee table and the season finale credits of Downton Abby rolling in the background, hear this: There's a better way. Rather than spending the day focusing on being single, why not throw all those negative feelings aside and use the day to celebrate
you
?
Read More ›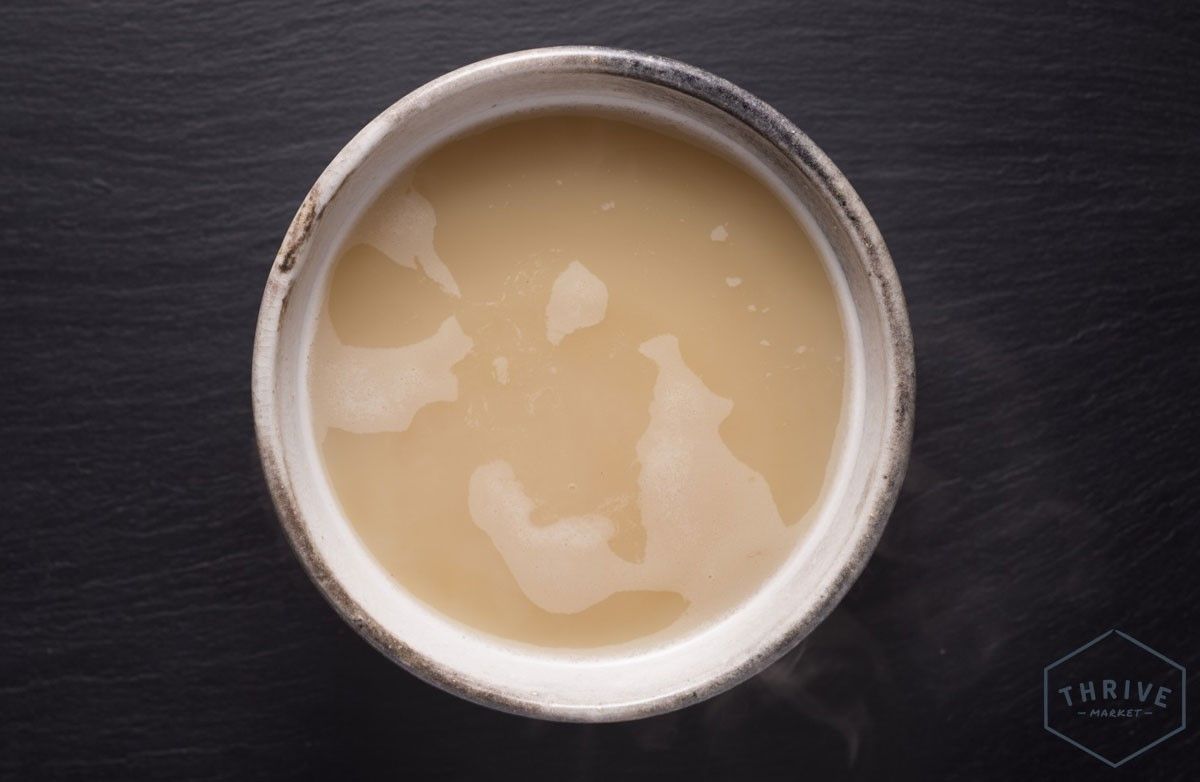 What do Kobe Bryant and ancient South Americans have in common? They're both big fans of the nutrition world's hottest new trend.
Read More ›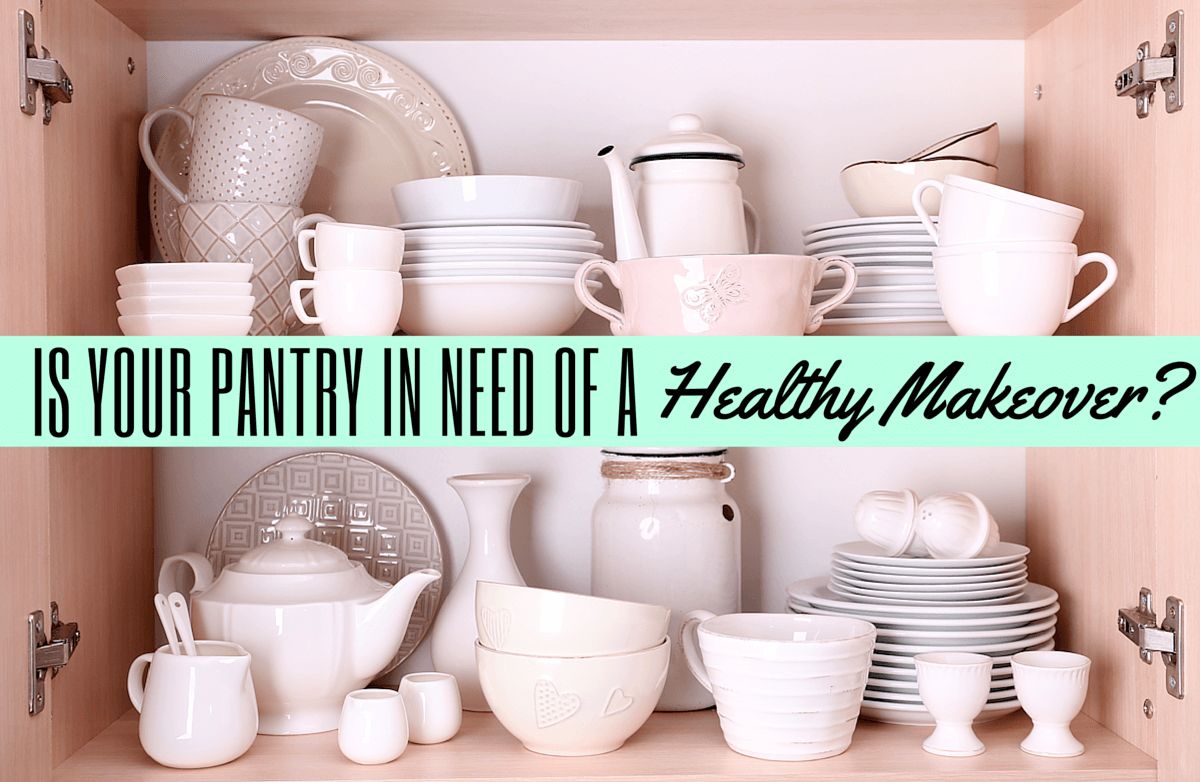 Keeping that promise you made to yourself to kick off your healthiest year yet becomes possible when you're armed with more than just good intentions. If you're
one of the many people who committed to a healthier lifestyle
, both for yourself and for your family, the key to success may just lie in feng shui-ing your kitchen. Making the right changes to your kitchen cabinets could be the extra push you need to eat healthier in the coming year.
Read More ›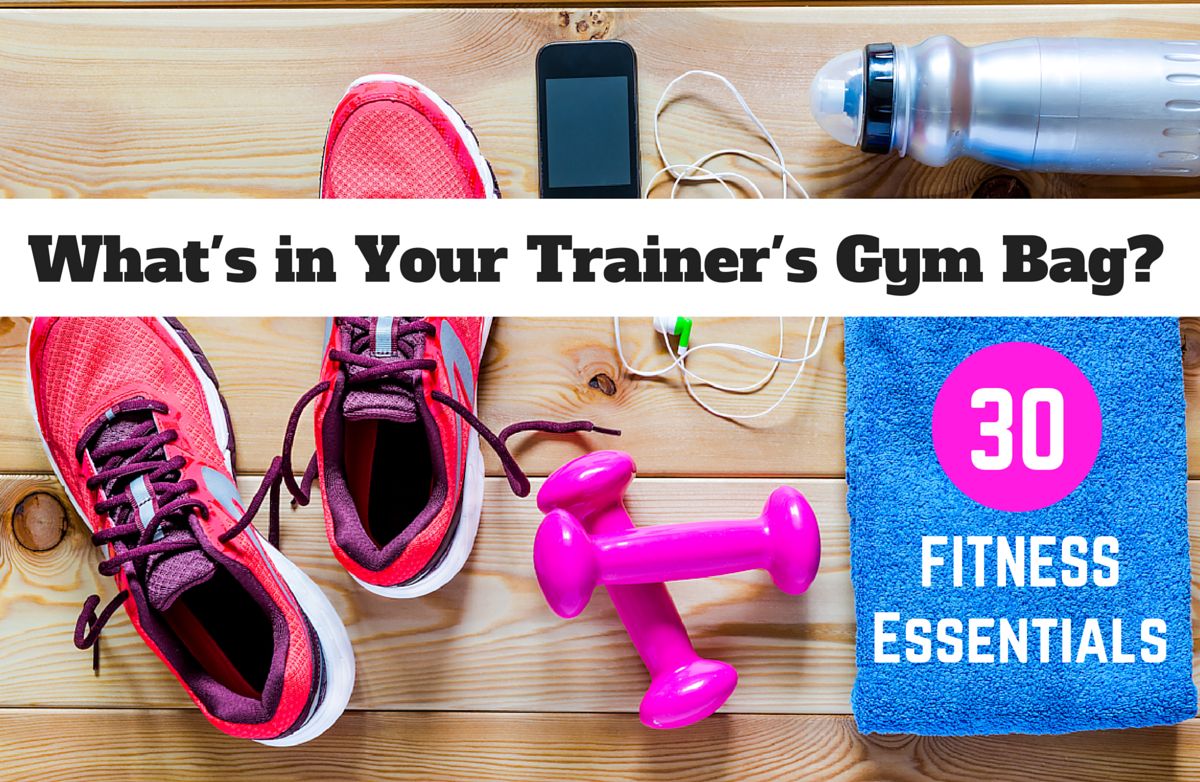 The most important ingredient in any successful fitness routine is
motivation
. By focusing on
why
you want to lose weight or embrace a healthier lifestyle, you'll be much more likely to overcome obstacles, silence excuses and slam-dunk your goals.
Read More ›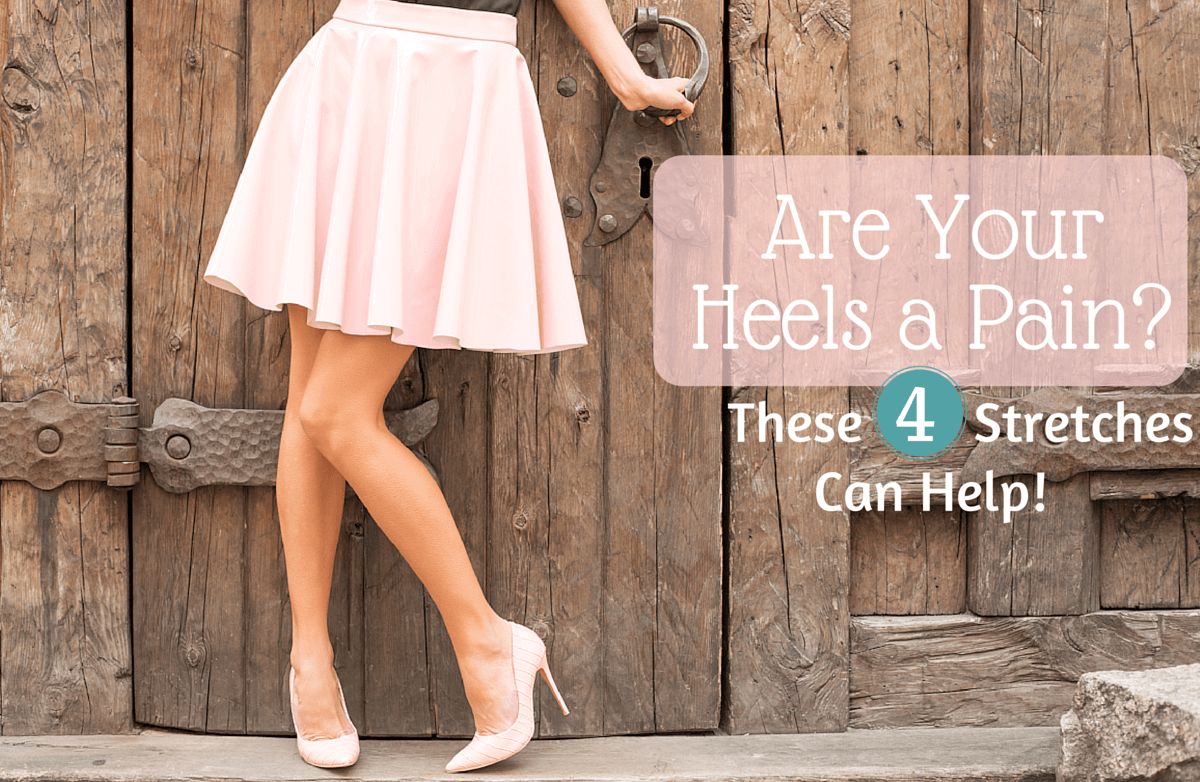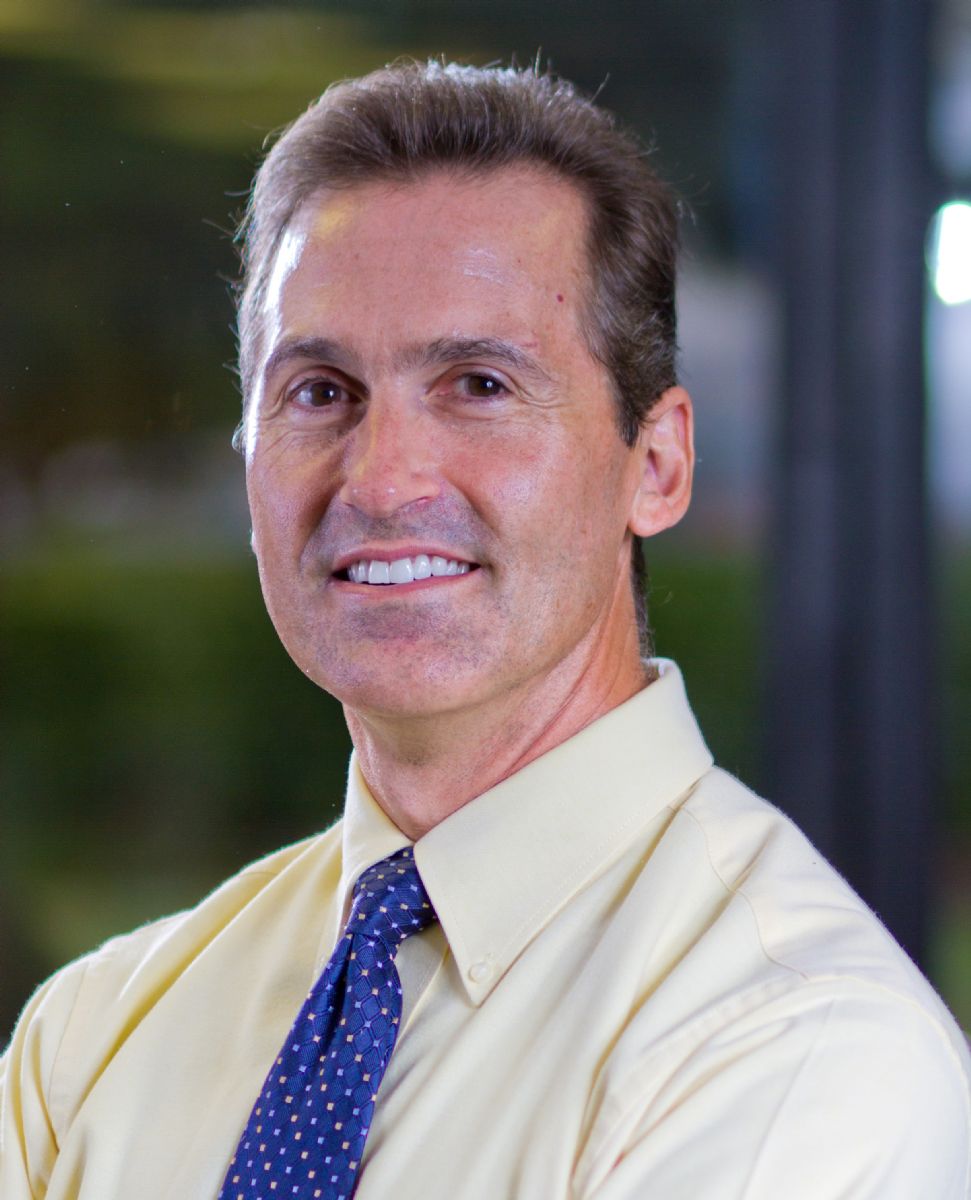 Are you a high heel addict? Or even an occasional heel
a
buse
r?
If s
o, you'll n
ee
d
to
take extra-special care of your feet to keep th
e
m
feeling good and free from muscle cramping and shortening, according to
Bria
n Hoke
, sports physical therapist and
Vionic Innovation Lab
member.
Read More ›