SparkPeople Blog Most Recent Post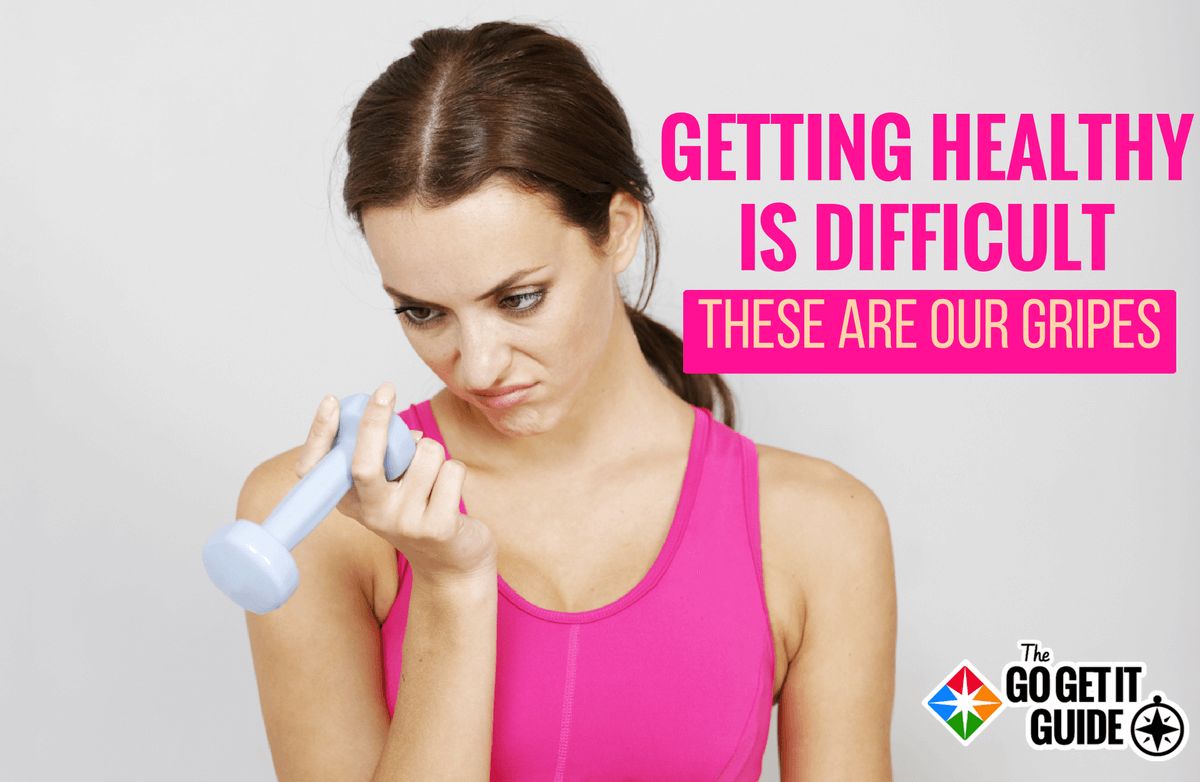 A
Festivus
for the rest of us. That's all
Frank Costanza
wanted when the doll he was going to gift to his son was viciously ripped from his hands by a fellow shopper that fateful Christmas.
Read More ›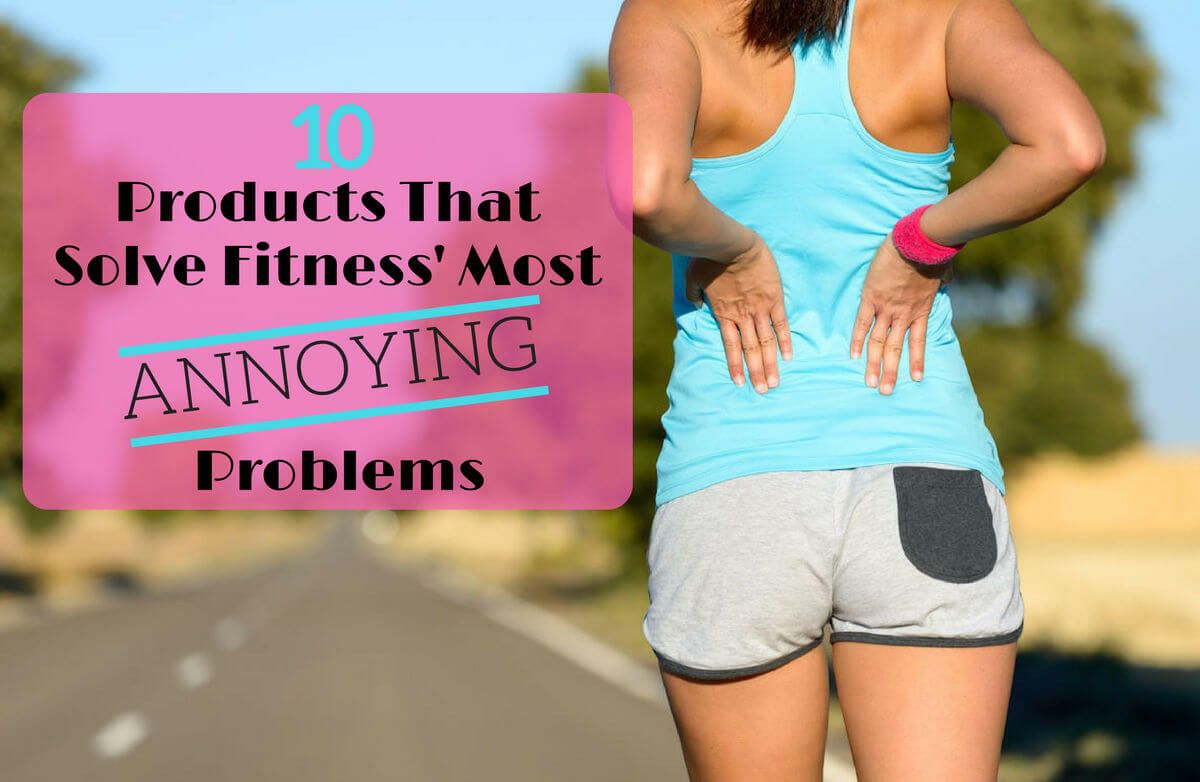 Sometimes putting forth the effort to work out can seem like a workout in and of itself. You set your workout clothes out the night before, pack your bag for the gym and set the alarm for a time that allows you to sleep until the last possible second yet still squeeze in a good workout and a shower.
Read More ›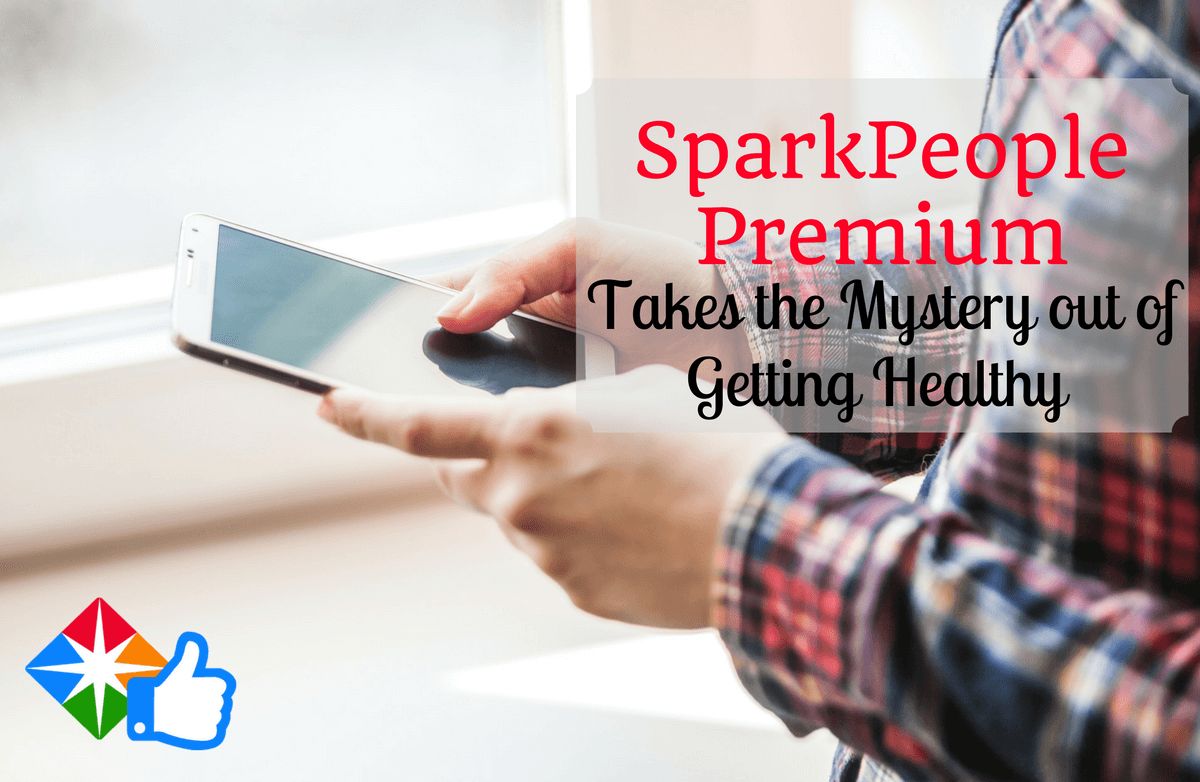 Getting healthy can be confusing. In any given day, a hundred questions can arise about your diet or how many carbs you should be consuming or how to figure out the appropriate weight to bicep curl or exactly what the difference is between Barre and Pilates. Whether you're a beginner or you've been at it for a while, none of us are experts and trying to figure out the best path to weight loss can be frustrating as a result. But what if you had an expert right in your pocket? Someone to consult along the way who could guide you in the right direction?
Read More ›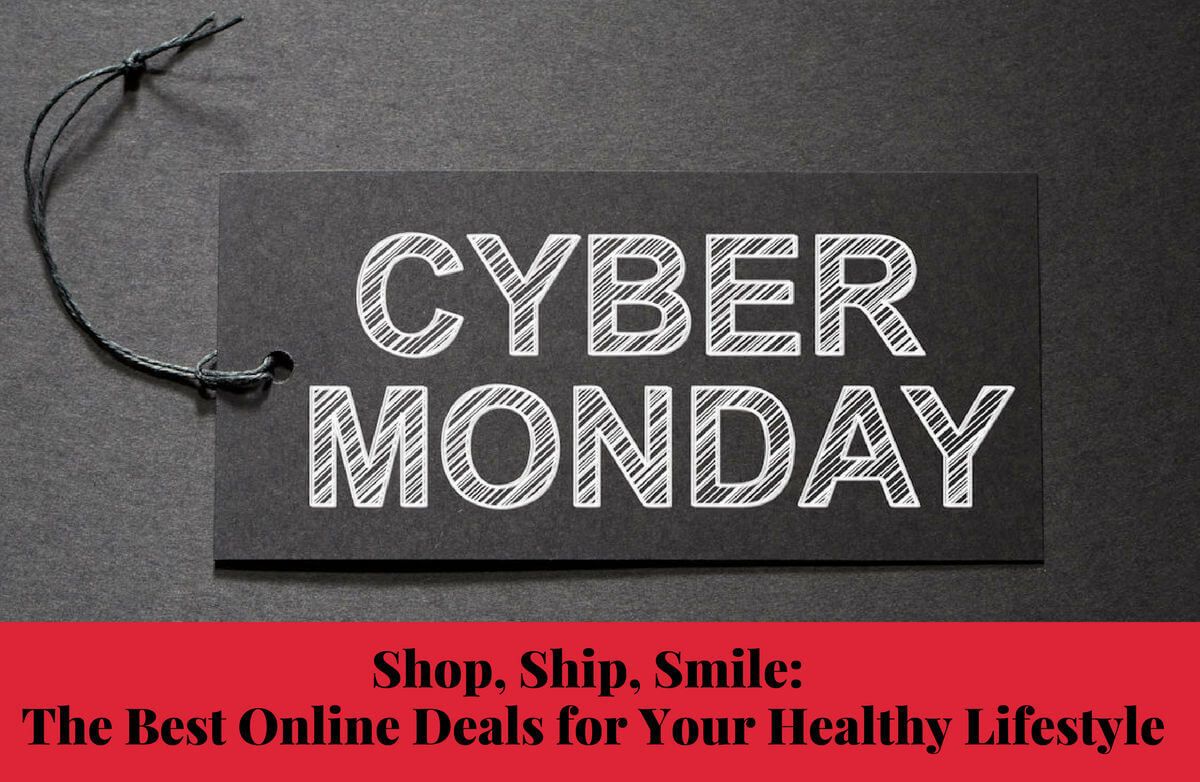 If you chose sleeping in over shopping on Black Friday, haven't yet found that perfect bargain or simply spent the weekend in a post-turkey, tryptophan-induced haze, too tired and full to even open your laptop, we have your back. Shop even more deals and steals and score big on gifts and gadgets to help yourself or someone on your holiday gift list live a healthier, happier life.
Read More ›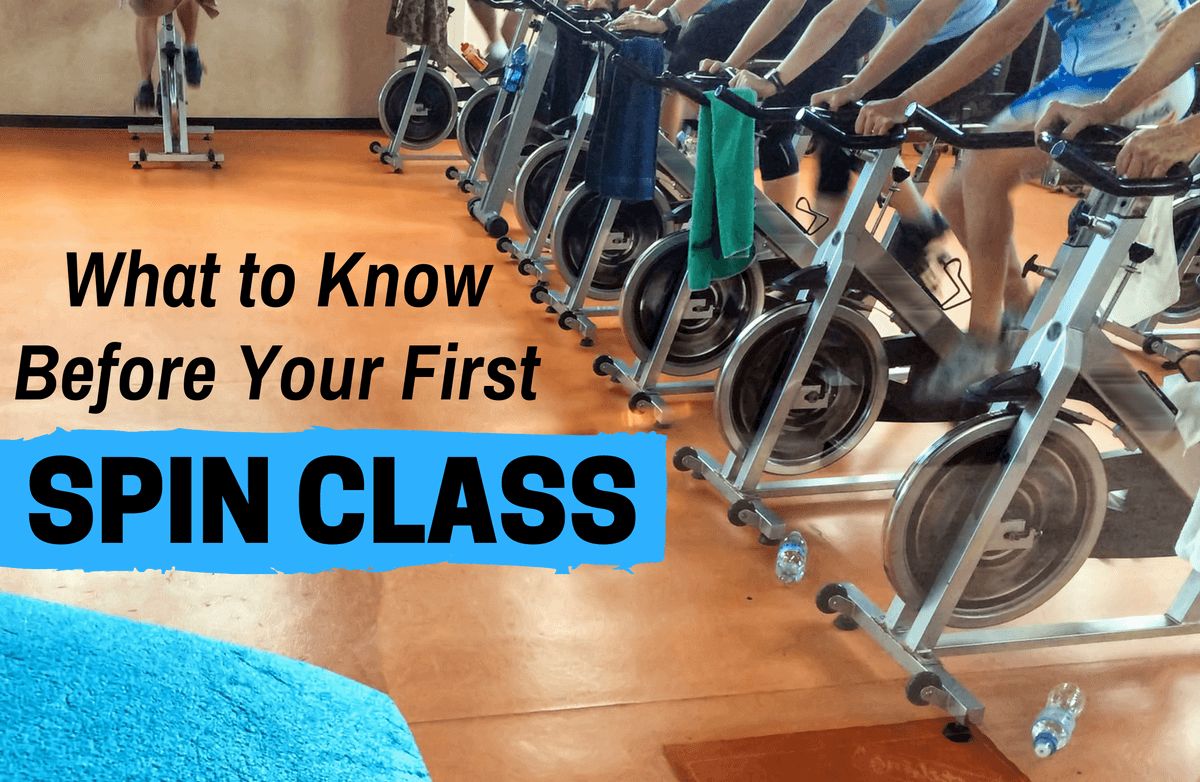 So you've heard about the body-boosting benefits of
spin class
—who wouldn't love to burn 500 calories in 45 minutes?—but the thought of climbing onto a bike in a room full of cycling connoisseurs makes you want to sprint toward the treadmill. Not so fast!
Spinning isn't as scary as it might seem, we promise. This handy guide answers all of your questions—what to wear, what to bring, what to expect—so you'll be ready to ride in no time. Learn it,
print the graphic
and share it with other would-be spinners.
Read More ›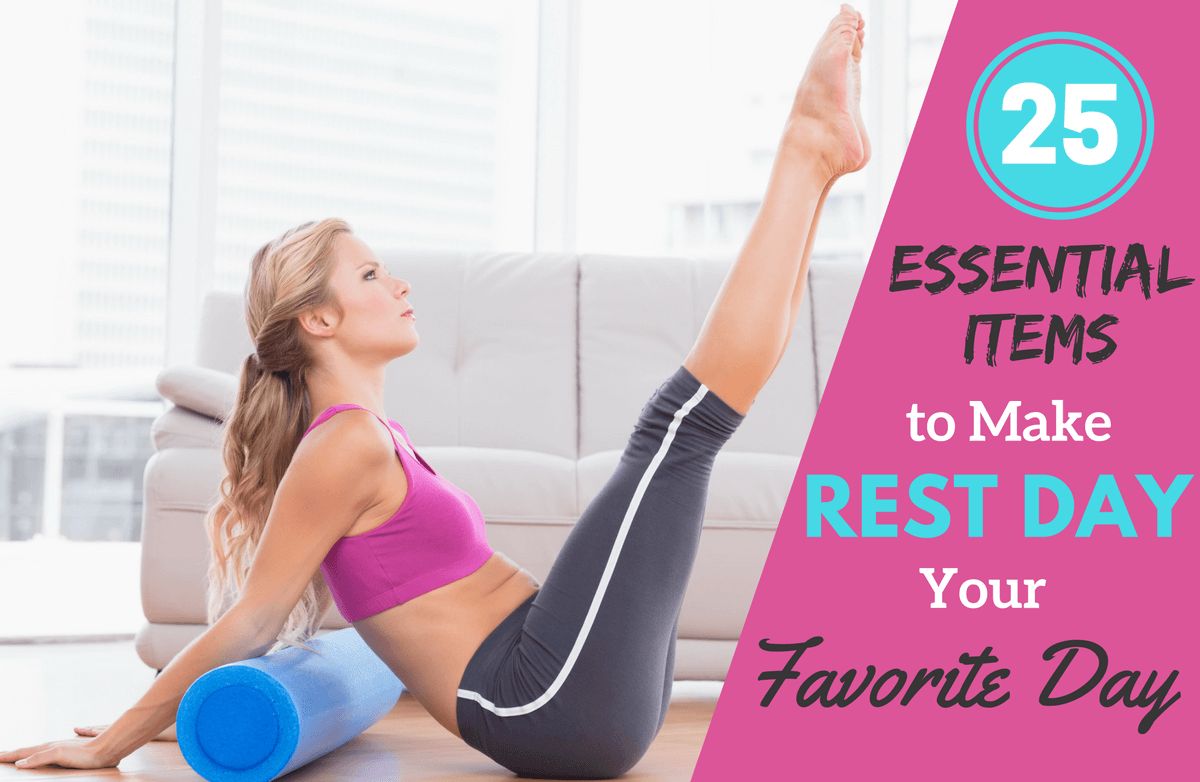 Once you've boarded the healthy living train and started reaping the results of regular exercise, taking a day off may seem counterintuitive. Won't you be putting your weight loss at risk if you're not burning calories by running, cycling or some other activity? Plus there's the mental aspect of exercise to consider—if your workouts double as daily therapy and stress relief, you might be reluctant to give them up, even for just 24 hours.
Read More ›