SparkPeople Blog Most Recent Post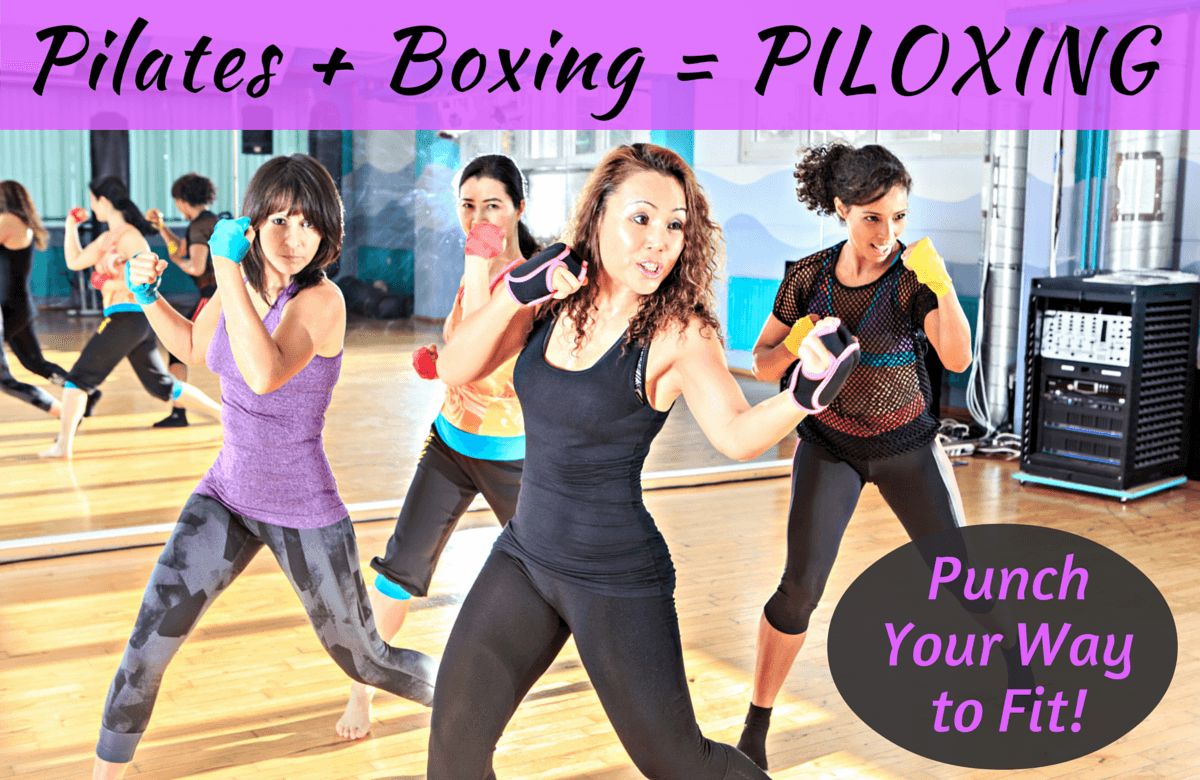 Can't decide between Pilates and boxing? Now you don't have to: Enter Piloxing™, the fusion fitness workout that's steadily gaining a following around the country. Is this hybrid of punching and precision just a passing trend, or is it here to stay? We talked to
Viveca Jensen
, the founder of Piloxing, to find out what has so many fitness enthusiasts filling up the studios.
Read More ›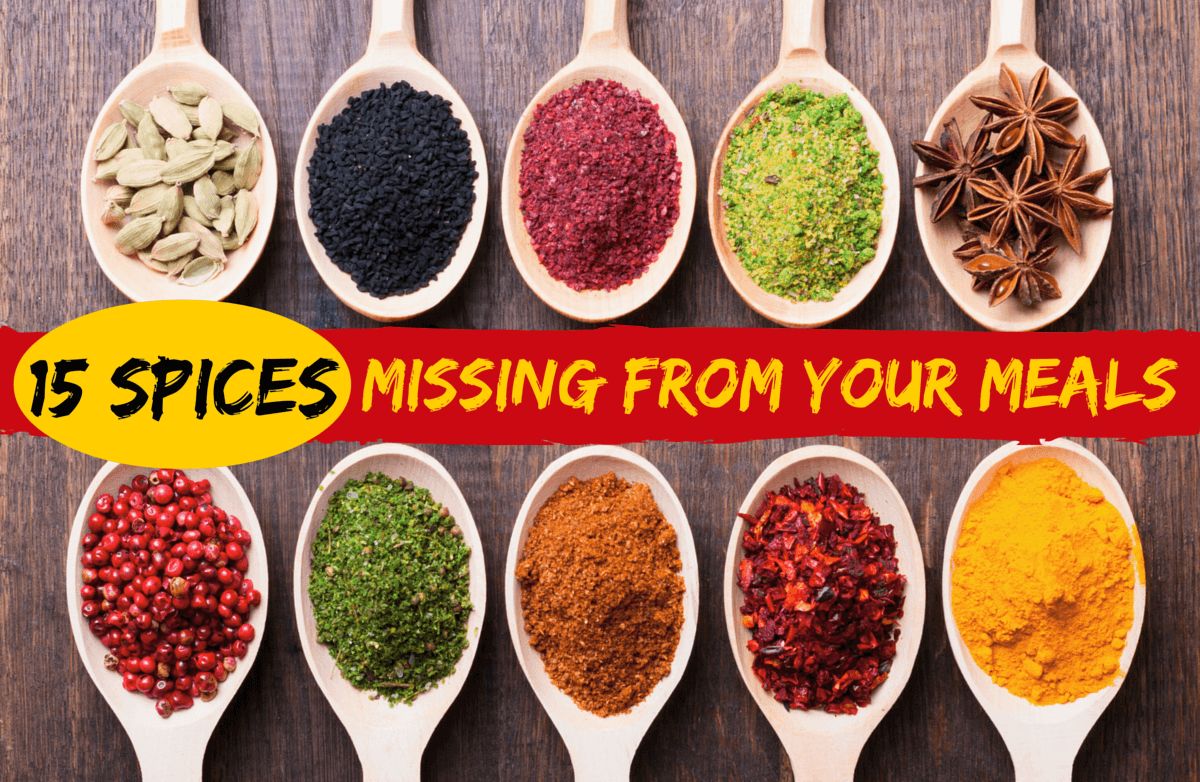 If you were to peek at random inside a few people's spice cabinets, you'd probably find the lineup of usual suspects: Salt, pepper, basil, paprika, garlic powder, ground mustard, cayenne pepper, oregano and dozens of other common flavors.
Read More ›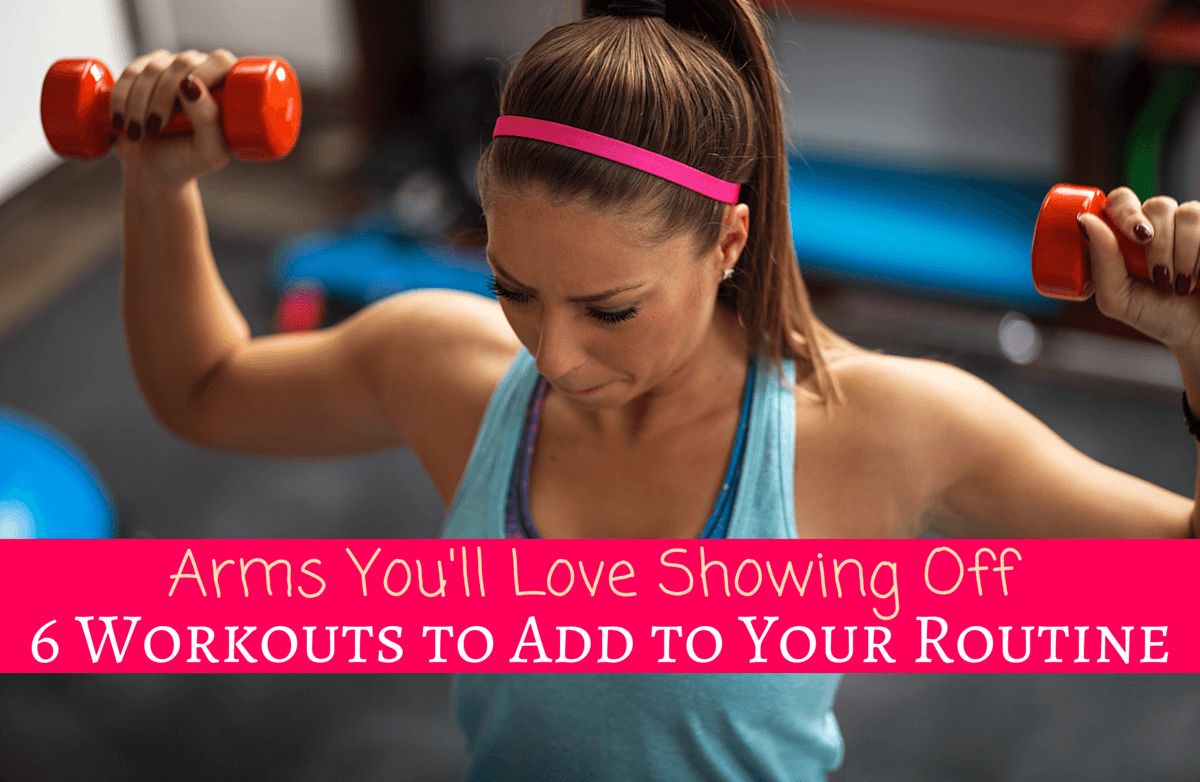 Sleeveless dresses, tank tops, a defined bicep, hauling the week's groceries inside with just one trip--there are a lot of great reasons to work to have strong arms. Working some weights and upper body exercises in to your routine reaps a world of benefits, so why not get started today?
Read More ›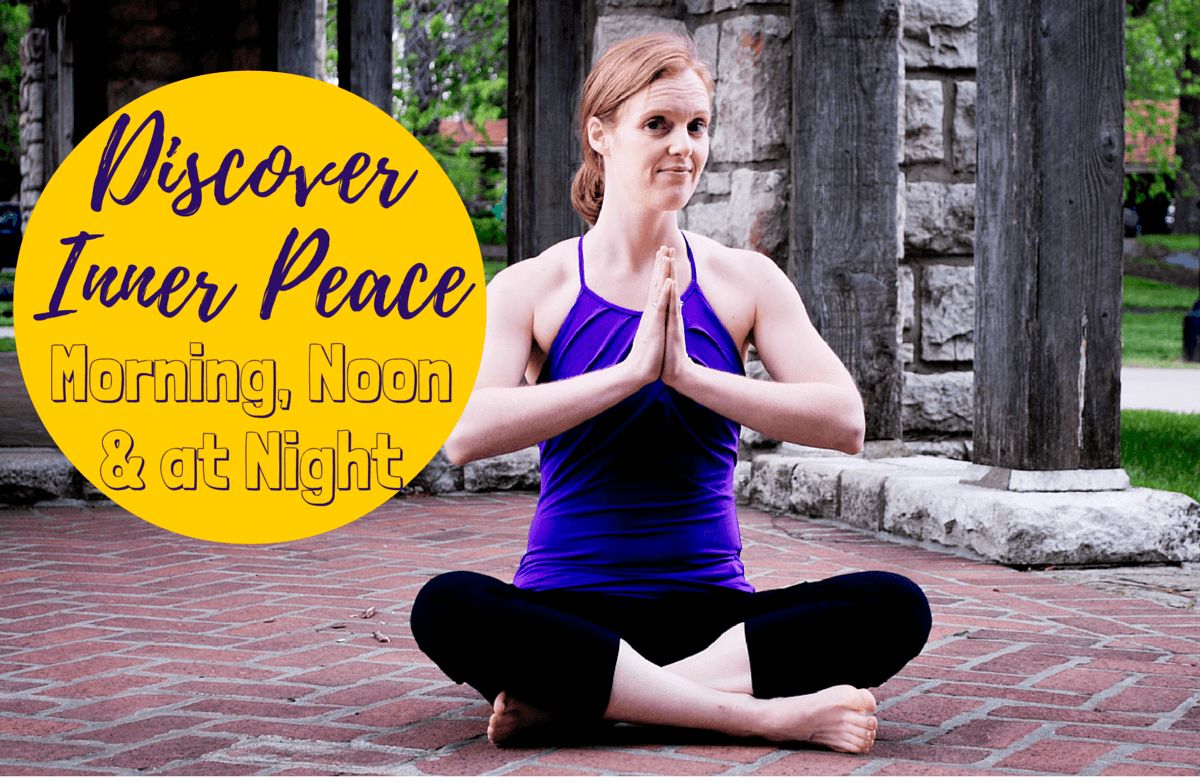 We could all use a little more Zen in our lives, right? A little more time to relax and peacefully zone out? A second to forget the to-do list? A moment to just be?
Yeah, that sounds pretty glorious. These days, weeks are full of rushing from one appointment or meeting to another while also trying to check your email, text back your friend about weekend plans and respond to all the social media dings going off. Not very Zen at all. And don't even get me started on the piles of laundry, the grocery store run you've been putting off and organizing the house—it never ends!
Read More ›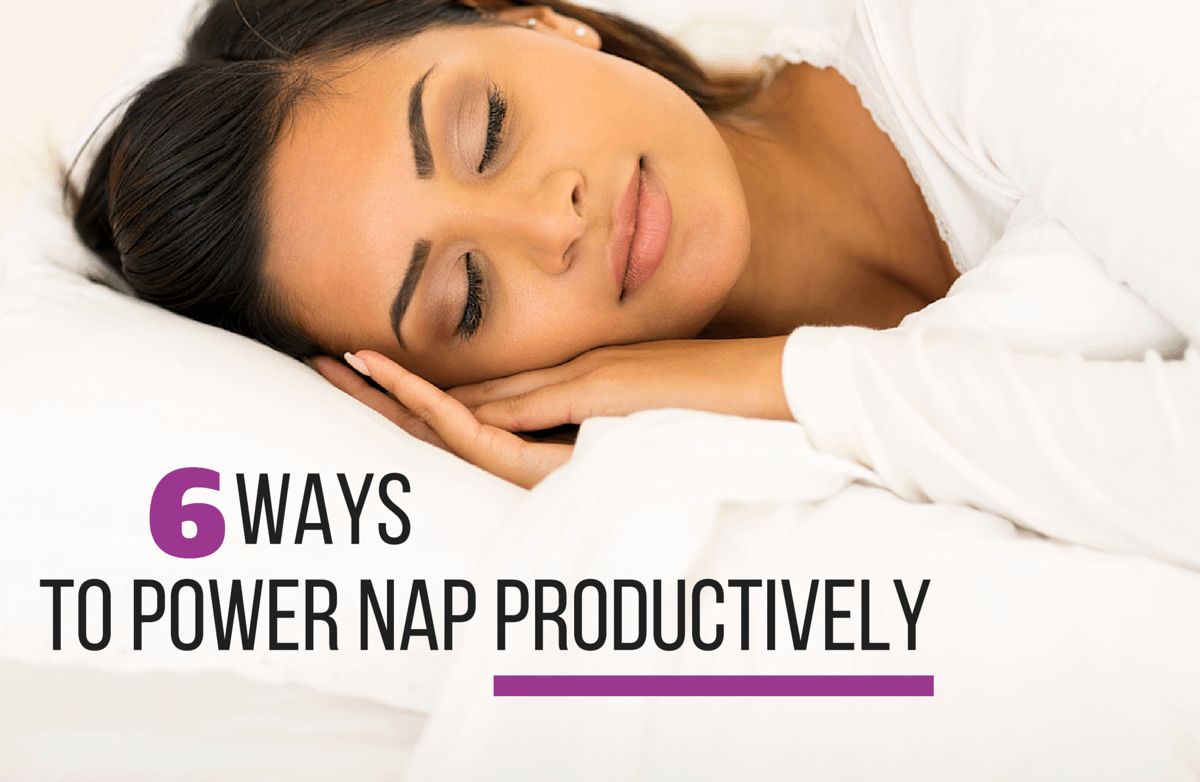 Sleep: Try as we might, we cannot do without it. We can delay it with caffeine in an attempt to sneak in just one more hour of work or we can try to stay up to binge-watch "
House of Cards
," but eventually our eyelids will draw the final curtains on the day.
While sleep always wins, do you know if the sleep you're getting is of the quality kind? According to a report by the
National Sleep Foundation
, the answer is "no." "Americans report sleeping an average of seven hours and 36 minutes a night. [However], despite sleeping within the recommended number of hours, 35 percent of Americans report their sleep quality as 'poor' or 'only fair.' Twenty percent of Americans reported that they did not wake up feeling refreshed on any of the past seven days.
"
Beyond basic survival, sleep is needed for a myriad of health reasons. Regular
sleep deprivation can lead to
heart disease, heart attack, weight gain, stroke, diabetes and depression. A little extra sleep can help you relax and accomplish your tasks more quickly and effectively, which reduces your overall stress level.
Read More ›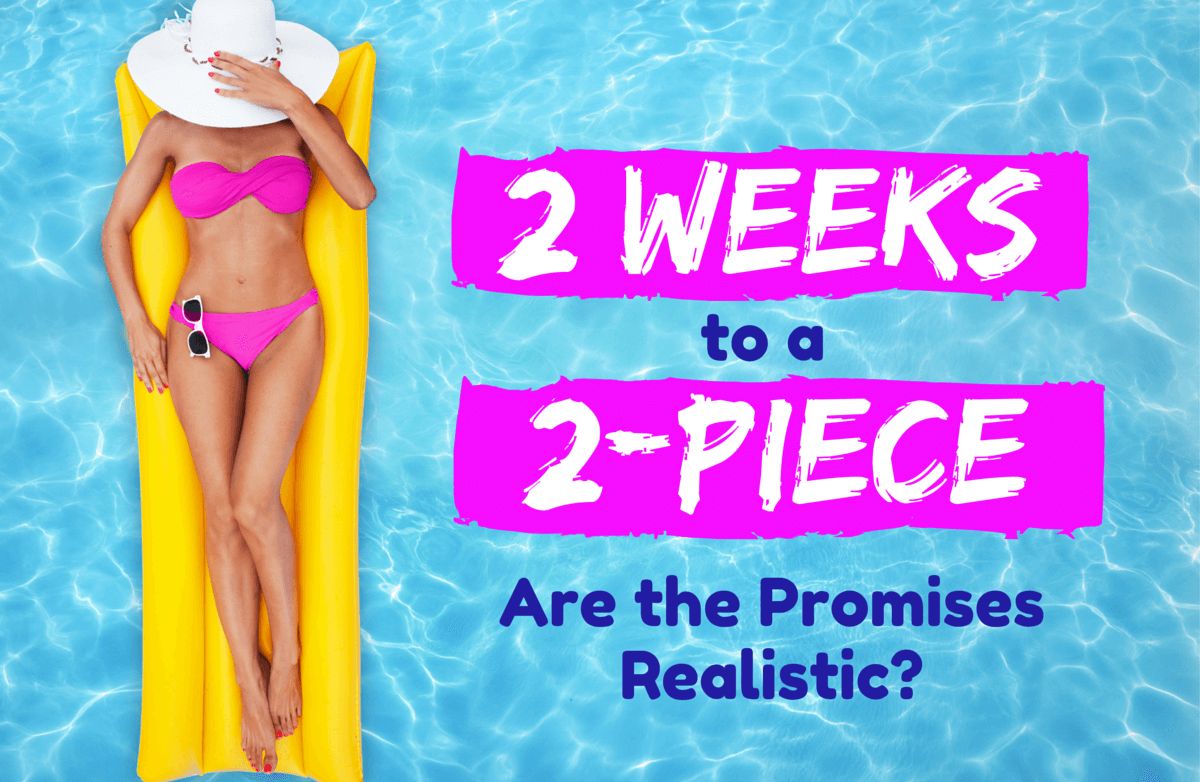 We've all seen those enticing promises that (usually) fail to deliver, like:
Get into a bikini by the weekend!
Lose 20 pounds in a month!
Reclaim your high school figure before the reunion!
It's easy to fall into these traps and then feel bad about yourself when you don't achieve the promised results. At SparkPeople, we're all about embracing
the summer of self-acceptance
and finding things to appreciate about our bodies just as they are. At the same time, it's great to set improvement goals and strive for a healthier, more confident self.
Read More ›