SparkPeople Blog Most Recent Post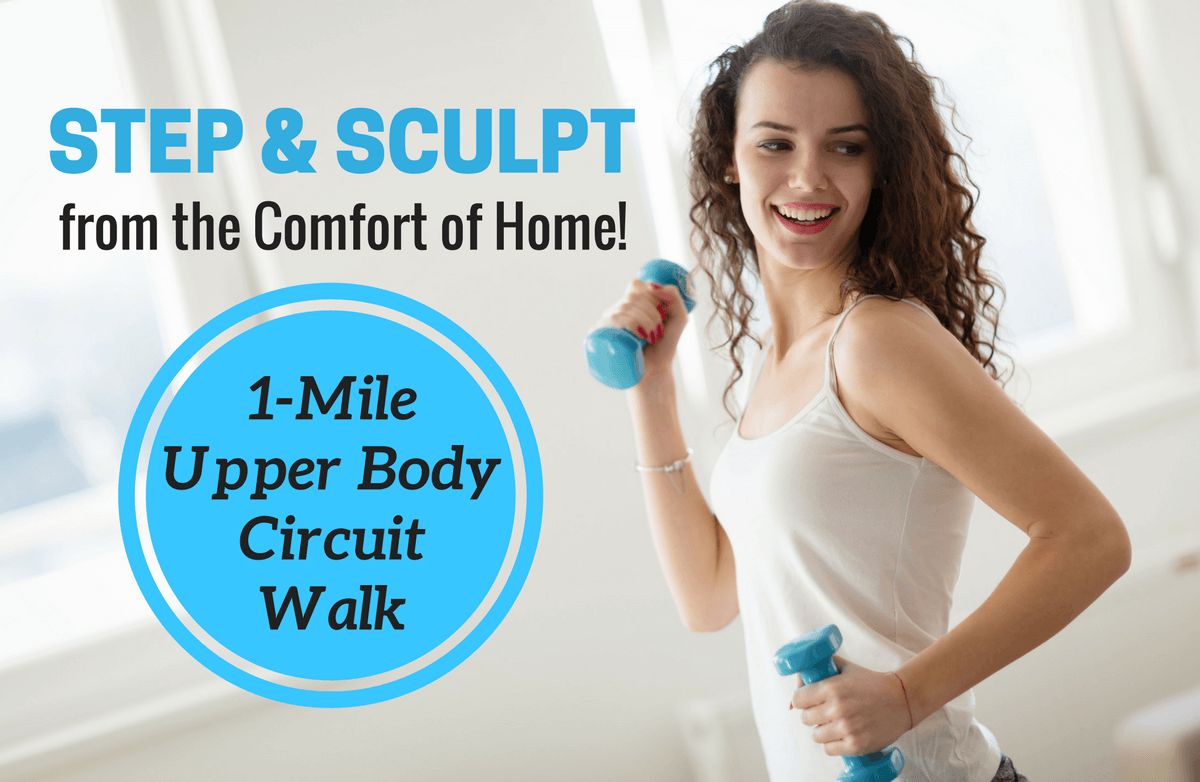 Who says you have to bundle up and brave the elements to take a walk? With this multi-tasking session, you can step and sculpt from the comfort of home.
Read More ›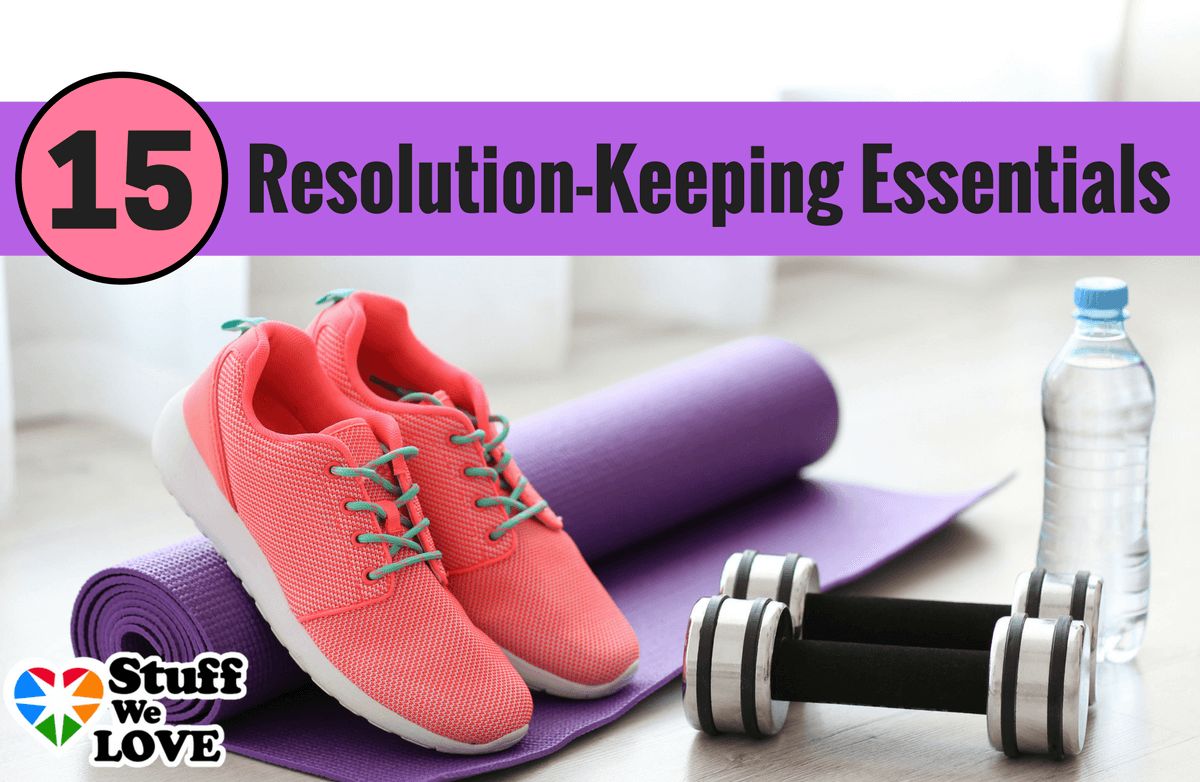 After the countdown is over and the confetti has been swept up, millions of Americans hang up their party hats and switch to self-improvement mode. Whether your resolutions include eating healthier, exercising regularly, stretching more or finally kicking that bad habit once and for all, you can boost your chances of success with some tools made with that purpose in mind.
Read More ›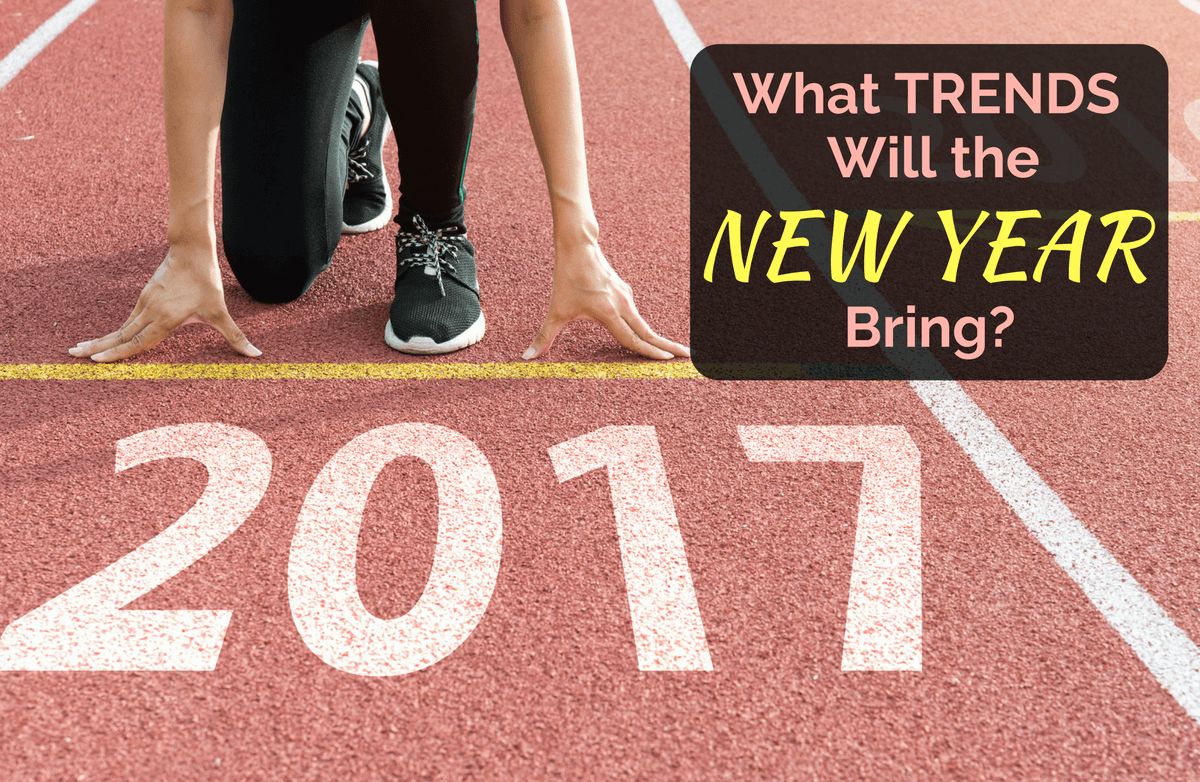 There are certain things that go hand-in-hand with a new year: confetti, champagne,
resolutions
and, of course, a fresh crop of health and fitness trends. Some of them, like
strength training
and
meal planning
, have stood the test of time, while others were better left in the past (body wraps and weight loss pills, we're talking to you).
As we hang up our party hats and prepare for a fresh start, we asked some health experts to share their predictions for what they expect to be the big fitness and nutrition trends in 2017.
Read More ›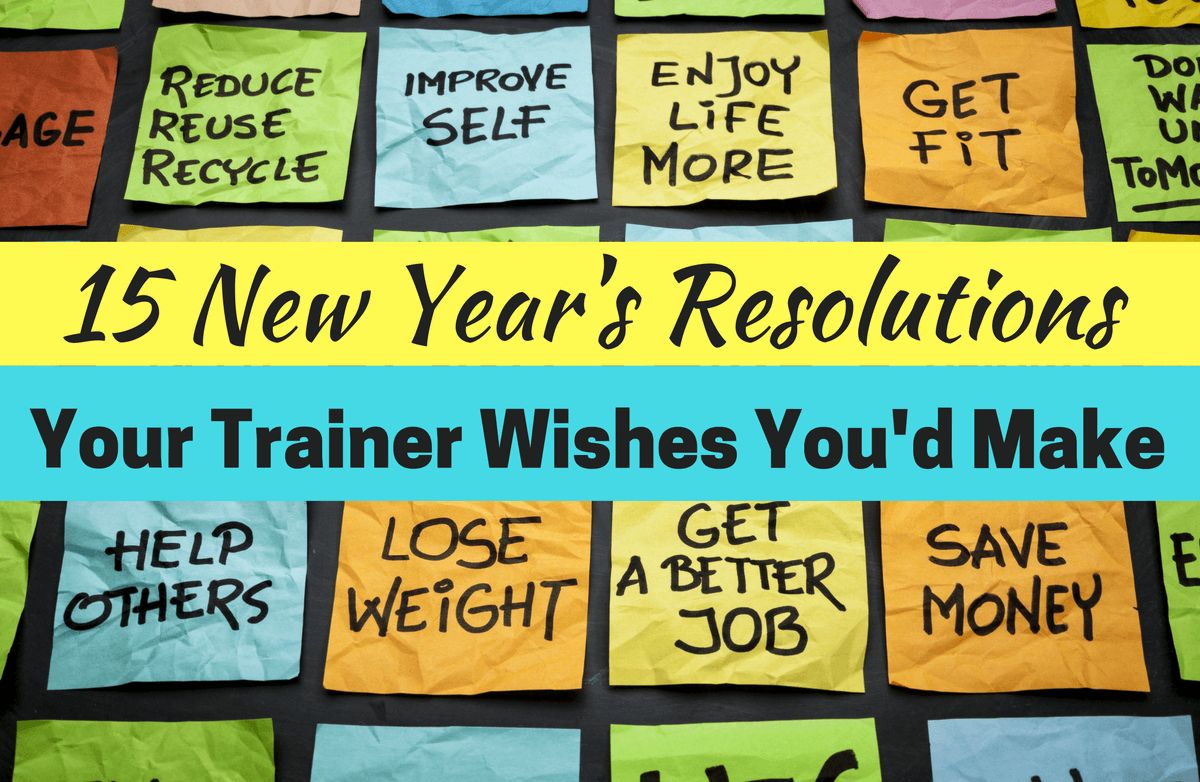 Nearly half of all Americans make New Year's resolutions, but only eight percent actually keep them. Whether it's to lose weight, get stronger, stop smoking or start saving, a vast majority of winter goals freeze up by February. So where are those 92 percent going wrong?

Many experts agree that the secret to success isn't just about keeping the resolutions, but rather making the right ones in the first place. We asked some professional fitness trainers and nutritionists to share the goals they'd like to see on their clients' lists. Some probably sound familiar, but others may come as a bit of a surprise.
Read More ›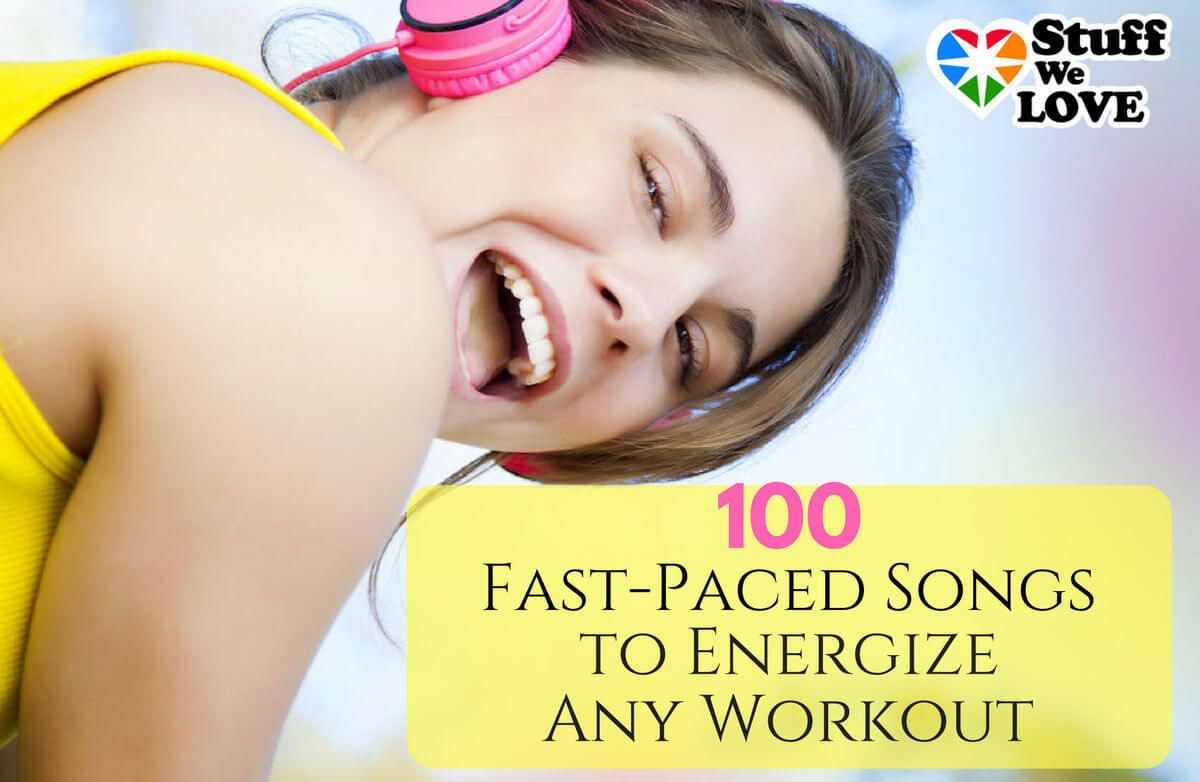 Whether you're feeling uninspired, bored, tired or just sick of the same old routine, a new playlist could be just the thing to kick your workouts back into high gear. In the past couple of years, various artists have delivered some amazing, funky, fast-paced and just plain fun tunes that offer a seemingly never-ending supply of music for every kind of workout—from spin to Pilates and everything in between.
Read More ›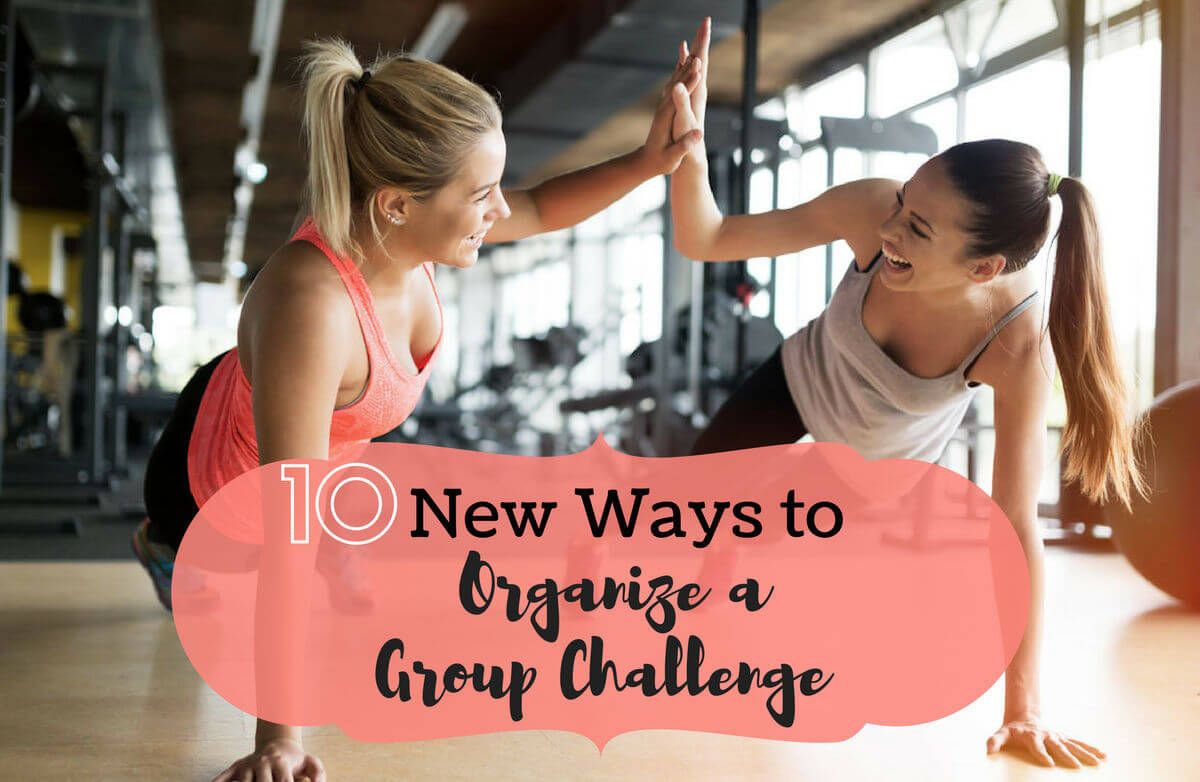 It's easy enough to make a New Year's resolution. All you have to do is say it right? "I will not eat sweets." "I will go to the gym five days a week." "I will lose 20 pounds." Even if you say it and don't exactly
do
it for more than a few days, weeks or months, then there's always next year right?
Read More ›