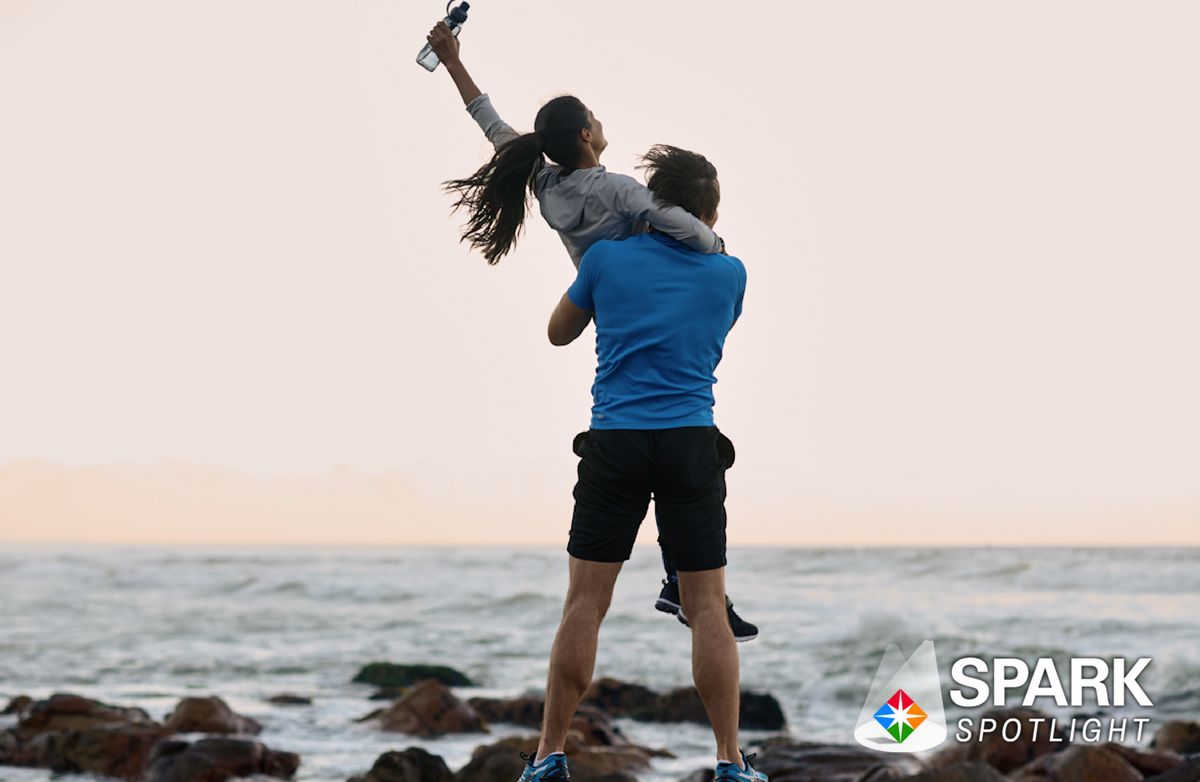 At SparkPeople, we love helping people accomplish big goals—but we believe it's equally important to celebrate the small successes along the way. Each week in the Spark Spotlight, we'll
check
in with a featured member about his or her proudest moments, biggest challenges and advice for others on living, thinking and feeling healthier. We hope these quick snapshots will help motivate you to keep moving steadily toward your own goals, week by week.
Read More ›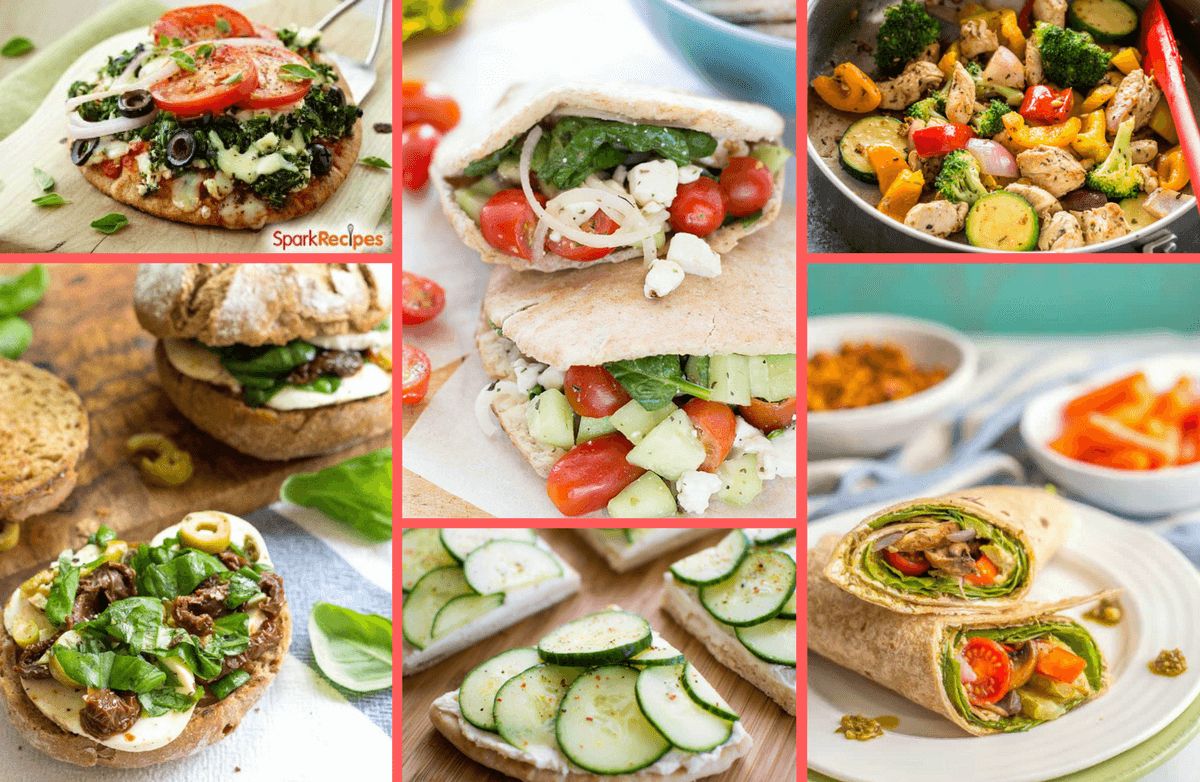 Remember the days when lunchtime meant standing in a cafeteria line and getting served whatever happened to be on the school menu? (Cardboard pizza, anyone?) Fortunately, you're an adult now, and you have more control over your mid-day meals. On the other hand, you're an adult now—and, well, adulting is busy.
Whether you're working in an office, caring for kids or grandkids, tending to your garden or recuperating after an illness or injury, it can be tough to find the time, energy and inclination to prepare three healthy meals each day. Lunch is often the toughest one to squeeze in, as it rolls around right in the middle of everything you're trying to juggle.
As with any healthy living goal, the key to making it work is advance preparation. If you're eating the same old thing day in and day out—or, worse, if you're skipping your middle meal altogether—use this handy lunch planning graphic to get inspired and break out of your lunchtime rut. Simply click on the graphic to open and print it (and don't forget to share!). Links to the recipes can be found below.
Read More ›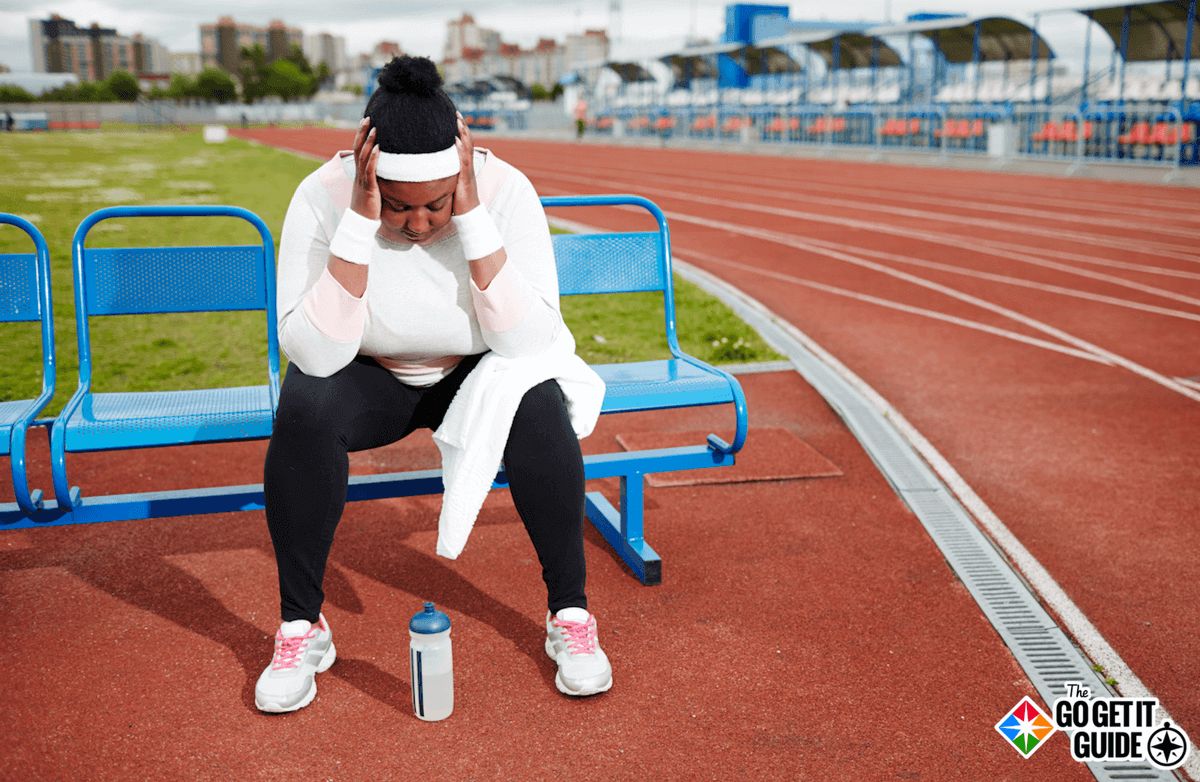 Every month
The Go Get It Guide
is your destination for motivation, musings on random goals and probably pop culture references. It's a space where we'll sort through the PR pitches and news, then share our honest thoughts on what's happening in the health and fitness world, what's on the horizon and just what we think of that video the internet obsessed over last week. Check in each month to Spark, Sweat, Smile, Savor and Shop with us!
Spark: Did I Just Become a Will Smith Fan?
This past summer, I went skydiving. My boyfriend had been dropping not-so-subtle hints for years that it's something he desperately wanted to try, but we never got around to actually doing it for real. When his 30
th
birthday came about, I decided to surprise him with the experience along with a few friends who let me talk them into jumping out of a plane with us. It took months of planning, so I should have known that I would start to chicken out a few days before we actually pulled the trigger (or life-saving ripcord, as it was).
After one particular nightmare-fueled evening of sleep, during which my brain conjured up approximately 72 things that could go wrong and leave us plummeting to the ground below, I woke up to a text from a friend who was also planning on taking the plunge. "Assuming you're as freaked out as I am," she wrote. "This Will Smith speech will probably pump you up."
Read More ›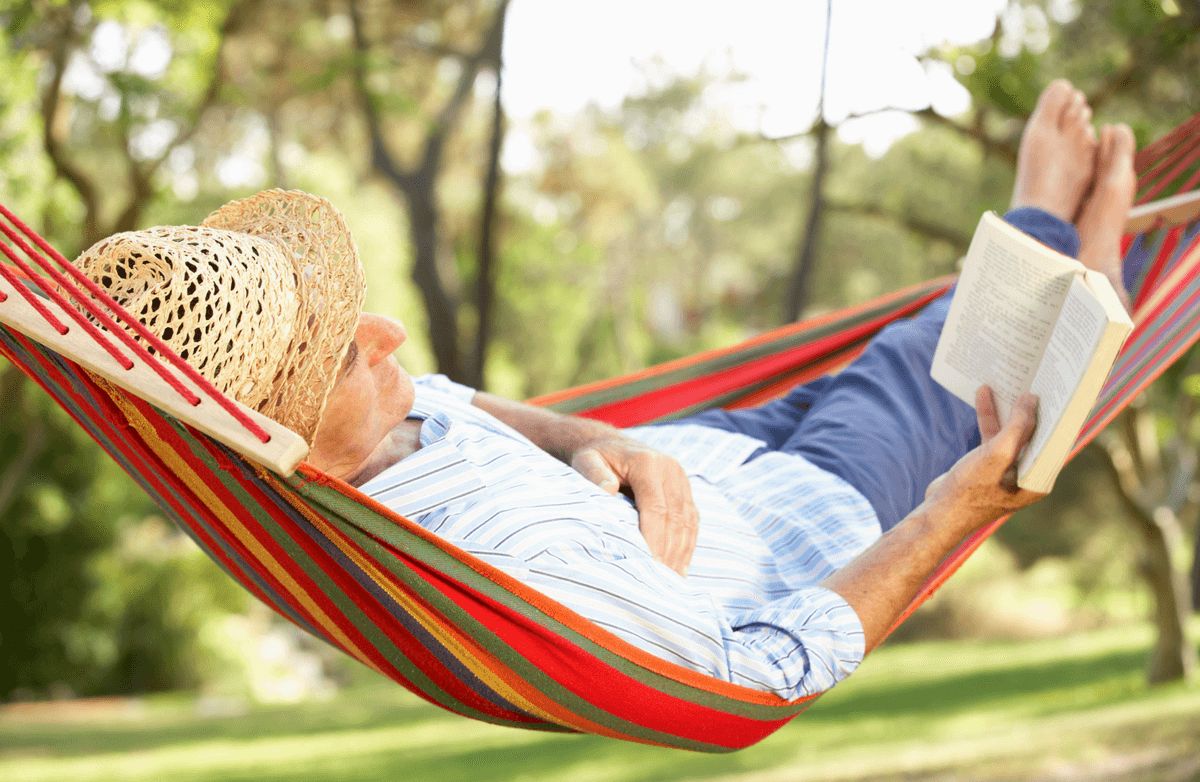 My days start early and are full of activity, whether it's working, getting my four kids to and from where they need to be, or squeezing in daily chores and errands. Most of the time, I like it that way. I prefer to be on the go instead of sitting at home with nothing to do, but it has gotten to the point where I find it hard to remember how to really relax.
I know I'm not alone. When I ask moms at school, "How are things?" the answer I typically get is, "You know, busy as ever!" Life can be really stressful when you're trying to juggle commitments to family, friends and work. Often, the commitment to yourself takes a backseat—but does it always have to be this way?
Read More ›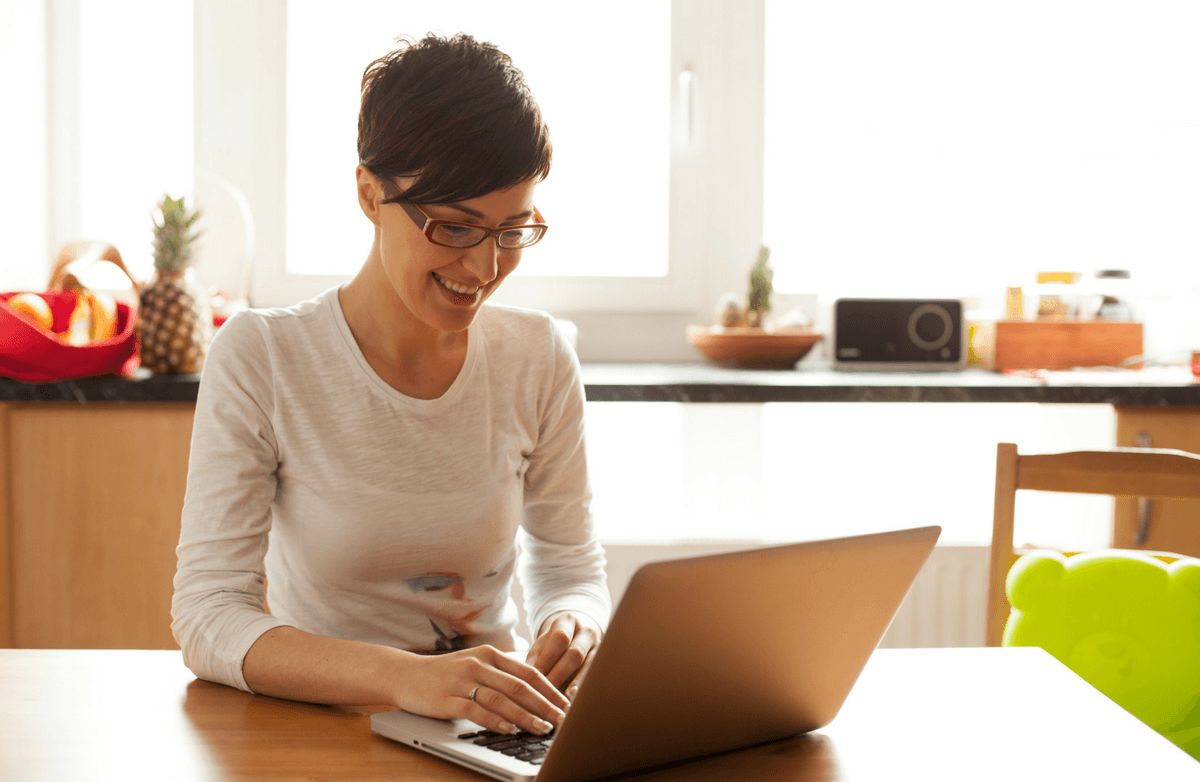 Hi SparkFriends!
Boy, do we have some great news for you: We just launched a new group where you can find support and motivation whenever you're on Facebook. You can join in under a minute and start talking to SparkPeople members from all over the world!
Why a Facebook Group?
Many of you who are regularly on Facebook might already be familiar with Facebook groups, but for those of you who don't know, let us offer this quick explanation: "Groups" on Facebook are a type of forum where you can meet and engage with other people who have similar interests.
The group we built for you is focused on daily motivation. It's a SparkPeople group for sure, but the specific goal of this group is to inspire you to reach your goals each day.
How Does It Work?
To start, someone from SparkPeople will post a conversation starter every day. This might be one of our favorite articles from our site, but it's just as likely that we'll post a link to research around health and fitness trends we've been thinking about, or a poll to get your opinion on a certain topic. We'll post it in the morning so you can start your day off thinking about your goals and how to achieve them. But we're not the only people who can post to the group.
If you have a question about health and fitness that's been on your mind, go ahead and ask! Want to share an image of something that's made you feel particularly proud recently? Share it with the group! This space is just as much a place for you to discuss what's on your mind as it is for us to share what's on ours.
Is This Group Just for SparkPeople Members?
Not at all. While we made this group for you, our members, we believe that it can help anyone who needs a little pick-me-up throughout the day. So if you know someone who could use a little motivation in their lives, invite them to join! It doesn't matter if it's a friend, a family member or even someone who isn't interested in losing weight and keeping it off; this group is for anyone who wants a little extra support on their path to living a healthier life!
So what are you waiting for? Join the group today! We have some fun and fantastic things planned throughout the year, and you won't want to miss out.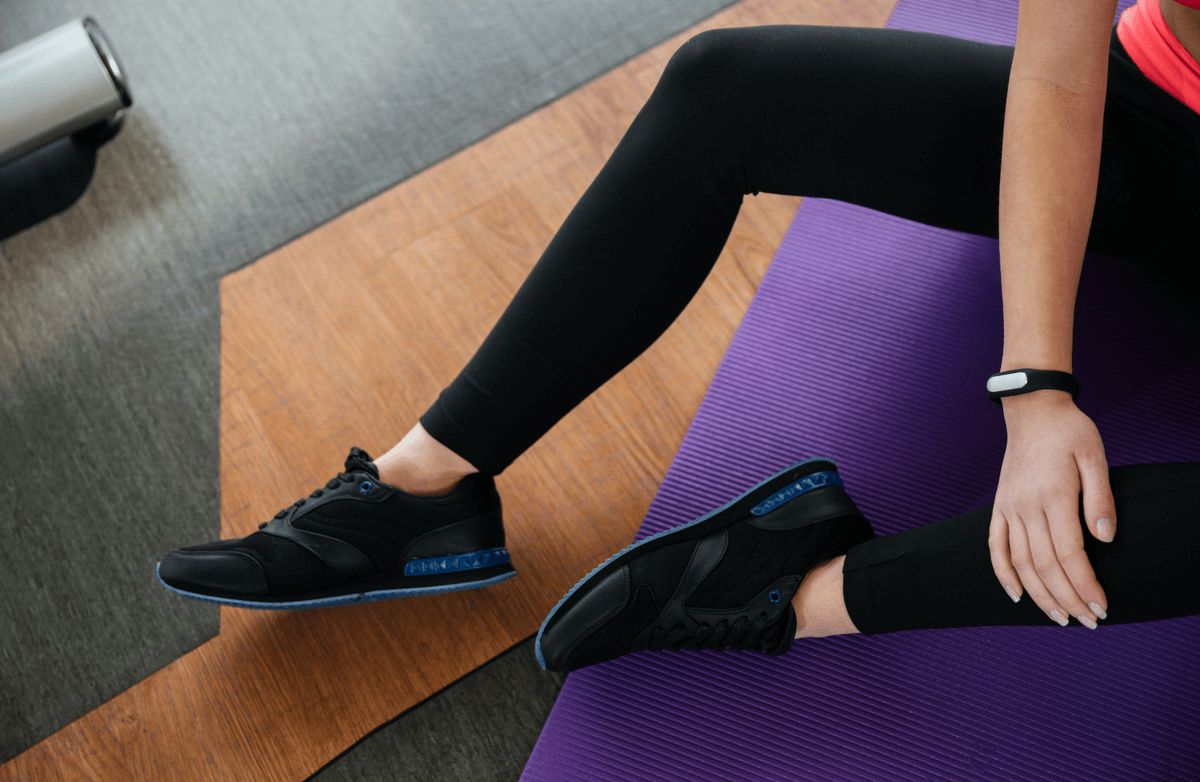 Whoever coined the phrase "diamonds are a girl's best friend" clearly didn't understand her relationship with leggings. Quite possibly the world's most perfect pants, leggings are flattering, forgiving and pajama-level comfortable. And they're pretty much the definition of versatility—there aren't many garments that can go seamlessly from lounging on the couch to kicking butt in the gym to walking laps around the parking lot during the kids' soccer practice. Oh, and most can even be dressed up with a tunic and flats for a day at the office or a casual dinner out.
Just as there are no two identical pair of legs, one pair of leggings do not fit all. Depending on the route of your curves, which assets you prefer to showcase or suppress or what activity you're engaging in, your definition of the perfect pair might be very different from your BFF's, co-worker's or gym partner's. That said, there are some common criteria that most of us want out of our body-hugging bottoms. Before you go on your next quest for leggings, take a spin through this handy cheat sheet. You just might stumble upon your next favorite pair.
Read More ›