SparkPeople Blog Most Recent Post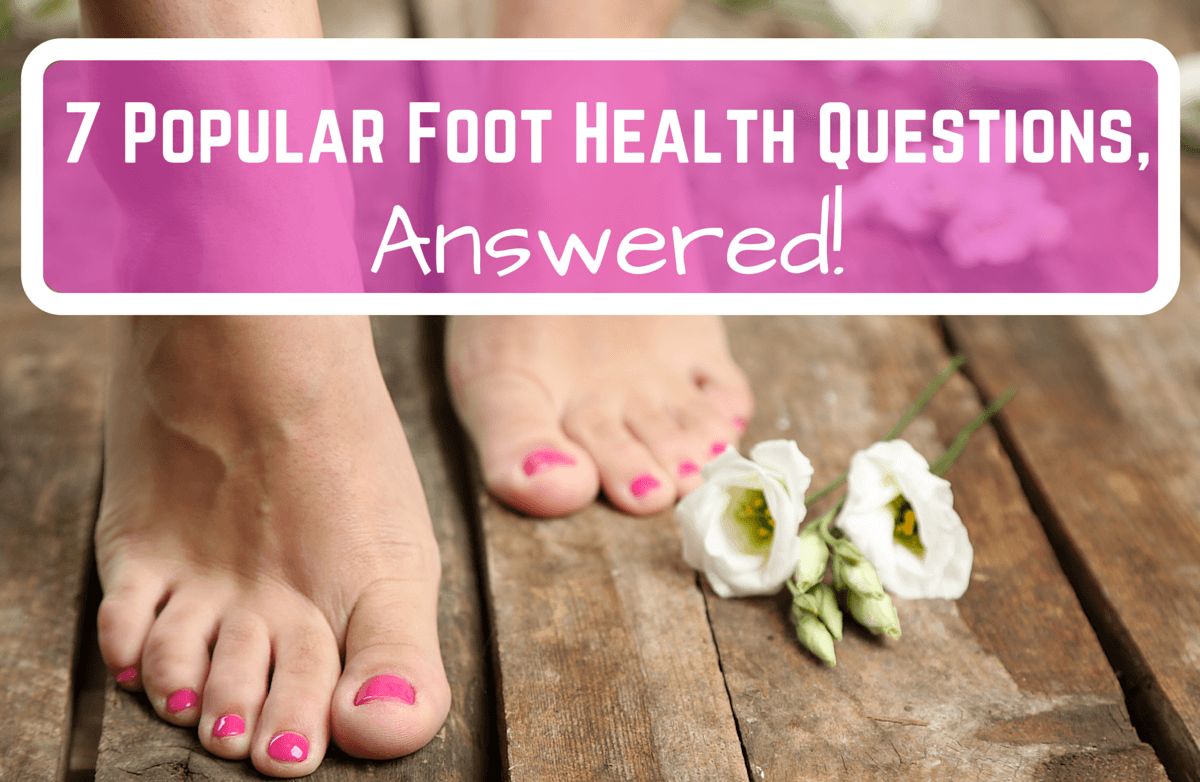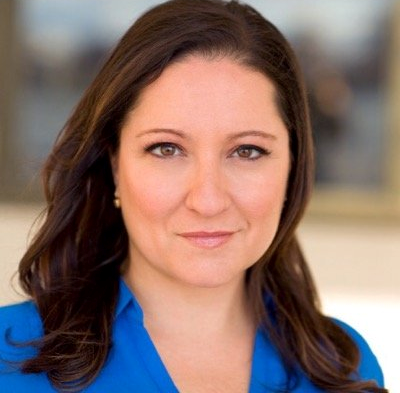 We wrapped up April's Foot Health Month with answers to all your burning questions. We had an overwhelming response to our Q&A with
Vionic Innovation Lab
member
Dr. Jackie Sutera
! Here are answers to some of the top questions asked.
Read More ›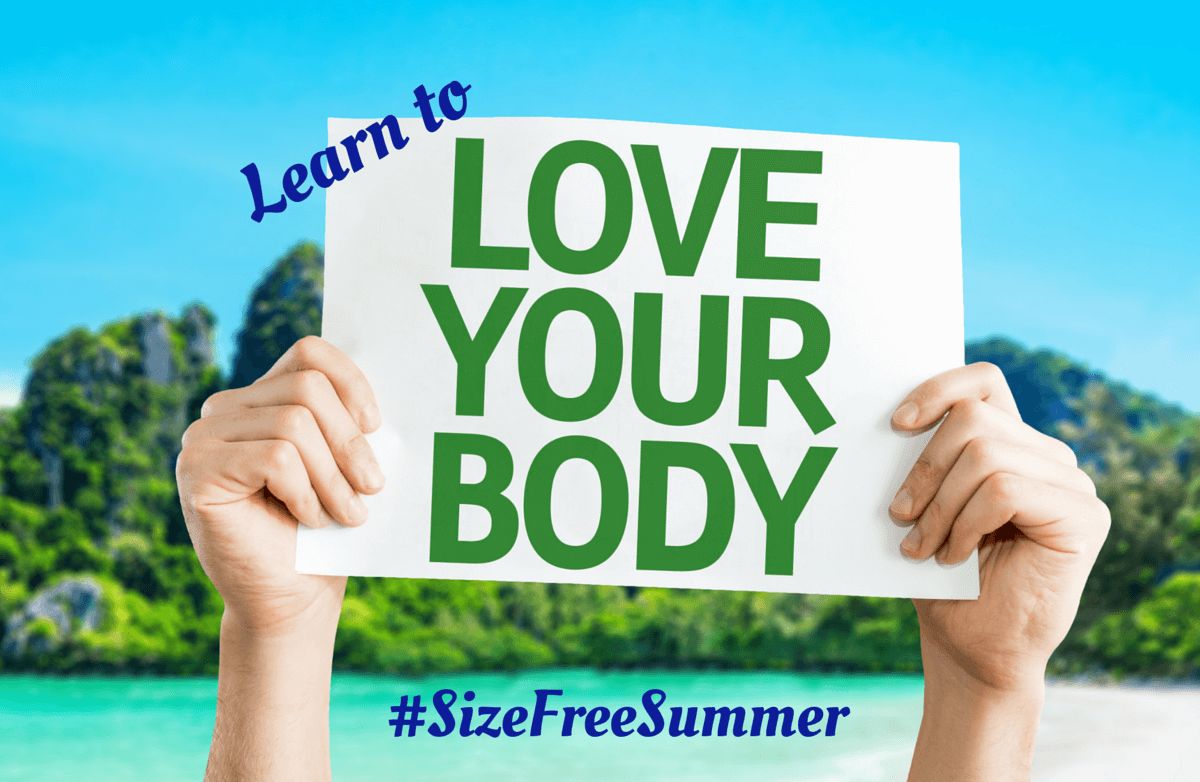 Ah, swimsuit season: That glorious time of year when you can't click a link, turn a magazine page or watch a TV show without getting bombarded by the myriad of things that you
must
change about your body to make it worthy of the beach. With ads showing unrealistic, airbrushed examples of beauty, demanding that we slim down and tone up ASAP, it's no wonder that most of us are already missing our coziest and most camouflaging winter sweaters.
Read More ›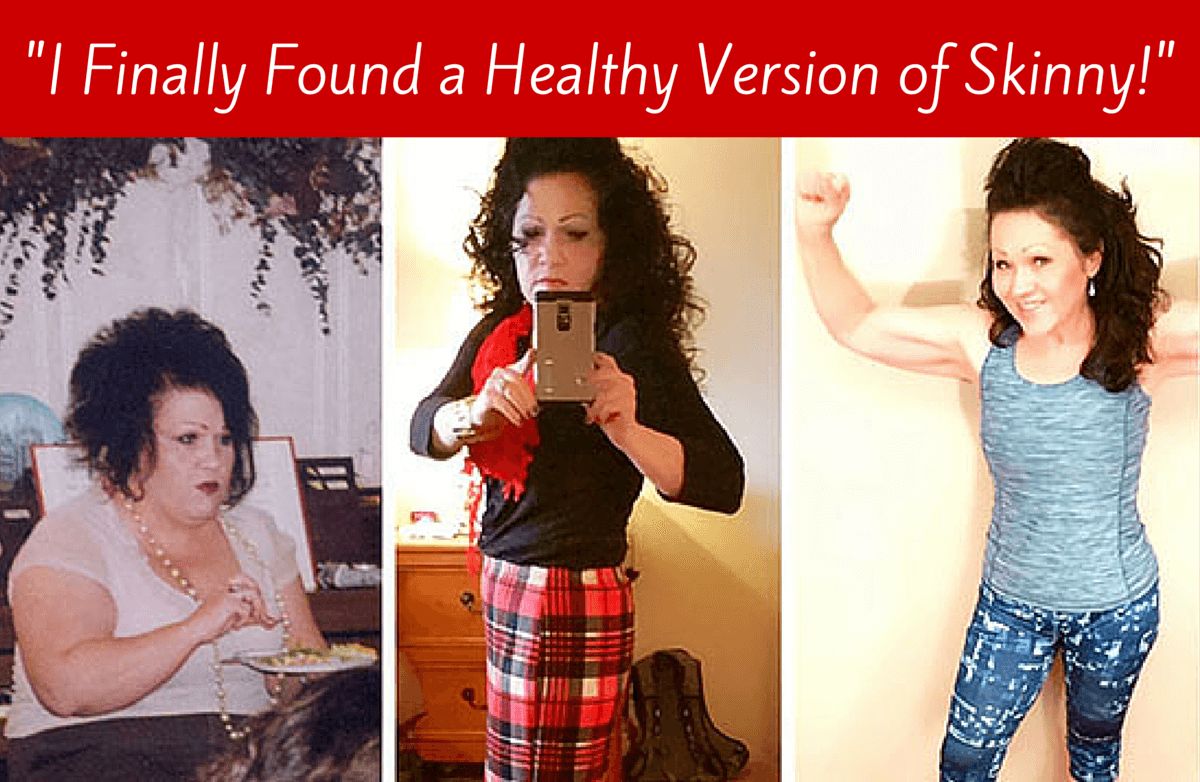 Marla didn't learn much about nutrition growing up. Her family dinners consisted mainly of meatloaf, spaghetti, pot roast and usually some canned veggies on the side—and always chocolate cake. It wasn't until after she moved away from home that Marla became more conscious of what she didn't like about her body. That negative body image triggered a vicious cycle of fad diets, exercise binges and yo-yo dieting, which continued for several years.
Read More ›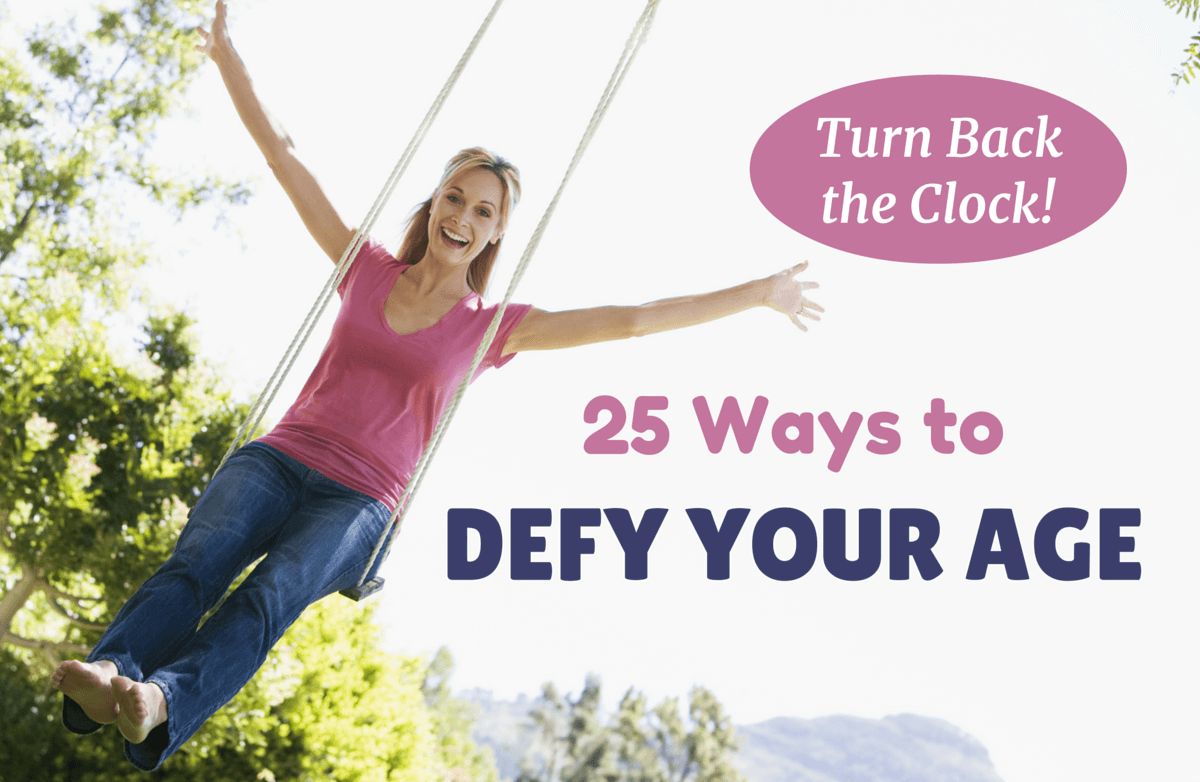 There's an old catchphrase that says, "Inside every old person is a young person wondering what the heck happened." As I approach my 40
th
birthday, I couldn't agree more. I don't consider myself old, but my 20-year-old self probably would. In many ways, I still feel like a carefree college kid—unless I'm around actual twentysomethings, when I feel practically ancient. I guess what I'm trying to say is that age really is just a number, and it's all relative. There's no rule that says you have to look, act or feel your age.
Read More ›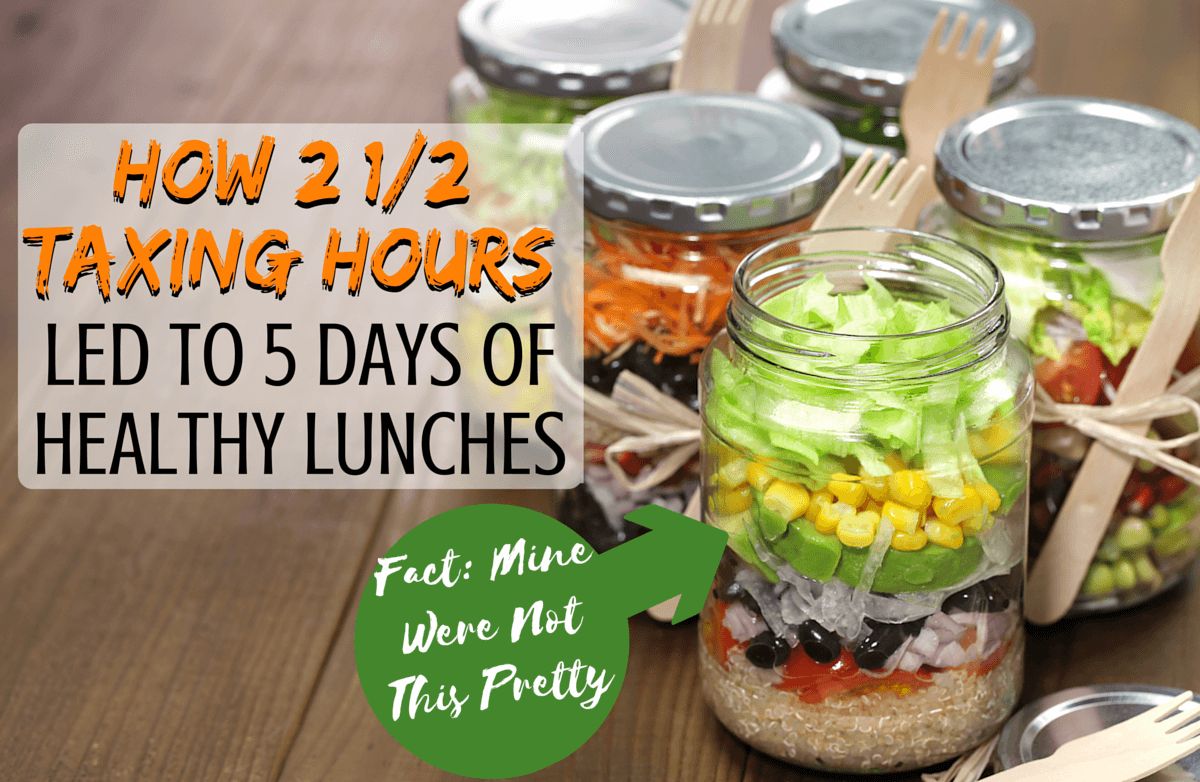 Salads stacked in hip mason jars or a sea of matching Tupperware—It's the stuff of Instagram dreams and has the added benefit of ensuring you never having to stare into the depths of the frozen food freezer at your local 7-Eleven. To a novice, though, meal planning is terrifying. Not only do you want me to do
math
to double a recipe, but you expect me to organize my chaotic cooking thoughts and then spend hours in the grocery and kitchen prepping to feed myself for the week ahead? Like I'm some kind of Barefoot Contessa magician? Why don't I plan on prepping meals for my unicorn while I'm at it?
Much as it intimidated me to my very core, meal planning is one of those things that you can't avoid hearing about in this healthy living industry. Whether it's thanks to the rise in DIY everything or a really brilliant marketing scheme by the mason jar industry, you can't get through a two-minute scroll on Pinterest without running into at least one hot tip about planning your meals for the week.
Read More ›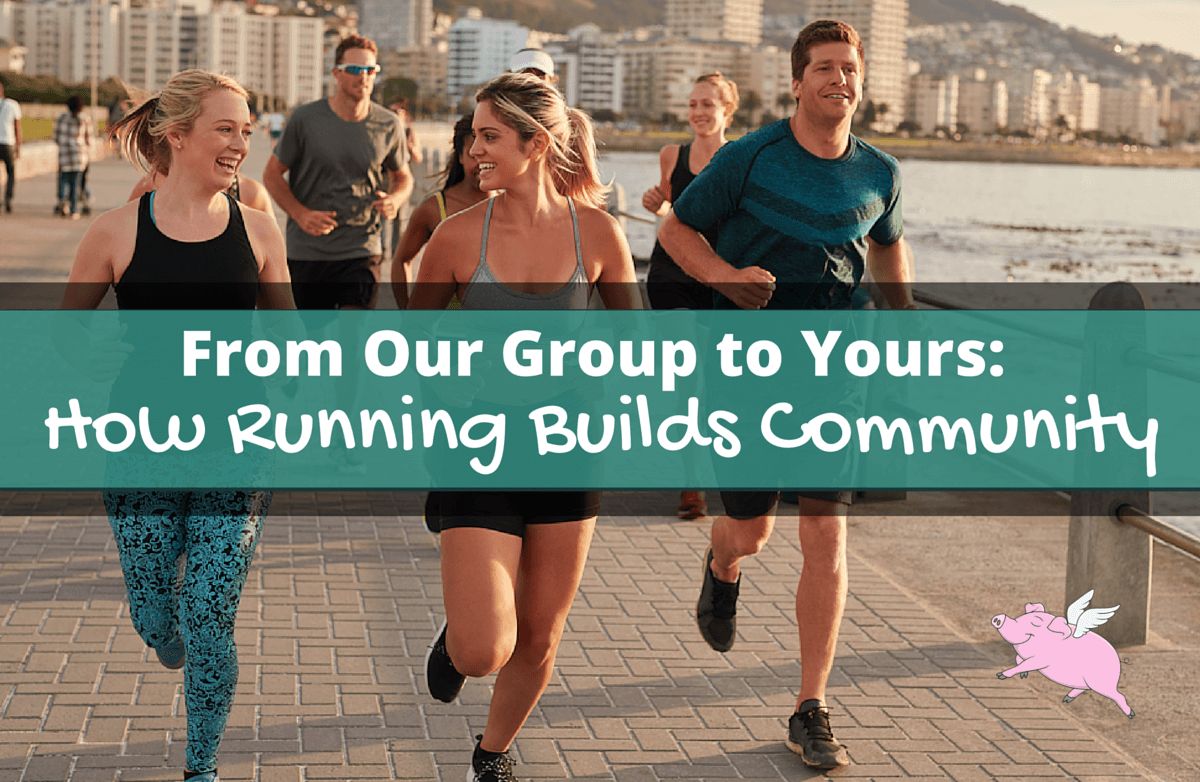 In one week, we'll be writing our race recap. I can't believe I'm even typing those words. The past four months of training for the Flying Pig have honestly been one of the hardest things I've ever done, and I have had two children. Despite being
injured
, I recovered—only to reinjure the same leg again. I've spent the last two months limping through my workouts and training runs, making trips to my doctor, doing physical therapy, stretching, taking ibuprofen and battling sleep issues due to long-run anxiety dreams.
Read More ›