SparkPeople Blog Most Recent Post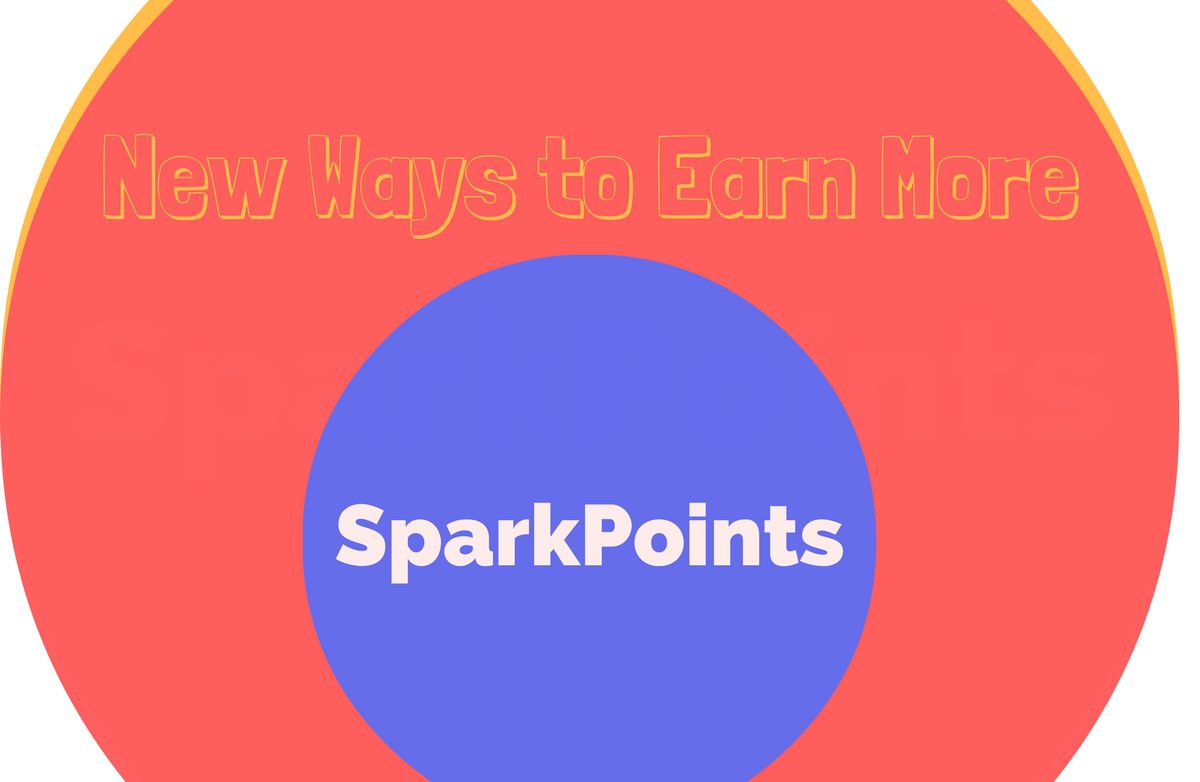 Hey there, SparkPeople,
We have an exciting announcement for you about
SparkPoints
! Starting now, you can earn SparkPoints in a new way while helping us spread the word about your favorite recipes on
SparkRecipes
.
It's super easy! Each time your share one of our recipes to Facebook, Twitter or Pinterest, you'll get three SparkPoints from us as a thank you. You can earn up to nine points per day, every day. :)
If you'd like to check to see how many SparkPoints you currently have, you can check the total number—as well as ways you can earn more points—
here
.
That's it—just a simple update to make your day a little brighter. If you have any questions about this change, please let us know in the comments below!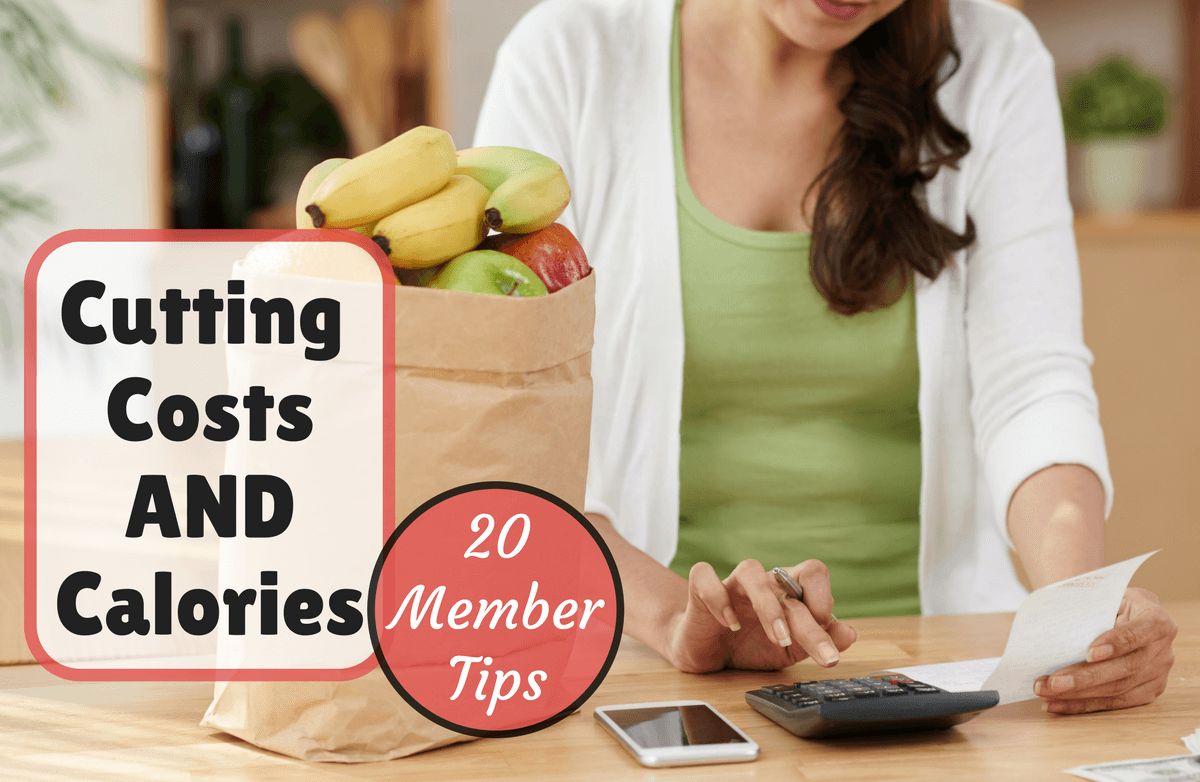 Updated by Melissa Rudy, 1/24/16
Sticking to a healthy diet is already challenging enough, but when you factor in climbing prices and shrinking grocery budgets, it can sometimes seem downright impossible. Don't throw in the towel and fall into the takeout trap just yet—with some
smart strategies
, you
can
eat higher-quality foods while still saving money. Some of our members offer their real-world tips for cutting costs
and
calories.
"Instead of starting with what I want to eat, I start with what's on sale. A good rule of thumb for me has been to look for produce less than $1 per pound. I always look for the dented cans, quick-sale meat that is turning (cook that day or freeze) and manager's special (read: overripe or bruised) fruits and veggies. From there, I look through Pinterest for inspiration on dishes." – KOTWBB
"I can routinely get a whole chicken on sale for 99 cents per pound. Pull up YouTube and learn to carve up a bird! I freeze pieces on cutting boards, then transfer to freezer bags. Make stock from the bones, too. If cutting up a raw bird isn't your thing, I started by roasting the whole chicken and carving it afterwards." – KOTWBB
"Protein foods and fresh foods tend to be the most expensive. Luckily we don't have to only eat steak and avocados. Oatmeal, potatoes, milk, butter and oils, eggs, fatty meats and canned fish can make up a big part of the calories in a healthy diet." – GRATISHORE
"If you have a yard, patio or sunny window, plant two or three pots of herbs. I believe that my small patio herb garden saves me hundreds of dollars a year. Even if you only have a sunny window, a little rosemary, thyme, parsley or cilantro can turn simple beans and rice into something sublime. A little oil with garlic and rosemary or thyme rubbed on chicken or pork (or whatever is on sale this week) makes a world of difference when it comes to flavor." – CLARISSABOND
"Take advantage of reduced for quick sale veggies and meats. If you freeze the meats and cook the vegetables in a day or two, you're good to go." – CLARISSABOND
"I buy peppers, celery, carrots, onions and eggplant on the sale rack, then wash, dice and freeze them in baggies. When I need a quick meal, I cook dry lentils with a tin of diced tomatoes and a handful of each veggie I have frozen with spices." – KAMELIA71
"I like to make salads interesting by putting some fruit and nuts on them, or including fresh herbs you don't usually have like mint, watercress and/or flat leaf parsley. I also like a mixture of balsamic vinegar and soy sauce as a dressing, without oil or with just a tiny bit." – SQUEEDLE
"For fish, canned salmon is a pretty good deal and very healthy (lots of canned salmon recipes!) and I try to serve it a couple of times a week. Tofu or canned salmon can be used instead of ground beef in a surprising number of recipes." – VIENNA61
"Make your own stock by using trimmings from meats, chicken bones, etc. You can make great veggie stock if you save all your peelings and trims for a week or so. Put them in a large pot with enough water to cover and simmer about 20 to 30 minutes. Strain and freeze in saved plastic containers." – SHARONPENNING
"I often plan homemade soup as the main course with homemade bread to go with it, or a nice Italian bread if it is on sale. You could also pair it with a salad or a bowl of applesauce. You could use leftovers for the meat, as soup doesn't need as much meat as a regular meal, so a little goes a long way." – RACEWIFE
"The saying 'fresh is best' may not always be true. Most frozen and canned items are picked and processed at their peak. You just have to read the label to find out what is or is not in the package. Do a little research to ensure that you're making the best nutritional choices." – LONGLIFE
"Farmers markets late in the day, community gardens and your own backyard garden can help a lot. I grow tomatoes and green peppers mostly for a high yield from a small space. Also, herbs and strawberries." – SHARONPENNING
"If you have the storage room and have any staple dry foods, such as oats, rice or beans, get some prices from local markets that have bulk food sections to see if they'll order a full 25-pound bag for you. Most places give a discount for doing this." – STUZZICADENTI
"Carrots are one of the cheaper vegetables. Cook them (they sweeten anything), scrape them and eat raw or dip into hummus, guacamole or even cottage cheese." – PATHFINDER52
"A sleeve of barley is under $1.50—it tastes good with carrots, mushrooms and onions, and you can cook it in a slow cooker." – SUNSHINE6442
"Eggs are a great buy, and two hardboiled eggs with a salad can easily make lunch." – PATHFINDER52
"As long as you are cooking from scratch, you are probably already leaning toward healthy and low cost. Stay away from convenience foods—anything that's ready to open and eat or just needs a microwave to be a meal." – KOTWBB
To help you get started on the road to eating healthier on a budget, try these
affordable recipes
from our nutritionist, Becky Hand.
Are you able to eat healthy on a budget? How do you save money on groceries?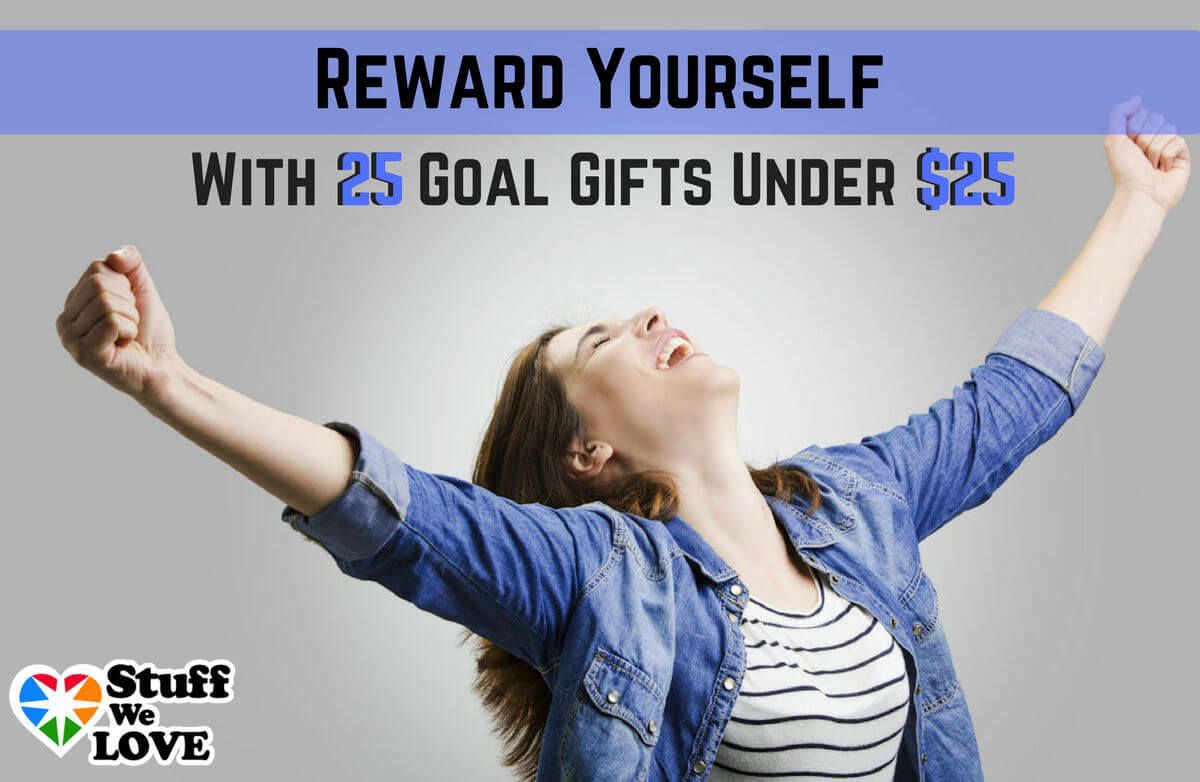 The process of losing weight is riddled with thousands of deliberate decisions to do and be better. You consciously start your day with a healthy mindset that helps you eat that bowl of
overnight oats
for breakfast, say "no" to a high-fat lunch with coworkers, avert your eyes from the dish of chocolates staring at you from your coworker's desk and drive straight home to prepare a healthy meal for yourself or your family. You try to stick closely to your exercise schedule, stay properly hydrated and get enough sleep.
Getting healthy often feels like a lot of effort with little reward along the way. Sure, the ultimate reward is somewhere in the distance, when you finally get to your goal weight or bring your cholesterol numbers down to acceptable levels, but what about the little wins?
Read More ›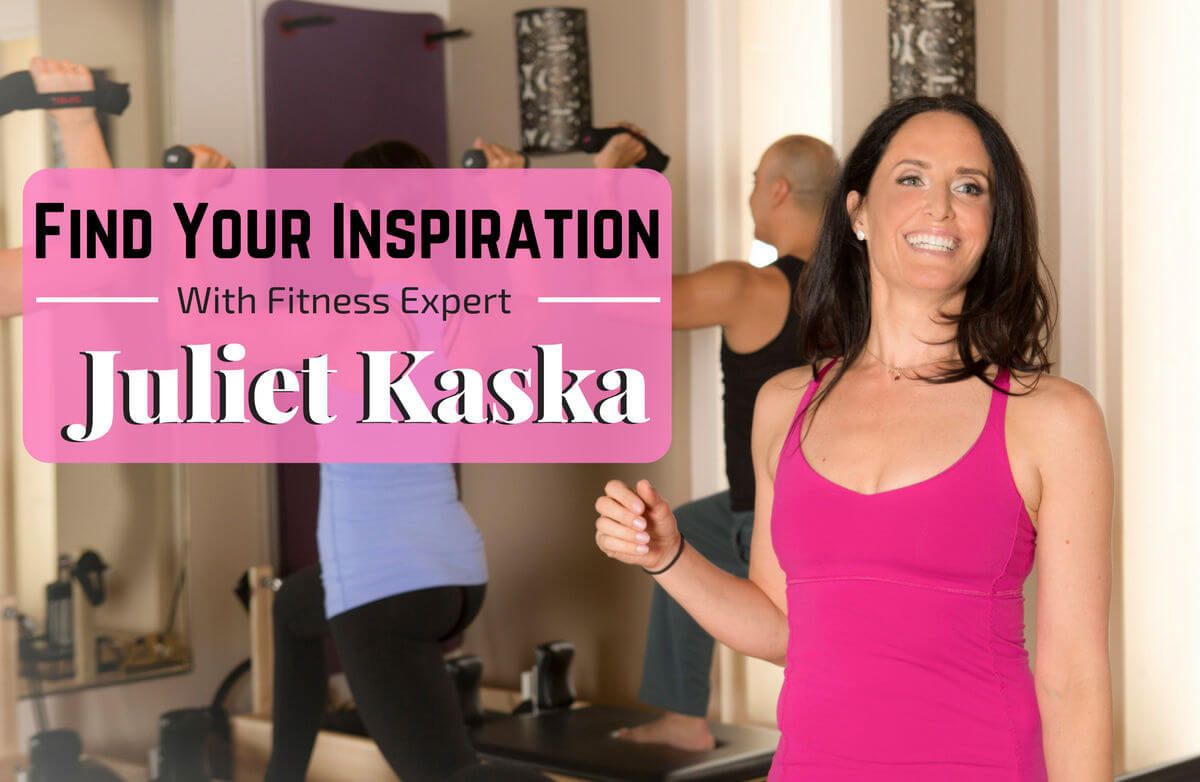 Inspirational women are all around us, teaching, motivating and leading others by example through the way they live their lives and inspire others. The Spark Your Life Series connects you to thought-provoking female leaders whose stories can help you achieve life balance, a health and fitness goal or a better state of mind.
Read More ›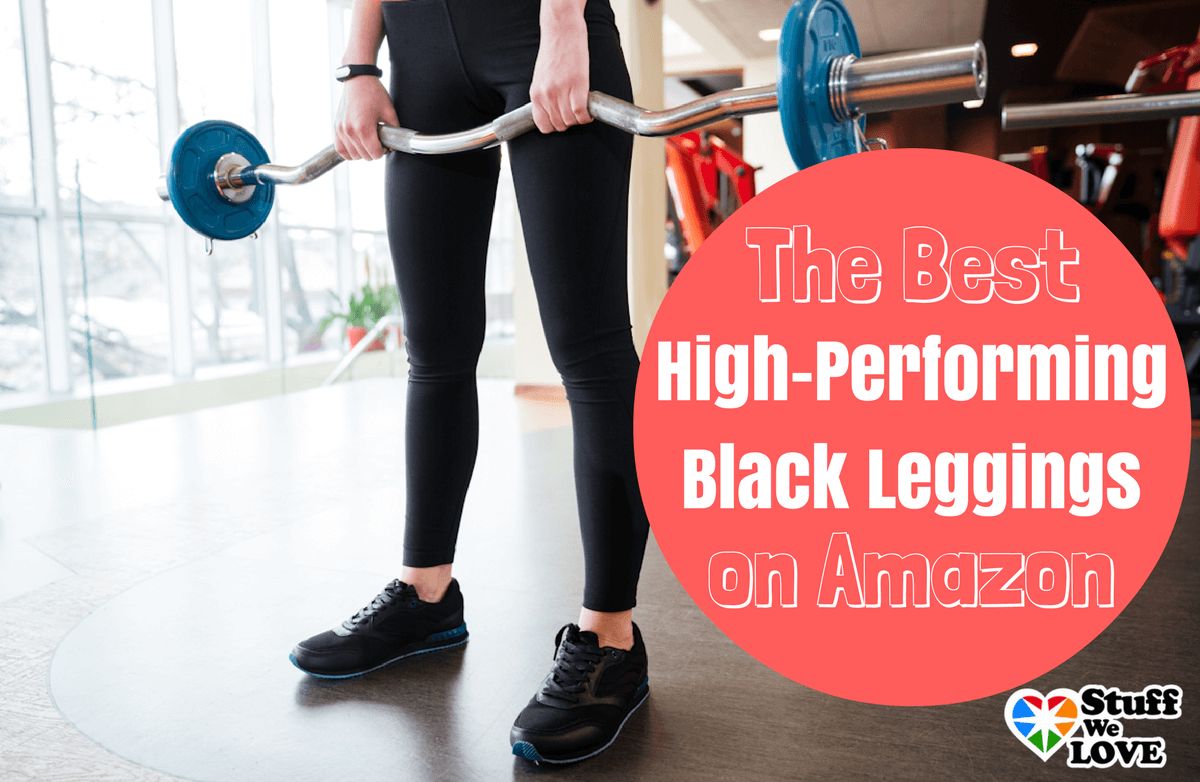 The black legging is to exercise as the little black dress is to wedding season: an essential wardrobe staple. Tall, short, small or large, the black legging is flattering on practically every body shape and it's functional to boot. With a lot of stretch in the fabric, cuts and seams that accentuate your curves and muscles, lengths that keep you warm or comfortable depending on the season and the ability to seamlessly transition from gym to grocery, the black legging boasts endless reasons why it's is an absolute must no matter what your training schedule requires.
Read More ›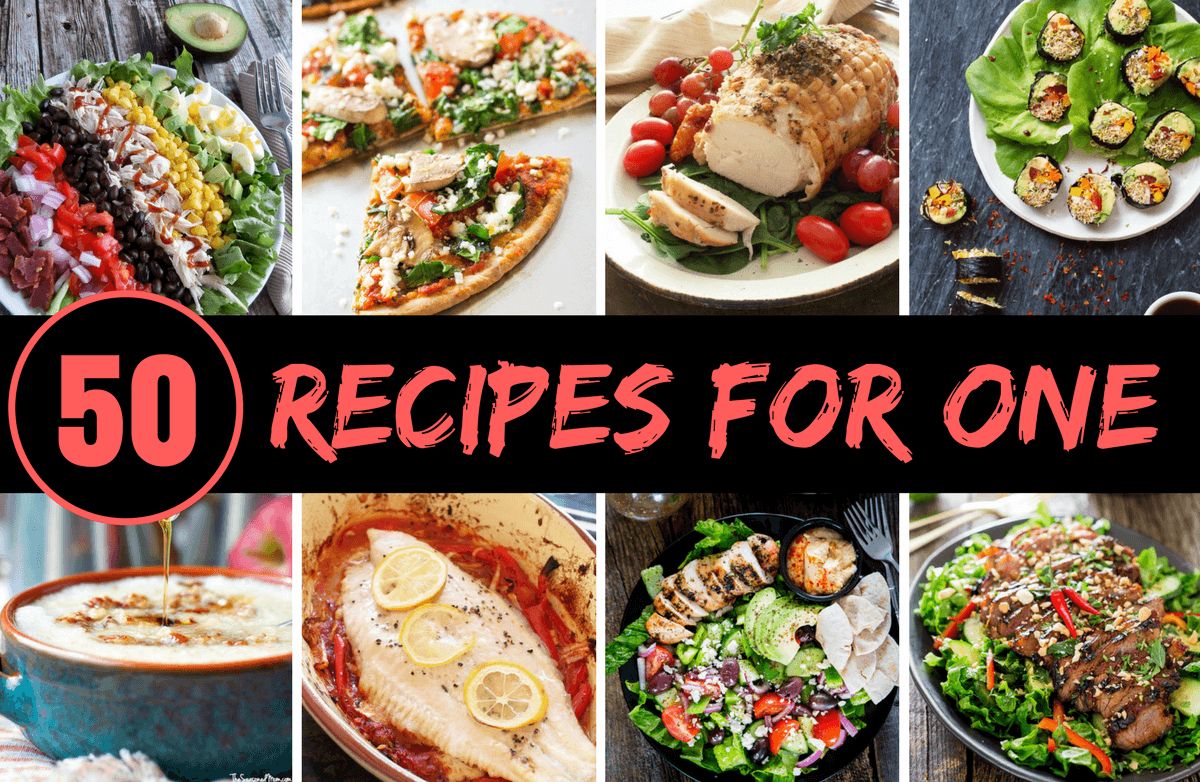 If there's anything tougher than cooking for a crowd, it's
cooking for one
. When you have a single mouth to feed, it can be difficult to muster the motivation to shop for ingredients, prepare meals, cook and clean up—especially when most recipes yield multiple servings that will likely languish in the fridge before ultimately getting pitched. For many one-person households, the takeout menu often takes priority over the recipe book…but that convenience comes at a cost to your pocketbook
and
your waistline.
Read More ›