SparkPeople Blog Most Recent Post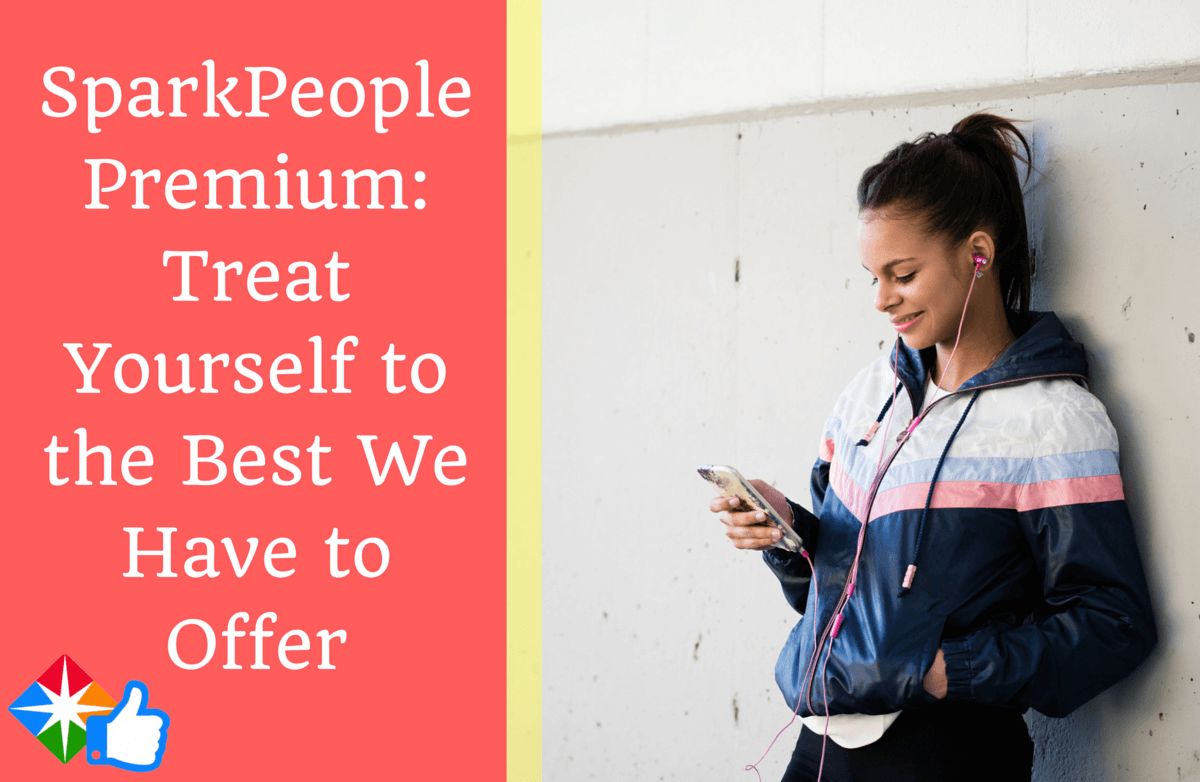 When you
visit
the Start page
today--or log into our app
--you may notice something different. If you haven't done it yet, go ahead and give them a look; we won't go anywhere.:)
Today, we launched of our newest tool to help you reach your goals: SparkPeople Premium.
SparkPeople Premium is an optional, paid upgrade to your SparkPeople account that will give you enhanced tools and support in addition to those you already get for free now.
Read More ›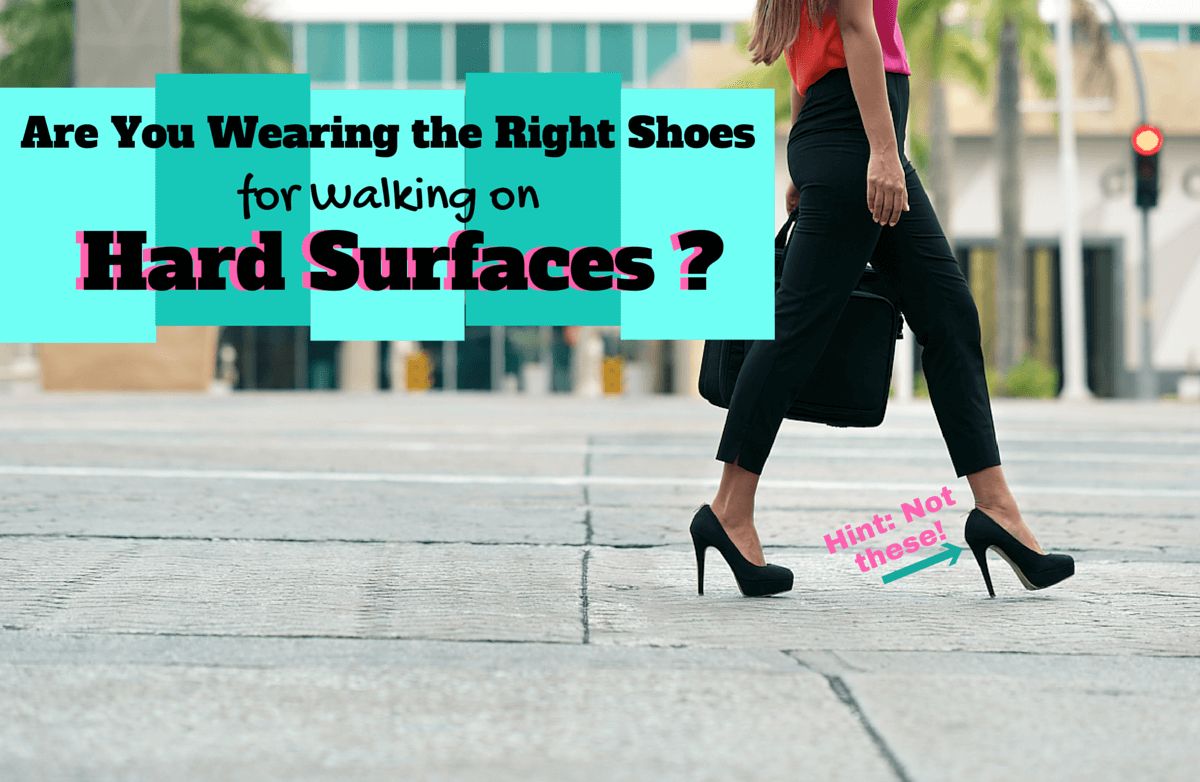 We've all heard the song, "The foot bone's connected to the leg bone. The leg bone's connected to the knee bone…" And it's true! The study of biomechanics has proven that everything is interconnected, and when there's a misalignment in one part of the body, it can travel up your body and affect other areas. What causes this misalignment? Prolonged periods of standing or walking on concrete can cause the foot to over-pronate, resulting in the ankle rolling inwards and the arch collapsing. That's why it's so important to wear the best shoes for standing on concrete when you're constantly walking on hard surfaces.
Read More ›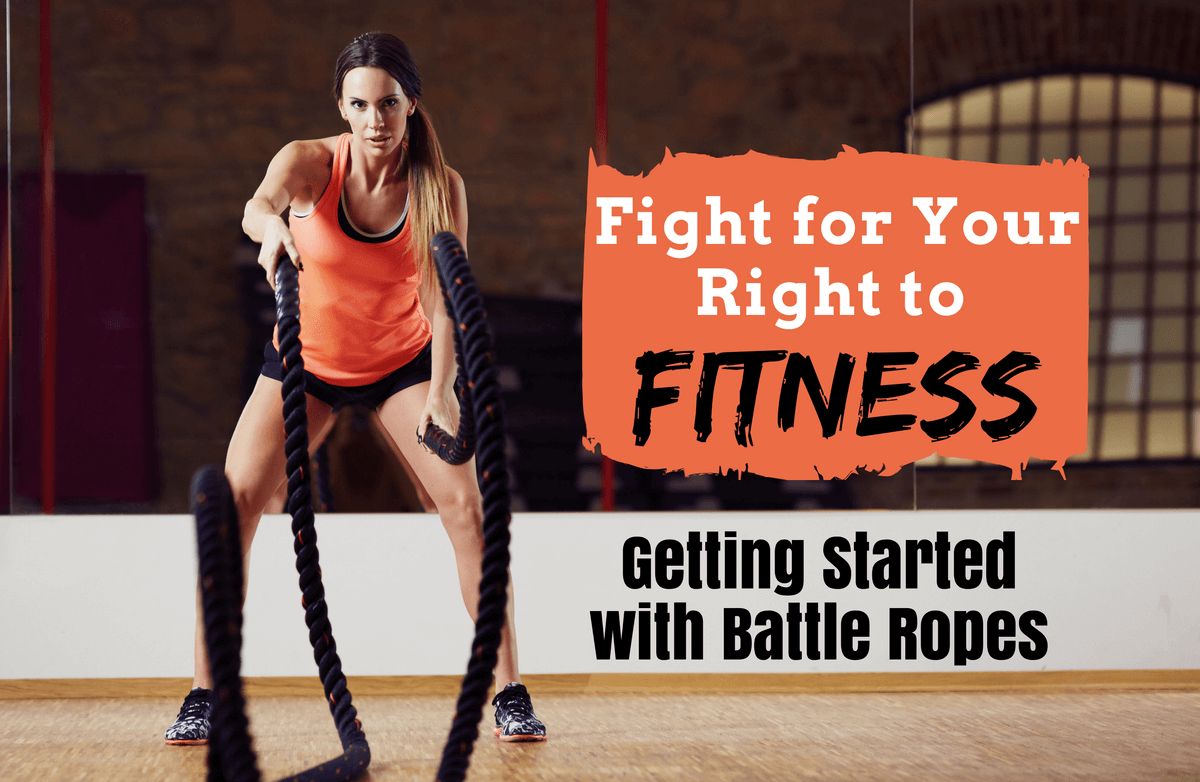 Most people who belong to a gym have their "go-to" machines and gear that they feel comfortable and confident using. For some it's the treadmill or the elliptical, while others make a beeline for the free weights or machines. But then there's the other equipment that most people politely avoid—the slightly scary-looking stuff, like the giant tires, the weight lifting power racks and, of course, the battle ropes.
Read More ›
Whether you have a little or a lot of weight you're determined to lose, it's difficult not to get stuck focusing on the big picture. What will you look like when you lose 10, 20, 30 or more pounds? You can probably envision your finish line and know you want to get there, but the "how" you'll get there can sometimes seem insurmountable. Weight loss works best when you take one day at a time. So how can you start making good choices today, and how can you prepare now for a healthier tomorrow?
Read More ›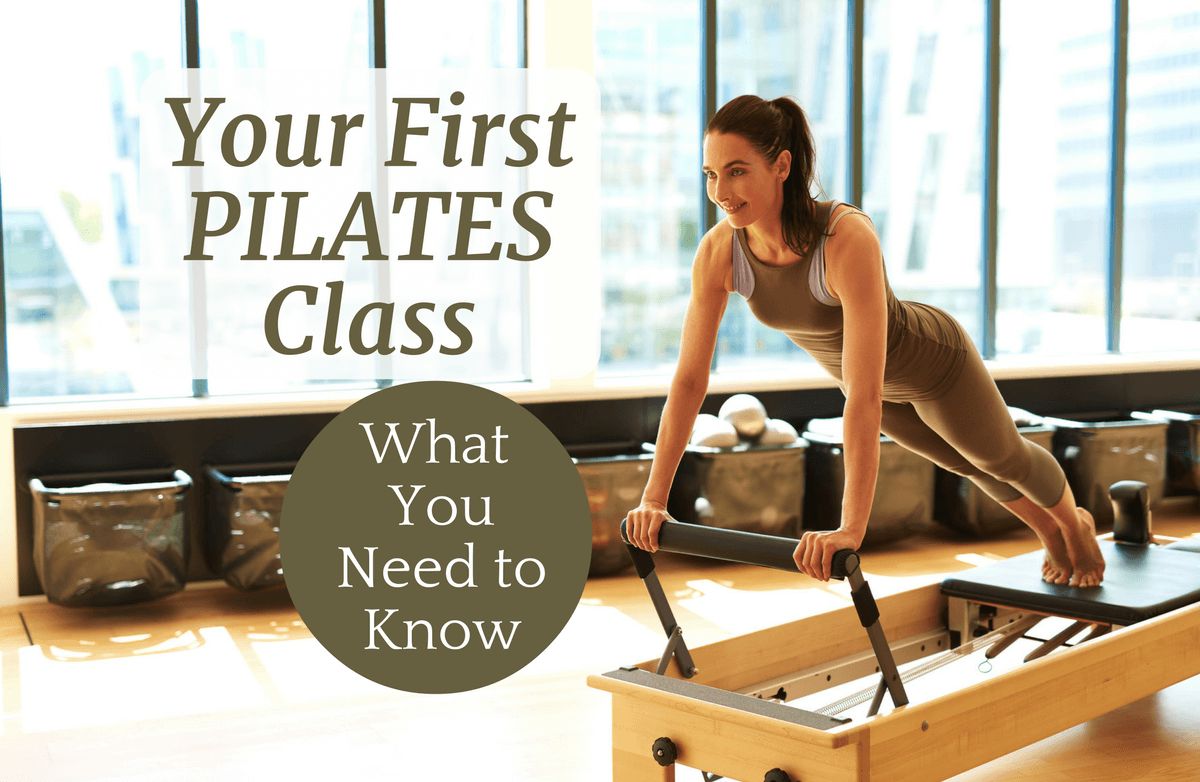 Maybe you think Pilates is just a fancy name for stretching. Perhaps you're terrified of all those positions and contraptions. Either way, there's more to this effective exercise than meets the eye. Whether you're using a mat or a machine, Pilates
helps to improve your strength, flexibility, balance and posture.
Read More ›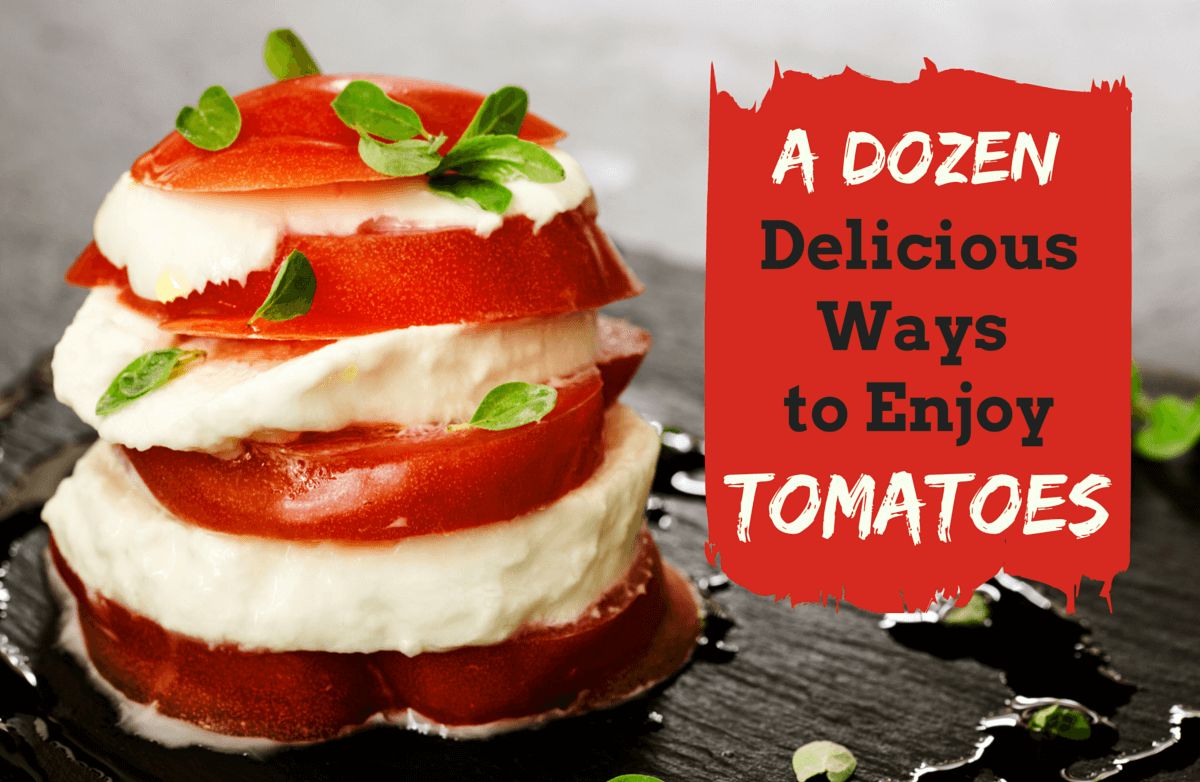 All hail the
tomato
! Not only are they delicious, they're chock full of health-boosting antioxidants, carotenoids, potassium, vitamin A and vitamin C, and could even help reduce the risk of pancreatic cancer, according to
WebMD
. Plus, you can get your hands on tomatoes all year round.
While you can always just slice a tomato, add a little salt and enjoy, there are plenty of more creative ways to turn this versatile fruit into the star of a satisfying meal.
Read More ›