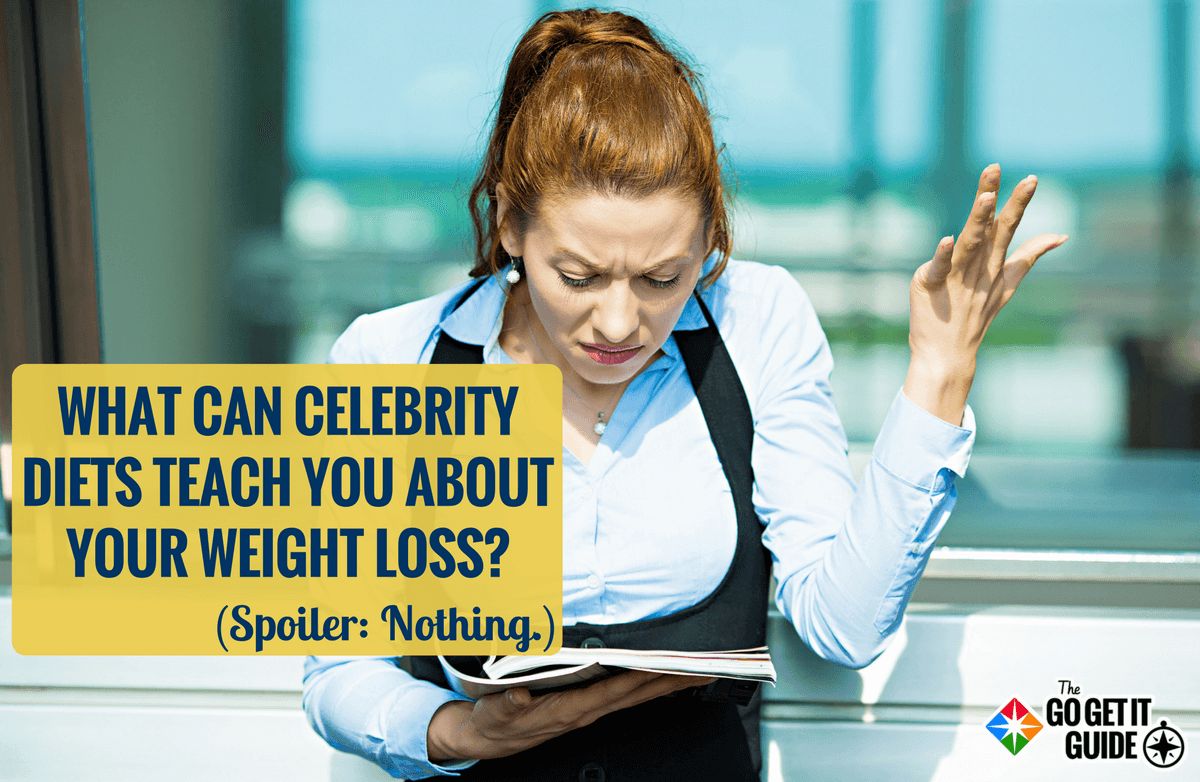 Every month
The Go Get It Guide
is your destination for motivation, musings on random goals and probably pop culture references. It's a space where we'll sort through the PR pitches and news, then share our honest thoughts on what's happening in the health and fitness world, what's on the horizon and just what we think of that video the internet obsessed over last week. Check in each month to Spark, Sweat, Smile, Savor and Shop with us!
Spark: No, I Really Don't Care What Cher Eats for Lunch

There's a trend that's been popping up all over the internet the last few months and, before you ask, no, it has nothing to do with
using the weirdest item in your home to apply makeup
. No, this trend is worse because it simplifies a complicated issue by trying to make us think, "Celebrities: they're just like me!" But, I mean, they're not.
As editor of SparkPeople, I make it my mission to stay on the up-and-up with the latest and greatest in health, fitness and nutrition. To keep up, I follow several outlets on social media. A few months ago, I started to notice this framework, over and over and over again: "What [Insert Popular Celebrity Who Probably Has a Bangin' Bod] Eats in a Day." A quick search and you can get an intimate look into the breakfast, lunch and dinner plates of everyone from
Nicole Kidman
,
Shay Mitchell
and
Cher
to
Misty Copeland
,
Gigi Hadid
and
Wonder Woman
herself. Also,
the Queen
. Oh, and the
Kardashians
, obviously.
Read More ›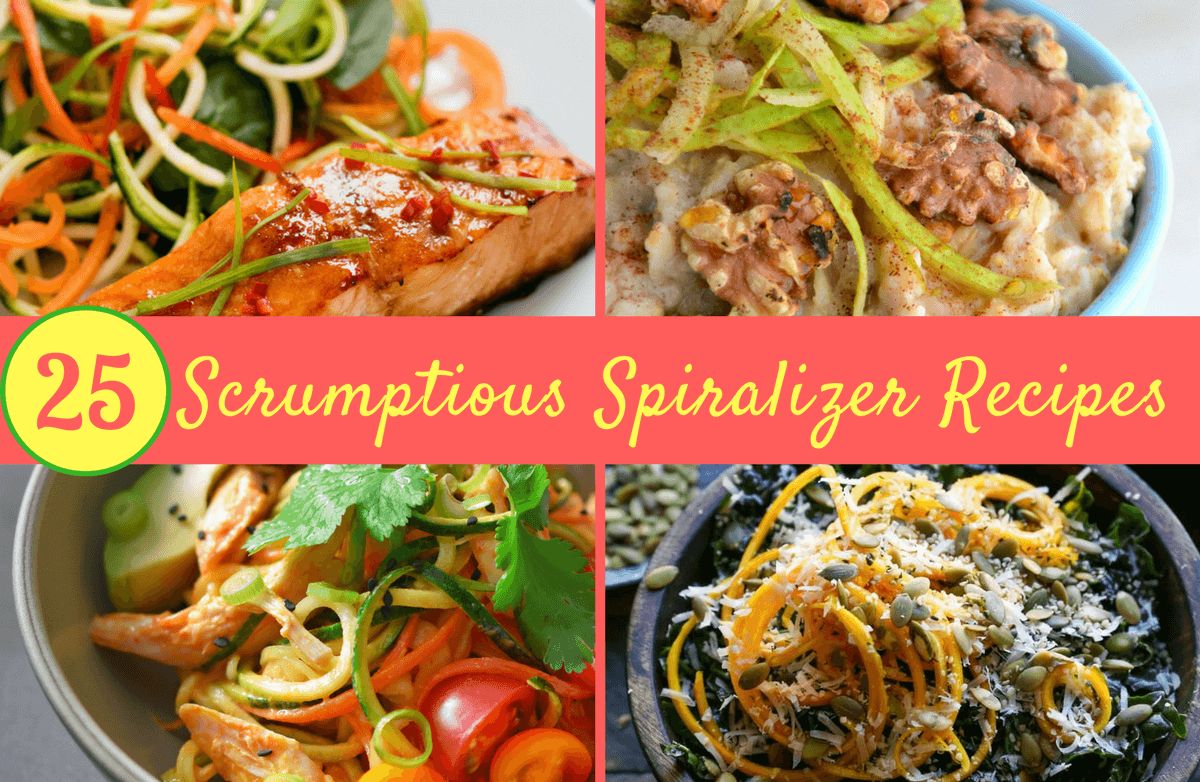 If eating veggies is the opposite of your idea of a good time or if you're spending more time with pasta than with your gym membership, allow us to introduce your new best friend. The
spiralizer
is a super simple kitchen tool that's nothing short of miraculous. With very little effort and in just a matter of seconds, it turns fresh produce into noodles. Simply place a firm vegetable into the grinder, turn the crank and watch the long, ribbon-like "noodles" magically appear.
Read More ›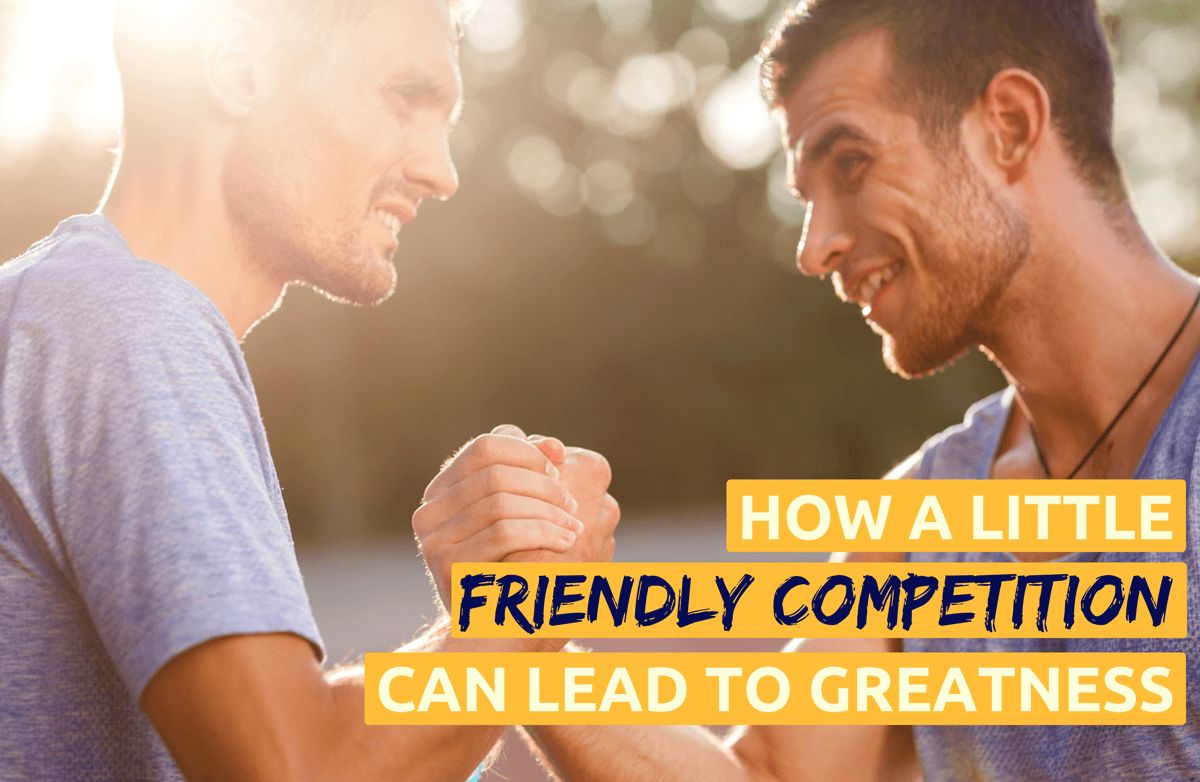 Chris "SparkGuy" Downie regularly writes blogs on his personal SparkPage and it's about time we start sharing them on the main SparkPeople blog! Chris really cares about helping people reach their goals, and his blogs are another way he stays connected to members. Within these blogs, you'll find highlights from Chris's day, his thoughts on various health and motivational topics, and announcements about new activities and lessons on his Small Goals Commitment Challenge. We hope you enjoy!
Read More ›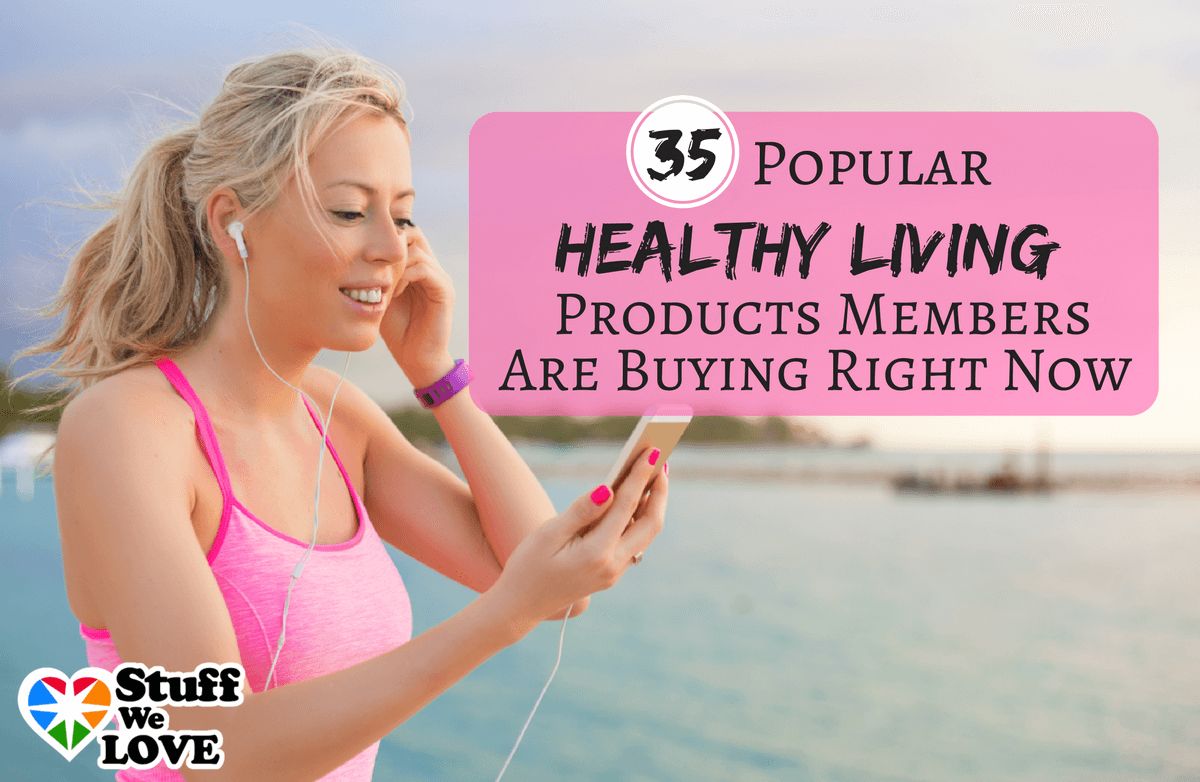 Remember when needing a new sports bra meant actually driving to the mall and going to a few different department stores to pick out just the right one? Now, getting what you want is just a couple clicks away, thanks to online retailers like Amazon.
Read More ›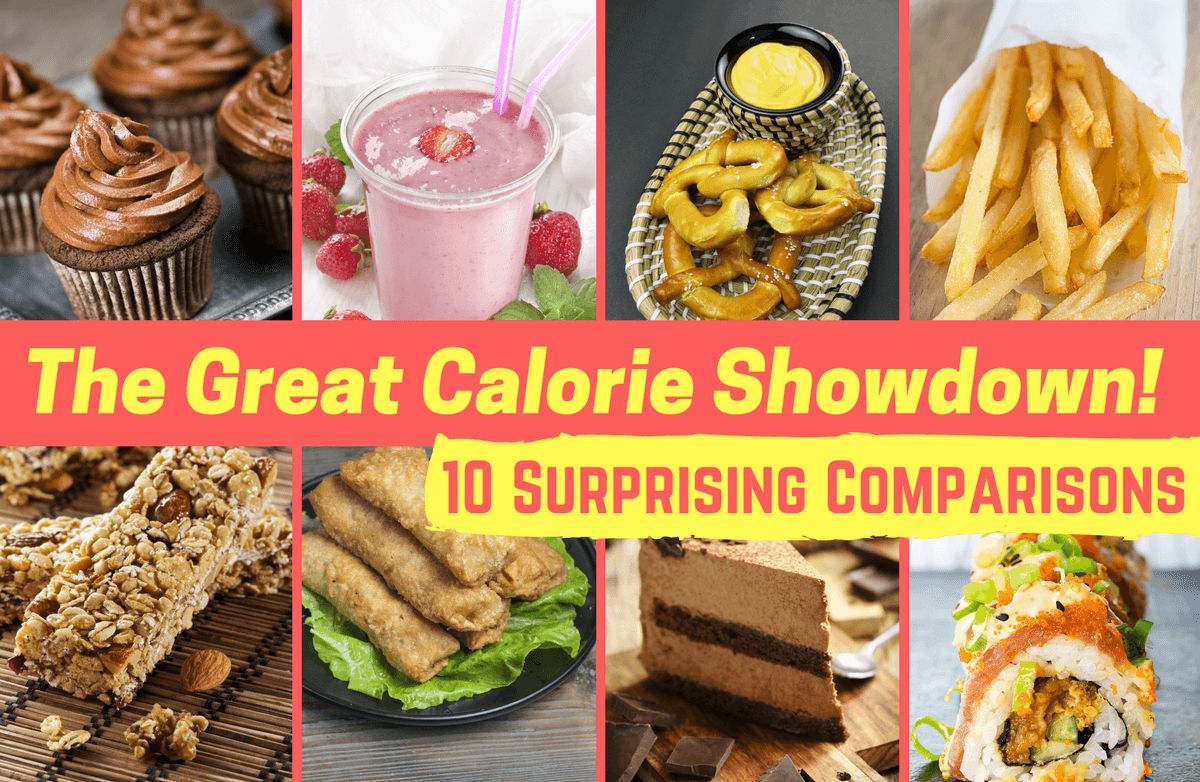 When you're trying to say "see ya" to some stubborn pounds, you'll want to sidestep extra calories whenever possible. As you fine-tune your strategy to burn more and consume less, you'll likely be on the hunt for lower-calorie foods to help you stay within your target range.
Read More ›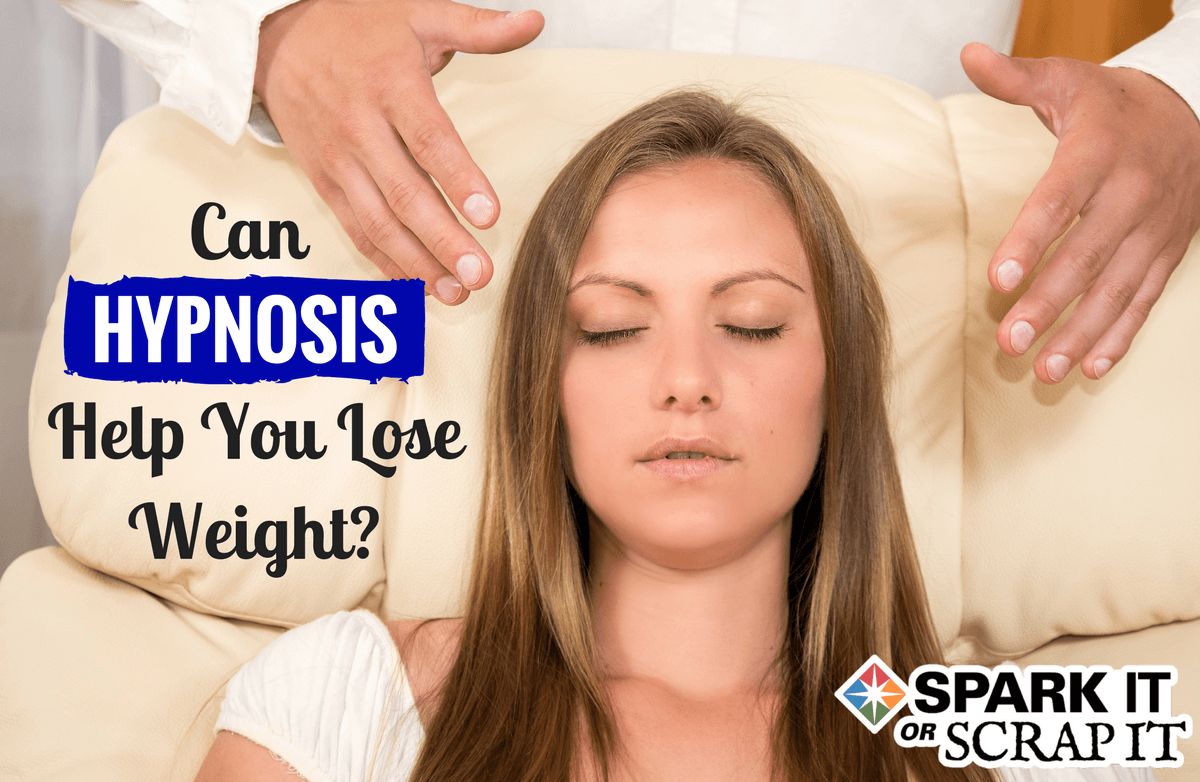 Weight loss might seem like a purely physical pursuit—eat healthier foods, adjust your calorie intake, move more and the pounds come off, right? But the brain can also be a powerful tool for weight loss. Having the
right mindset
can help you achieve the kind of long-term, sustainable success you've been working so hard to achieve. If you have trouble summoning the willpower and mental focus to stick to a diet and exercise plan, you might have considered trying hypnosis—but does it really work?
Read More ›