SparkPeople Blog Most Recent Post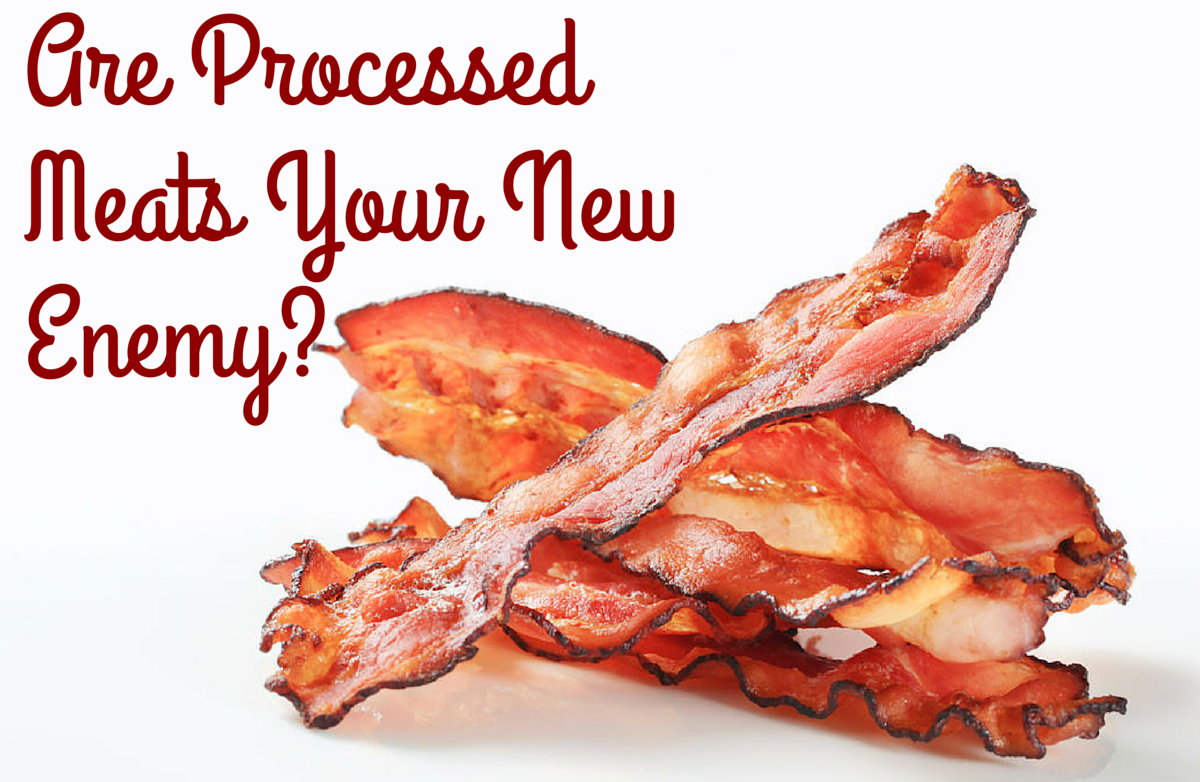 An announcement today from the World Health Organization has the public going hog wild: it turns out that cured and processed meats such as sausage, hot dogs, ham and, yes, even bacon, cause cancer. These foods will now be added to the list of known carcinogens, joining the likes of asbestos, arsenic, alcohol and cigarettes.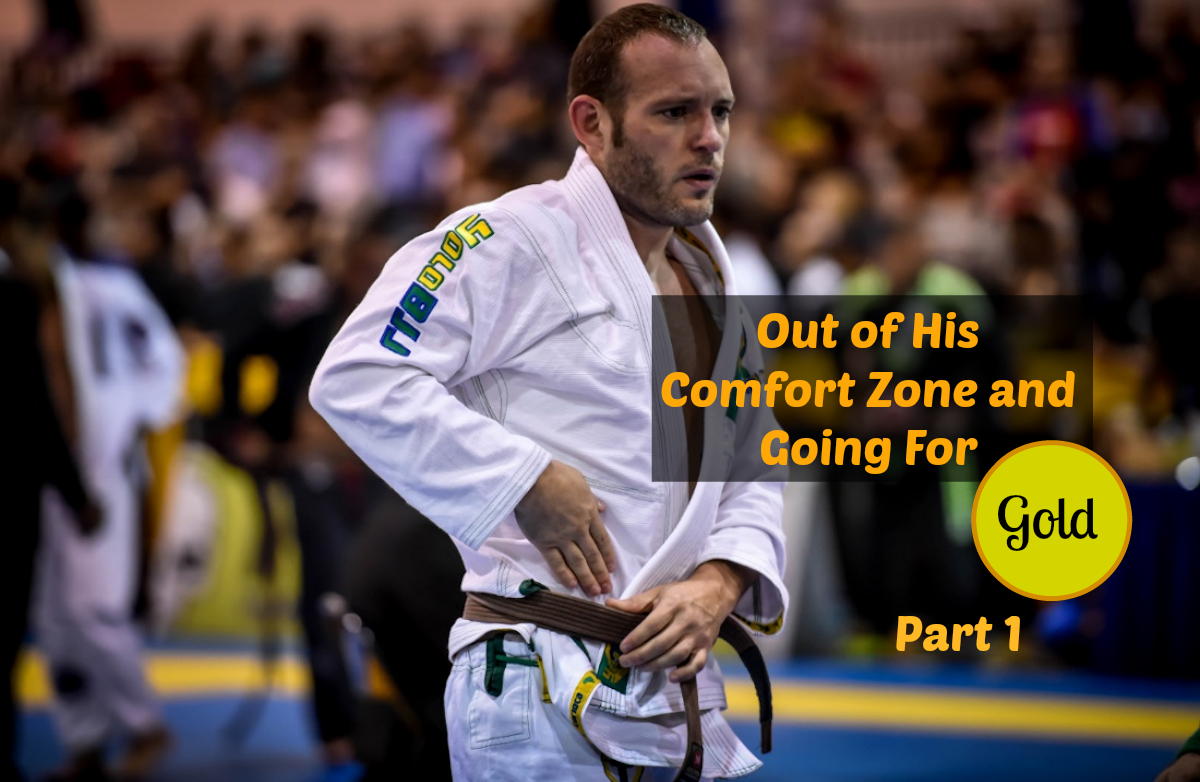 Paul is one of our behind-the-scene tech ''gurus'' here at SparkPeople. We asked him to share his story in the hopes that it will inspire others to take risks and challenge themselves.
Read More ›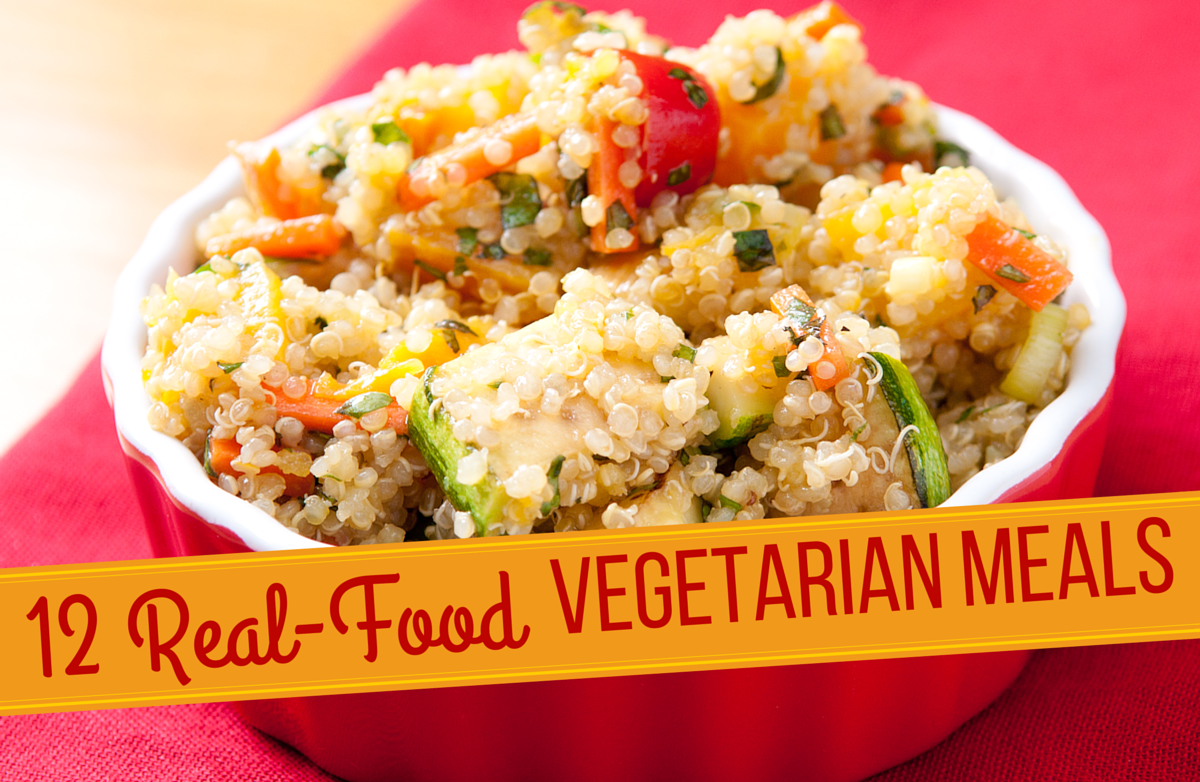 The popularity of
Meatless Mondays
proves it: Vegetarian meals aren't reserved for people who never eat meat. Many meat-free recipes are full of flavor, high in protein and offer a healthy alternative to your typical ''meat and potato'' dish. In addition to being delicious, going vegetarian regularly can also reduce your risk of chronic conditions, including diabetes and heart disease. Jump on the meatless bandwagon a few times a week with some of these veggie-filled recipes.

Garden Vegetable Frittata
Featuring asparagus, mushrooms, shallots, zucchini and tomatoes, this fresh and filling frittata is perfectly at home on your breakfast or dinner table.
White Beans, Spinach and Tomato Linguini
This 10-minute dish is the way to a pasta lover's heart.
Cheesy Vegetable-Stuffed Eggplant
This easy, cheesy eggplant packs a mean veggie punch.
Slow Cooker Vegetarian Chili
With flavorful and sweet butternut squash at its core, this chili can hold its own against any chili competitors.
Easy Vegetable Enchiladas
High in fiber and protein without lacking an ounce of flavor.
Goin' Green Smoothie
This four-ingredient smoothie blends up sweet strawberries and bananas with healthy spinach to create the perfect start to any day.
Simple Quinoa and Vegetables
Protein-rich quinoa is a vegetarian meal's best friend and it shines in this weeknight favorite.
Butternut Squash Risotto with Greens
Rich and creamy rice complements healthy squash and greens in this dish that will impress guests.
Hearty Veggie Omelet
Sub in your favorite veggies for this breakfast staple.
Broccoli Raisin Salad with Chickpeas
This popular party salad gets a healthy chickpea and almond makeover.
Ratatouille
Packed with veggies and tons of flavor, this hearty stew will be met with a chorus of "yummm."
Easy Peanut and Sesame Noodles
Served cold or hot, these tangy yet sweet noodles are rich and tasty.
Forget the treadmill and that complete set of dumbells—getting in a good, heart-pumping workout can be as easy as 52 cards and a bit of floor space.
Read More ›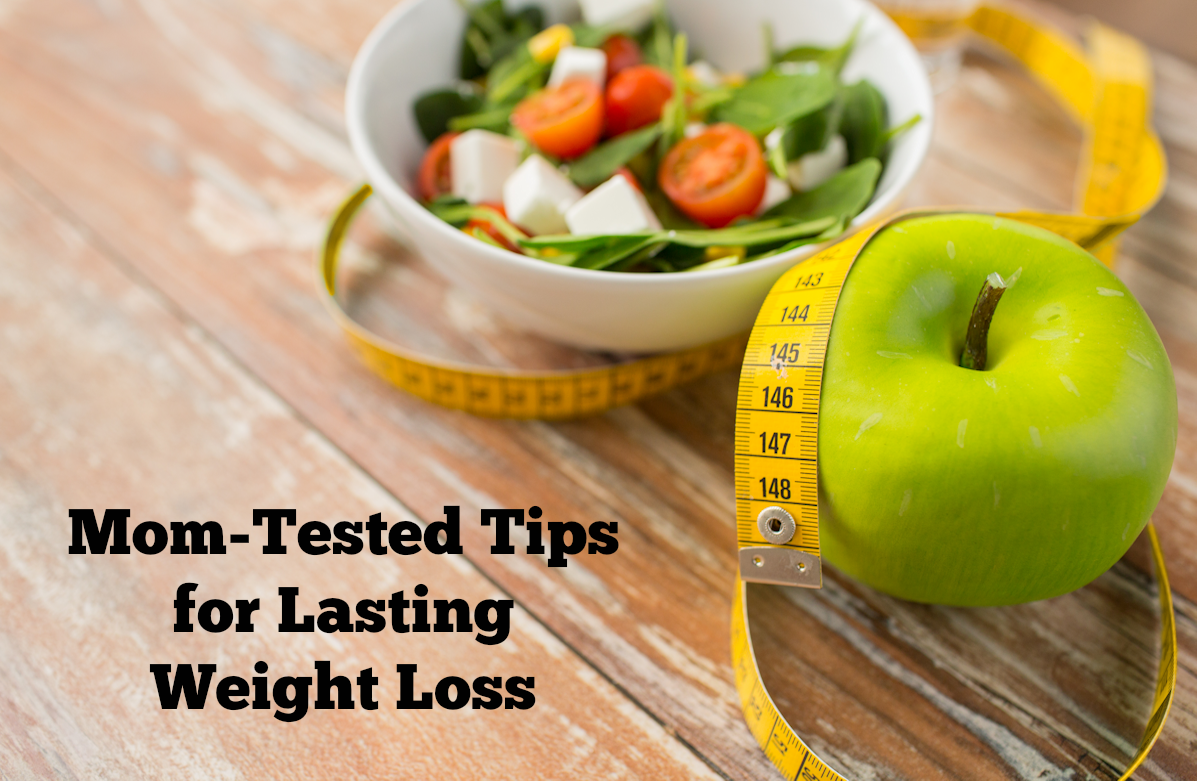 Anne Marie (ANNIEONLI) recently attended the M2Moms Conference in New York City with members of the SparkPeople team. She shared her success story with the 300 attendees, and now we want to share her story with you!
Read More ›