SparkPeople Blog Most Recent Post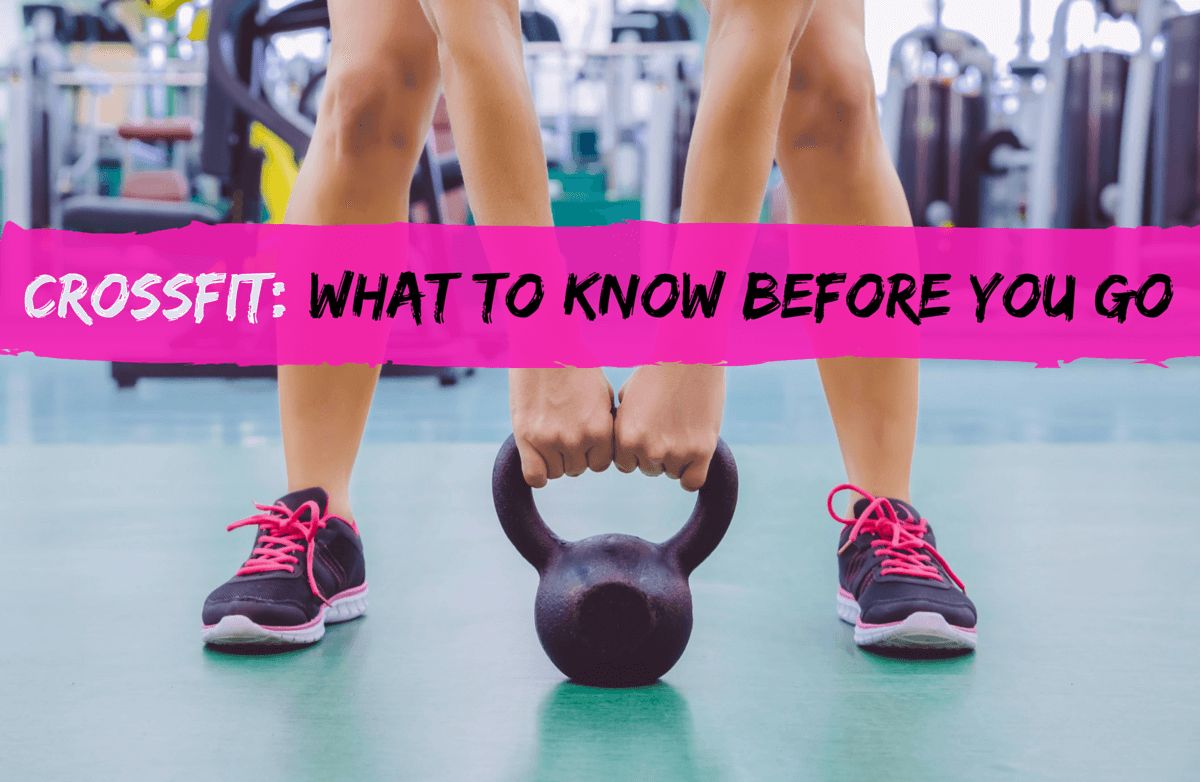 If your idea of CrossFit is a group of grunting, super-buff weightlifters who will laugh you out of the gym, it's time to send those stereotypes packing. Even the most accomplished CrossFitters started somewhere, and the majority are extremely welcoming to newcomers.
Read More ›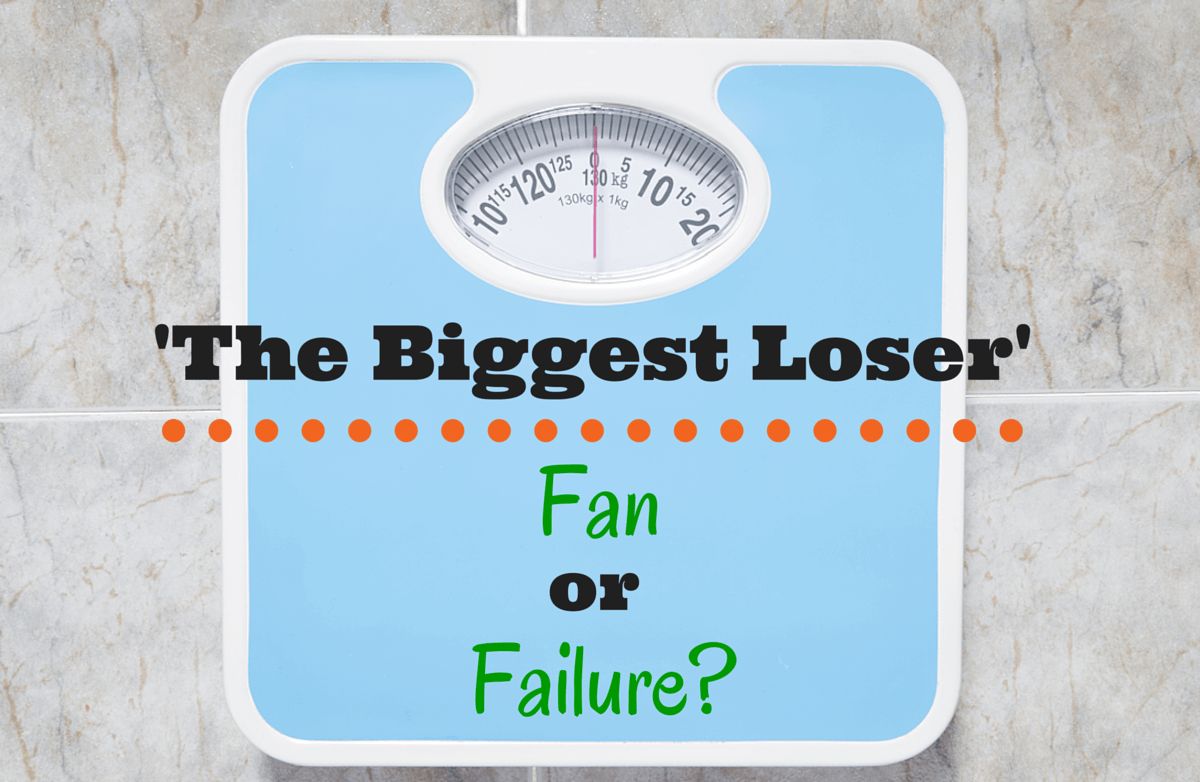 Soon after its 2004 debut, "The Biggest Loser" became an American culture phenomenon. Each season, contestants push themselves to the limit, losing astounding amounts of weight in a relatively short period of time. Achieving these kinds of jaw-dropping results, though, requires tremendous amounts of exercise and a very strict diet. Given the extreme circumstances of the show's format, "The Biggest Loser" has experienced its share of ups and downs over the years.
Read More ›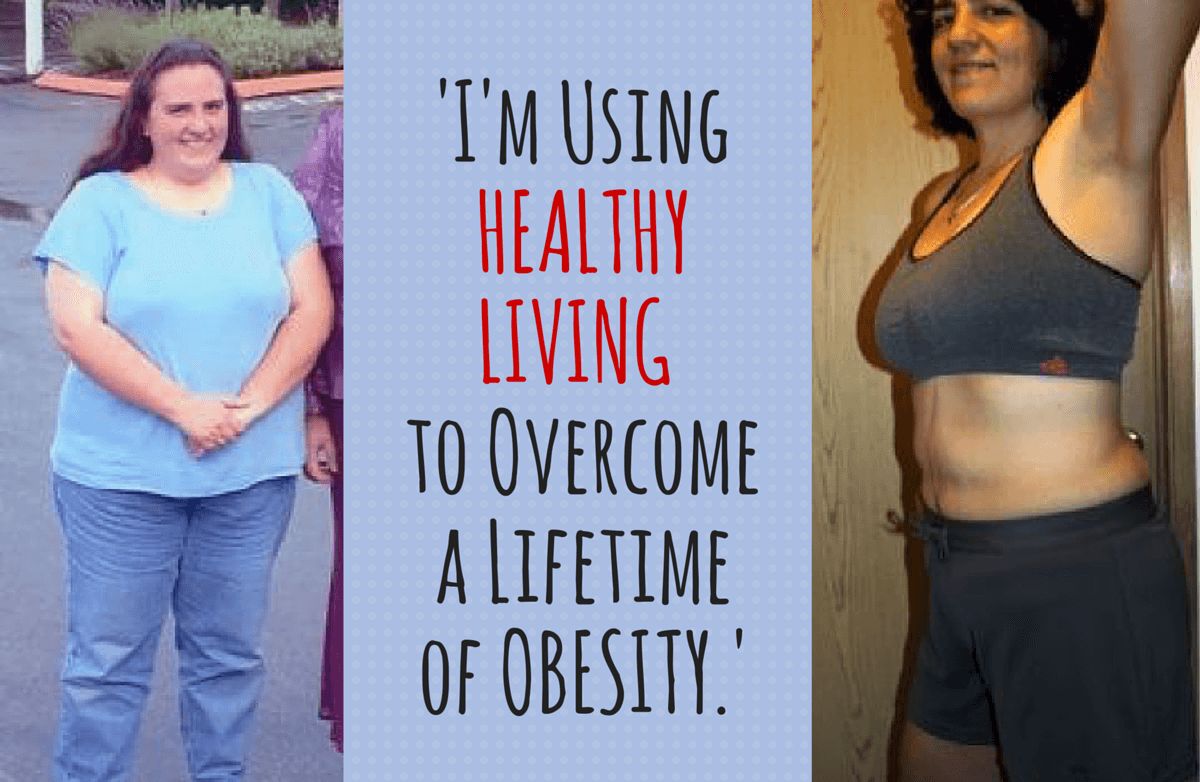 Lots of kids struggle with low self-esteem, but it's especially difficult when obesity is a factor. According to the
CDC
, childhood obesity has more than doubled in children and quadrupled in adolescents in the past 30 years, raising the risks of heart disease, diabetes and other conditions. What's more, obese kids are more likely to grow into obese adults—and that's one statistic that Tammy McLeod is determined to avoid.
Read More ›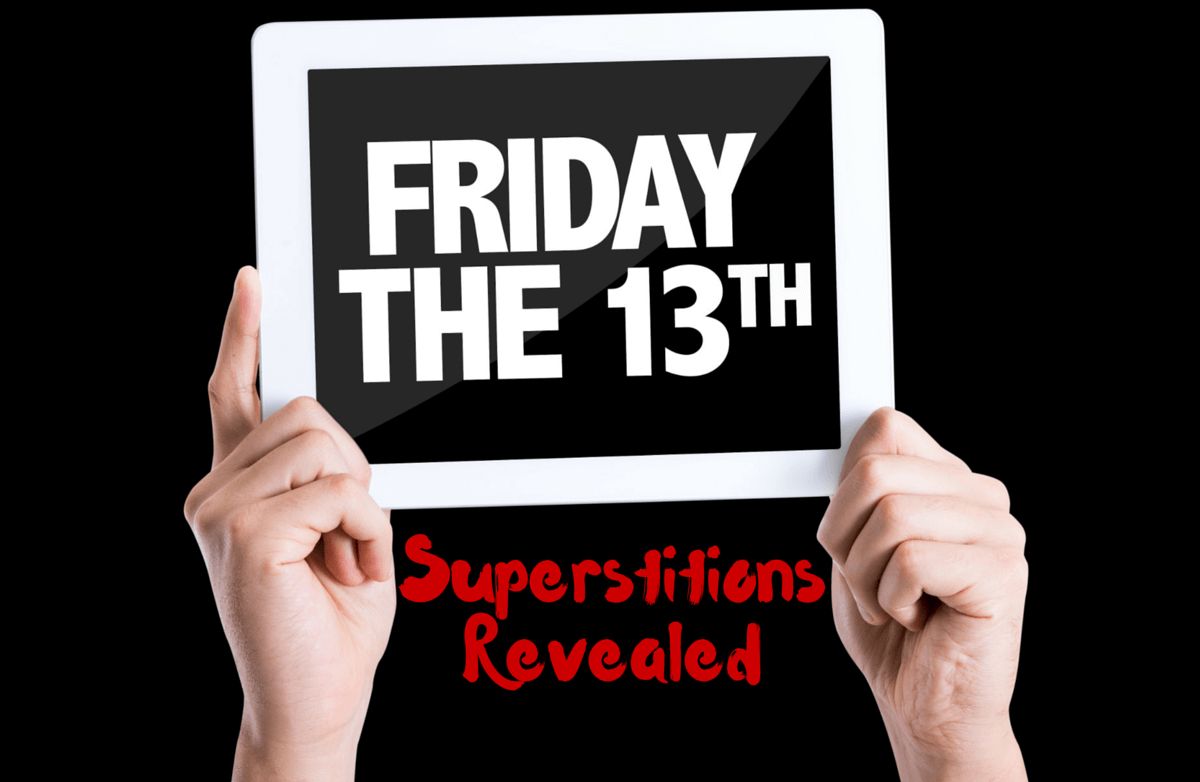 One of my running buddies has worn the same shirt to every race for the past decade. Regardless of weather or fashion, she's convinced that the old pink Nike tank is directly tied to her performance on the course. I have a weird compulsion that requires me to always end a run at an even time on my stopwatch: If I'm back home at 38 minutes, I'll add another quarter-mile to get to 40.
Read More ›
Activity trackers are all the rage these days, as you see people wearing them on their waistbands, shoes and wrists. Popularized by
Fitbit
and
Jawbone
, it seems there is now a
fitness tracker
for every personality and health need. These tiny devices track a plethora of information—how many steps you've taken, how many calories you've burned, how many flights of stairs you've walked, how much sleep you've gotten and more. Basically, conscious or unconscious, your tracker knows your body better than you.
Of course, more information is always better so that you know exactly how active you've been at any given moment of the day. Who wouldn't want to have these stats at their fingertips? Cue me raising my hand right now. Surprised? The fact is, I gave up my activity tracker after I decided it was doing me more harm than good.
Read More ›