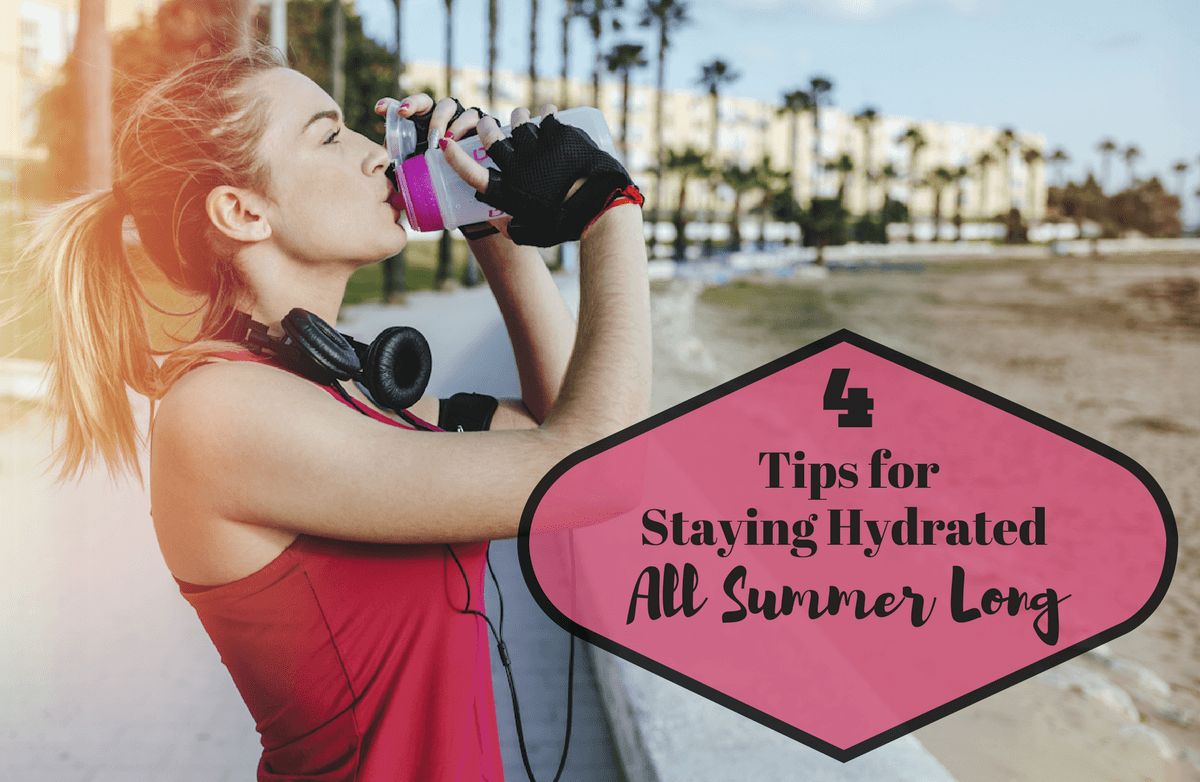 The season is finally warming up and transitioning to summer, and with it comes a lot of other changes: You're probably swapping out your pants for shorts, sweatshirts for tank tops and putting your coats and snow boots into storage. You might also pull the grill out of the garage, get out your lawn chairs and start stocking up on sunscreen. Most people look forward to summer's plethora of outdoor activities—but forget to change up what they eat and drink.

Follow these four hydration tips to stay energized, cool and well-hydrated during your favorite hot-weather activities.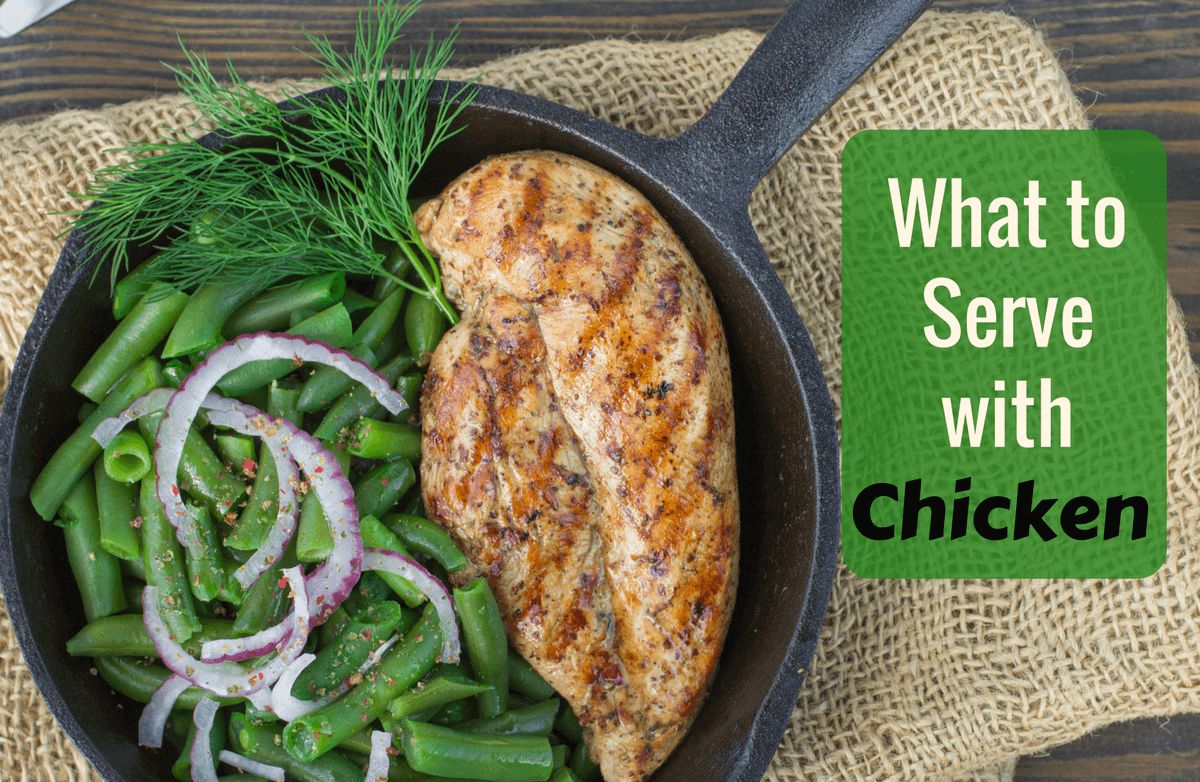 When it comes to the protein portion of a healthy diet, boneless, skinless chicken is a hero. It's versatile, easy to prepare and naturally lower in fat and calories than many other meat options. But by itself, chicken can be, well, a little boring.
If baked, grilled or roasted chicken is a regular part of your dinner rotation, you'll need some great side dishes to add a little spark to the plate. From lentils to slaw, these 10 side dish recipes that can help breathe new life to that chicken dinner.
Read More ›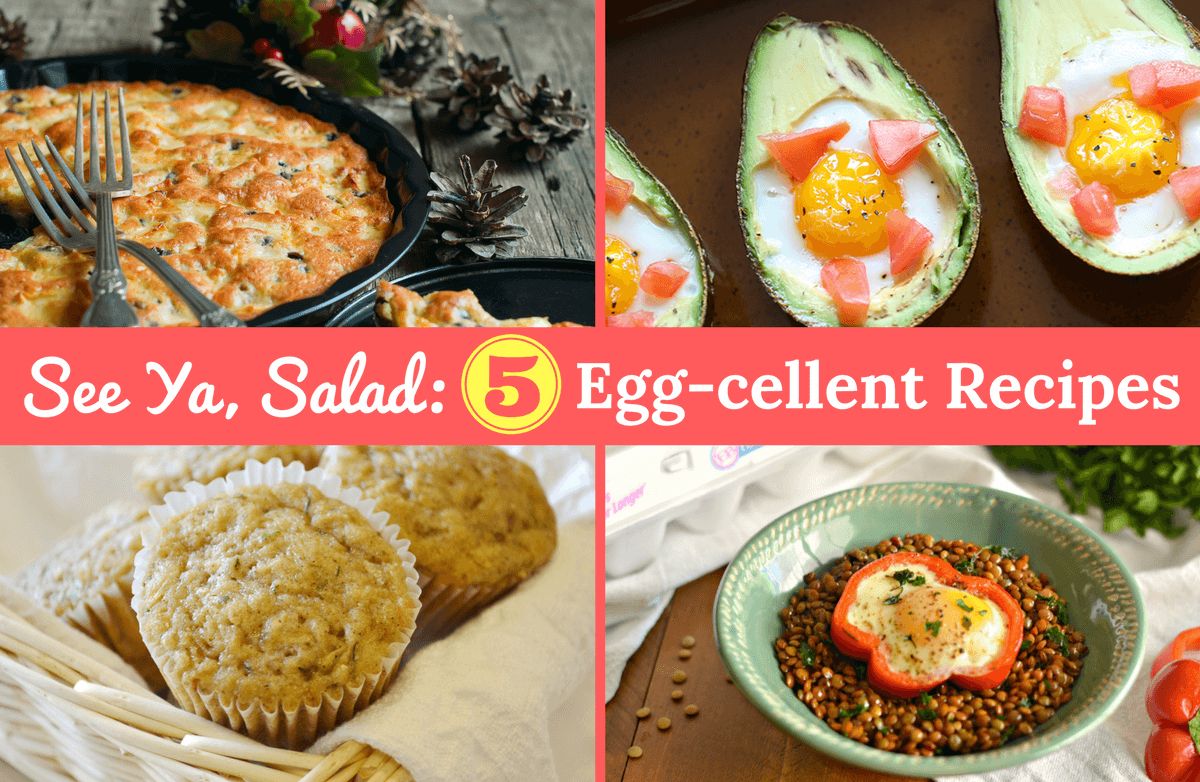 Getting ready for summer doesn't mean you have to give up delicious food for leafy greens. Eggland's Best eggs will help cut down calories, reduce saturated fat intake and add extra nutrients to your dishes. When compared to ordinary eggs, Eggland's Best have more than double the
omega-3s
, six times more vitamin D and 10 times more vitamin E (just to name a few benefits).
Read More ›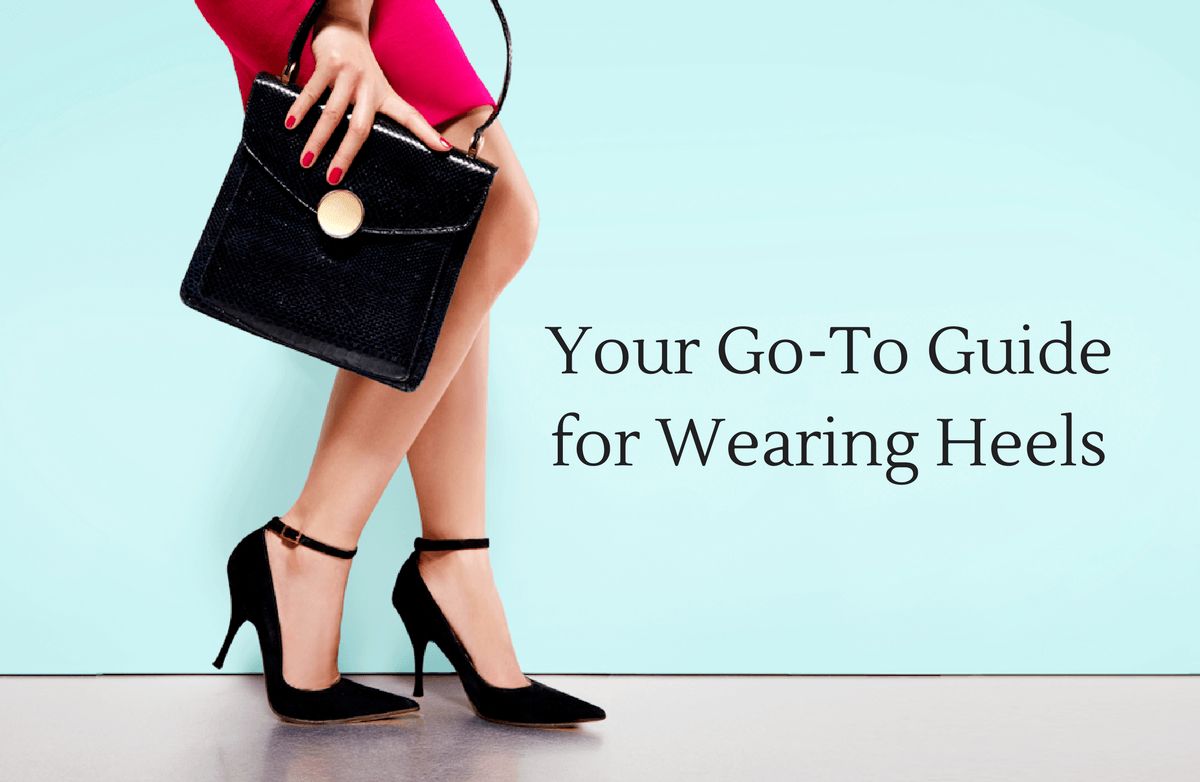 As a practicing podiatrist in New York City, Dr. Jackie Sutera sees her fair share of women whose feet are suffering from the effects of wearing sky-high heels. Here, she offers her tips for keeping your feet looking and feeling their best before, during and after wearing high heels.
Read More ›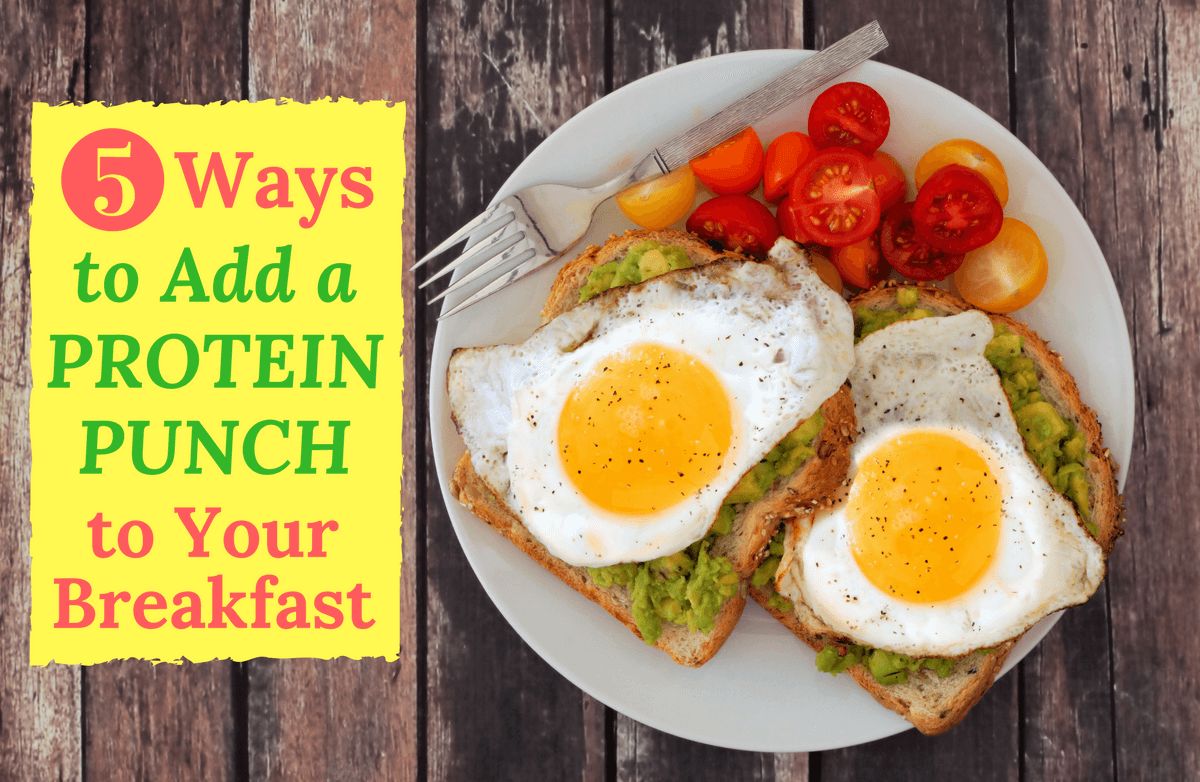 As a dietitian, one of the biggest mistakes I see in my clients' daily habits is not getting protein at breakfast. A granola bar or bowl of cereal may be quick and easy, but they often don't provide enough protein to keep you full all morning.
Read More ›