SparkPeople Blog Most Recent Post
According to the
American Diabetes Association
, more than 29 million Americans—roughly 9.3 percent of the population—had been diagnosed with diabetes in 2012. Each year, about 1.4 million more people are diagnosed, and in 2010 the disease was the seventh leading cause of death in the United States.
Read More ›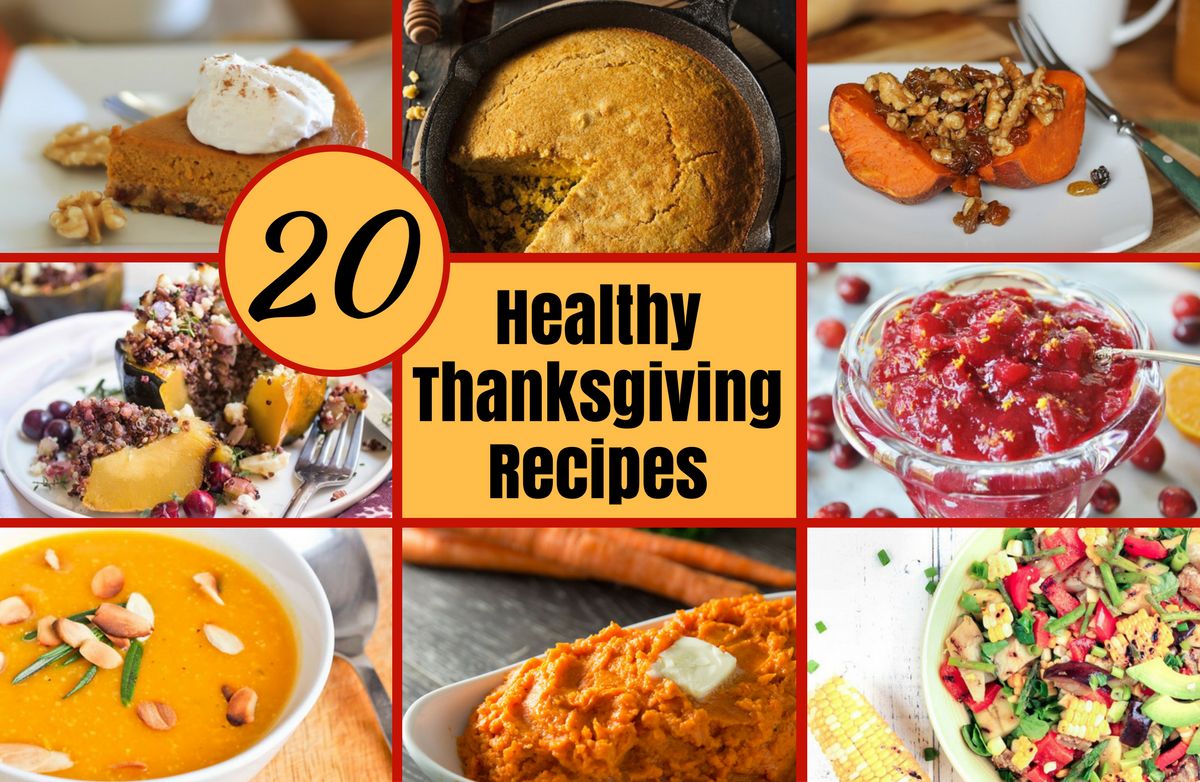 Thanksgiving isn't a holiday known for moderation. To the contrary, research from the
Calorie Control Council
shows that the average American could consume in excess of 4,500 calories and a staggering 229 grams of fat over the course of the food-filled day. Before you jump on the bandwagon and join the artery-clogging madness, consider trying some lighter, healthier versions of classic Thanksgiving fare. After all, a calorie saved is a calorie you don't have to worry about tomorrow.
Read More ›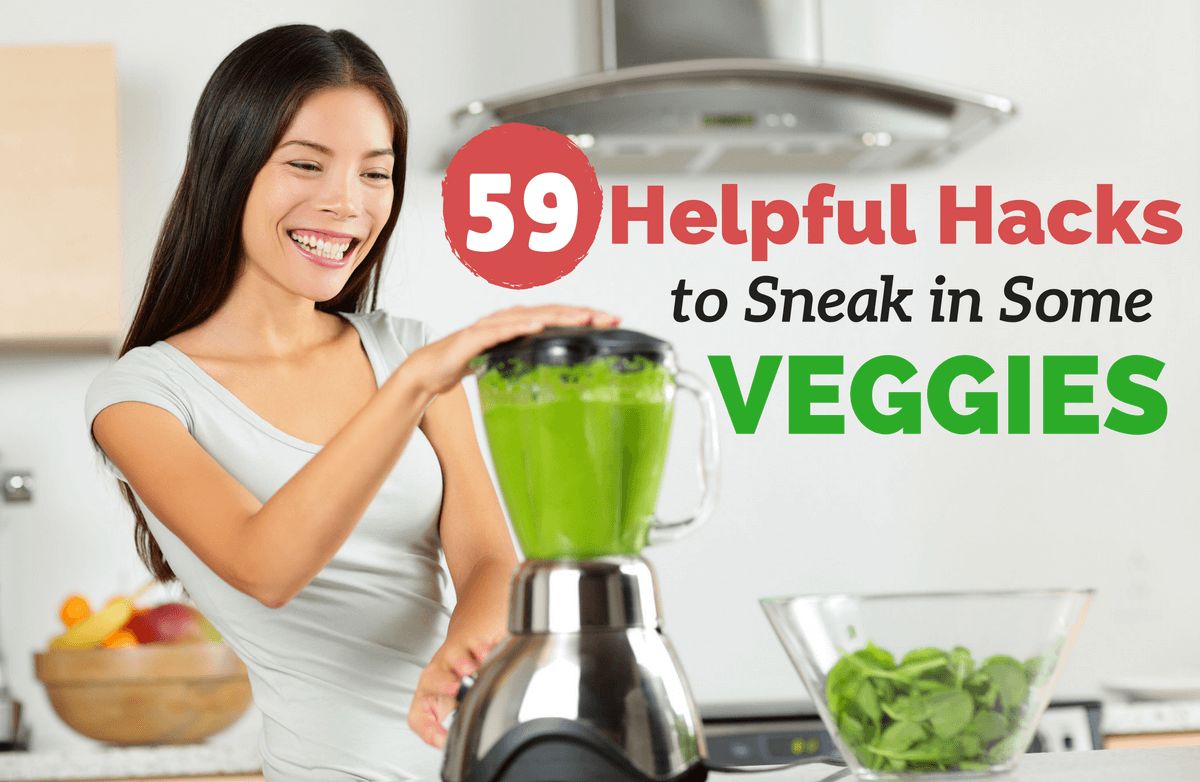 There are a lucky few who have never met a veggie they didn't like. For others, eating them is more of a hold-the-nose-and-get-it-over-with affair. Then there's the majority, who tolerate veggies for the sake of their
health benefits
, but sort of wish they'd magically turn into chocolate or cheese.
Read More ›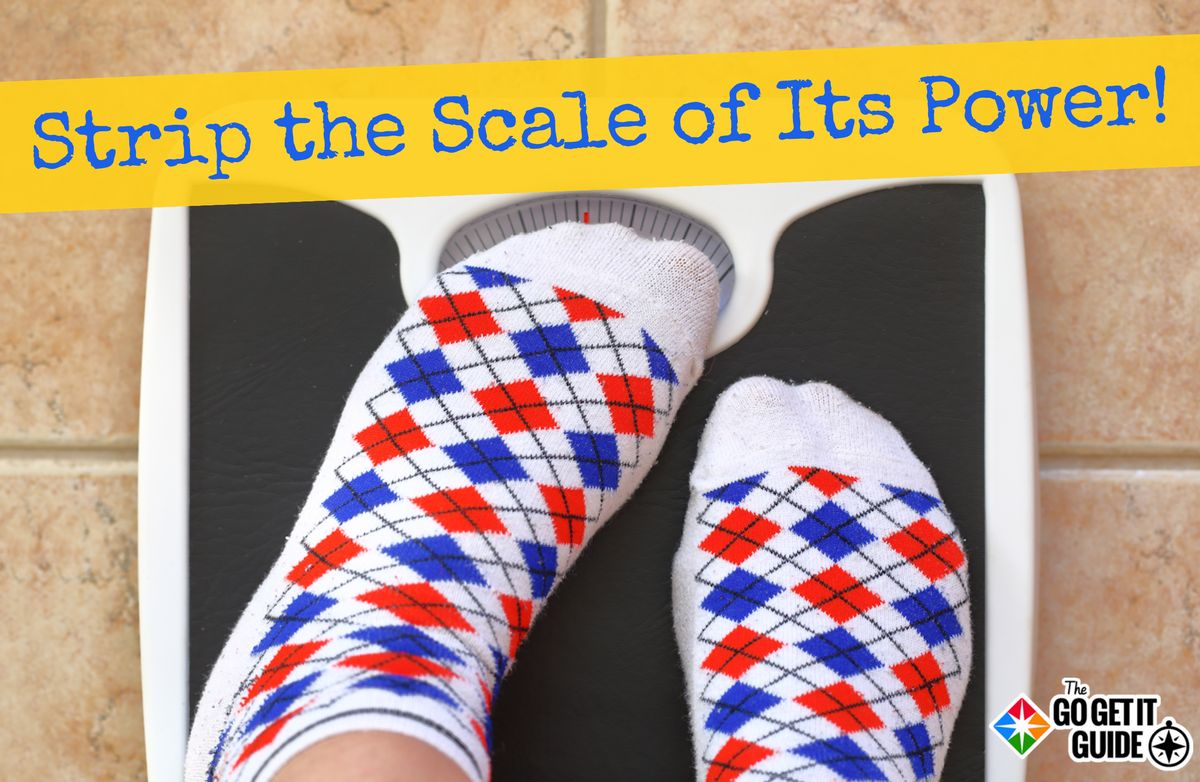 Let the positive, grateful-to-be-alive vibes flow, folks—it's Thanksgiving month. To get the ball rolling, I thought I'd share a few of the things (off a much longer list) that I'm very thankful for from this past year, including all of you epic people.
Read More ›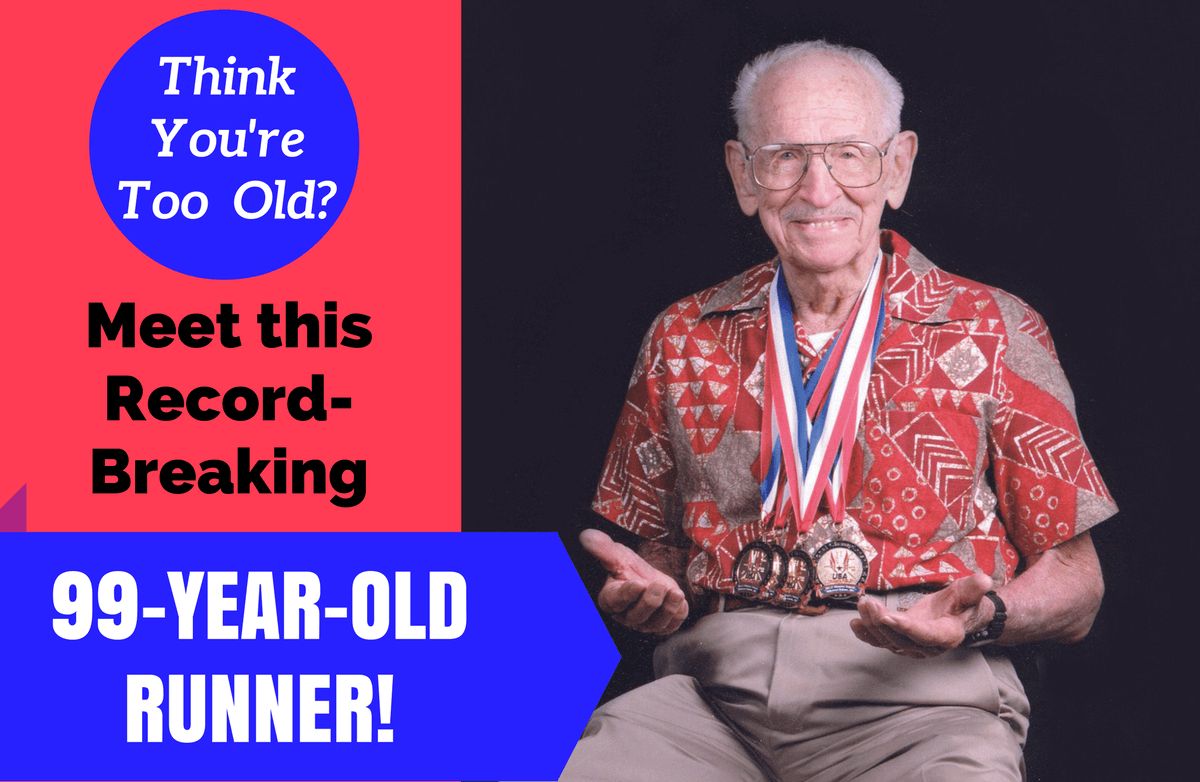 Think you're too old to exercise? Orville Rogers will singlehandedly turn that excuse on its head. As he approaches his 99
th
birthday next month, Rogers is a proud holder of several world records in track events, and is poised to break more as he continues running into his next century.
Read More ›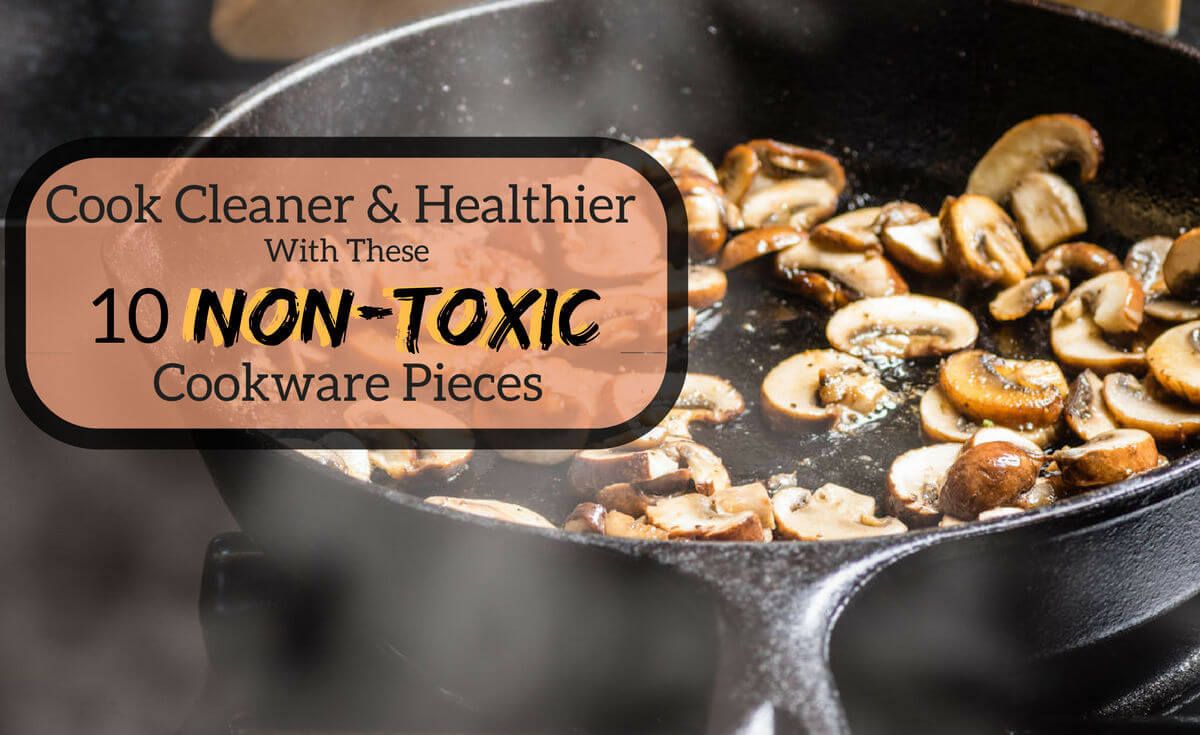 Are you a choosey grocery shopper who reads nutrition labels, avoids produce from the
dirty dozen
list and prepares healthy meals for yourself or your family only to cook up a meal on an old, warped, non-stick pan whose coating has been worn, chipped or rusted after years of use and abuse?
Read More ›