SparkPeople Blog Most Recent Post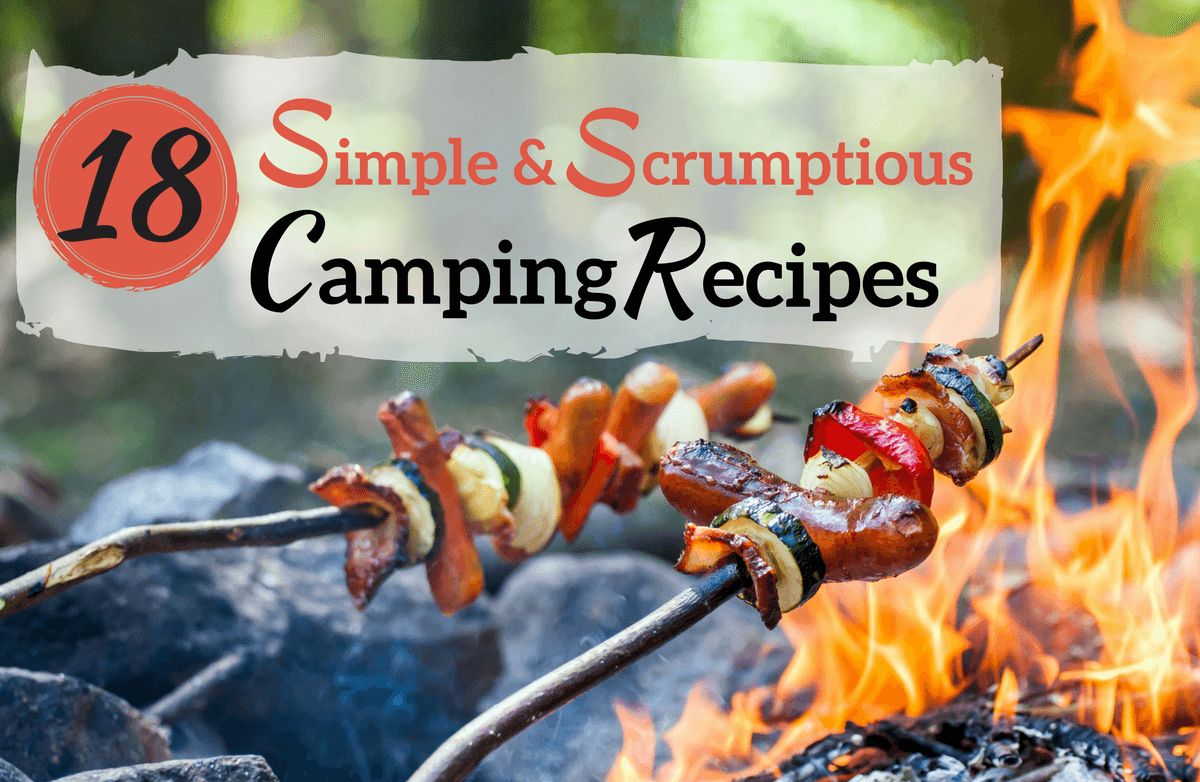 As comedian Jim Gaffigan says, "My wife said camping was a tradition in her family. It was a tradition in everyone's family—until we invented the house!" Love it or hate it, there's no better way to step back from the hustle and bustle of "real life" and reconnect with nature than taking a camping trip. When you're sleeping under the stars, surrounded by the sounds and smells of the great outdoors, all those demands and stresses that seemed so important last week suddenly become trivial in comparison.
Read More ›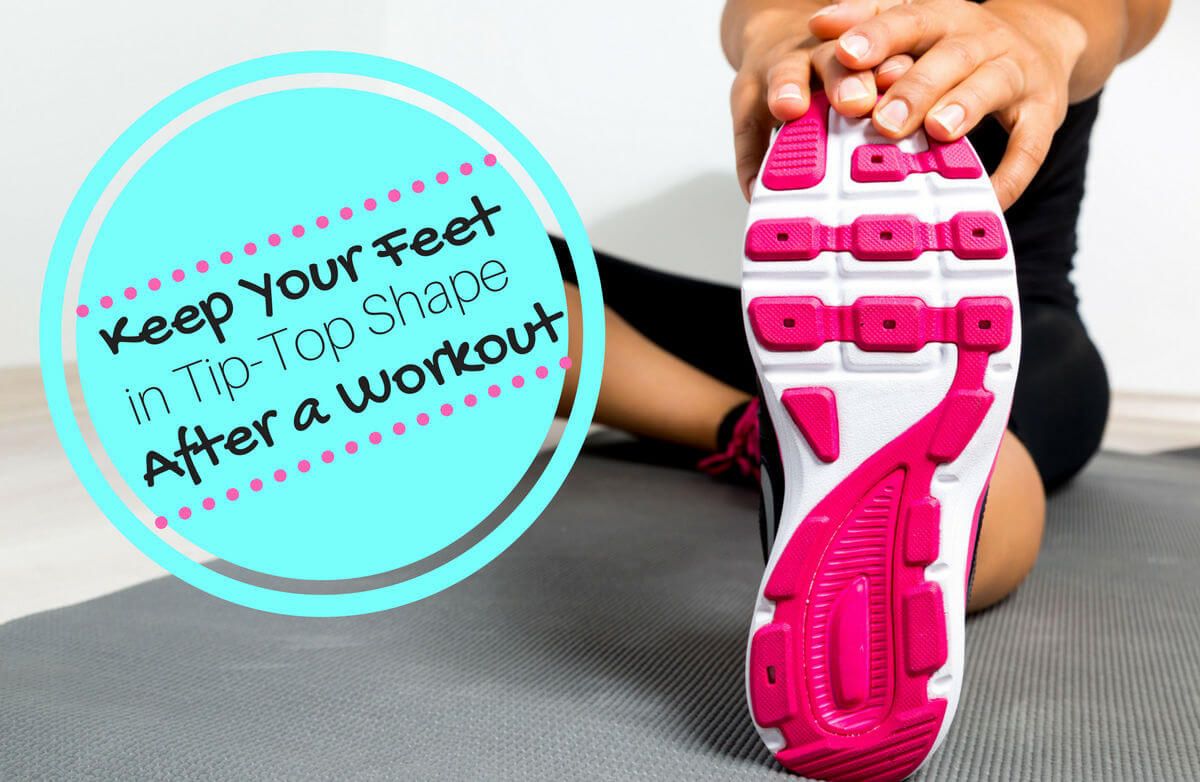 We've heard about the importance of proper workout footwear from medical professionals, magazines, friends, family and so many other sources. We get it! Running and walking require specially formulated shoes, while cross-trainers are more appropriate for the gym or a fitness class. But what happens to our feet
after
exercise?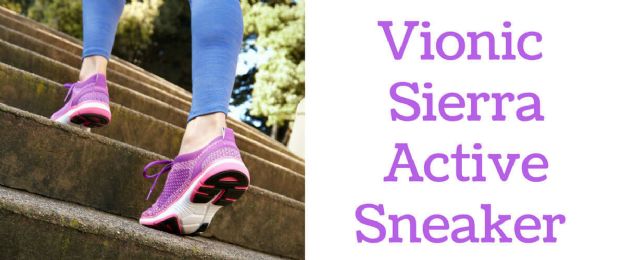 As it turns out, there are some steps we should all be taking to ensure that our feet remain in tip-top shape after a workout. We asked podiatrist
Dr. Jackie Sutera
and doctor of physical therapy Brian Hoke, both of the
Vionic Innovation Lab
, for some insight into post-workout foot recovery. Here are their simple (yet indispensable) tips.
Cooldown stretching–here's what to do after a workout to salvage your soles:
Massage the soles of your feet by running the arch of your foot over a golf ball or other physical therapy ball on the floor to stretch out the fascia (i.e., the ligament that runs from the heel of your foot to your toes and can become inflamed, causing plantar fasciitis).
In addition to stretching the feet, loosening your calf muscles is a must, Hoke tells Shape.com. "A common mistake is to allow the arches to fall while stretching the calf muscle. It causes stress that can aggravate foot problems, like heel pain and plantar fasciitis."
Address these common post-workout foot issues:
Blisters: Pad, bandage and avoid the blister until it heals. If you must, clean a safety pin with alcohol and make a small hole to drain it, being careful not to pull off skin. Then, apply an antibiotic ointment to the area and bandage it.
Calluses: Lightly buff the affected area with a foot file and then cover with a foot cream that contains salicylic acid, lactic acid or urea.
Athlete's foot: Dry the feet very well after showering, and use medicated foot powder and topical anti-fungal ointments as directed.
Heel Pain: Ice feet after working out and wear shoes with arch support even around the house. Don't go barefoot, as hard surfaces like wood or tile will exacerbate the pain.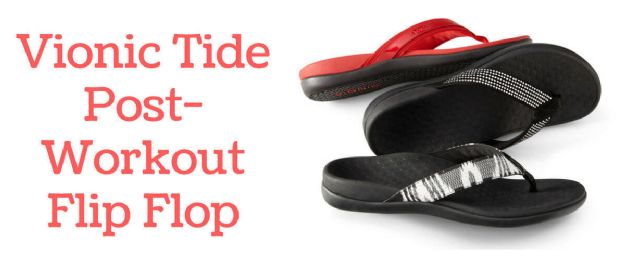 Looking for a pair of post-recovery sandals? Our favorite
Vionic Tide flip-flop
is a favorite for a reason: The pronounced arch support and deep heel cup provide just the right amount of support and is proven to help alleviate heel pain.* And with over 20 colors and patterns to choose from, you're sure to find your perfect pair.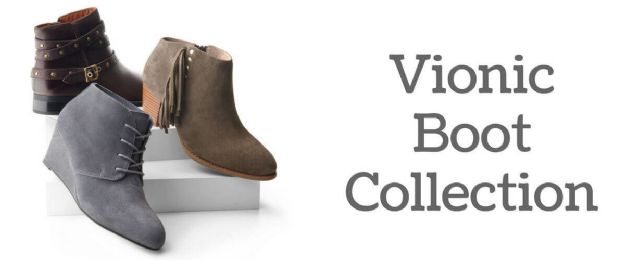 About Vionic Footwear
Developed by Phillip Vasyli, renowned Australian podiatrist and founder of Orthaheel® Technology, all Vionic shoes help restore natural foot function and relieve
heel pain
, promoting a more active lifestyle. Vionic's footwear and
orthotic inserts
are also endorsed by noted integrative medicine expert
Dr. Andrew Weil
. For additional information about Vionic, please visit
VionicShoes.com
.
*
Based on a peer-reviewed clinical study partially funded by Vionic on people experiencing moderate, non-traumatic heel pain.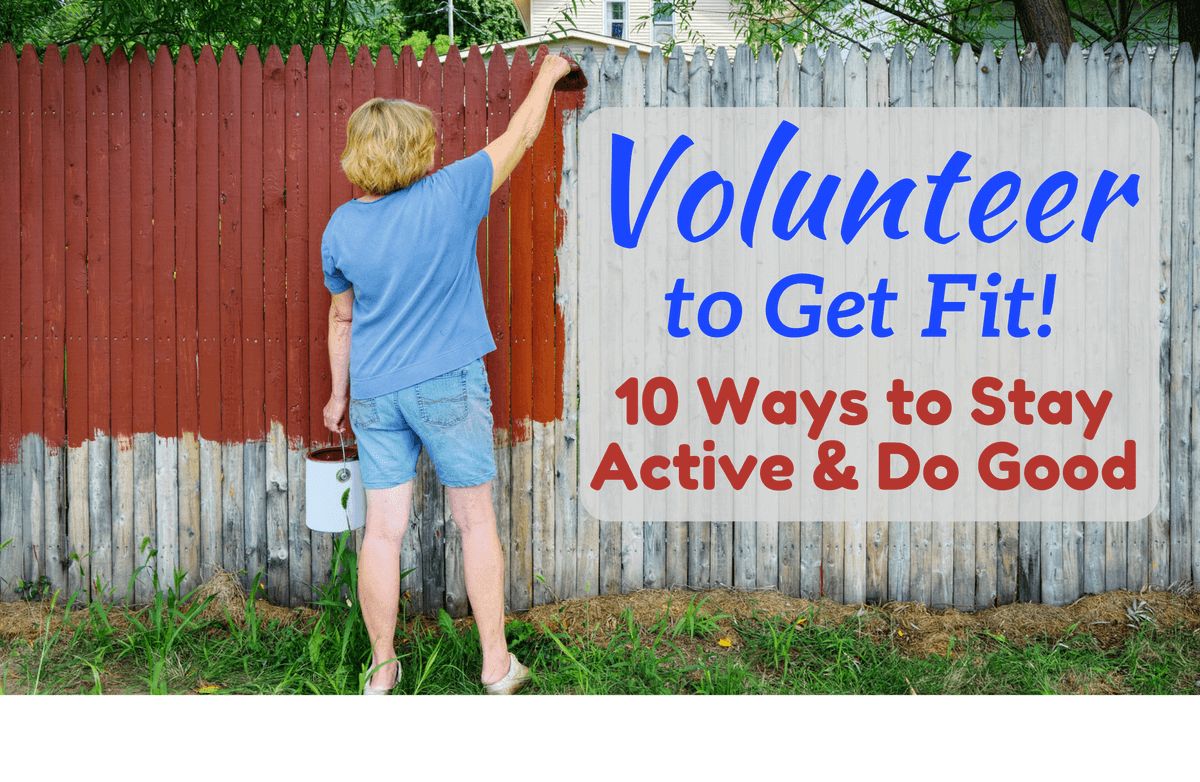 What have you done for the world lately? Maybe you spent a minute bringing an elderly neighbor her mail, an hour serving lunch at a soup kitchen or a day reading to kids at the children's hospital. Whatever the altruistic activity, you know that doing good feels good—and it's also good
for
you.
Read More ›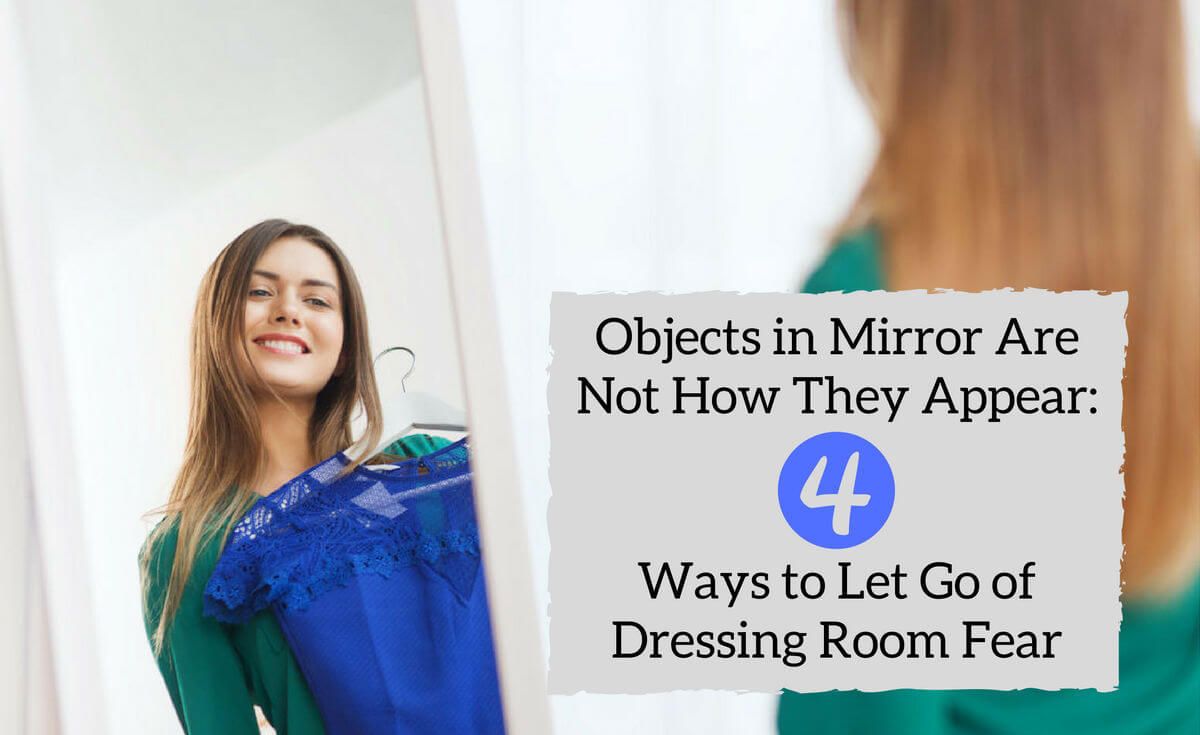 Trying on clothes can be a chore. You carve out time to go to the store, find three sizes of every dress/pants/shirt you think you might be flattering, locate the dressing room, pry a toddler off your legs and proceed to try on one thing after another, examining yourself from every angle, only to decide that every single thing looks awful and why did you even bother doing this in the first place?
You hurriedly hang up your items before handing them to the room attendant or dumping them onto the overflowing "Land of Misfit Clothes" shelf, leaving with nothing but the clothes you were wearing, your purse and the little bit of self-esteem that you have left.
In an ideal world, dressing rooms would be more inviting or at least well-lit and free of stray straight pins. You'd also be able to bring along a friend who could tell it to you straight. But, friends aren't always readily available when you need them, and toddlers--well, you can't really trust their opinion at all. Without the buddy system or ideal accommodations, how can you know what the real you actually looks like. How can you be confident with your clothing choices if you can't trust what you see in front of you?
Read More ›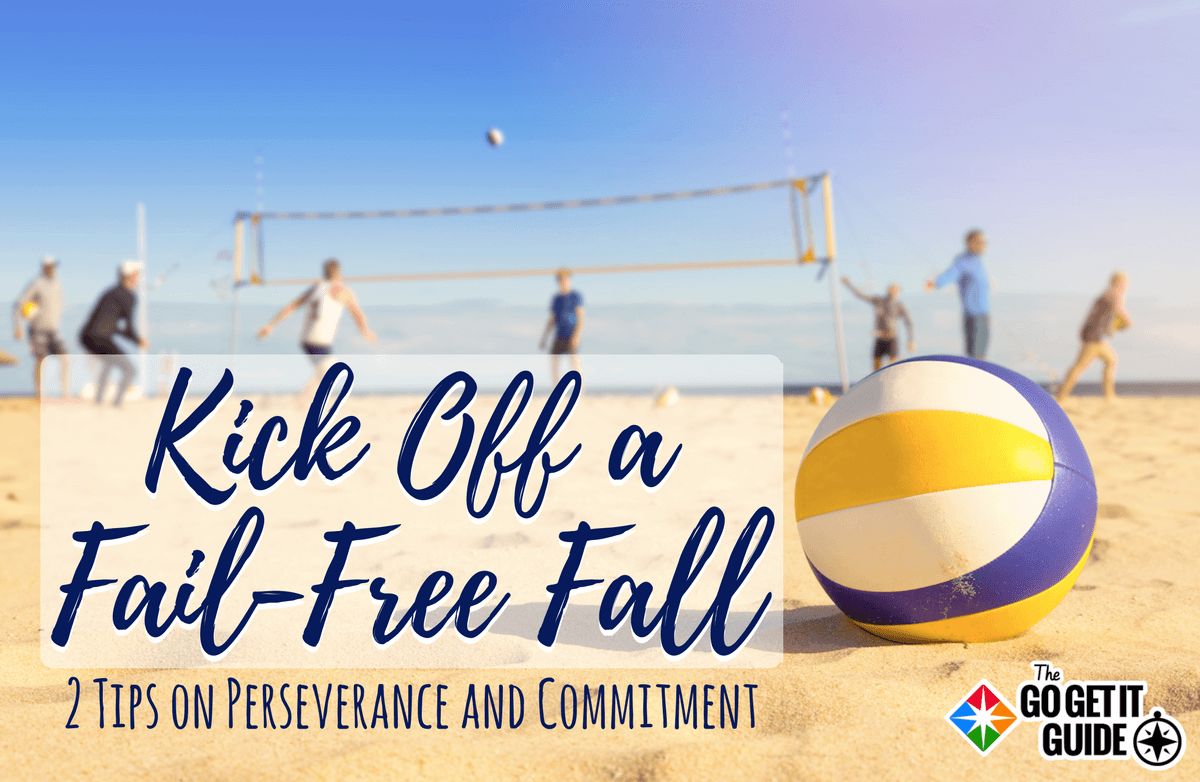 SparkPeople reporter
Melissa Rudy
brought up an interesting point at one of our recent pitch meetings when she said that September, not January, was the real "New Year" for a lot of people (she wrote all about it
here)
. Summer is a frantic rollercoaster of vacations, weekend getaways, state fairs and trying to be within the vicinity of a body of water for most of the season. With all those distractions, it can be easy to fall victim to abandoning routine in favor of bonfires and bikinis. For many people, fall means shopping for back to school and getting back in a routine, making it the perfect time to reevaluate your goals and what you're actively doing to achieve them. Get at it, SparkPeople. We know you've got what it takes to slide into home, run across the finish line or whatever sports metaphor you most prefer come January.
Also important to note: fleece shirts and ankle booties are back. They're back, people!
Read More ›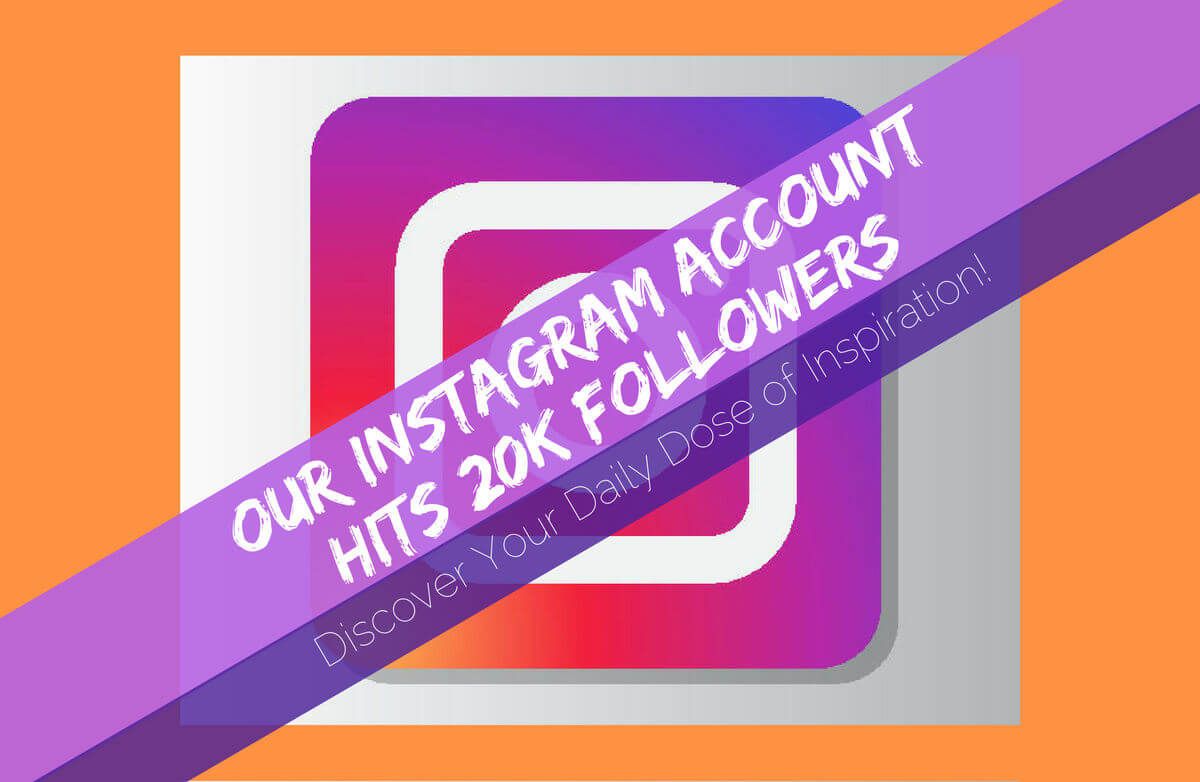 We have something amazing to celebrate--and we have you to thank! You must really love us--really love us--because we have reached 20,000 followers on Instagram! Thank you so much for motivating us to keep motivating you!
We enjoy inspiring you every day on Instagram with motivational, laugh-out-loud, smile-inducing quotes. It's our inspirational outlet and we love that it helps get you in the mood to hit the gym, treadmill, park or pavement! In case you missed them, here are the top five most engaging posts ever:
Read More ›