SparkPeople Blog Most Recent Post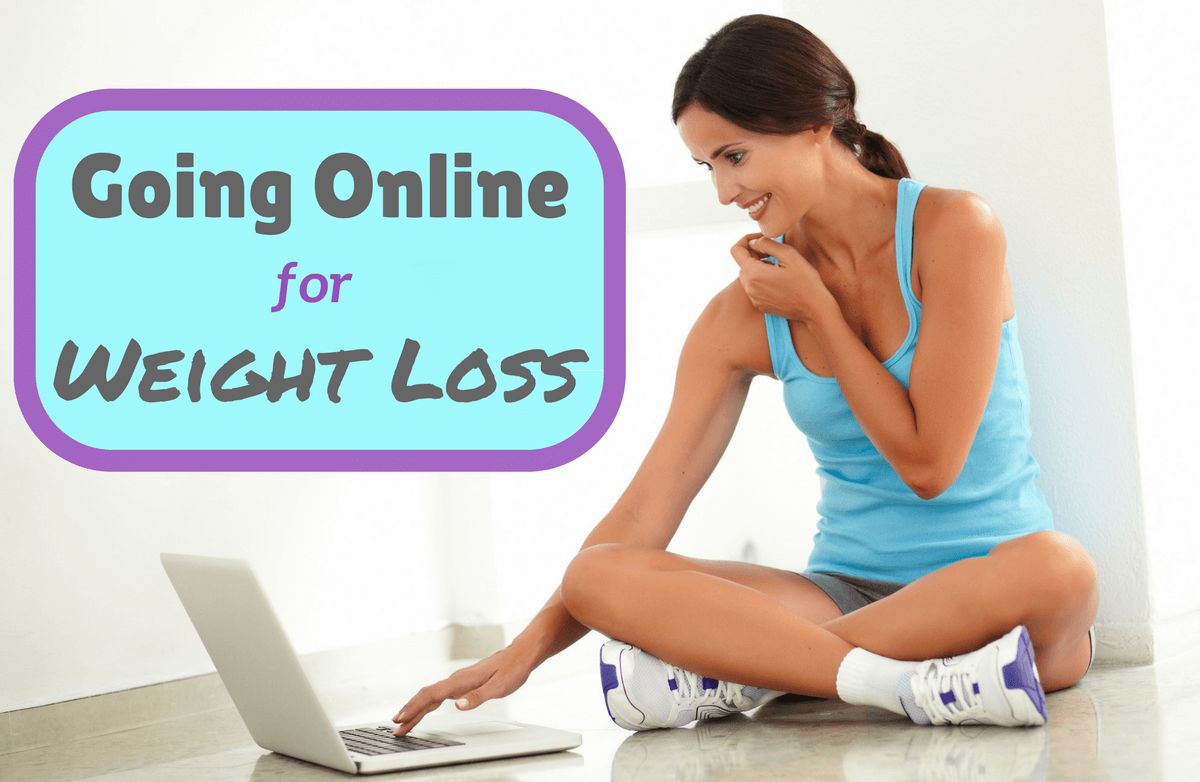 Try out our newest improvement to help you reach your goals: the Community Feed!
The gallery of Success Stories, piles of media clips and endless stream of thank-you message from members who have reached their goals and changed their lives forever are all proof that SparkPeople's program works. But now, a second study led by researchers at the University of Texas Medical School at Houston bolsters what our experts and millions of members already knew: No Spark man (or woman) is an island, and the support provided by our community is invaluable.
Dr. Kevin O. Hwang, lead researcher and assistant professor of internal medicine at the University of Texas Medical School at Houston, surveyed 193 members, conducted interviews and analyzed selected posts on the Message Boards.
Hwang also led
a 2007 study
published in the American Journal of Medicine that determined that SparkPeople.com members can trust the weight-loss advice they receive from other members on our Message Boards.
The new study,
published in the International Journal of Medical Informatics
, set out to describe the social support provided to members and concluded:
Read More ›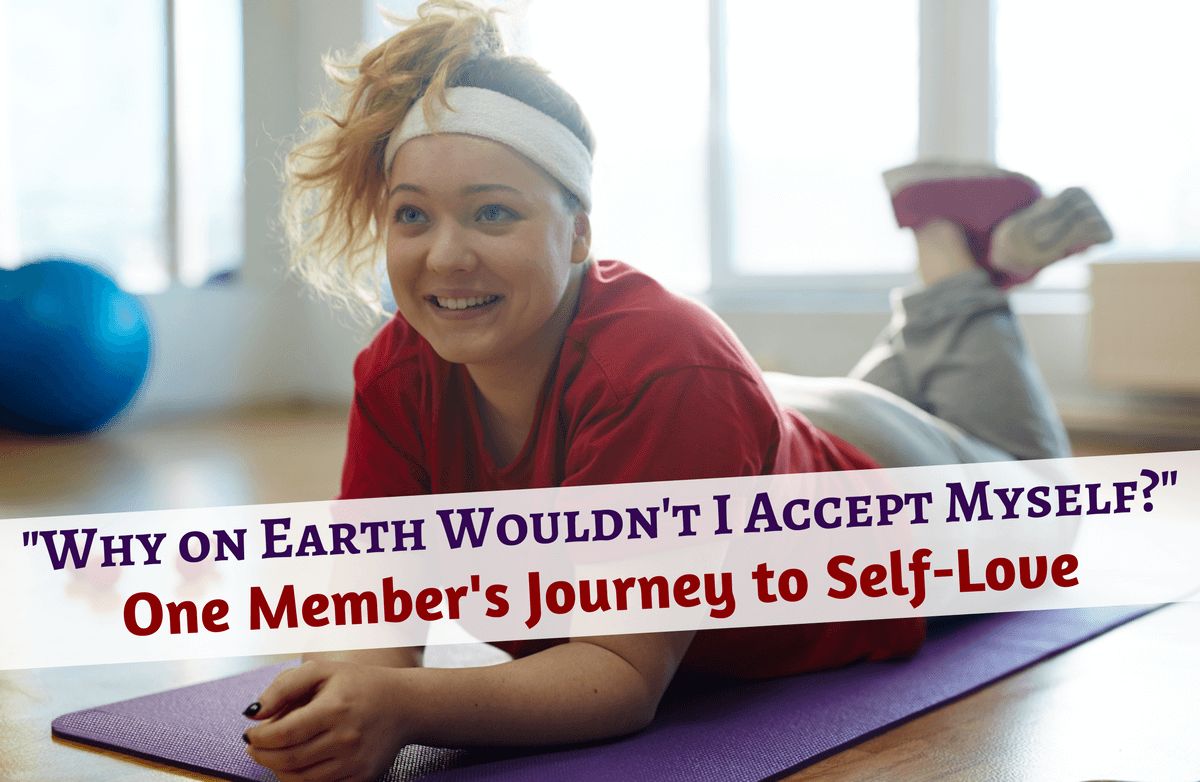 The
size acceptance movement
,
body positivity movement
,
fat acceptance movement
— call it what you may, it's a movement that continues to create quite a buzz, from the covers of magazines to social media newsfeeds. The movement is about accepting yourself and other people as is, no matter the size of their waist, if they're pear-shaped, their curves or any other physical feature. Sounds like what we teach our kids, right? What could be possibly controversial about acceptance? Hold hands and sing
"kum ba yah"
around the campfire. Pass the s'mores.
Read More ›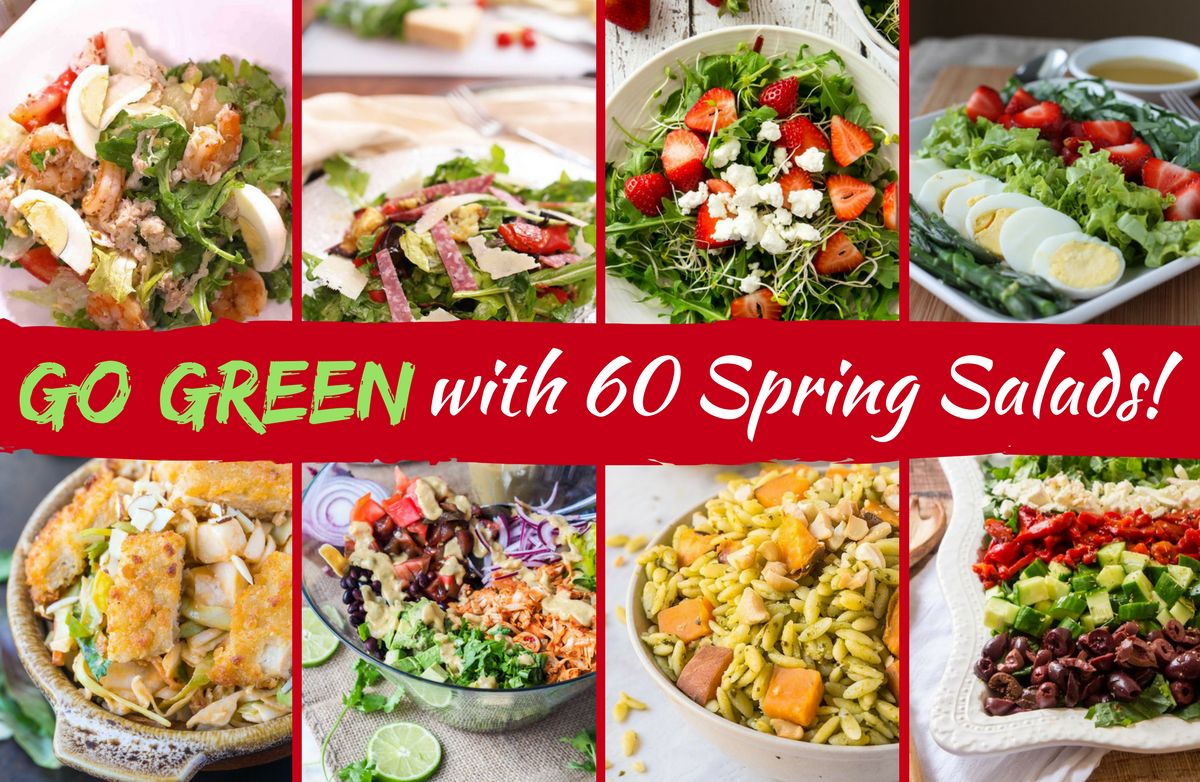 Nature isn't the only thing going green for
spring
—there's something about the season of growth and renewal that has us hankering for salad. To grow healthier and stronger for the warmer months, it's important to include plenty of veggies—and what better way to sneak in extra greens than with a delicious salad?
Read More ›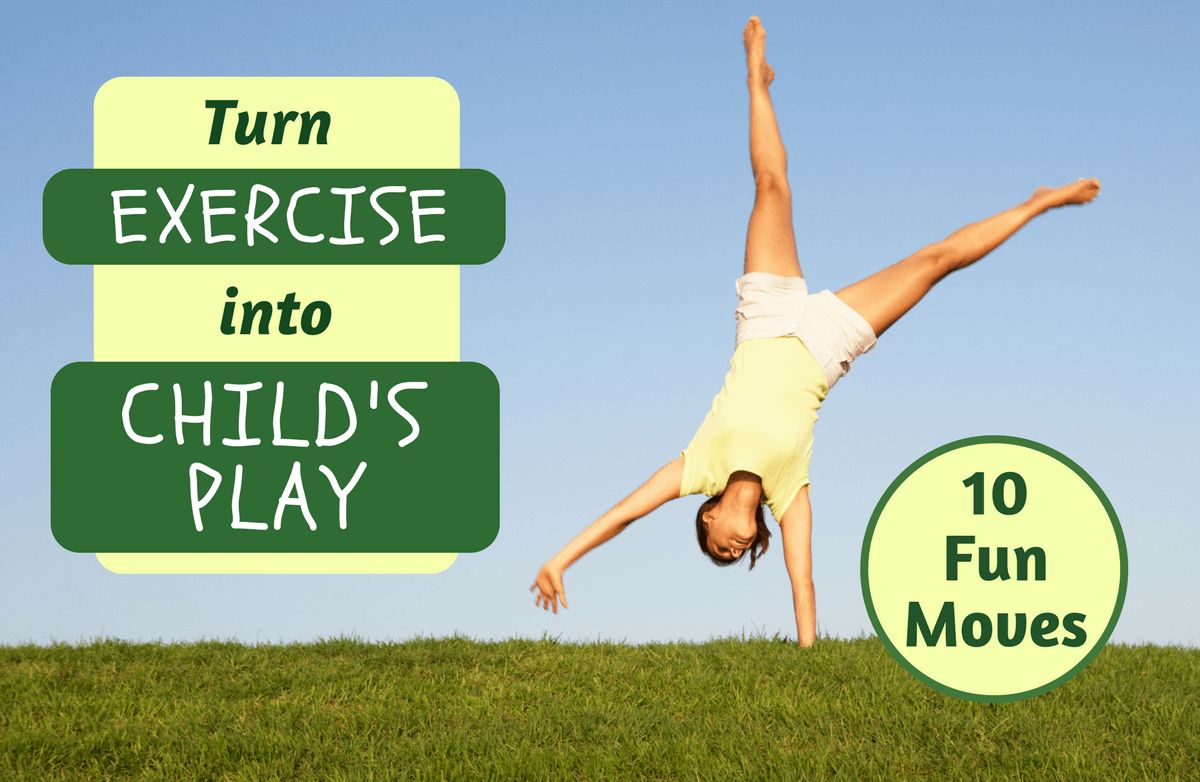 Have you ever noticed that most kids run more than they walk? For little ones, constant physical activity is a way of life, not a task to cross off a to-do list. Whether it's jumping over puddles, using a curb as a balance beam or racing a puppy across the yard, movement just comes naturally to children. Wouldn't it be nice if you could bottle up a little of their boundless energy for yourself—while also burning extra calories and gaining muscle tone?
Read More ›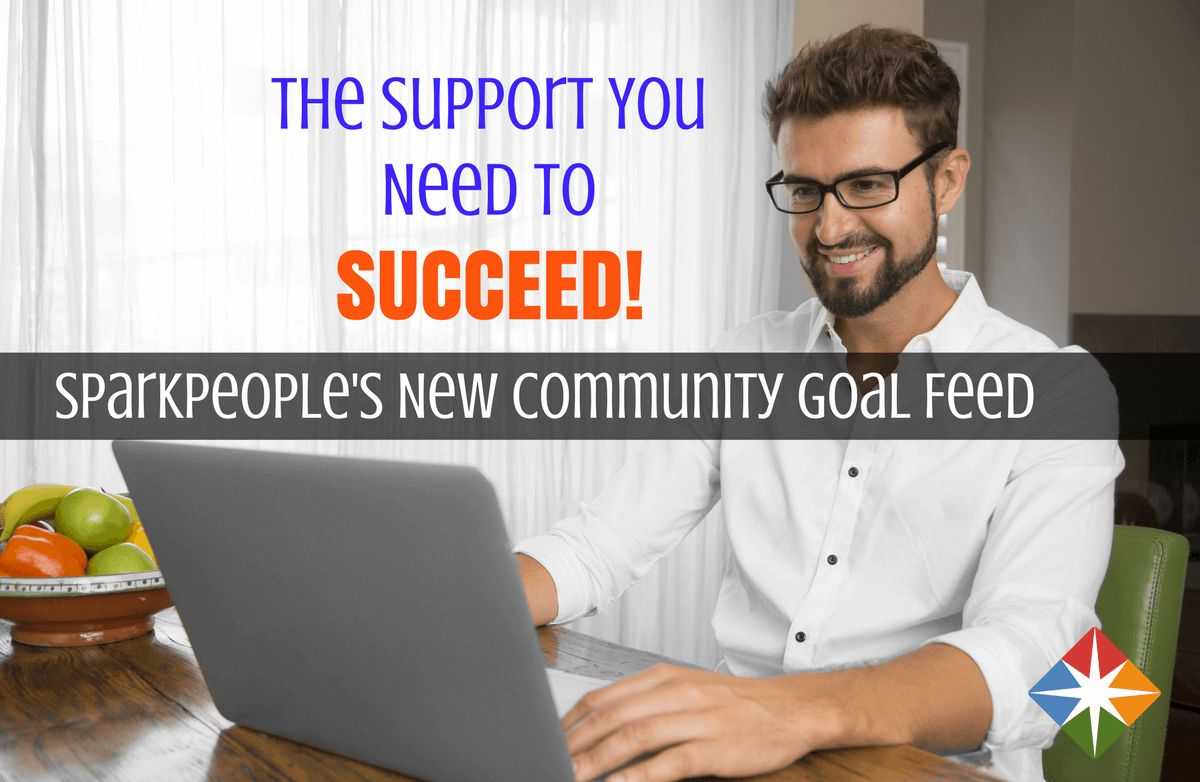 Spend a little time on our site, and it won't take long to discover that our positive and supportive Community is unlike any other. That's why we're excited to launch a new feature, designed to help you celebrate success, get a boost of support when times are tough and engage more easily with other members just like you! Did you know that SparkPeople members who are
active in the Community tend to lose more weight
than those who try to go it alone? This new feature can help you reach your goals, all while having fun along the way.
The Community Goal Feed (found on your Start page or homescreen) is a place to post updates and photos, share your goal progress and tell others a little more about yourself! Here are the features the Community Goal Feed has to offer in more detail:
Read More ›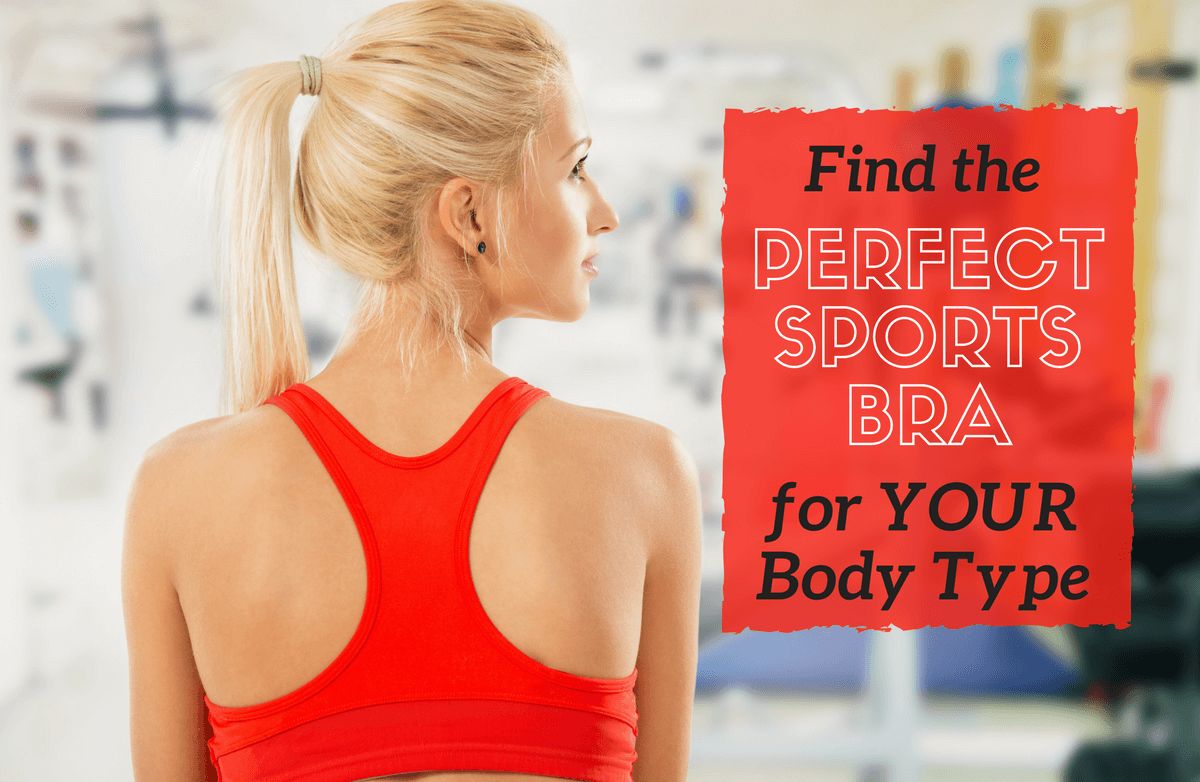 Although it doesn't get nearly as much fanfare as those
cute yoga capris
or that brightly patterned
running tank
, your sports bra is an essential part of your exercise ensemble. That single garment forms the foundation of your workout, impacting the way you move, feel and perform during a three-mile run, hot yoga class, strength training session or daily walk with your dog.
Studies have shown
that the type of bra worn has a direct impact on the way women run, and that most of us are wearing the
wrong size bra
for our body types.
Read More ›