SparkPeople Blog Most Recent Post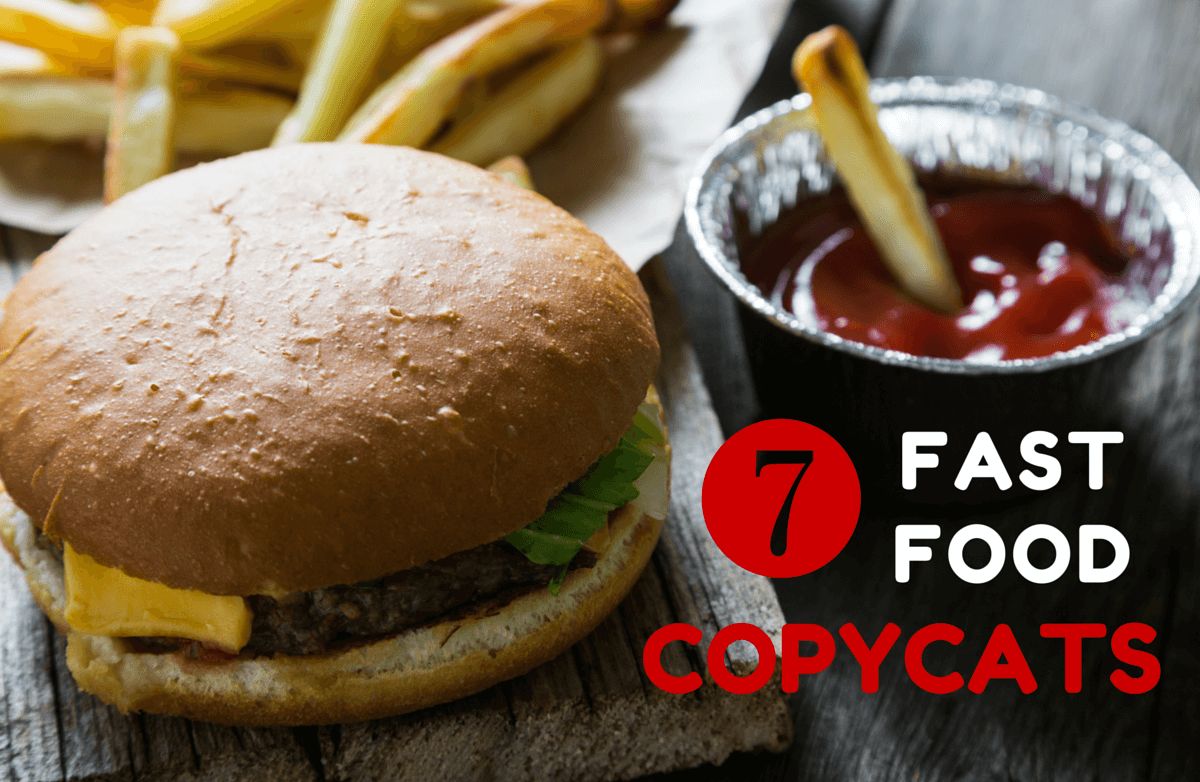 When you're racing against the clock, the convenience of the drive-thru can be tough to ignore, especially when you've got a hankering for your greasiest guilty pleasure. But go ahead and put that fry down: There is a better way. You
can
cater to that craving without getting crushed by calories, fat and sodium. A little planning can pay off: By preparing these fast-food copycats at home, you can also save more than a few bucks.
Read More ›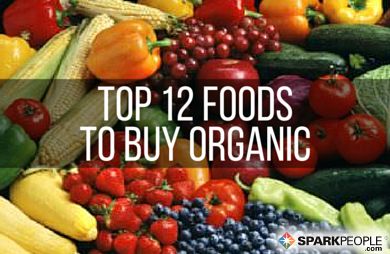 We often hear that organic produce is "cleaner" than conventional (non-organic) produce and free of pesticides; however, organic remains more expensive and isn't available everywhere.
Which conventional fruits and vegetables contain more pesticide residue? Which ones have the least?
Read More ›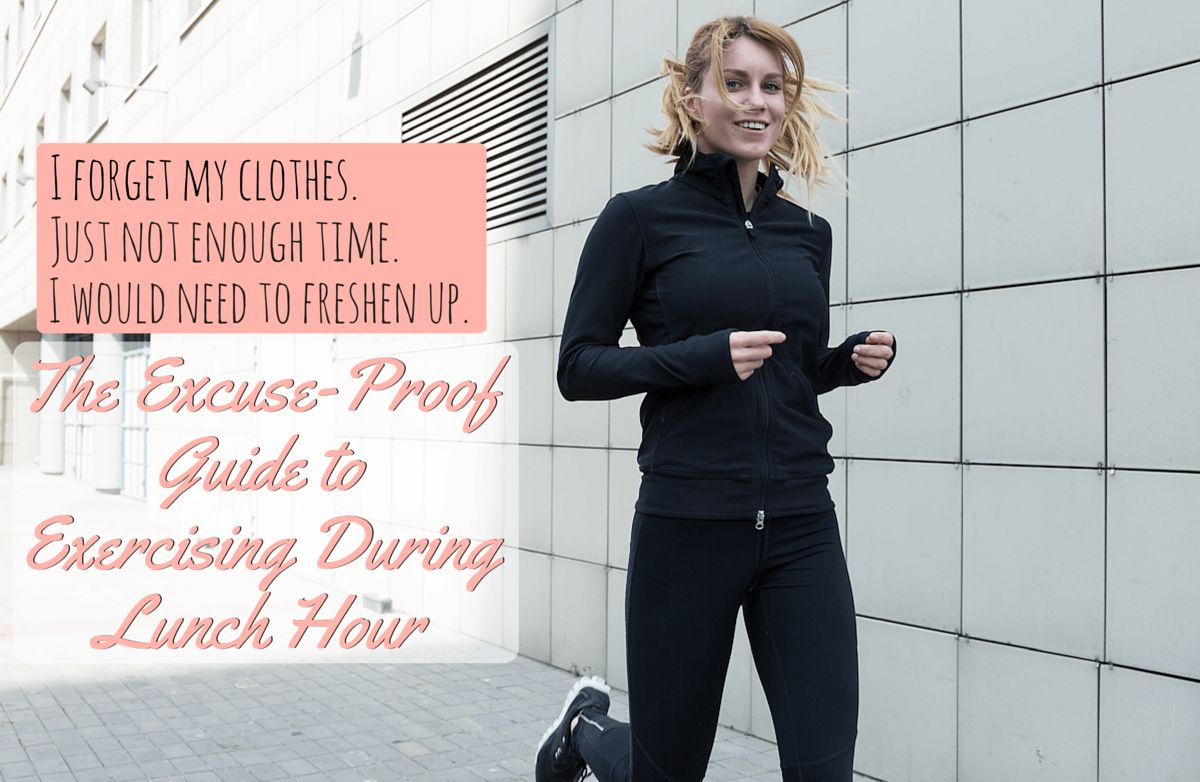 Endless meetings fill your calendar, that research project that was estimated to require just a week of your attention has now stretched into week three, you're stalking the IT desk hoping to get someone to finally swing by to fix your ongoing Excel issue and you can't remember the last time a conversation wasn't interrupted by the sound of your incoming email ding. We get it--you're busy. As workday schedules get more and more crowded, though, the carefree lunch hour suffers, slowly slipping into oblivion. While it might seem like pushing through and grabbing a granola bar on your way to your 2:00 is your best bet for your career, you're likely doing more harm than good.
Read More ›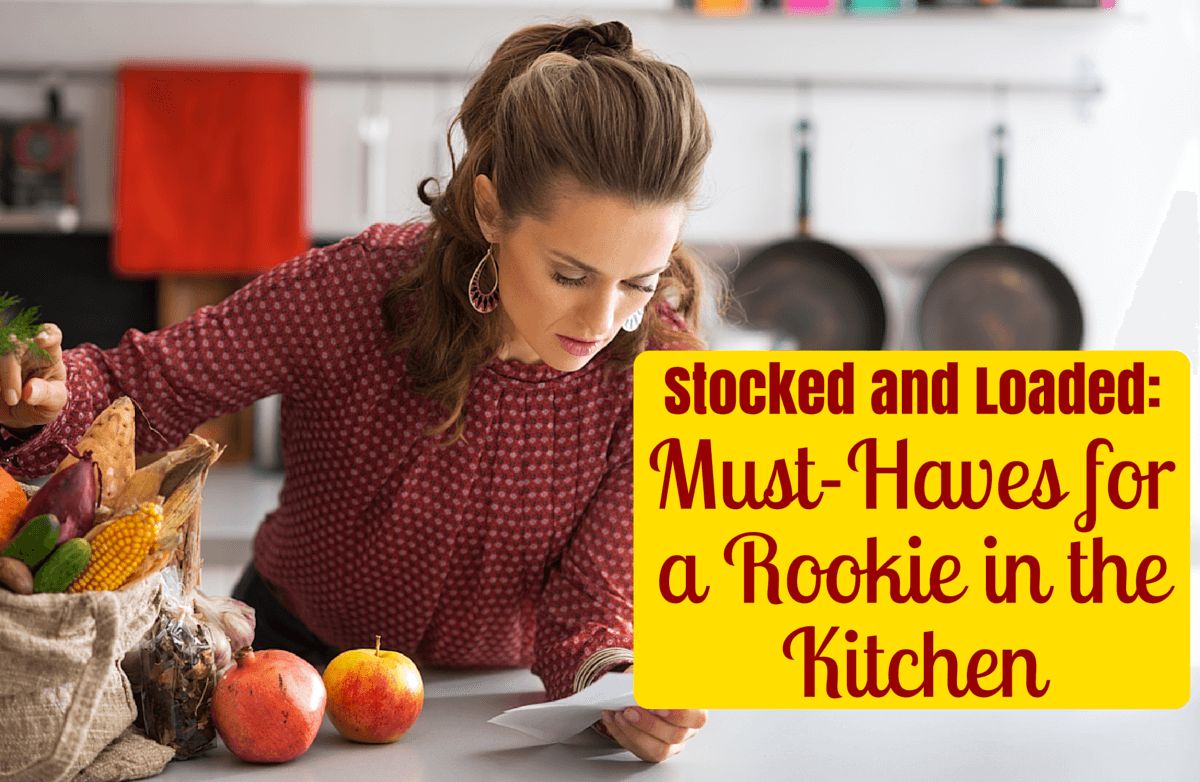 "Hello, kitchen, such a pleasure to meet you. My name is Alicia." So began week two of the
grand delivery detox experiment
. The kitchen, to this point, has been a kind of love-hate relationship. I love it for its potential: Brownies and roast turkeys both come out of those swinging doors. On the other hand, I hate the impending dangers lurking around every corner. Burns from the stove, dropping a knife on my toe, accidentally getting a jalapeno pepper seed in my eye are all things I have worried about happening on my few run-ins with this room.
That said, with a few recipes under my belt and not a singed eyebrow in sight, I was feeling almost confident. Meaning it was time for a facelift and some serious grocery shopping.
Read More ›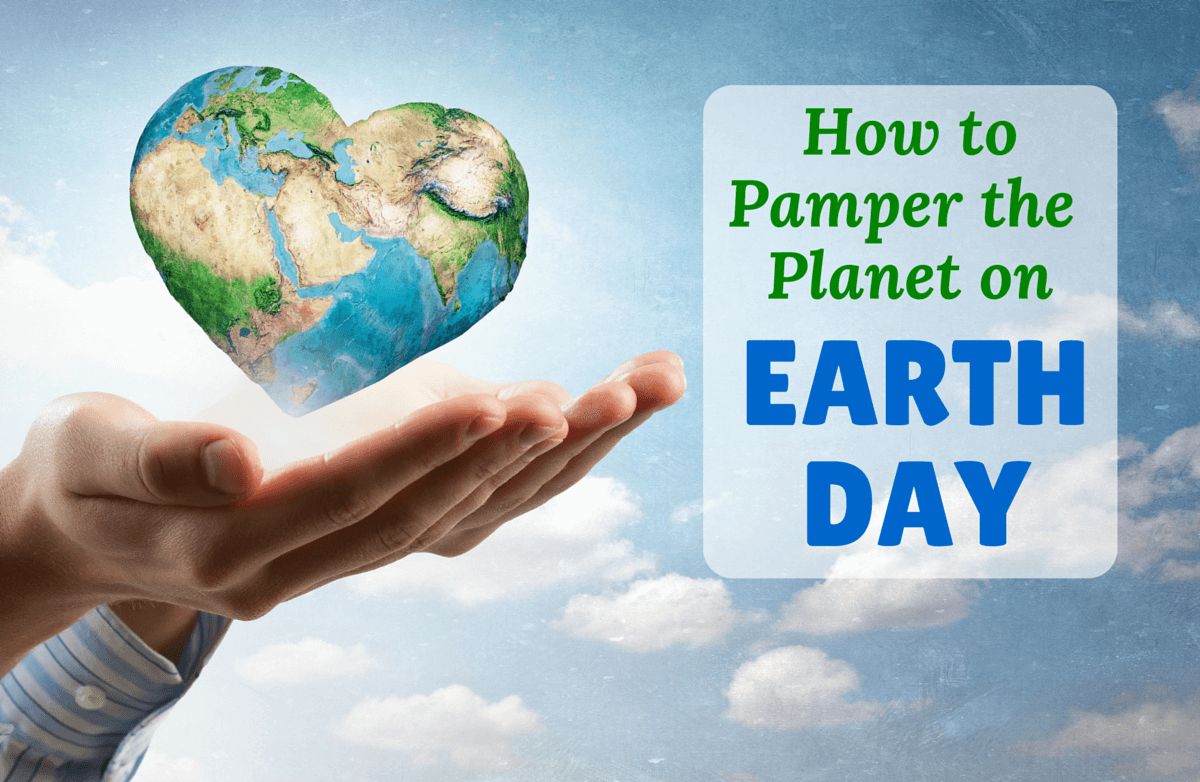 What have you done for the planet lately? It's done some pretty amazing things for us, such as providing us with a place to live and sustenance to keep us alive. If you've been more of a taker than a giver, Earth Day is the perfect time to turn over a new leaf and give the planet some props.
Read More ›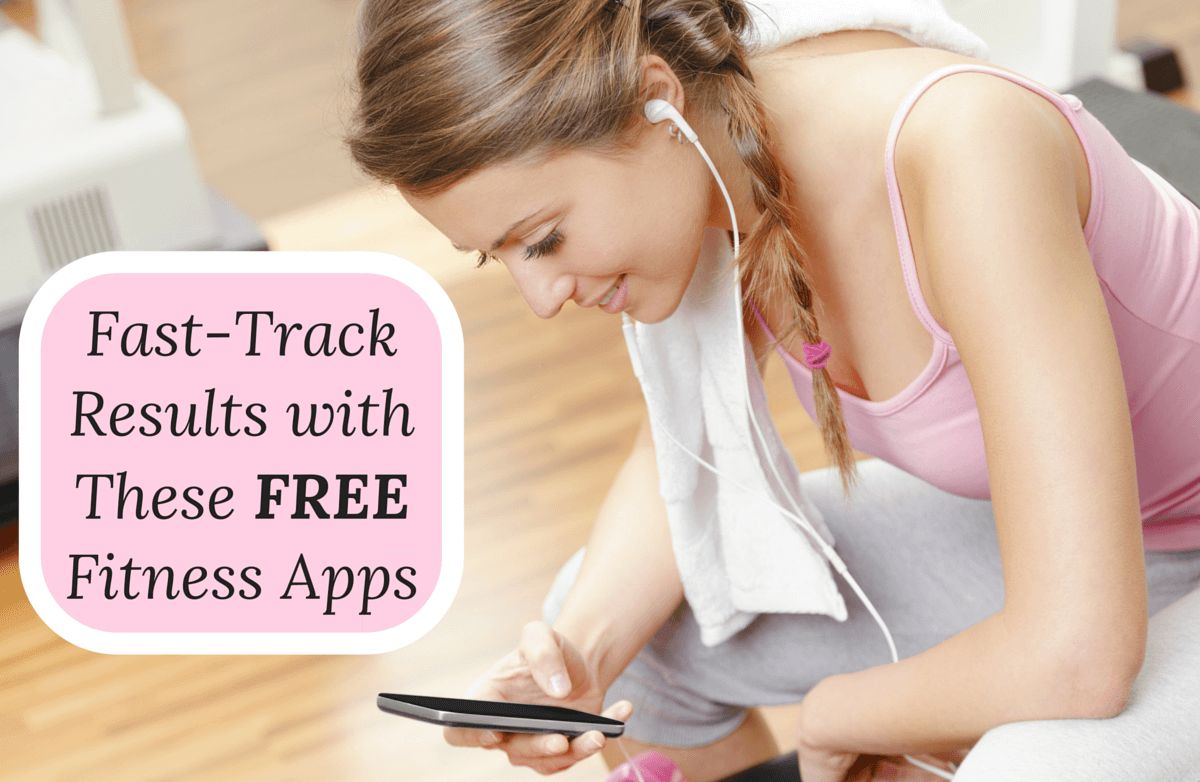 While we know our members love using SparkPeople's
free mobile apps
to track food, fitness and trends on the go, there are lots of other quality apps that make it easy to embrace a healthy lifestyle. To help you narrow down the thousands of nutrition and fitness apps on the market, we asked SparkPeople's resident experts and members to hand-pick their favorites. Each app is free to download (although some offer paid upgrades to advanced features).
Read More ›