SparkPeople Blog Most Recent Post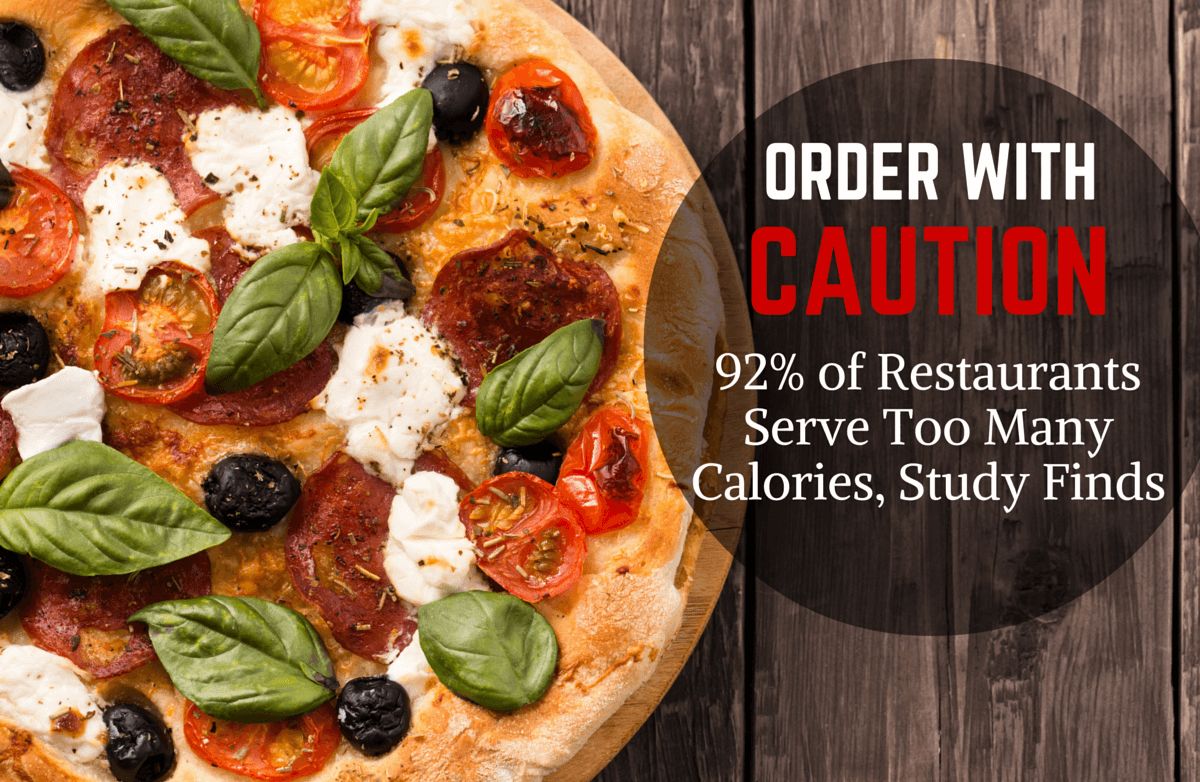 According to the FDA, Americans consume approximately one-third of their calories outside of the home. This poses a dietary challenge for those trying to lose weight or eat healthier. If you think you'll be safe as long as you steer clear of fast food, think again: Many full-service restaurants are the biggest
calorie culprits
.
In fact, a recent
study
published in the
Journal of the American Academy of Nutrition and Dietetics
found that 92 percent of entrees from sit-down eateries contain significantly more calories than the average person should consume in a single meal.
Read More ›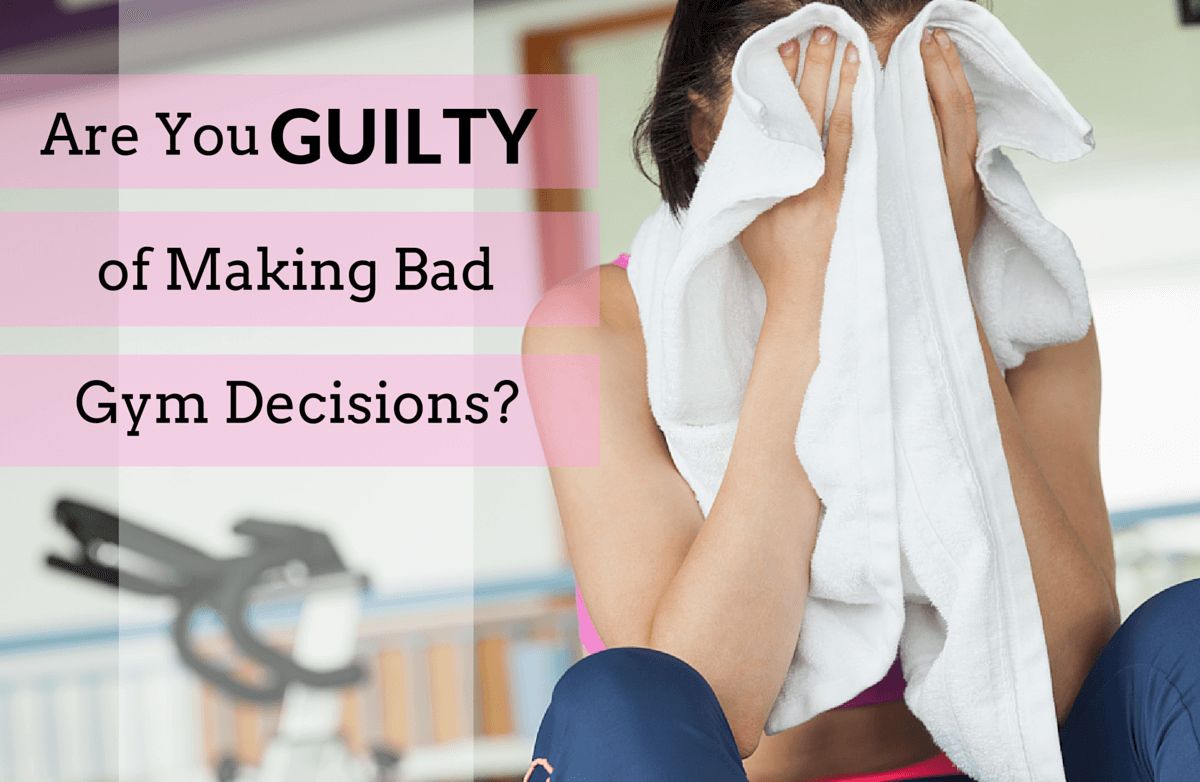 It's Saturday morning. You wake up an hour early to hit the gym (bravo!) and put on your favorite workout clothes—a sports bra you've owned since
Tiffany had a number-one hit
, a cotton t-shirt, some random shorts from the dirty laundry pile and a pair of gym shoes from the mid-90s. You skip breakfast to spend an hour on your "I woke up like this" hair and makeup, grab your keys and head out the door.
Read More ›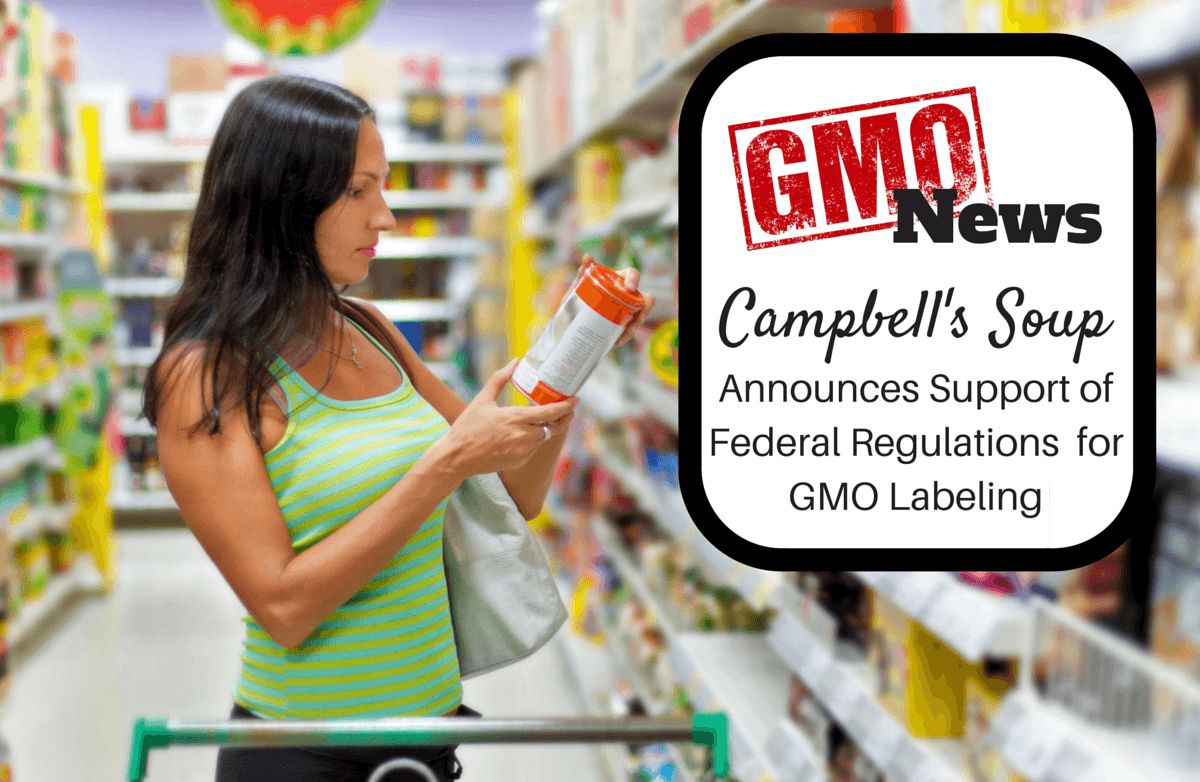 Earlier this month, the
Campbell Soup Company
released a
statement
supporting the federal standardization of food labels for products containing genetically modified organisms (GMOs). If this legislation passes, the U.S. Food and Drug Administration and the U.S. Department of Agriculture will have control over which foods bear that label. In its support of a federally mandated labeling system, Campbell has spoken against a "patchwork" of state-by-state labeling regulations, as the company feels this could lead to confusion and inaccuracies.
Read More ›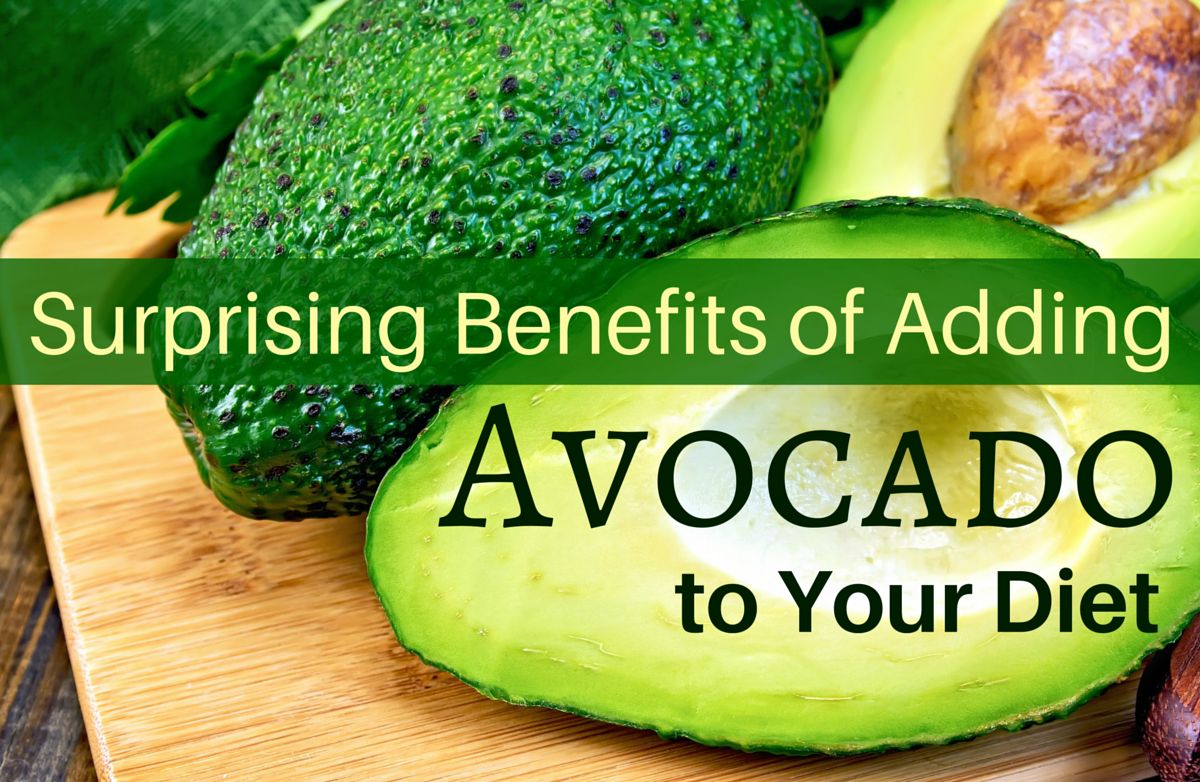 It's no secret that delicious avocados can be the shining star in guacamole, salads, sandwiches and as the creamy center of your California roll. But did you know that avocados are packed with nutritients and make a great diet food, even with their high fat content?
Hass avocados are the most popular variety in the United States, but you can choose from dozens of types. Whatever variety you select, avocados should earn a spot on your plate for both their unparalleled taste and their various health benefits.
Read More ›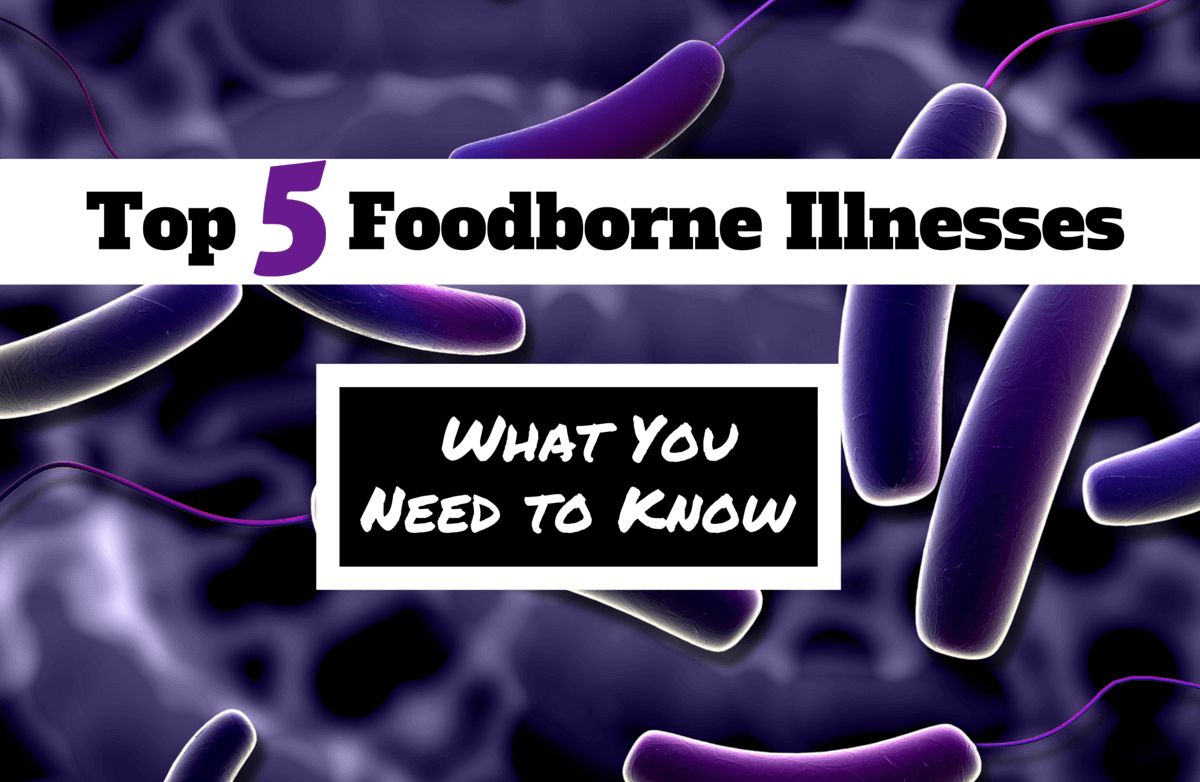 Just when you thought fat and calories were the biggest restaurant hazards, some new threats have been making headlines lately. Chipotle was recently subpoenaed by the Federal Grand Jury when more than 140 Boston University students contracted
norovirus
after eating at the Mexican grill near campus. Additional outbreaks have named
E. coli
and
salmonella
as the culprits.
Read More ›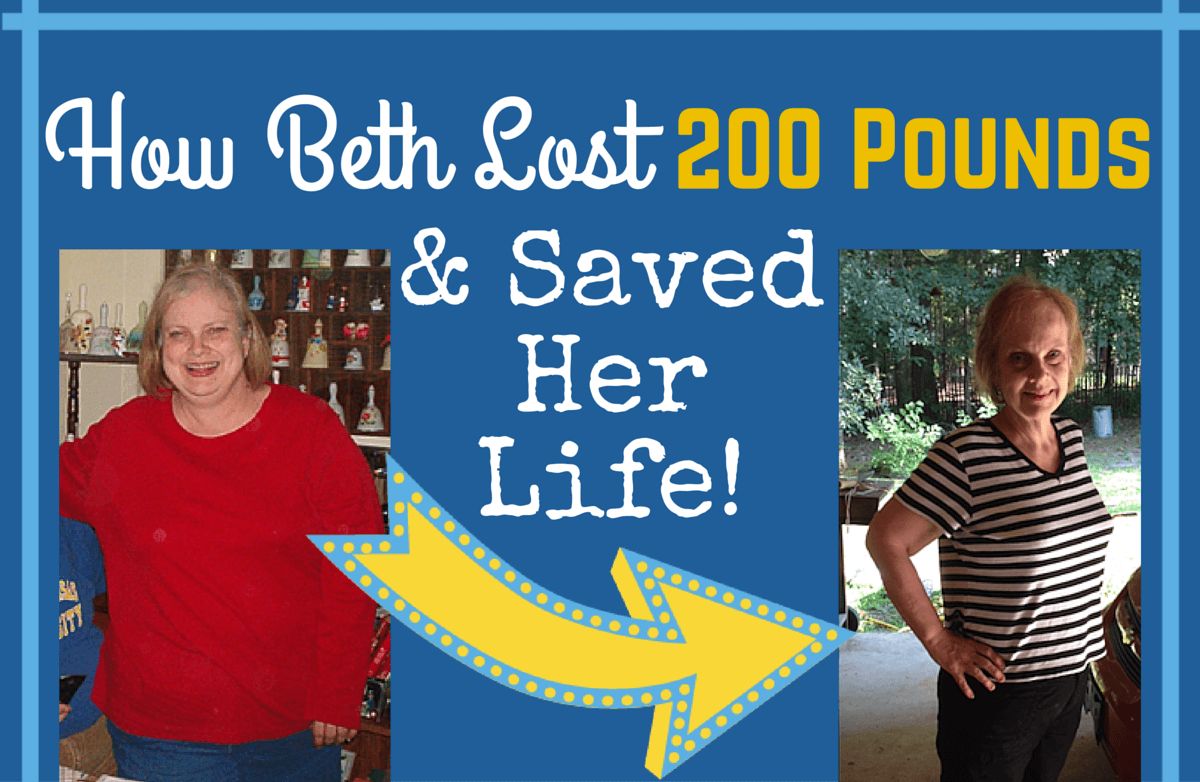 This blog is a featured "SparkStory", one of the classic posts from our members that provides support, encouragement and inspiration to the SparkPeople Community.
SparkPeople Member
:
EMSSBEARS
I am the perfect example of the yo-yo dieter. Having been overweight for most of my life, I tried nearly every diet out there, some several times without success. Each time I'd diet, I'd lose the weight, but then as the attention and compliments became stressful, the insecurities and low self-esteem would kick back in and I would start overeating again. The end result was not only gaining back the pounds I'd lost, but adding an additional 20 or 30 pounds each time.
It took a long time for me to realize that I was using my weight as a defense mechanism to keep people away, a thought that came as the result of being physically attacked once when I was at my ideal weight.
When I was diagnosed with multiple sclerosis (MS) and found myself unable to walk or use my arms to exercise for seven months, I became quite depressed. Over the next two years, I was given chemotherapy treatments and eventually regained the ability to use a walker and limited movement. By that time, though, I was at my all-time highest weight and my heart muscle had been severely damaged. I was ready to give up.
Read More ›