SparkPeople Blog Most Recent Post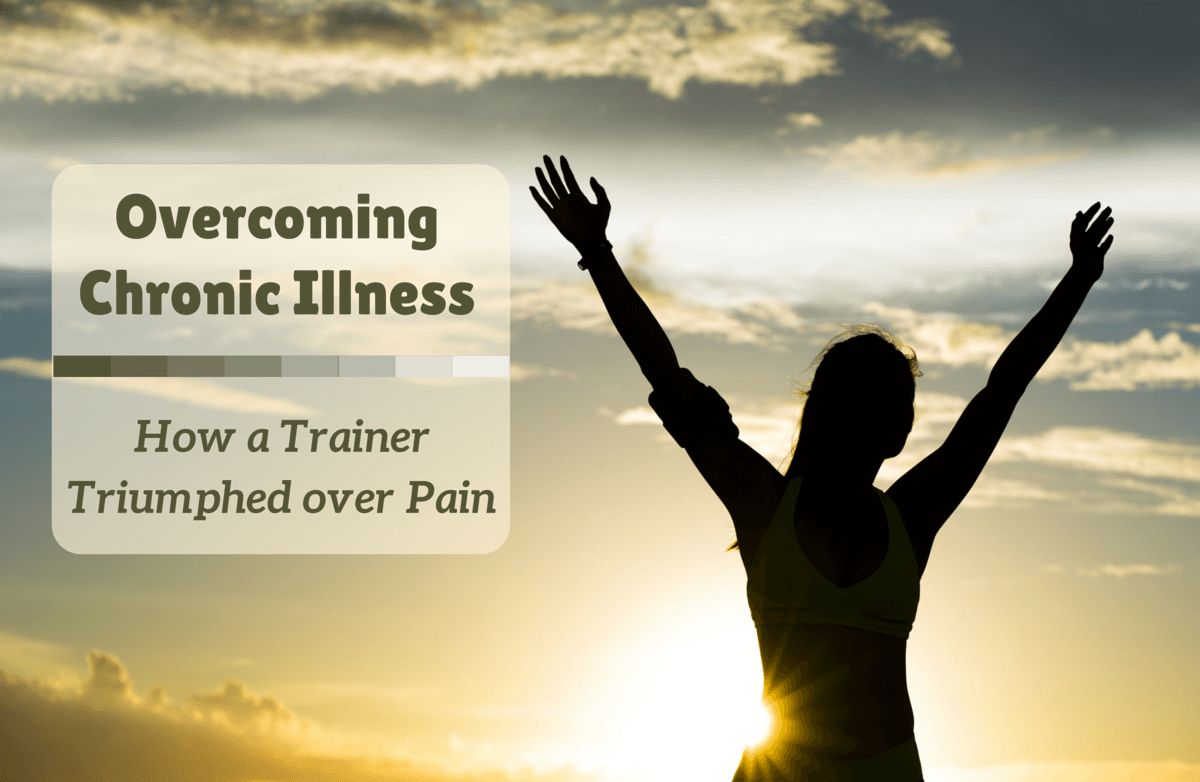 At SparkPeople, we're all about helping people overcome their health and wellness
obstacles
. Our members face many different hurdles, from eating disorders to mobility issues to simple lack of willpower. That's why we launched
SparkPeople.TV
: To make fitness more accessible to those facing all types of challenges.
Read More ›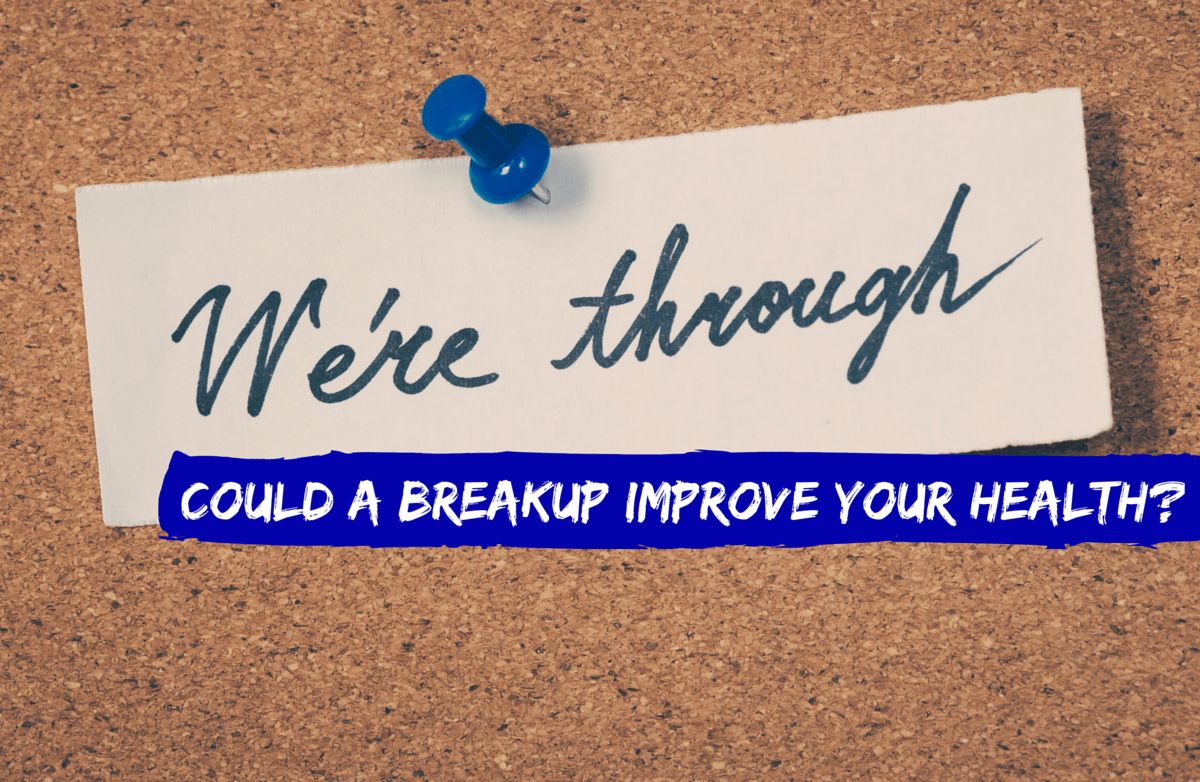 For most of us, setting goals is easy. We simply declare whatever it is we want to do to improve ourselves—whether it's lose weight, build muscle, quit smoking, improve our relationships, cut back on sweets or some other healthy ambition. But making them happen, that's where the real work starts.
Read More ›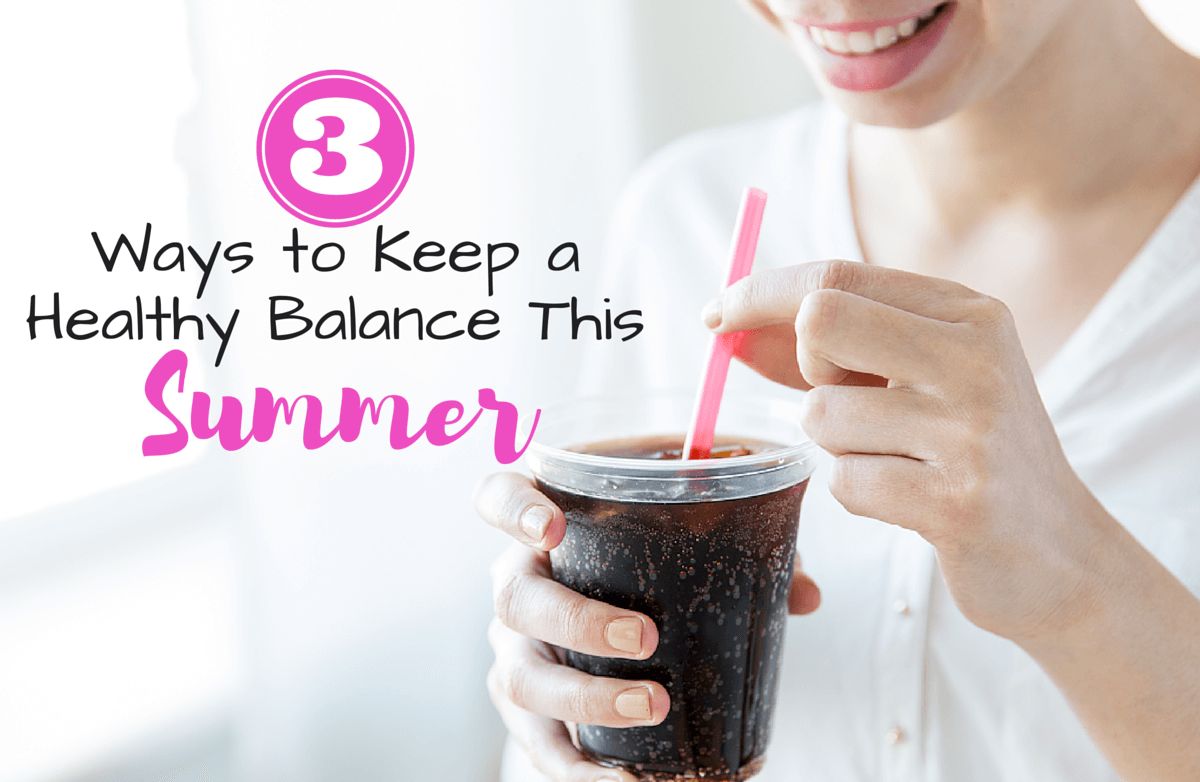 Losing weight and keeping it off can be a challenge at any time of the year, but in the summer months it can be particularly trying when travel and social events quickly fill up the calendar and you can't even begin to think about wearing a bathing suit. With the right tools in place, though, you can stay on track without sacrificing the fun.
Read More ›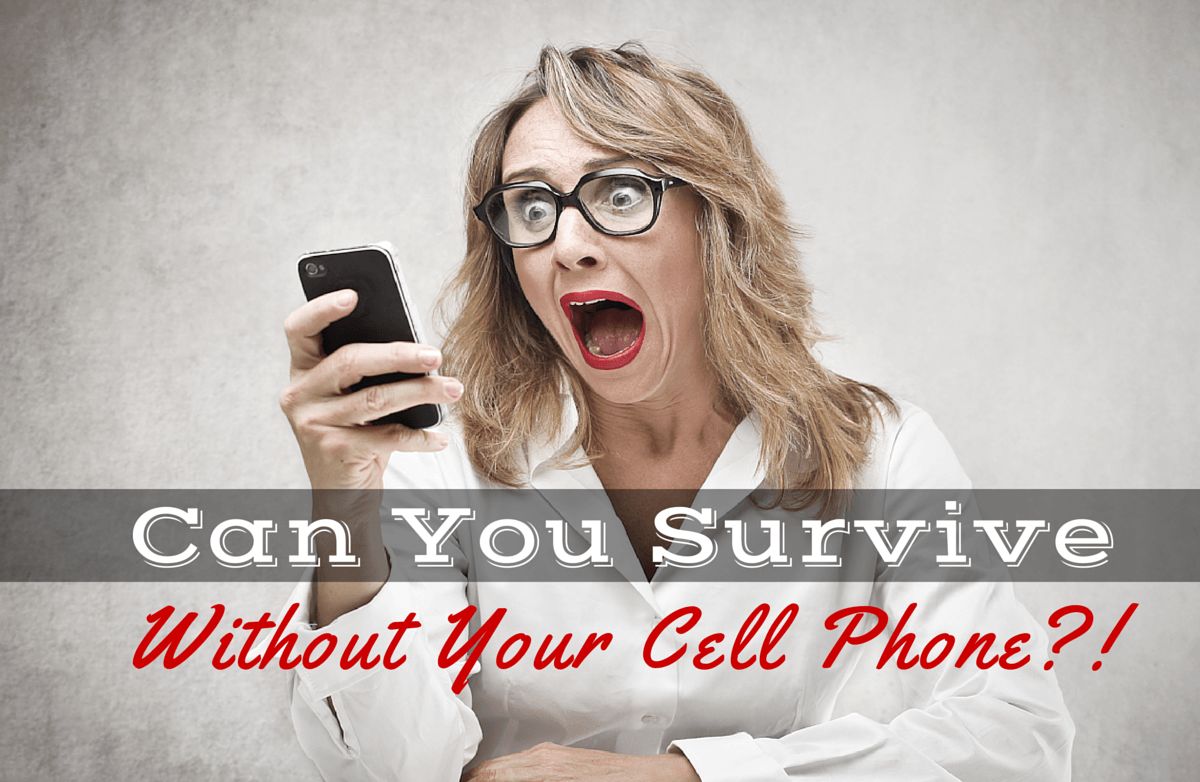 These days, it's almost impossible to escape the constant barrage of emails and text messages from friends, family, co-workers and just about everyone else on the planet. You're bombarded with updates on social media—everything from pictures of the new kitten your third cousin just adopted, to what your favorite celebrity ate for lunch. You feel lost if you miss a day on Facebook or an episode of "
Game of Thrones
," and your friends wonder if you've dropped off the face of the earth when you take more than a few hours to "like" their recent posts.
It's hard to believe that just 10 years ago, you probably didn't have a Facebook account or a smartphone. Maybe you had an email account that you checked occasionally, but you'd never heard of texting or apps. There was no DVR, so if you missed an episode of your favorite show, you'd have to wait for the rerun. Times have certainly changed.
Read More ›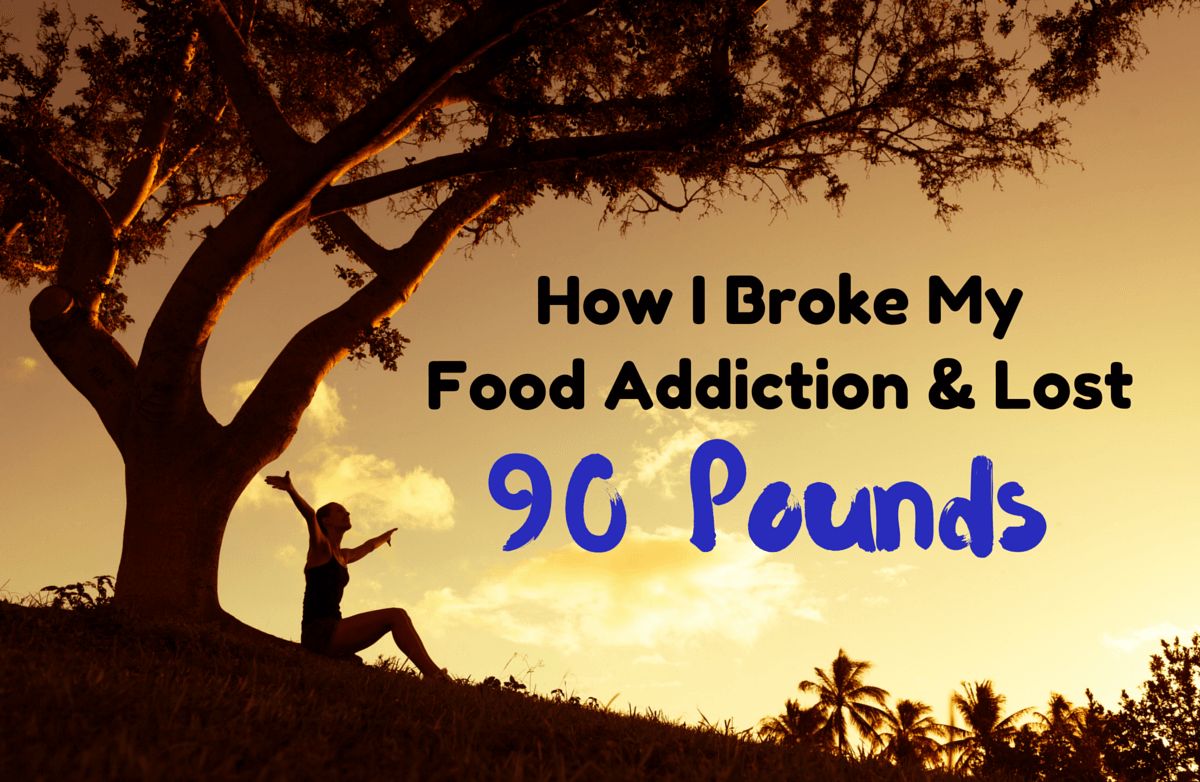 Can someone be
addicted to eating
? For Amberlynn, the answer was a resounding "yes." At her lowest point—and her highest weight, 213 pounds—food was in complete control of her thoughts, emotions and actions. Today, after years of hard work, determination and the support of a strong online community, she has reclaimed her life and found true happiness.
Read More ›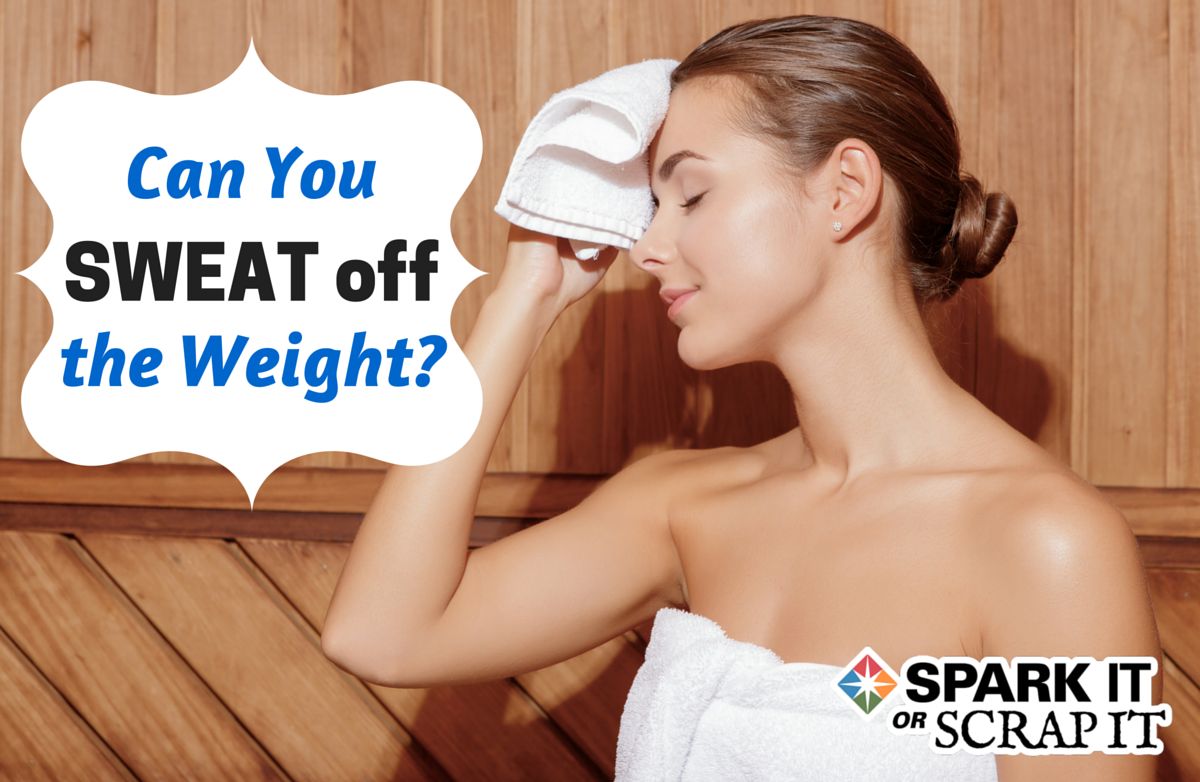 When it comes to saunas and steam rooms, there seem to be two types of people: Those who can't get enough and those who can't understand the appeal. If you fall in the latter group, you may be wondering what all the sweaty hype is about. Could sauna sessions give you a health or weight loss boost—or are the claims full of hot air? We asked some fitness experts to weigh in.
Read More ›