SparkPeople Blog Most Recent Post
Weight loss isn't easy. It's a long road riddled with obstacles, and the toll is hard work, discipline and sacrifice. That's why at SparkPeople, we spend a lot of time celebrating our members who have achieved their health and fitness goals. Over the years, we've featured dozens of real-life
success stories
—motivated men and women who had the courage and persistence to not only change their lives, but in many cases, to
save
their lives.
The stories don't stop after the weight comes off. Every so often, we like to check in with our past success stories to find out how they're maintaining their new lifestyles, what challenges they've faced and what advice they have for future Spark successes.
Read More ›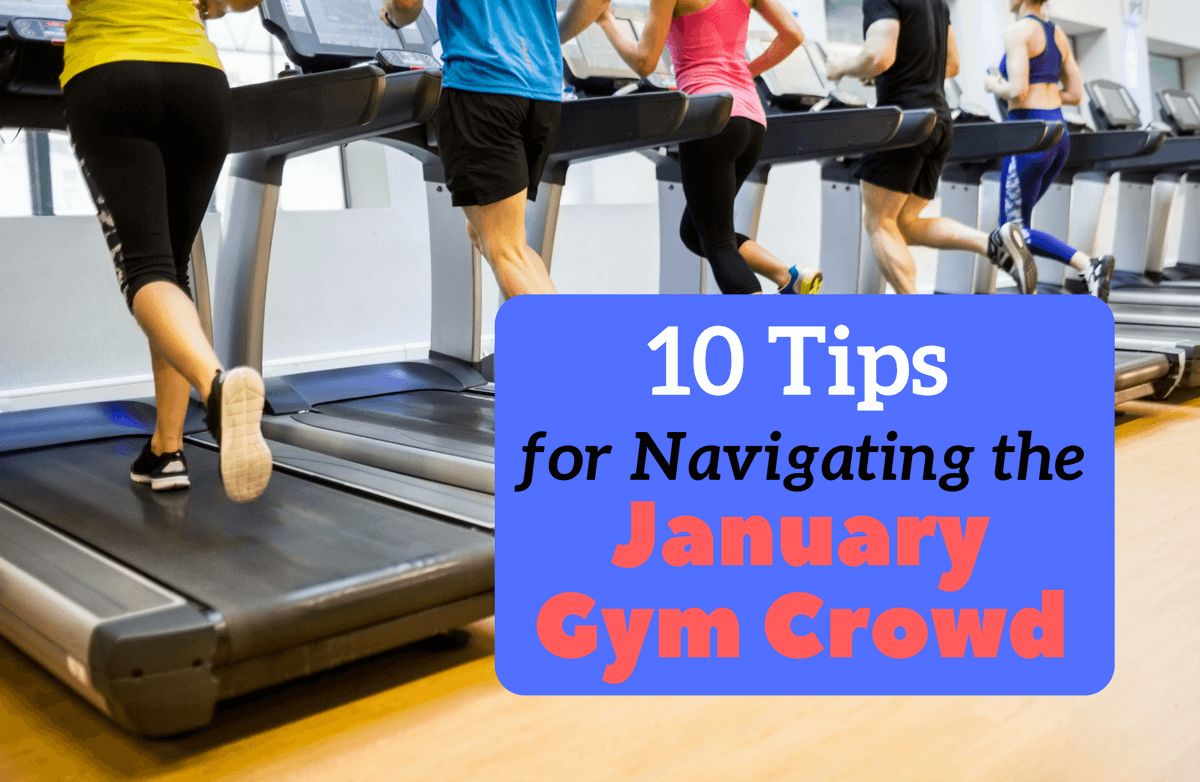 Things are going to be different this year. You've made your
resolutions
, you've got your workout plan and your motivation is at an all-time high. On January 1
st
, you pull on your brand-new exercise clothes and drive to the gym…only to find that everybody and their mother—and their brother, sister and second cousin—had the exact same idea. The locker room resembles Grand Central Station, there's a wait list for the treadmills and there's no way you're doing crunches for an audience of dozens.
Read More ›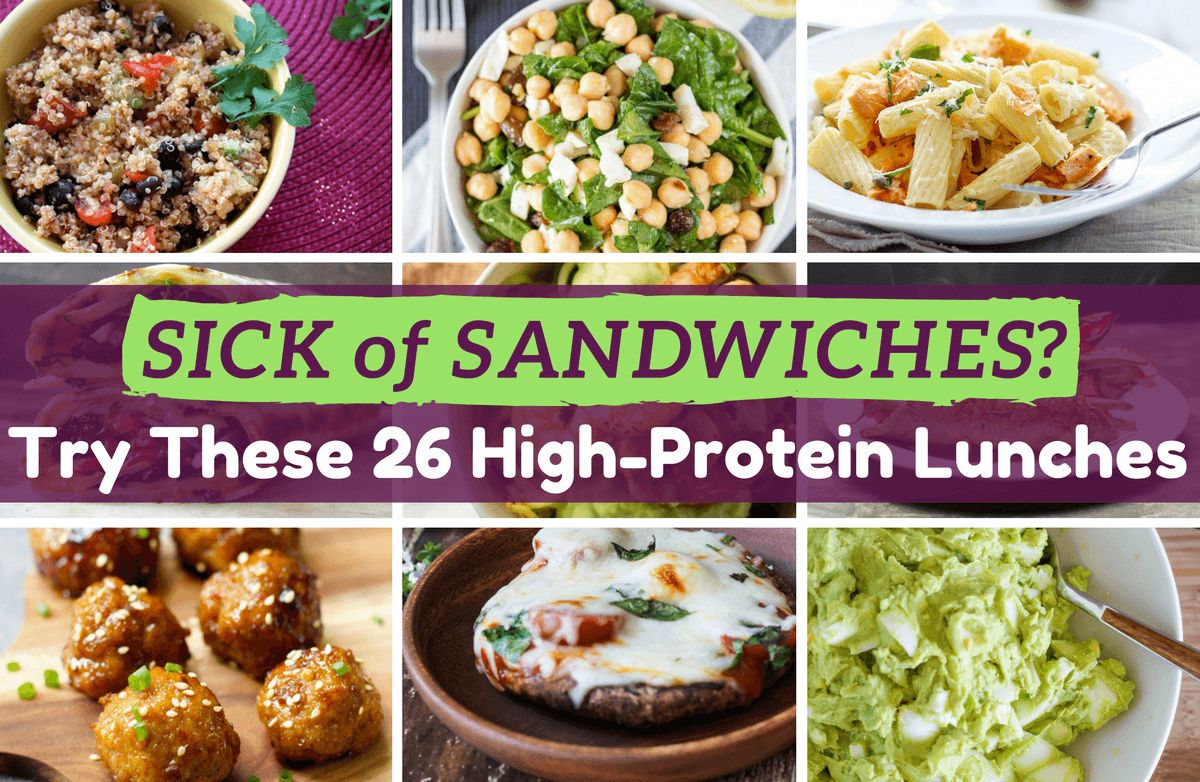 Whether you're trying to lose weight or just maintain,
protein
is your friend. This powerful macronutrient helps you feel fuller longer, repairs and builds muscle tissue, and helps the body better digest and absorb important nutrients. If you're not getting the
Recommended Dietary Allowance
—0.8 grams of protein per
kilogram
of body weight—rest assured, it's easier than you think to find delicious ways to work it into your diet.
Read More ›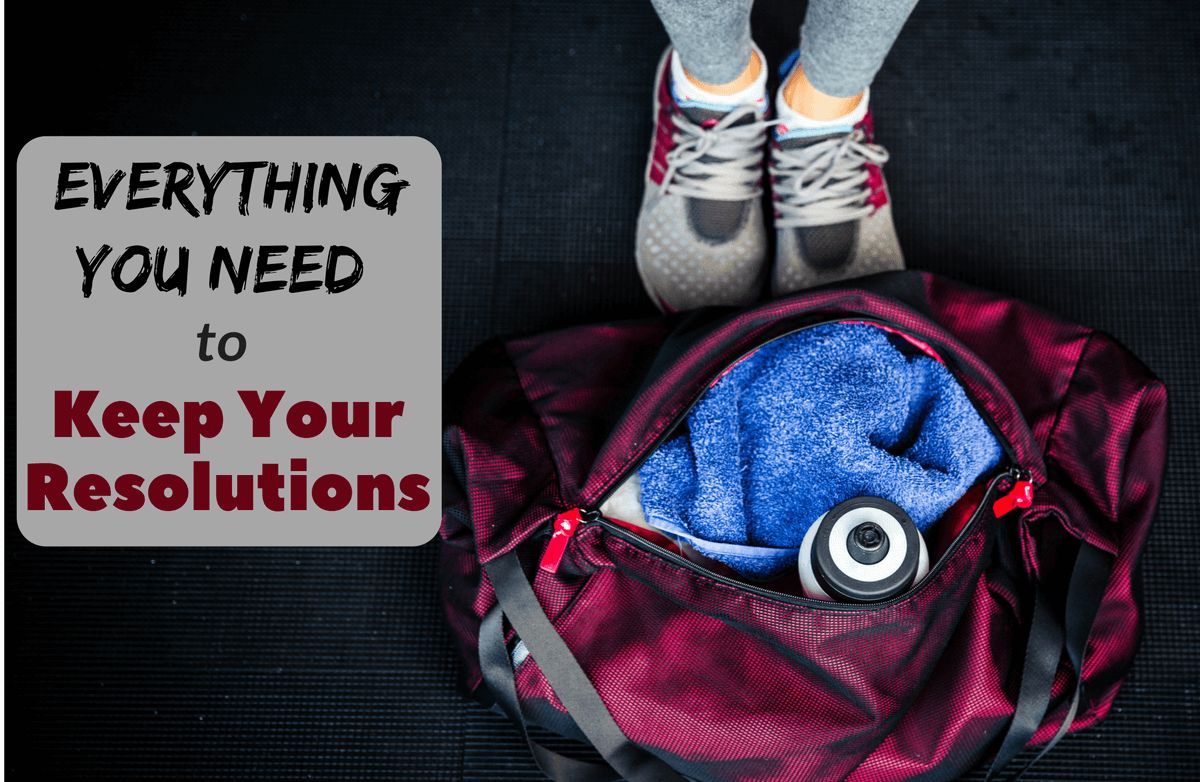 You have the willpower and the motivation -- but do you have the tools to make your goals a reality? You don't need fancy or expensive gadgets to get on the path to a healthy lifestyle, but investing in a few useful products can help to remove any obstacles along the way.
Follow this handy guide for stocking your home, office and gym for a healthier, happier you.
Print the graphic
and share it with other resolution makers!
Read More ›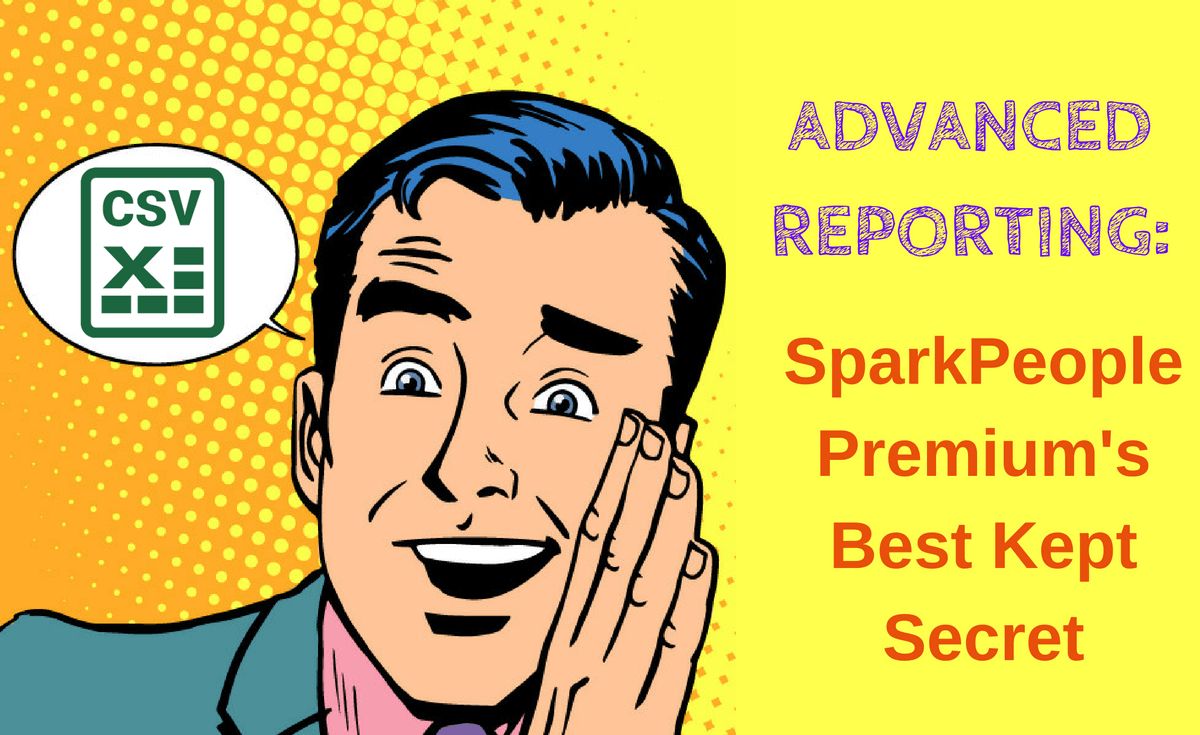 Today is a good day. The sun is shining (from where I sit) and the holidays are fast approaching. It's almost a perfect day, in fact, and there's just one thing that could make this day any better: getting an introduction to the Advanced Reporting perks you get with SparkPeople Premium.

You and I both know that the term "reporting" isn't one that causes many people to quake with excitement. When most people think of reporting, they think of spreadsheets full of rows of numbers in a teensy-tiny font. And that's valid, because we've all seen reports like this and have tried to avoid them. Once you start thinking about how reporting can help you better reach your goals, though, the concept of advanced reporting gets significantly more exciting.

Let's Talk Basic Reporting
SparkPeople has always provided our members a number of robust reports that help them get a better idea of where they're at on their path to where they want to be. If you wanted to know how many calories you've eaten during a certain day or what your calorie differential for a given day was, we have a report for that. It's also important to point out that while we have a number of reporting options, some of our basic reports are only available on our website, not in our app. If you'd like to see a list of all our basic diet and fitness reports, click here.

But these reports can only take you so far. For instance, what if you wanted to see how many calories you've eaten every day for the past month? Or what if you wanted to dig even deeper and chart out your daily protein consumption over the past three months? Our basic reporting doesn't give you these options, but it doesn't mean you aren't asking those questions. This is where SparkPeople Premium comes into play in a big way.

Advanced Diet and Fitness Reporting with SparkPeople Premium

SparkPeople Premium is an upgraded membership to our community. While we at SparkPeople pride ourselves on keeping our website free to anyone who wants to use it, we do offer a membership option that allows you to unlock benefits that aren't available to all users.

One of the best benefits of SparkPeople Premium is our Advanced Reporting. If you're a Premium member, you gain access to two reports that can help you jumpstart your SparkPeople journey: the "Premium Trend Report" and the "Food Ranking Report."

The Premium Trend Report: Get to Know How You've Been Doing

With the "Trend Report" you can chart your progress over time, for a number of diet and fitness data points. Two measurements go into this report: the time period you want to look at and the thing you want to track over that time period.

You can track all kinds of stats in this report, including calories eaten, calories burned, fat, fitness minutes, fiber, cholesterol and more! With time periods ranging from the past week to the past year, it's easy to see how far you've come over time or how you've been doing lately. If you're really looking to make changes to your diet and fitness habits by examining how you've been doing over time, this report is invaluable.

The Food Ranking Report: A Snapshot in Time, At Any Time

Sometimes, you just need to get through the day. If it's lunch time and you only want to know how many calories you've eaten and how many more you can eat today, our basic reporting is fine. But, if you want to know how much fiber you've eaten so far out of how much fiber you should eat for the day, you need the food ranking report. This report lets you know how well you're doing right now, and what small steps you need to take for the rest of day to meet your nutrition goals. Nothing helps you stay on track quite like this simple snapshot.

Added Bonus: Export All Your Data, at Any Time!

Starting last week, we brought another benefit to Premium that will knock your socks off! You can now export all your health and fitness information, at any time, with a single click. This one is for all our members out there who really like to geek out on data. If you want to cross tabulate, filter, sort, pivot table or do any other kind of data-crunchy thing to the information you've gathered while using SparkPeople, have at it. This data is your data to do with it as you will.

If you've made it to the end of this post, two brownie points to you. :D We hope that you're as excited about Advanced Reporting as we are, and as always, we want to hear from you. If there's a report you think we should include with Premium but don't currently have, let us know in the comments below!

Haven't given Premium a spin yet? There's no time like the present:

Have you tried Advanced Reporting? Share your thoughts below!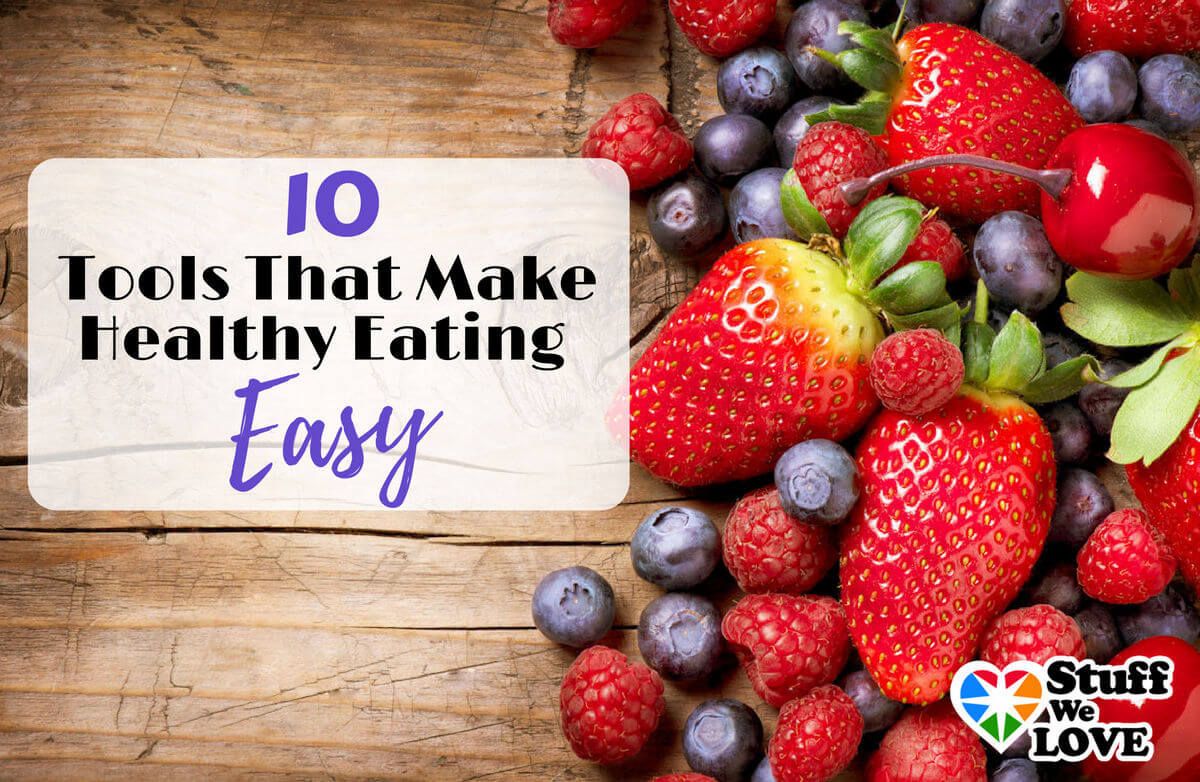 By now you probably have a good idea which foods you should eat, which to skip and a general idea of the ideal portion size for maintaining a healthy lifestyle and weight. Unfortunately, a lot of healthy foods spoil quickly or need special treatment when cooking or storing, and a lot of serving sizes are elusive. Is a serving of poultry the size of a deck of cards? A billiard ball? How much is a pinch? What do those measurements really mean, anyway?
Read More ›