SparkPeople Radio: Tune in to our weekly show while you hang out on the site--or download a podcast to take the Spark with you wherever you go! - Earn 3 points per day.
Interactive Quizzes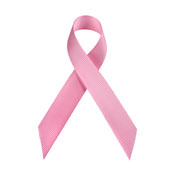 Explore All Quizzes ›
Lifestyle Centers
Limited Mobility
Don't let injury, chronic pain or mobility issues stop you from exercising. Use these resources to work out safely within your limitations.
Explore All Lifestyle Centers ›