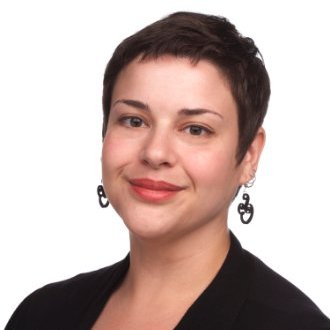 Megan Patrick
Megan Lane Patrick has been a professional writer and editor for the past 16 years, and was a chronic dieter for at least 30. A combination of weight-loss surgery, mindful eating and daily exercise finally allowed her to maintain a weight loss of more than 100 pounds. When she's not lifting weights at the gym, you can find her walking shelter dogs as a volunteer for the SPCA.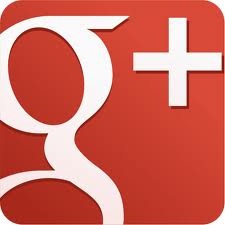 Read More of Megan's Blogs: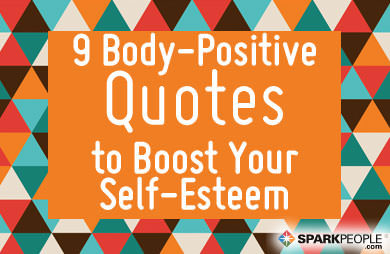 No matter how much time you put in at the gym or how thoughtfully you nourish your body, everyone suffers from body-image issues from time to time. When you need a little boost of self-esteem (and who doesn't), here are 9 of our favorite quotes and mantras. (Each quote is a separate image so, if you find one you really like, you can right click it to open in a new window and print it out.) Be sure to "Pin" this page to revisit when you need to be reminded that you're good enough as you are (right now) no matter what!
Read More ›